Williamson Wednesday: NOTHING PERSONAL
This Williamson Wednesday, we're talking generations and power struggles with David Williamson's 2011 snappy satire NOTHING PERSONAL.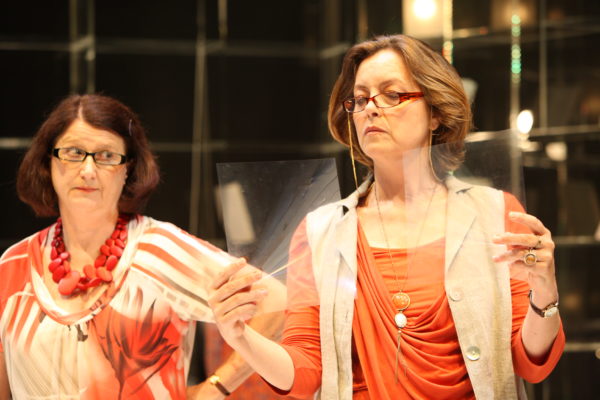 Publishing bigwig Bea works for a large media company but as she gets older, resents the new incoming trends – from vampire novels to 'chic lit'. To exacerbate things, the firm's ambitious young marketing manager Naomi is making waves in the office with her talent, leaving Bea convinced she's after her job. Both vying for top status in a battle of office politics, Bea leans on her patient yet long-sufffering assistant Roxanne for support, while Naomi flirts with womanising CEO Kelvin leading to dire consequences back at home.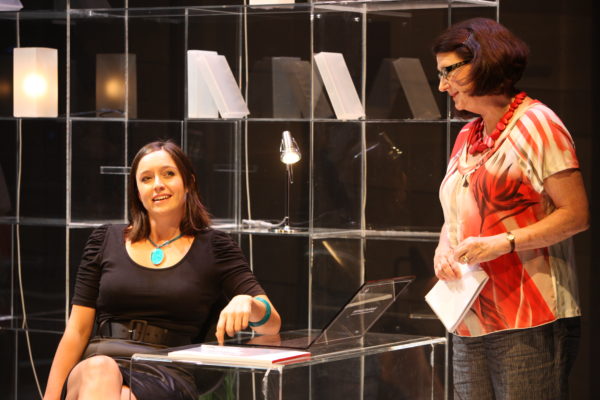 Directed by Artistic Director Mark Kilmurry, NOTHING PERSONAL was born from a conversation between David Williamson and actor and director Robyn Nevin in which she 'wondered if he would write a play for her "about people losing power and status as they get older" ' (Stage Whispers)
With Greta Scacchi and Emma Jackson playing Bea and Naomi respectively, these two incredible actors were joined on stage by a dazzling ensemble cast including Rachael Coopes, Jeanie Drynan, Julie Hudspeth and Andrew McFarlane.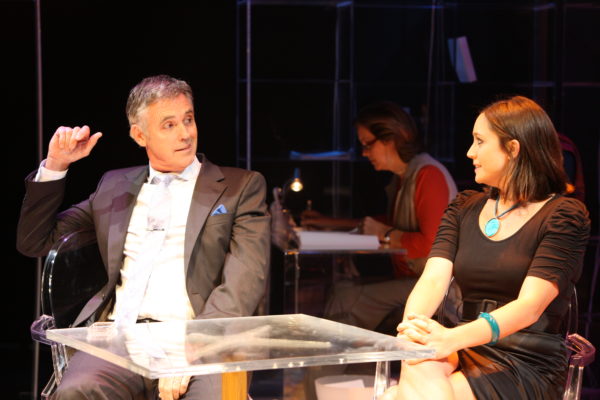 Featuring "Williamson's familiar snappy and topical dialogue" (Daily Telegraph), this sizzling satire was a sharp exploration into generational change, differences and the way we cope with loss of power.
---
We want to stay connected and hear what you love about Ensemble! Share your thoughts on Facebook, Instagram or Twitter #loveensemblesydney