Bayly's Bistro
Nestled over the water in Kirribilli, Bayly's Bistro is the perfect destination for those in pursuit of spectacular harbour views, good food and wine and an entertaining night at the theatre.
Bayly's Bistro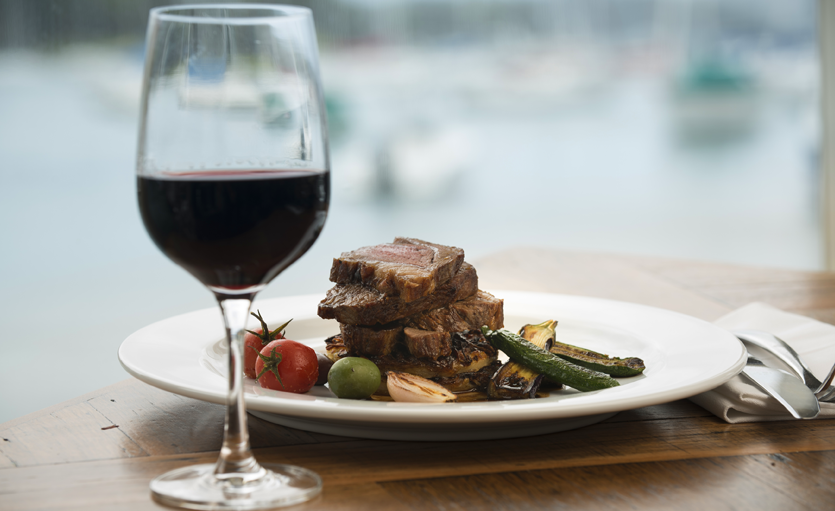 Bayly's Bistro is open for dinner from Tuesday to Saturday, before evening shows and for lunch after matinees only.
"You can eat, drink, then see a show, and entirely avoid all the usual missing-dessert/running-between-venues/gasping-up-the-steps-of-the-theatre-as-the-bells-ring nightmare. The restaurant is in the same building as the theatre…a beautiful setting: water lapping, ferries chugging, rigging tinkling right beside your table. It's inextricably linked to the theatre upstairs."
Good Food Guide, Sydney Morning Herald
BAYLY'S BISTRO Opening Times
Our opening times match each play from Tuesday to Saturday, so you can combine your visit perfectly. You can now book online, or by calling the Box Office on (02) 9929 0644 or Bayly's Bistro on (02) 9956 8250 or email baylys@ensemble.com.au.
Private Functions
If you'd like to book Bayly's Bistro for a private function, call Bayly's Bistro (02) 9956 8250 or email baylys@ensemble.com.au.
Foyer Bar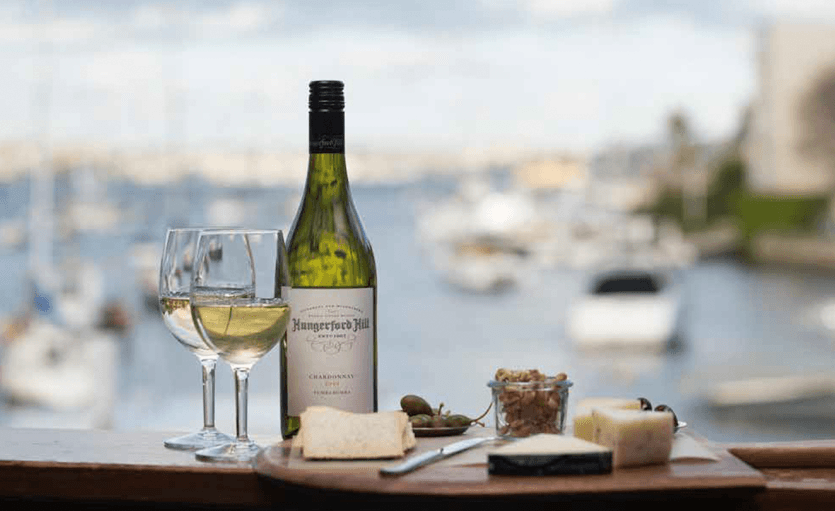 Whether it's a pre-play catch-up, a debrief or a night-cap, you'll be well looked after at the Foyer Bar.
Featuring wine from our friends at Hungerford Hill, spirits and local craft beers, we'll be sure to find the perfect drink for your night. Feel like something to eat? Our local cheese plates and light snacks should hit the spot.
FOYER BAR Opening Times
For all Tuesday to Saturday performances, the Foyer Bar is open an hour before all performances, during interval and after the show. On Sundays, the Foyer Bar is open an hour before the performance and during the interval only.