Theatre for Everyone. Exciting. Extraordinary. Explosive.
Based in Kirribilli, on the edge of Sydney Harbour, Ensemble Theatre is committed to performing and presenting the best of international plays, well-loved classics and new Australian works.
2022 SEASON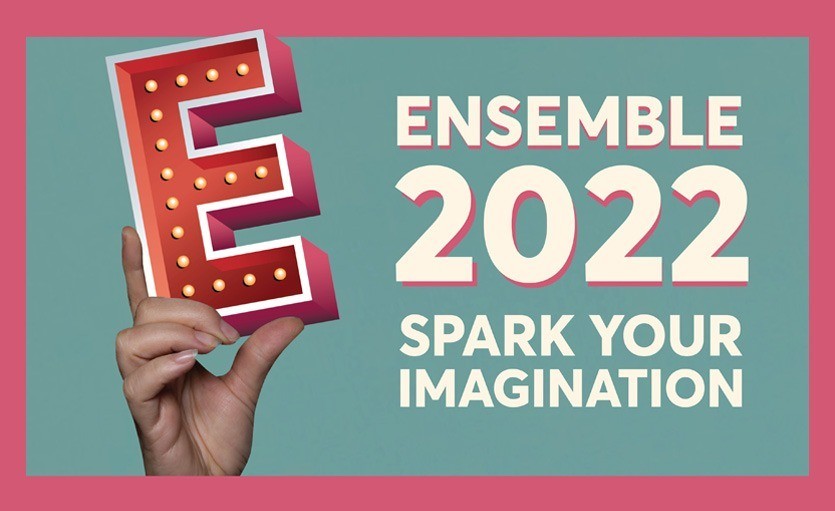 This eclectic season is jam-packed with eight extraordinary plays and two very special events. Secure the best seats and save when you subscribe to 5+ plays.
Read more
YOUR SAFETY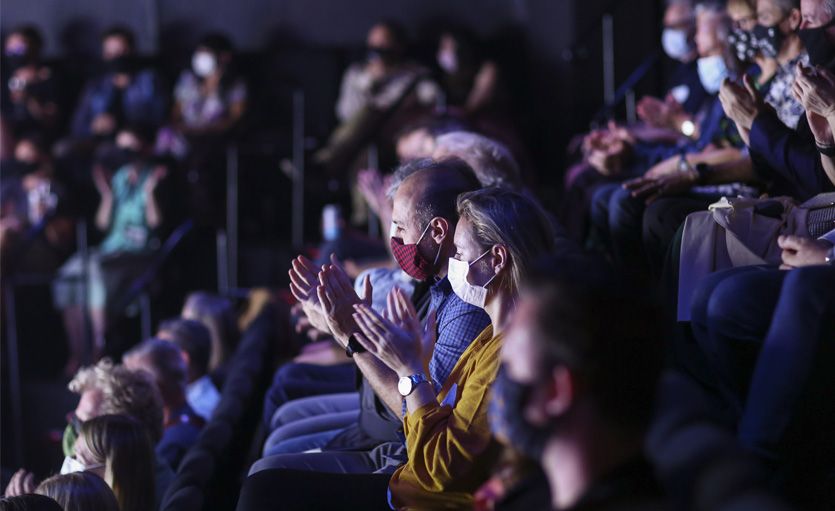 Current COVID-19 requirements are that visitors aged over 16 must be fully vaccinated, and visitors aged over 12 are required to wear a mask. Thanks for your continued understanding.
Read more
DINE & DISCOVER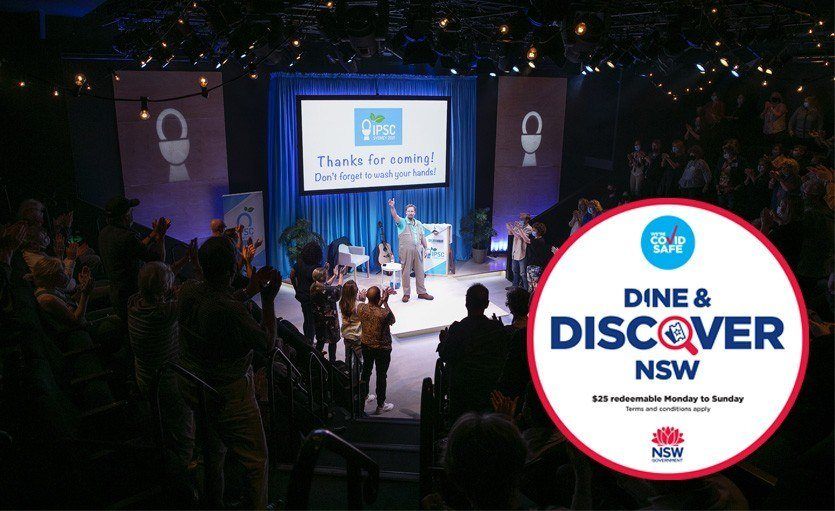 Looking for ways to redeem your Dine & Discover vouchers? Why not use them towards a delicious meal at Bayly's Bistro or tickets to a 2022 Ensemble show?
Read more
BAYLY'S BISTRO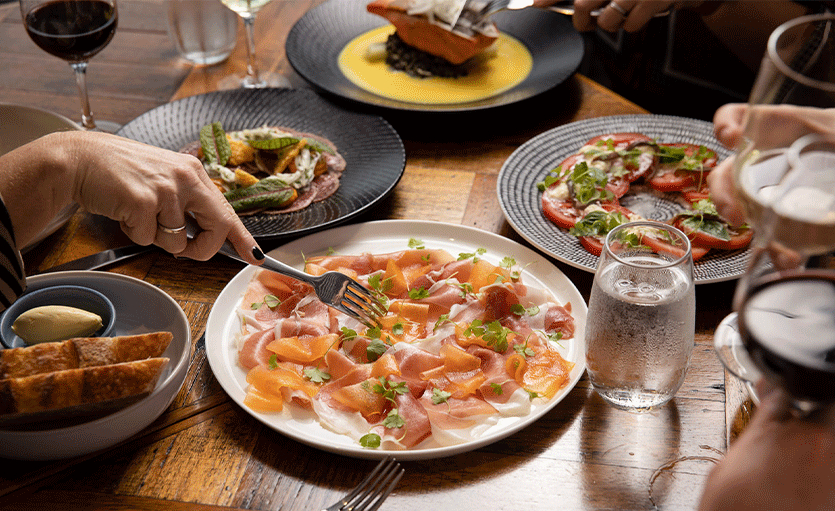 Nestled over the water in Kirribilli, Bayly's Bistro is a delightful destination for a delicious pre or post theatre meal in a stylish and relaxed setting, with a guarantee to get you to your show on time.
Read more