Theatre for Everyone. Engaging. Eclectic. Exciting.
Based in Kirribilli, on the edge of Sydney Harbour, Ensemble Theatre is committed to performing and presenting the best of international plays, well-loved classics and new Australian works.
SUPPORT US
It's hard to image the small group of actors performing Tennessee Williams at the Cammeray Children's Library in 1958 would be the beginning of Australia's longest running professional theatre company. Ensemble Theatre has a long tradition of contemporary and classic theatre and has transformed over the 60 years drawing together exceptionally talented theatricals to make exciting and engaging theatre.
Our success has been made possible with the support of our wonderful audiences. Many of whom have had a long history with the theatre and for that we are very appreciative. As we look towards the future we thank you for your support in helping us make entertaining Theatre for everyone.
Read more
Bayly's Bistro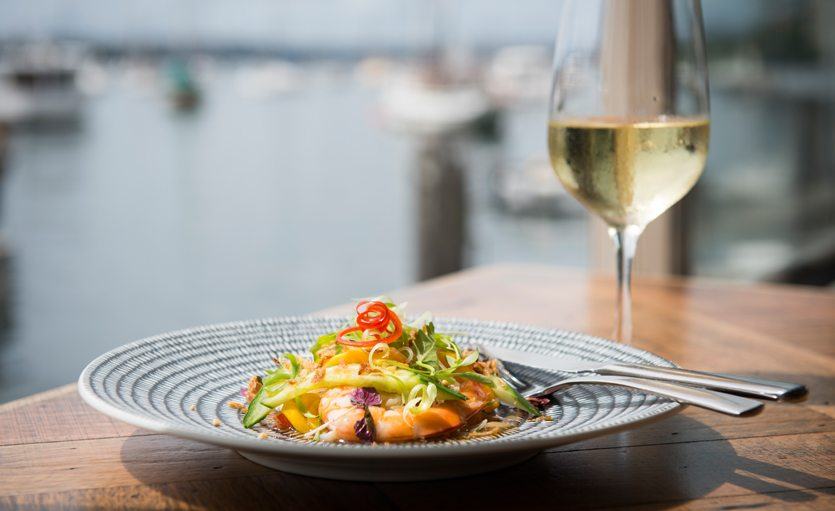 Nestled over the water in Kirribilli, Bayly's Bistro is the perfect destination for those in pursuit of spectacular harbour views, good food and wine and an entertaining night at the theatre.
Read more