Theatre for Everyone. Engaging. Eclectic. Exciting.
Based in Kirribilli, on the edge of Sydney Harbour, Ensemble Theatre is committed to performing and presenting the best of international plays, well-loved classics and new Australian works.
Boatshed Projects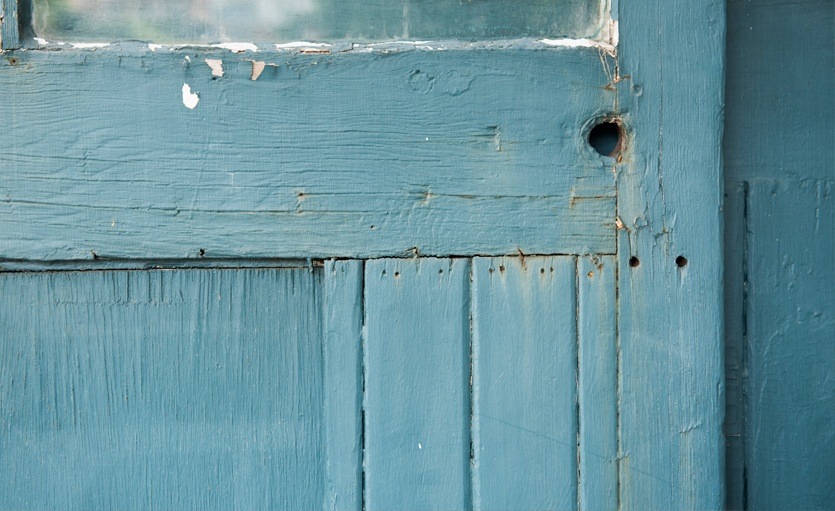 The Boatshed Projects are our way to enhance your Ensemble Theatre experience and support emerging writers and directors with exclusive awards and behind-the-scenes events.
Read more
Bayly's Bistro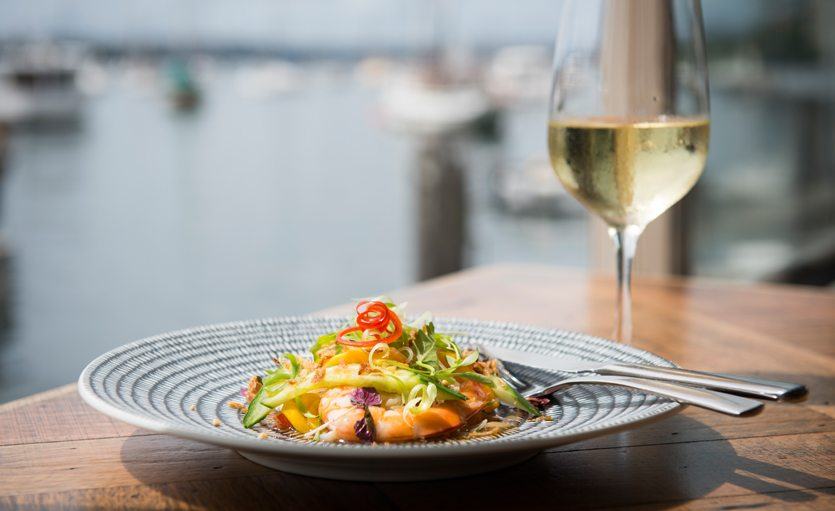 Nestled over the water in Kirribilli, Bayly's Bistro is the perfect destination for those in pursuit of spectacular harbour views, good food and wine and an entertaining night at the theatre.
Read more