Theatre for Everyone. Exciting. Extraordinary. Explosive.
Based in Kirribilli, on the edge of Sydney Harbour, Ensemble Theatre is committed to performing and presenting the best of international plays, well-loved classics and new Australian works.
IMPORTANT INFO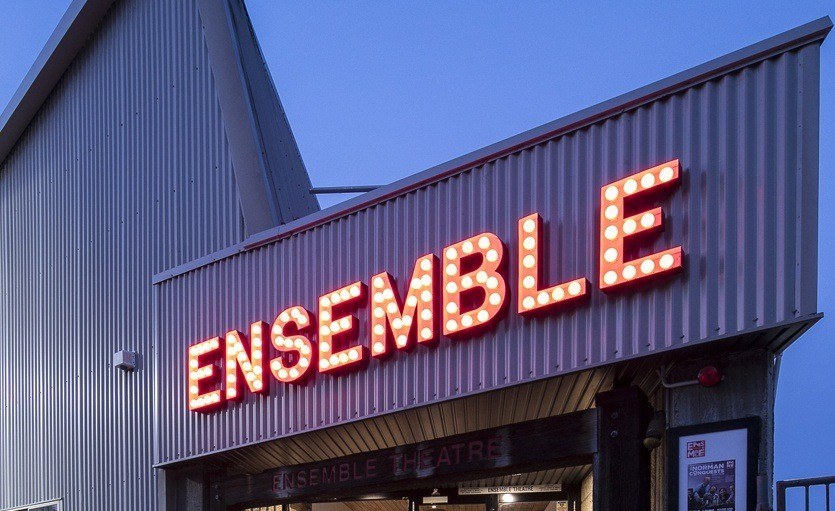 Under the current circumstances, rehearsals for A BROADCAST COUP have paused, meaning the play will not proceed as originally scheduled. This follows precautionary measures taken to postpone CELEBRATING 50 YEARS OF DAVID WILLIAMSON and cancel the remaining season of CRUNCH TIME. We appreciate your patience and understanding during this extremely challenging time.
Read more
Support us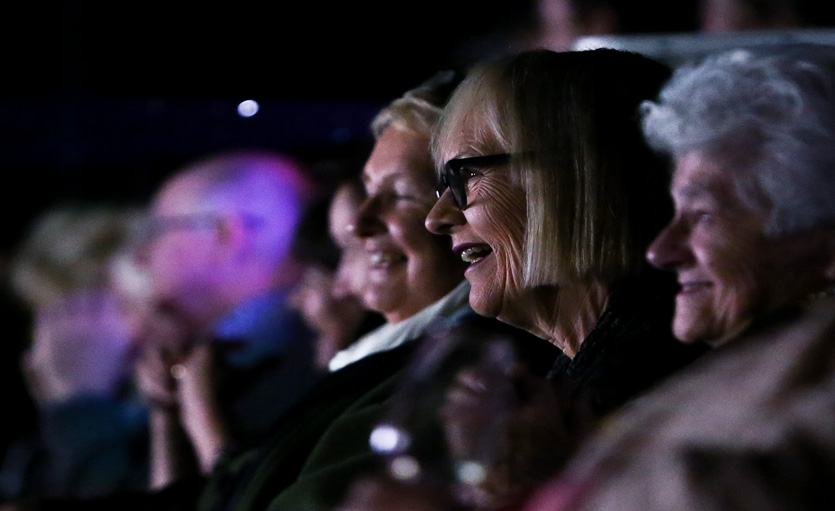 Thank you to everyone who has generously donated the price of their ticket. It's very heartening during these difficult circumstances. Ticket sales amount to almost 90% of our overall income and as we have no ongoing government funding, every ticket sold is crucial to our survival. Please click below to find out how you can help.
Read more
Stay Connected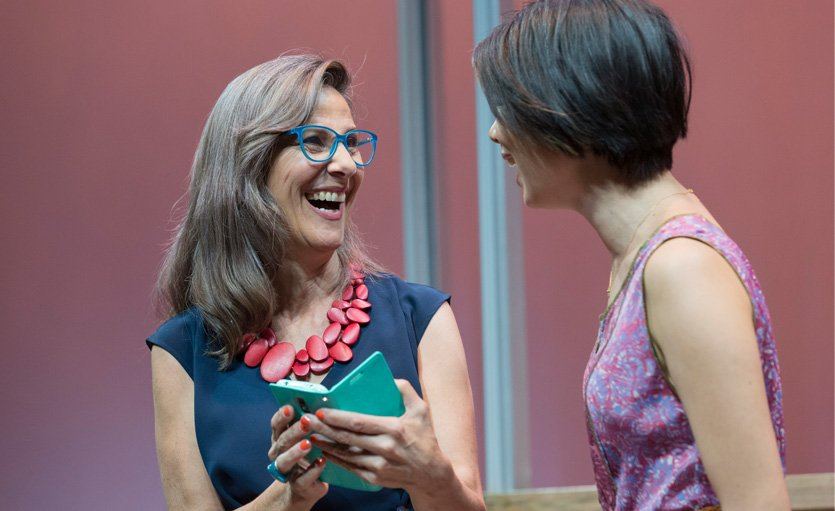 Sign-up to receive our monthly e-newsletter packed with the latest Ensemble news and follow us on Facebook, Instagram and Twitter to be the first in the know. Plus, we want to hear from you about your Ensemble experience and your love for theatre, so feel free to get in touch.
Read more
DISCOVER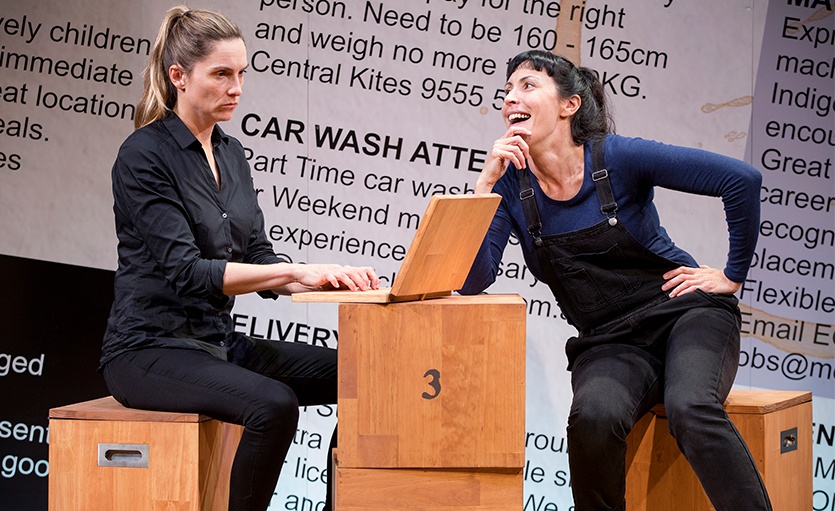 We're bringing the world of Ensemble Theatre straight to your fingertips! Step backstage and discover the latest with exclusive interviews, videos, podcasts and more. Our creative juices are flowing as we work on new ways to share our stories... watch this space!
Read more