Support Us
Ensemble Theatre has been a key player in Australian theatre for 60 years, proudly entertaining our audiences without ongoing government funding or support. Your donations are an important part of our income and your generosity will help us continue to remain a landmark and bring you quality theatre, well into the future. Theatre for Everyone.
Donations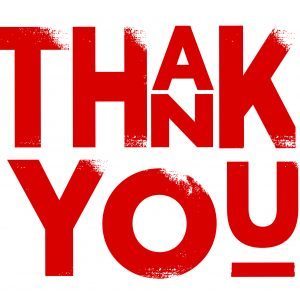 While all donations are greatly appreciated, donations of $100+ will make you a friend of Ensemble Theatre and your generous donation will be recognised on our website. Donations of $250+ will also be included in our production programs throughout the year as bronze, silver, gold or platinum supporter, unless you choose to remain anonymous. Making a donation is easy, you can donate now, or you can donate at the time of booking your tickets or filling out your subscription form.
We are a not-for-profit, registered charity and all donations over $2 are tax deductible.
Sponsor A Seat
Be part of the furniture at Ensemble Theatre and sponsor a seat for $600. A plaque bearing your name or that of someone you love will be attached.
Sponsoring a seat with a dedicated plaque is a wonderful opportunity for you to support us, and have a personal presence in the venue.
Bequests
With 60 years of continuous operation, many of our patrons have enjoyed a lifetime of theatre. Remembering Ensemble Theatre in your will provides you with the satisfaction that your legacy will help us continue to entertain audiences for years to come.
To find out more, please contact Margo Weston, margo@ensemble.com.au | (02) 8918 3417.
Corporate Support
We work closely with organisations to provide customised partnerships with benefits that align to your business strategy and brand. Whether engaging clients, recognising employees or building brand awareness, we can help your organisation take centre stage.
Philanthropic
We appreciate the support of our wonderful philanthropic partners that enable us to engage with new audiences, nurture emerging artists and offer disadvantaged youth access to our productions. Should you wish to support a special project or if your foundation has a special area of interest, we would be happy to explore possibilities with you.
OUR SUPPORTERS
Ensemble theatre gratefully thanks and acknowledges donations from our supporters.