When former Queen Bee of the book club Robyn publishes her first novel, the truth about the death of her nemesis, Katie, begins to unravel. Female friendships are tested in this laugh-out-loud, brutally honest, new comedy.
Overview
World Premiere
Everyone has a nemesis. And for Robyn (Kate Raison, TWO), Queen Bee of her long running book club, that nemesis comes in the form of free-spirited and luminous Katie (Chantelle Jamieson, STC's STILL POINT TURNING: THE CATHERINE MCGREGOR STORY). When Katie is invited to join the group, Robyn's once steady kingdom is rocked by her exuberance and carefree honesty. Katie is next-level annoying, and Robyn swiftly sets about enacting a plan to eject her from her precious book club, with shocking and unexpected consequences.
Laugh-out-loud funny and brutally honest, KILLING KATIE re-opens the book on female alliances, guilt and the mysterious forces that can either make or break a friendship group. With a hilarious ensemble cast of five extraordinary women, don't miss Tracey Trinder's slice of book noir.
Reviews
★★★★ ''Extremely moving... sophisticated and entertaining, it's highly recommended.'' The Sydney Morning Herald
★★★★ "The company and their director are a solid gold unit in delivering 90 minutes of LOLs, chuckles, gasps, and groans. Recommended." Stage Noise
★★★★ "A riotous night at the theatre for those seeking big laughs and a platter of literary hors d'oeuvres." Theatre Thoughts
"The actors lovingly inhabit their characters, and deploy expert timing and interaction as the dramatic irony doubles the laughs." The Sydney Morning Herald
Cast & Creatives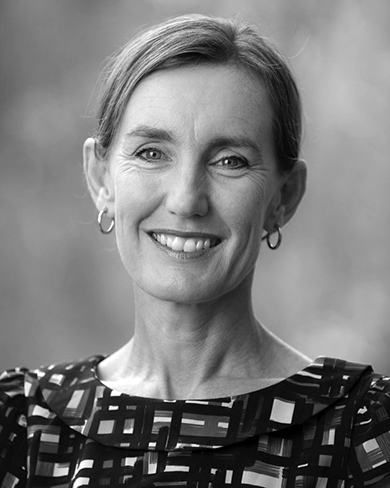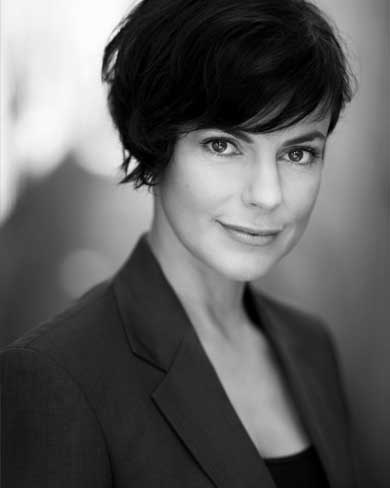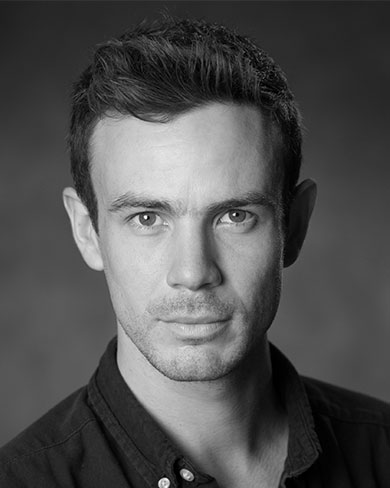 Warwick Doddrell
Assistant Director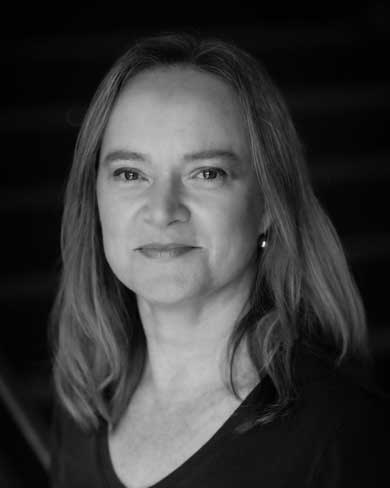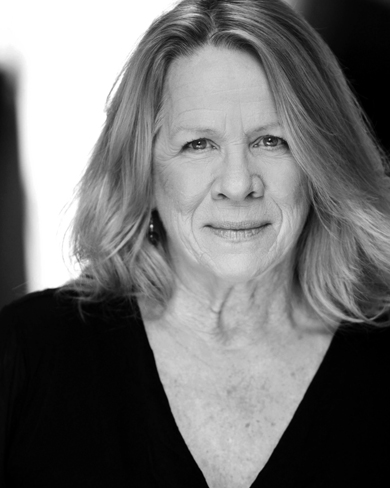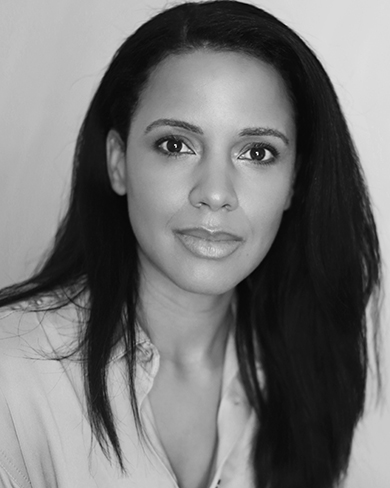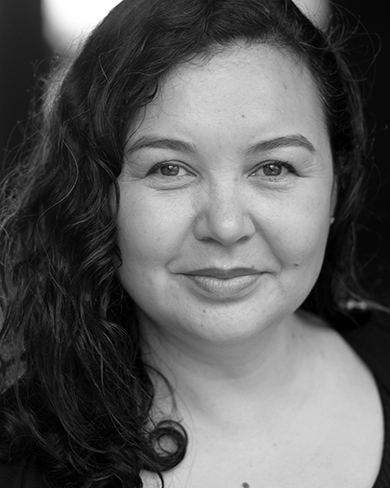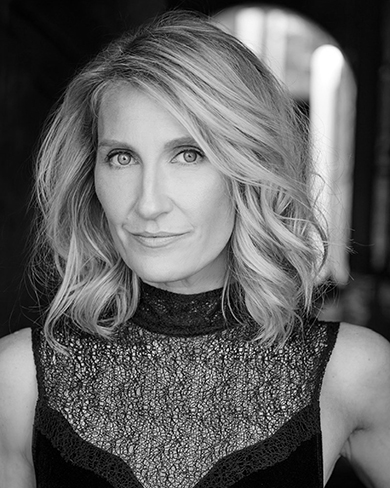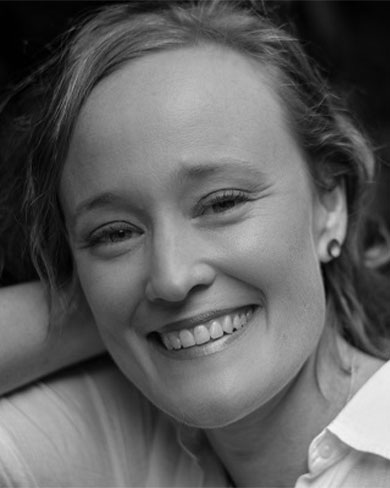 Tobhiyah Stone Feller
Set & Costume Designer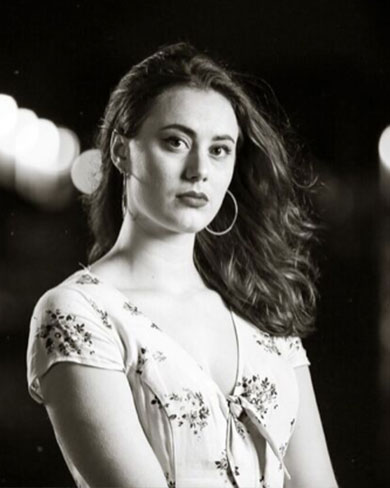 Kelsey Lee
Lighting Designer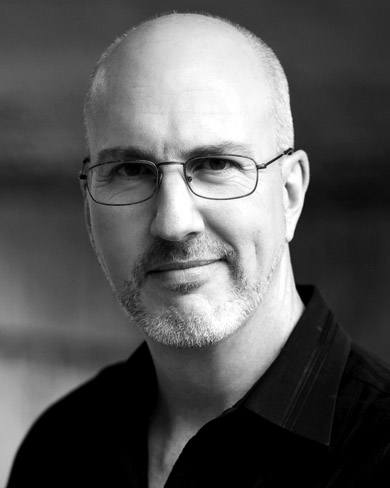 Daryl Wallis
Sound Designer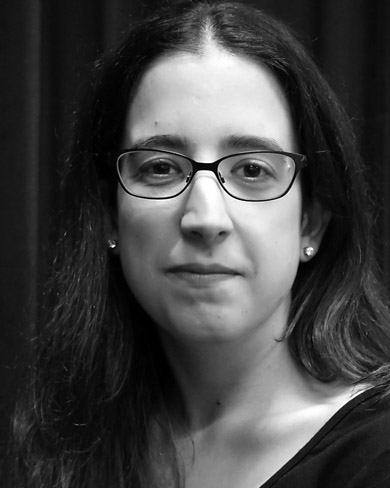 Lauren Tulloh
Stage Manager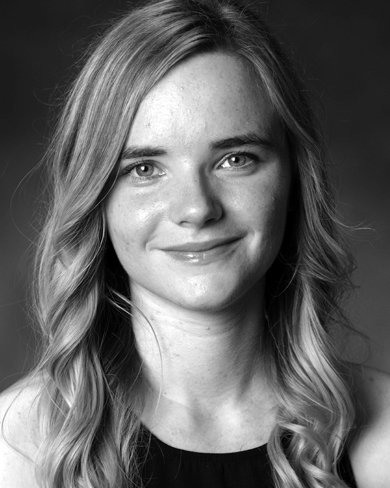 Erin Shaw
Assistant Stage Manager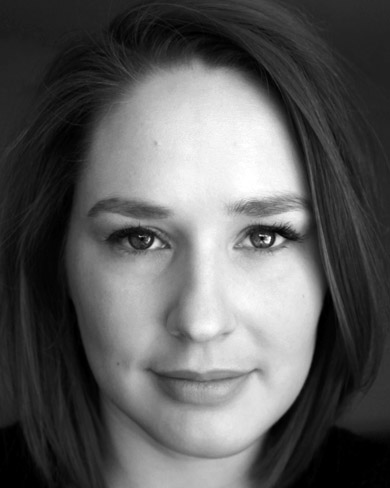 Renata Beslik
Costume Supervisor
COVID Safety Measures
Your safety is our priority so there will be some additional measures in place including checking the COVID-19 vaccination status of all eligible customers before entry and wearing a mask at all times.
If you cannot present proof of full vaccination or a medical contraindication certificate on arrival at the theatre, you will not be permitted access. Every effort will be made to accommodate reasonable exchange or return requests, but full vaccination is a clear condition of entry for all Killing Katie performances. Failure to meet this condition will not automatically entitle you to a refund.
Thanks for your support and understanding.
Special performance dates
Please use the calendar above to select your date and book tickets.
Audio Described
Thu 24 Feb 11am
Sat 26 Feb 3.30pm
Please call the Box Office on (02) 8918 3400 to register your interest in an Audio Described performance.
Tactile Tours are available 1 hour prior to Audio Described performances, please contact the Box Office to book.
Q&A Session
Fri 21 Jan 8pm
Tue 1 Feb 11am
Free Teen
DIRECTOR'S NOTE
"Friendships, rivalries, mystery, hors d'oeuvres… murder – it has all the ingredients. And putting five brilliant comedic actresses on stage together is bound to serve up a deliciously hilarious night at the theatre. I can't wait to get in the rehearsal room and let the madness begin. We know and love … and hate… these women. They are us, or people we know. And this story could happen to any of us.
Audiences will recognise themselves in these friendships, these disrupted group dynamics. The new person arriving in an established friendship circle and shaking things up… we've all been there on one side -or the other! I'm so excited to see the extraordinary Chantelle Jamieson shaking things up on the Ensemble stage. She's a force to be reckoned with." – Director Francesca Savige
DOWNLOAD YOUR PROGRAM
Discover more about KILLING KATIE with our digital program. It's packed full of info about the show including notes from Artistic Director Mark Kilmurry and Director Francesca Savige, as well as a synopsis, photos and more!