Williamson Wednesday: LET THE SUNSHINE
With the sun shining down on this Autumn day, it seems only fitting that this Wednesday we take a look at the world premiere of Williamson's biting social comedy LET THE SUNSHINE.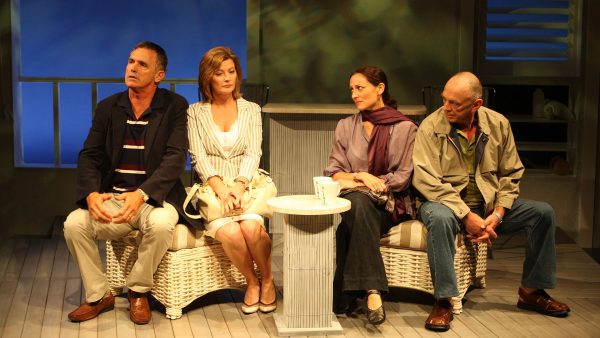 Directed by Sandra Bates in 2009, this sharp play about clashing families was packed full of talent with a cast including Andrew McFarlane, Georgie Parker, Kate Raison and William Zappa.
Set in Noosa on Queensland's sunshine coast, the relationships between two neighbouring couples are anything but sunny and bright. On one side of the spectrum we have Sydney Siders Toby and Ros, a left wing documentary maker set on taking down sketchy corporations and a sharp, astute publisher. On the opposite end, we meet charming multimillionaire property developer Ron and his glamorous wife Natasha. When their children form an unlikely romance, the two couples are forced to come together and find a way to get along.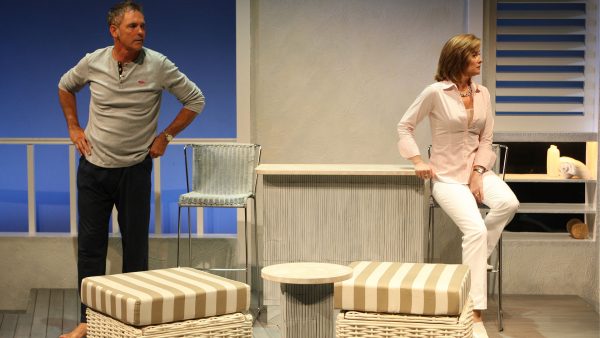 ' "It is a rerun of Romeo And Juliet," Williamson says. "It's the Capulets and the Montagues but my star-cross'd lovers don't come to an horrendous end. Comedy is based not on life-shattering events but ordinary people muddling through their problems." ' The Sydney Morning Herald + READ MORE
Contrasting rich character drama with brilliant one-liners and sharp wit, this layered satire about division and acceptance examined the lives of people on opposite ends of the ideological spectrum and how we can accept others and unite as humans.