Mel has a lot on her plate, never mind caring for her mother's prized poodle! In this sizzling hotpot of food, culture and identity, THE ONE colourfully unravels the complexities of what it means to be Eurasian in contemporary Australia.
Overview
World Premiere 
Mel's got a lot on her plate. Between the anxiety-inducing return of her mother from their old home in Malaysia, her brother Eric's mysterious double life and the pressure of caring for her mother's prized poodle, Mel is hungry for more simplicity.
In the world premiere of this new and eccentric family comedy, award-winning playwright Vanessa Bates colourfully unravels the complexities of what it means to be Eurasian in contemporary Australia. Energetically funny and affectionately provocative, THE ONE is a sizzling hotpot of food, culture and identity.
Ticket Prices
For group bookings of 10+, please call Box office on (02 8918 3460) or email groups@ensemble.com.au
Single tickets are now on sale.
Prices correct at the time of publication and subject to change without notice.
| 2024 SINGLE TICKETS | PREVIEWS | IN SEASON |
| --- | --- | --- |
| FULL PRICE | $83 | $88 |
| SENIOR CARD | $80 | $85 |
| PENSIONER | $76 | $81 |
| GROUP 10 - 19 | $76 | $81 |
| GROUP 20+ | $71 | $76 |
| 30 OR UNDER | $40 | $43 |
| FULL-TIME STUDENT | $40 | $43 |
| MEAA/AWG | $40 | $43 |
| SCHOOL GROUPS | $25 | $25 |
Reviews
★★★★☆ "A well-realised production and an excellent night at the theatre." "A visually enchanting work ... and a set that precisely echoes the interior design of an 80s suburban Chinese restaurant." Arts Hub
"Guaranteed to make you cackle with joy." Limelight Magazine
"A feast which left the audience with their bellies full of laughs." Stage Whispers
"A potent mix of exuberant comedy and moving insight into the challenges of being Eurasian in contemporary Australia." South Sydney Herald
"THE ONE comes through with heartfelt performances, entertaining comedy and its deep yearning for a tangible sense of home ..." TimeOut Sydney
"The characters are people we know or would like to know, and the life lessons are real. And just for sheer entertainment and a good laugh, it is 'The One'." Absolute Theatre
Cast & Creatives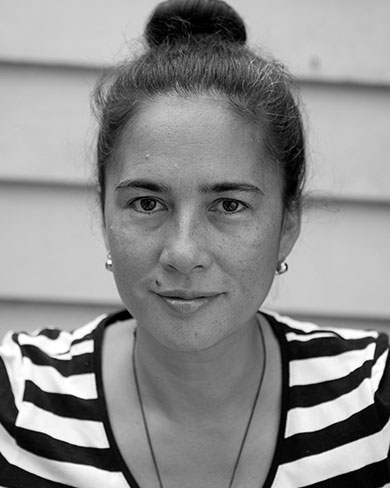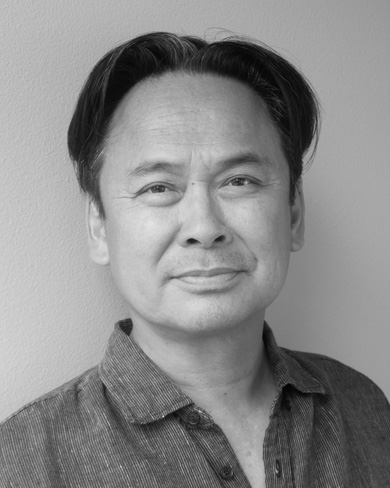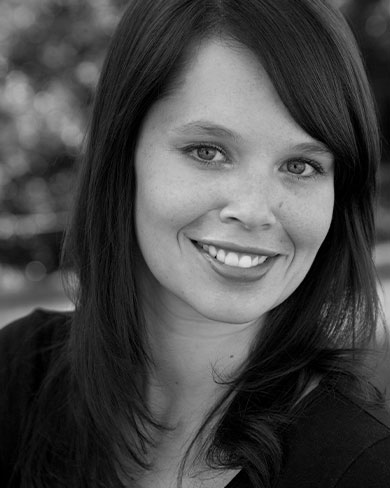 Sophie Kelly
Assistant Director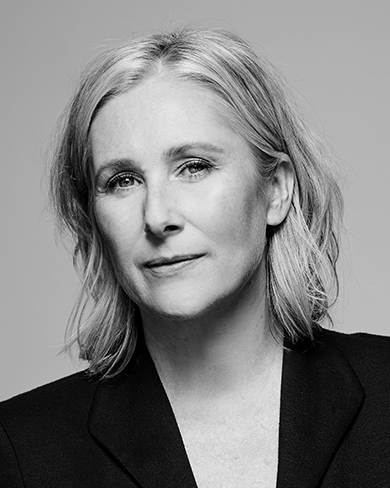 Sarah Odillo Maher
Dramaturg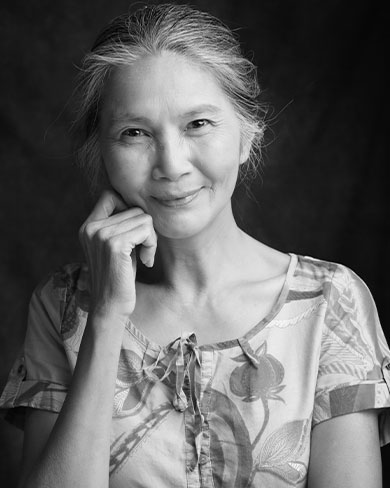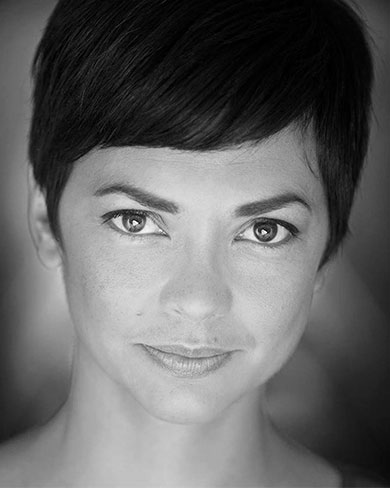 Angie Diaz
Cast/Choreographer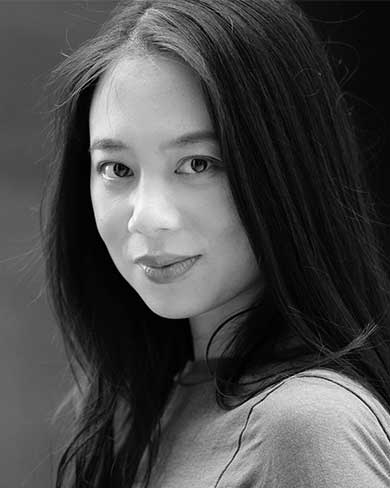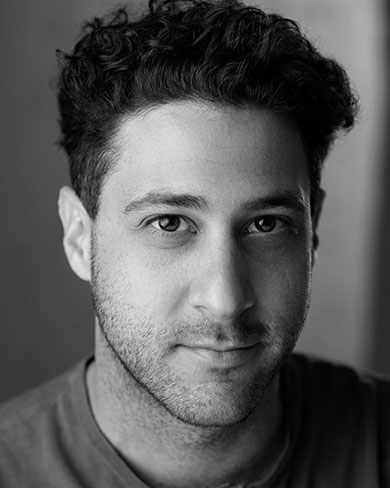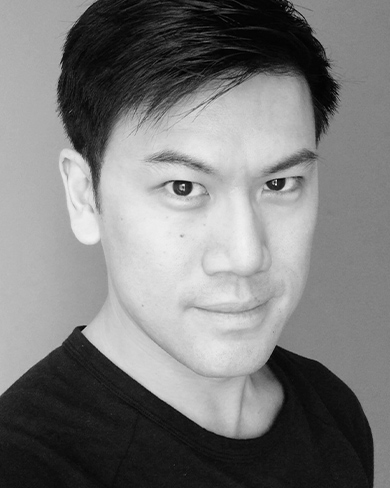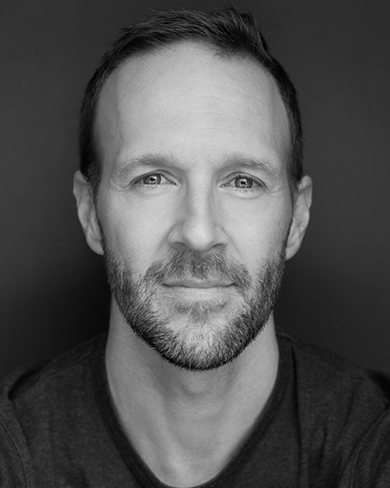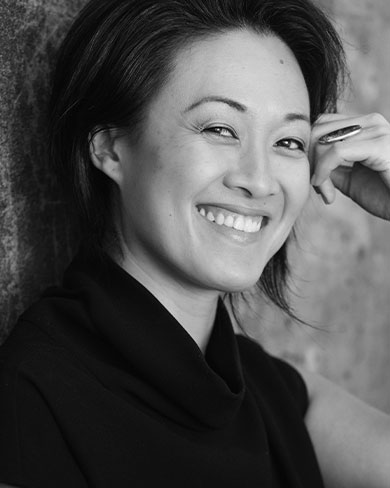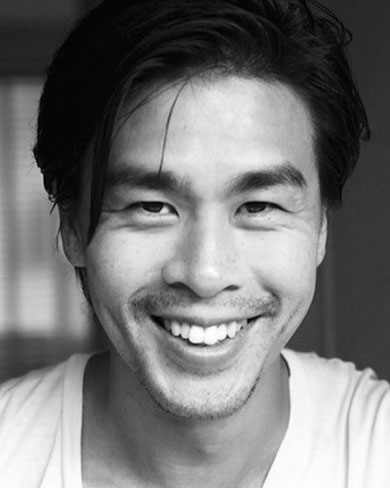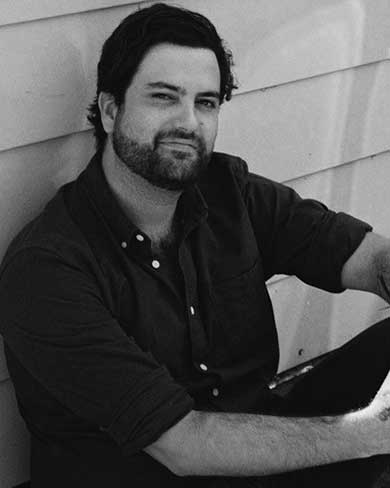 Nick Fry
Set & Costume Designer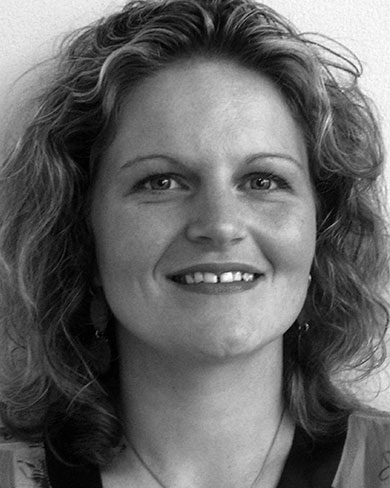 Verity Hampson
Lighting Designer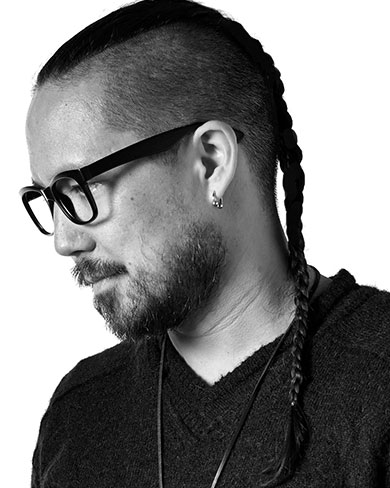 Michael Tan
Composer & Sound Designer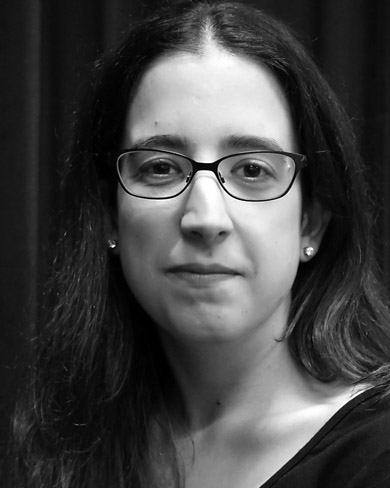 Lauren Tulloh
Stage Manager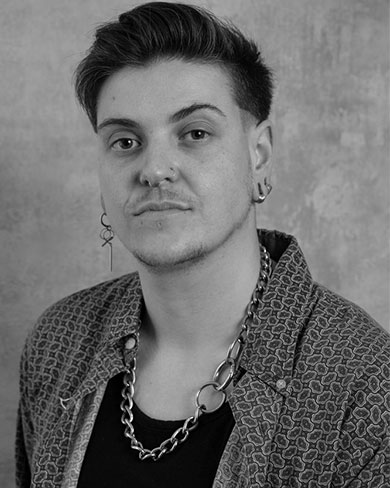 Drew Reddy
Assistant Stage Manager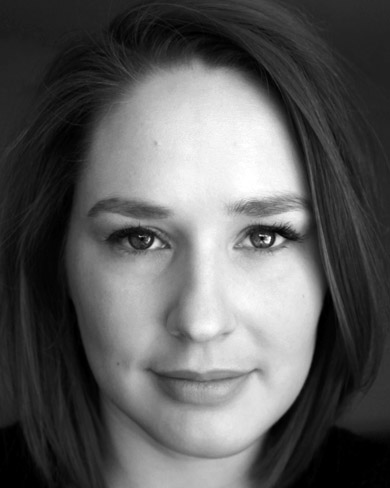 Renata Beslik
Costume Supervisor
Writer's Note
'Writer's notes' are funny things; part memoir, part confession, part joyous outburst: yay, it's a play! With an audience! In a pandemic!
Two Eurasian siblings, Mel and Eric, Malaysian and Australian, feeling both and neither. Mel's memory of childhood is not the same as Eric's even though they are siblings who experienced similar childhood upbringings. Penang of the past seems a magical place; Mel faced a baby cobra, Eric thinks he remembers a shop full of paper clothes, they both remember the incense smoke. But the past is a tricky thing and opening the door ushers in early memories of Australia too, ballroom dancing trophies yes but also a family fracturing, casual and not so casual racism, bullying and abuse.
THE ONE is a story of being Asian Australian, we people who occupy the liminal space, with one foot rooted heavily here in Australia and the other delicately poised across an ocean. Blending identity, culture and family make a potent soup, and so it is for all with our feet in two worlds, tasting 'chunks neither chicken nor corn'.
VANESSA BATES
Director's Note
I remember when I was seven, a man told my mum to 'go back to where you come from', she replied 'what Melbourne?'  I was so embarrassed by mum! I only realised years later this was mum's truth. She was Australian. More than Chinese … and so for me one of the themes THE ONE digs into is the idea of: where do you belong?  I have lived this truth all my life. Still not quite sure where I fit in.
I love Vanessa's play because some of my hardest conversations with my dad, brother or sister have been in our local Chinese restaurant. Nick Fry (designer) and I have had such a great journey (and yummy Chinese meals) creating Jim's Oriental Restaurant and Milk Bar. Thank you Nick for the fun and the evocative world to play in.
Along the way, I've been so lucky to collaborate with these beautiful theatre makers; Michael Tan, Verity Hampson, Sarah, Lauren, Sophie, Claire, Romy and Paisley. Every step of the way, they have brought their skill and passion to realise THE ONE.
Tonight you will witness the extraordinary talents of Angie, Shan-Ree, Damien, Gabby and Aileen. All of whom have made the rehearsal room a joy to be in. We have shared many stories of being Asian-Australian.  I dedicate THE ONE to my brother's kids; Noa, Chile, Jaz and Jaga. They are Eurasian. They are Australian. And they belong to the world.
DARREN YAP
Download your program
Discover more about THE ONE with our digital program. It's packed full of info about the show including writer's and director's notes, cast and creative bios, plus photos and more!
Download the education pack
Our education pack includes background on the play, interviews with members of the cast, crew and creative team, as well as English, Drama and history activities for students.
Special Performances
Audio Described
Thu 18 Aug 11am
Sat 20 Aug 3.30pm
Tactile Tours are available 1 hour prior to Audio Described performances, please contact the Box Office to book.
Q&A Session
Fri 5 Aug 8pm
Tue 11 Aug 11am
Free Teen
COVID SAFETY MEASURES
For all performances of THE ONE, masks will still be required while at the Ensemble Theatre unless eating or drinking.
Our COVID Safe plan will be reviewed again on 31 August 2022.