Inspired by the true story of legendary First Nations cricketer Johnny Mullagh and Australia's first ever international sporting team, this is not just about cricket. This is a story of strength, resistance, hope and possibility.
Overview
Over 150 years ago, 13 brave Aboriginal men in Western Victoria picked up their cricket bats and embarked on a treacherous voyage to England and into the unknown – all in the name of sport. Risking illness and persecution, Australia's first international cricket team – including Australia's first Indigenous sporting hero, Johnny Mullagh – amazed the English crowds with astonishing talent, personality and grit. They should have returned to Australia as celebrated heroes. Instead they came back to find the world they once knew was no longer there.
This is not just a story about cricket – this is story of strength, resistance, hope and possibility. When a group of young present-day activists sneak into the Wimmera Discovery Centre to expose the truth of what happened to Johnny and his team mates, a hidden legend of triumph and tragedy unfolds. At once funny and incredibly moving, BLACK COCKATOO is a new artistic collaboration between iconic Australian writer Geoffrey Atherden (MOTHER AND SON, BABAKIUERIA) and Sydney Festival Artistic Director Wesley Enoch (BLACK DIGGERS).
Ticket Prices
Save at least 6% on full-price single tickets and access a suite of benefits by booking a subscription ticket of 5 – 11 plays.
Subscription ticket prices and info on how to book can be found here.
For group bookings of 10+, please call Box Office (02) 8918 3400 or email boxoffice@ensemble.com.au.
Transaction fees may apply: $6 website and phone; $0 Box Office counter
Prices correct at the time of publication and subject to change without notice. Exact prices will be displayed with seat selection.
| 2020 SINGLE TICKETS | PREVIEWS & WEEKDAY MATINEES | EVENINGS & WEEKEND MATINEES |
| --- | --- | --- |
| Full Price | $74 | $79 |
| Senior | $71 | $76 |
| Pensioner | $67 | $72 |
| Club 30 | $38 | $43 |
| Full Time Student | $38 | $43 |
| MEAA/AWG | $38 | $43 |
| School Groups | $25 | $25 |
BUY TICKETS
Reviews
"Not just one of the highlights of this year's festival, but a new high point in telling a national narrative on the stage" The Guardian (2014's BLACK DIGGERS directed by Wesley Enoch)
Cast & Creatives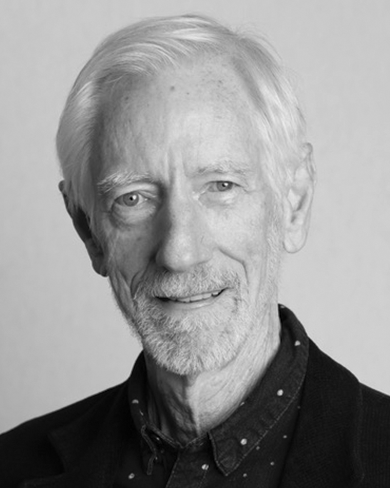 Geoffrey Atherden
Playwright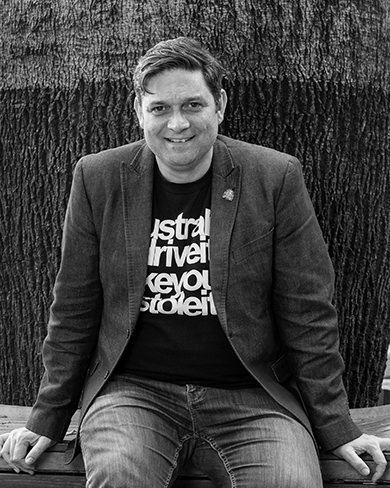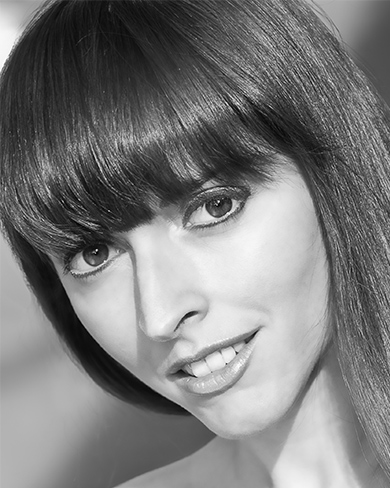 Yolande Brown
Associate Director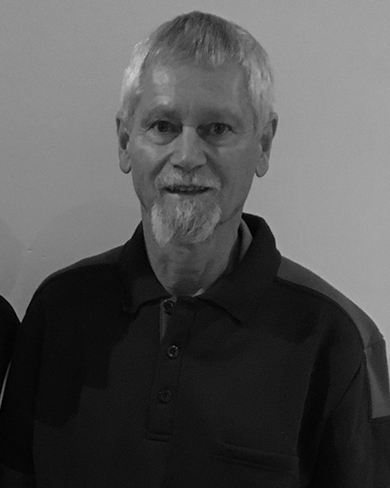 Richard Kennedy
Cultural Consultant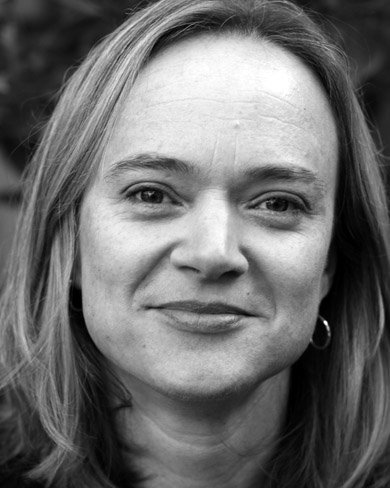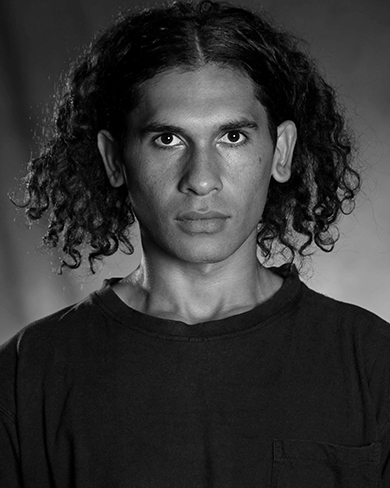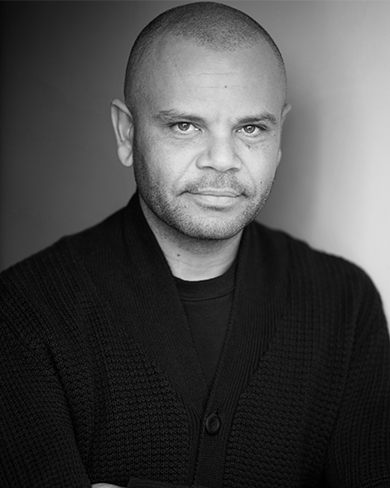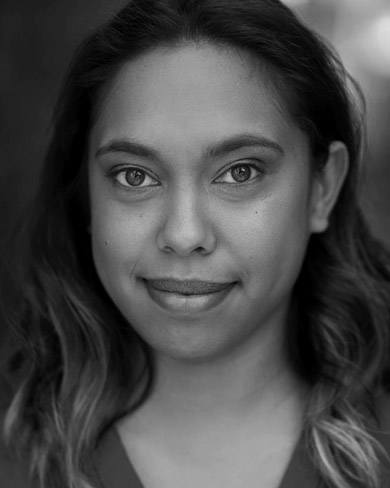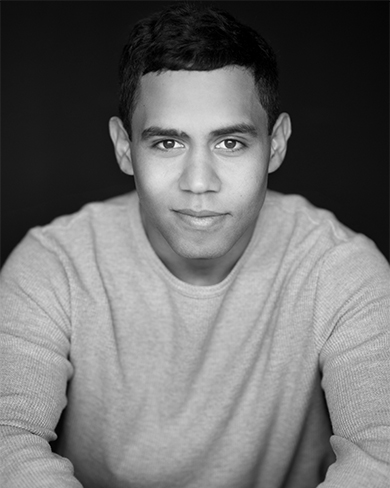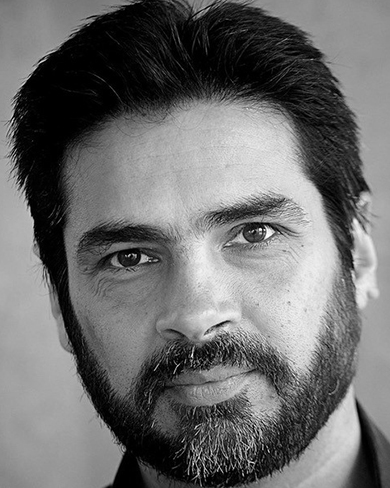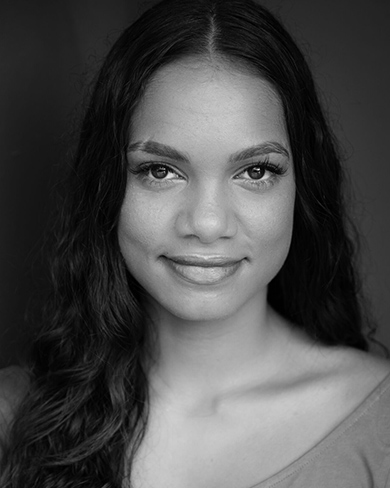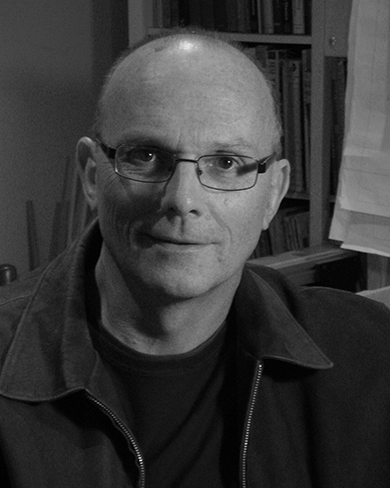 Richard Roberts
Set & Costume Designer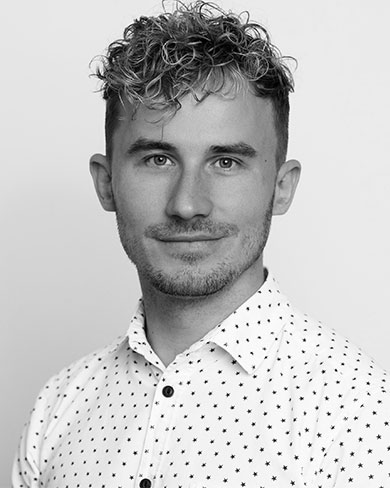 Trent Suidgeest
Lighting Designer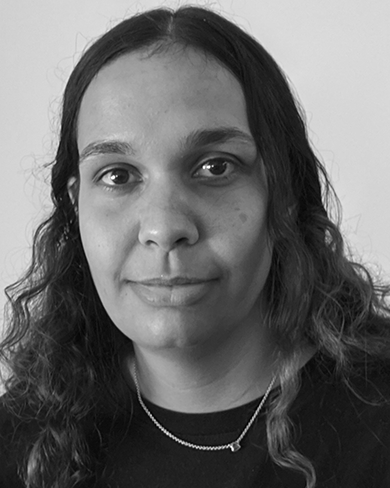 Shiloh Jarrett
Associate Lighting Designer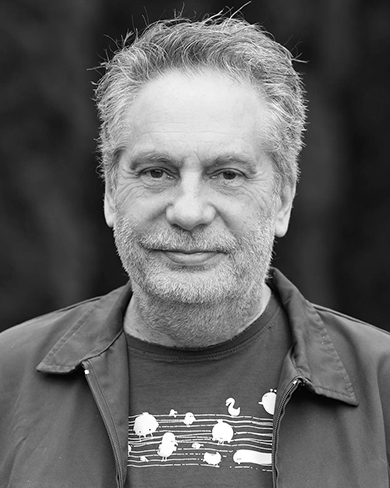 Steve Francis
Composer & Sound Designer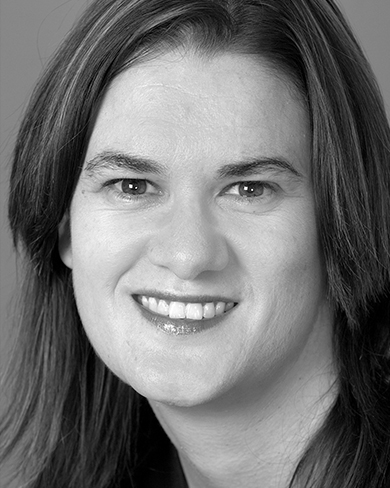 Natalie Moir
Stage Manager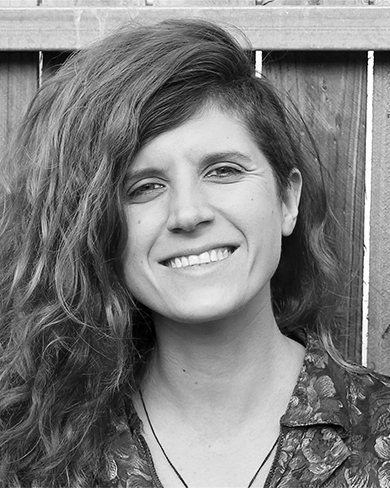 Sara Kolijn
Costume Supervisor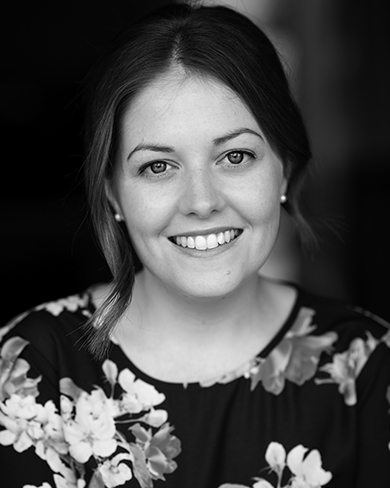 Writer's Note
"BLACK COCKATOO has given me a wonderful opportunity to work with some talented and brilliant First Australians to tell an important story of our shared history. I bring to the project a sense of humour, a love of extraordinary characters and a commitment to exploring the truth. " – Writer Geoffrey Atherden
Director's Note
"Visiting the community of Harrow and talking to descendants of the First XI was a huge honour. These men of the First XI, who travelled across the globe to be the first ever international touring sporting group in the world, opened a path not just for themselves and their families but established a story of sport and Aboriginal advancement that would continue for the next 150 years. Black Cockatoo tells a story that should be part of the national storytelling. Everyone should know this story. It's about our great national obsession and our great national neglect." – Director Wesley Enoch