Inspired by the true story of legendary First Nations cricketer Johnny Mullagh and Australia's first ever international sporting team, this is not just about cricket. This is a story of strength, resistance, hope and possibility.
Following its success at Ensemble Theatre, BLACK COCKATOO is heading out on tour! Click below for a full list of venues.
Overview
Over 150 years ago, 13 brave Aboriginal men in Western Victoria picked up their cricket bats and embarked on a treacherous voyage to England and into the unknown – all in the name of sport. Risking illness and persecution, Australia's first international cricket team – including Australia's first Indigenous sporting hero, Johnny Mullagh – amazed the English crowds with astonishing talent, personality and grit. They should have returned to Australia as celebrated heroes. Instead they came back to find the world they once knew was no longer there.
This is not just a story about cricket – this is story of strength, resistance, hope and possibility. When a group of young present-day activists sneak into the Wimmera Discovery Centre to expose the truth of what happened to Johnny and his team mates, a hidden legend of triumph and tragedy unfolds. At once funny and incredibly moving, BLACK COCKATOO is a new artistic collaboration between iconic Australian writer Geoffrey Atherden (MOTHER AND SON, BABAKIUERIA) and Sydney Festival Artistic Director Wesley Enoch (BLACK DIGGERS).
Music Credits: TREATY (PAUL KELLY / CAL WILLIAMS / GEOFFREY YUNUPINGUB / MANDAWUY YUNUPINGU / MILKAYGGU MUNUNGGURR / STUART KELLAWAY / WITIYANA MARIKA) PUBLISHED BY MUSHROOM MUSIC (82.50%) and SONY/ATV MUSIC PUBLISHING (AUSTRALIA) PTY LIMITED (17.50%)
Reviews
★★★★"This amazing Australian story rings with authenticity, humour and quirky compassion" Stage Noise
★★★★ "A vibrant, fascinating and challenging production" ArtsHub
"A sincere and tender proclamation, paying tribute to Indigenous identities past and present" Suzy Goes See
"Commendably and sensitively asks difficult questions... entertaining and informative" Audrey Journal
★★★★ "Ripe with emotion, wit, and reflection" State of the Art
★★★★ "A captivating and inspiring story that reverberates today" ArtsHub
"A wonderful balance of educating and entertaining... hard hitting honesty and delightful comedy" Broadway World
Cast & Creatives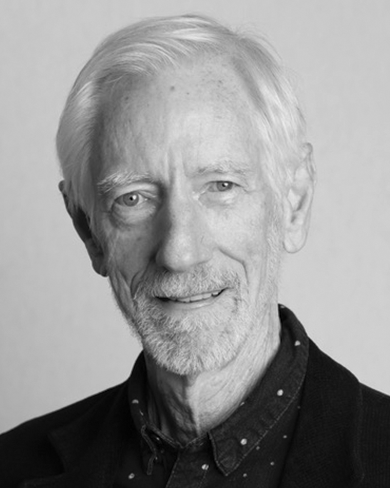 Geoffrey Atherden
Playwright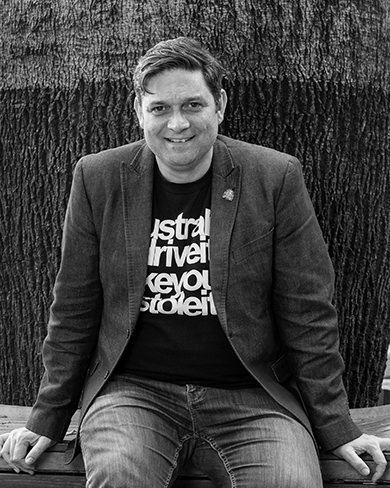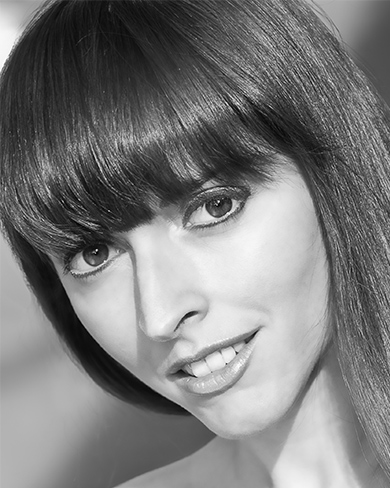 Yolande Brown
Associate Director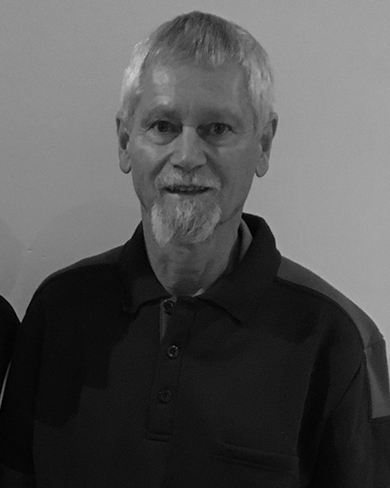 Richard Kennedy
Cultural Consultant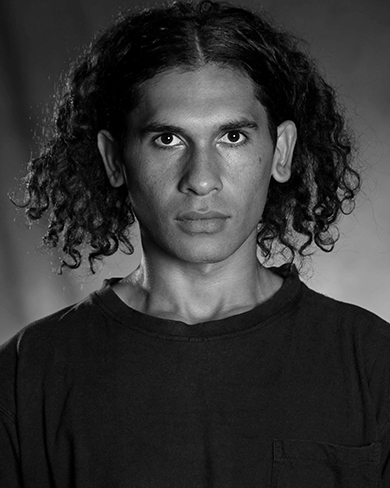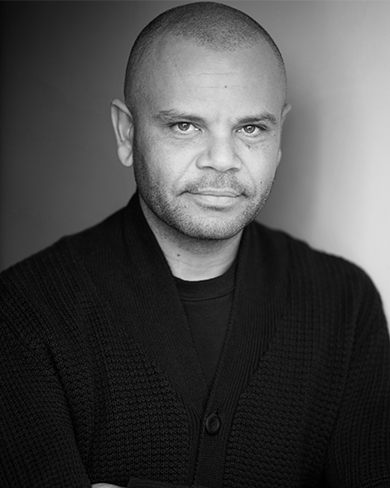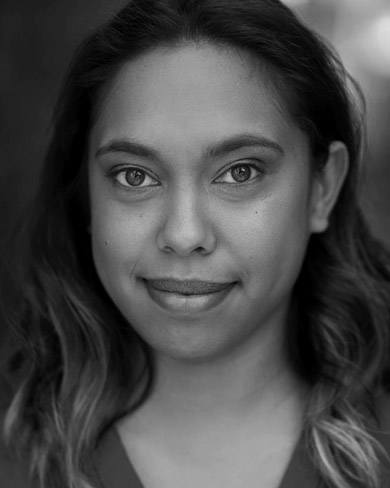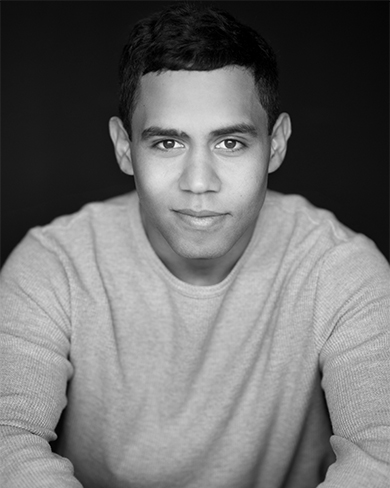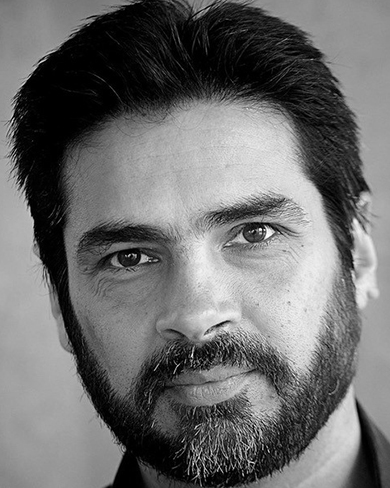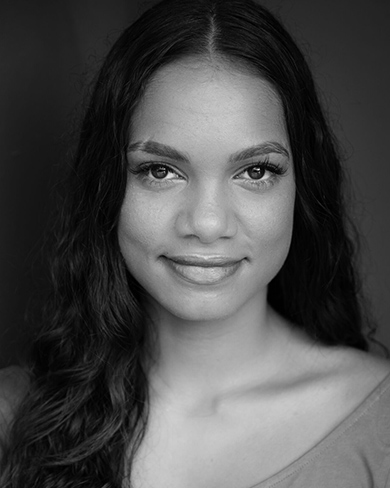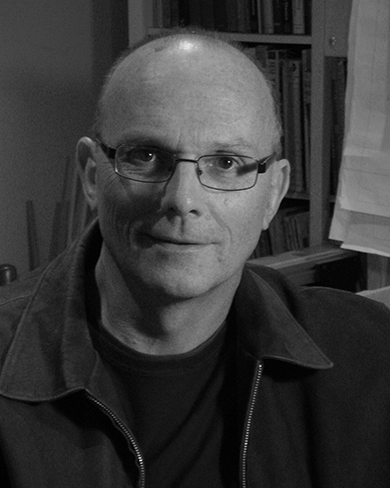 Richard Roberts
Set & Costume Designer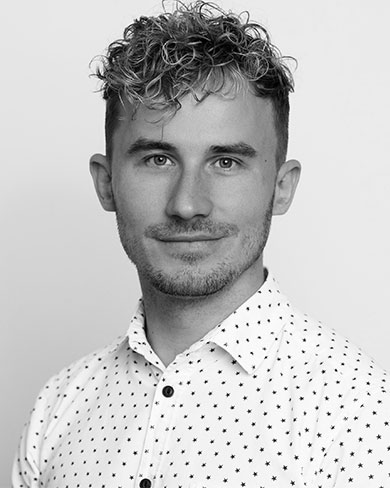 Trent Suidgeest
Lighting Designer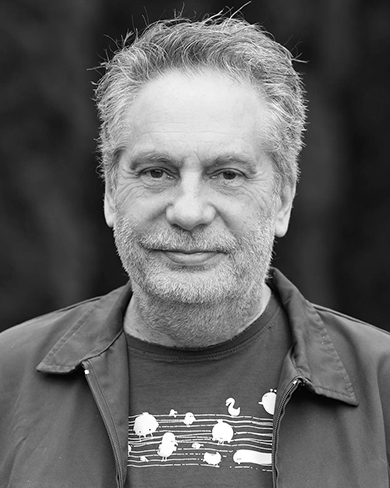 Steve Francis
Composer & Sound Designer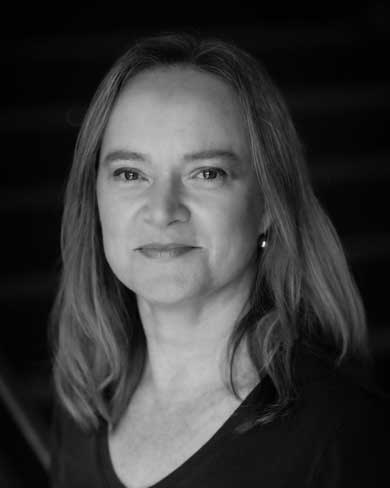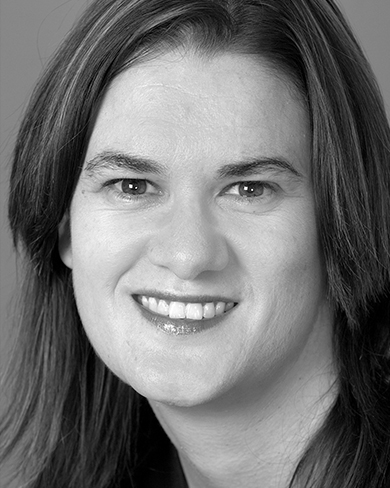 Natalie Moir
Stage Manager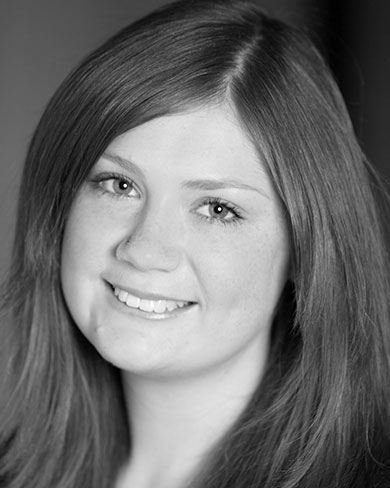 Vanessa Martin
Assistant Stage Manager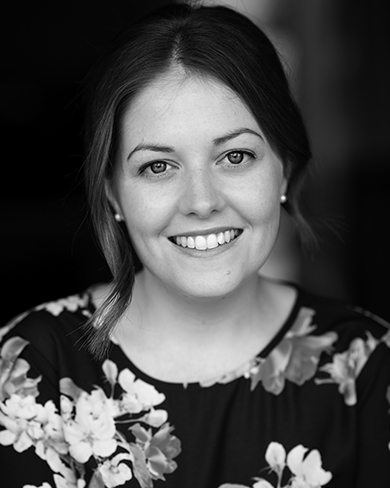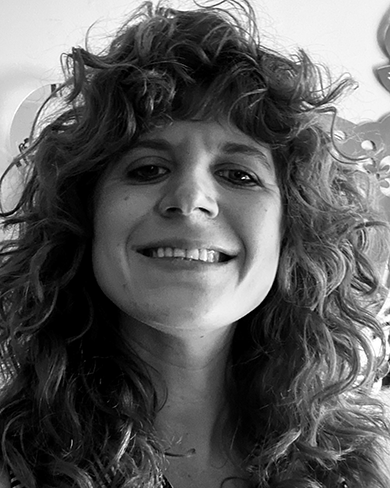 Sara Kolijn
Costume Supervisor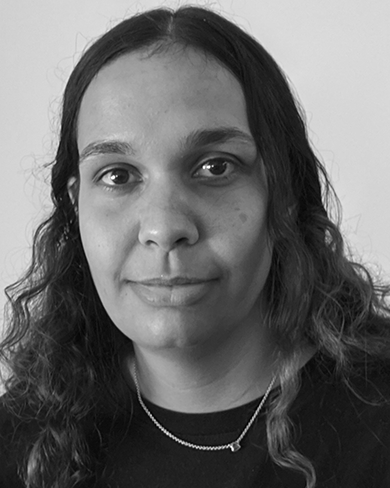 Shiloh Jarrett
Associate Lighting Designer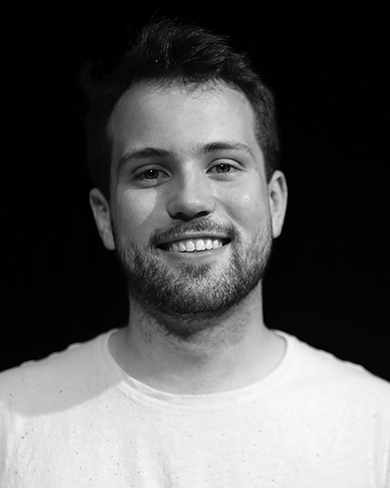 RYAN MCDONALD
Deputy Lighting Designer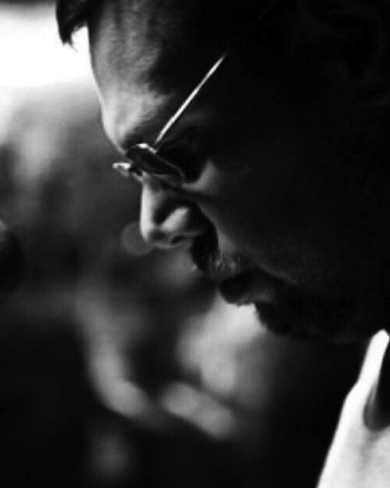 Tim Gray
Sound Design Intern
Writer's Note
In 1868, a team of Aboriginal cricketers travelled to England, the first team from anywhere in the world to play against the English in the home of cricket. BLACK COCKATOO is based on this little known piece of our history. It's a story of triumph and tragedy, promises and betrayal, people smuggling (in the other direction) and it celebrates Australia's first Indigenous sporting hero, Unaarramin, known as Johnny Mullagh. It's a great story and, I think, an important story, a part of the shared history between black and white Australia. It's also about the truth; about which truth we choose to tell and why we make that choice.
Director's Note
Australian Cricket is full of characters and stories, some we know about but many we don't. From unsavoury stories of ball tampering and sledging through to the amazing untold story of our women cricketers and their extraordinary international successes. But, few would know about the first ever Australian team to tour to England; the fact that is was in 1868 and that the team was made up of 13 Aboriginal cricketers from Western Victoria, that one player died and was buried in London or that Johnny Mullagh was our first Australian sporting hero.
The pages of history have not be kind to our First Peoples, often neglecting or ignoring the achievements whilst dwelling on falsehoods, generalisations or the demeaning. Dark Emu written by Uncle Bruce Pascoe and the Bill Gammage book The Biggest Estate on Earth talk about a different view of history and the recorded stories of sophisticated farming techniques, established villages, complex social structures that have been lost in our public storytelling about the First Australians. The story of the First XI is one of these stories that somehow doesn't fit in to our view of the country's history and that even now the artefacts and records of the tour sit in personal collections or in multiple locations so that the public find it difficult to access these fragments of history.
Telling neglected stories is what theatre can do so well. Through the insightful and emotional renderings of characters we can get closer to the human endeavour. As writer Geoffrey Atherden writes in the script "…although there are some facts about the tour, they're only fragments, isolated separate fragments. So in order to tell the whole story, the bits between those fragments have been made up." This is a play that gets inside the story and fills out the facts with fictions about the players, what they may have been feeling and thinking during their time overseas and ultimately, on their return, how their lives had changed or not.
The decision to have an all Indigenous cast, where the actors are playing all the roles including white English characters, is a way of owning the whole story and providing a commentary on the race politics. Actors switch seamlessly from being actors today, Aboriginal characters in 2018 and a range of characters in 1868. Time and place are fluid as we connect the past, present and future to tell this story.
We are excited about telling this story and thank Uncle Richard Kennedy (a descendent of the First XI players) for his cultural guidance, Cricket Australia for their amazing support of this project and a huge thank you for Josie Sangster who is an absolute legend in supporting and running the Harrow Discovery Centre which celebrates Johnny Mullagh and the First XI.
Enjoy the show and the making of history.
Love Wesley.
Download the program
Want to know more about BLACK COCKATOO? Our downloadable program is full of exciting extra tidbits about the show. You'll find a message from playwright Geoffrey Atherden, a director's note from Wesley Enoch, synopsis, photos of the rehearsals and more!
Download the education pack
Our education packs include cultural and historical details for the play, interviews with members of the cast, crew and creative team, as well as English and Drama activities for year 7-12 students.