Archive: Arthur Miller
Nothing beats a classic! Arthur Miller's plays, although many of them were written in the 50's and 60's, have certainly stood the test of time and still resonate powerfully with audiences across the globe. Shaped by the Great Depression and looking to the Ancient Greeks for inspiration, this modern tragedian focused his plays on issues surrounding family life, morality and the disillusionment of the American Dream.
With the latest retelling of Arthur Miller's A VIEW FROM THE BRIDGE currently wowing audiences at Ensemble, let's take a look back into the archives at some of the great American playwright's most compelling work on the Ensemble stage.
DEATH OF A SALESMAN (2008)
In this tragic tale of a ageing and failing salesman's pursuit of the idyllic American Dream, Sean Taylor and Jacki Weaver teamed up as Willy and Linda Loman. Directed by Sandra Bates, you might notice the familiar face of Anthony Gooley (currently playing Eddie Carbone in A VIEW FROM THE BRIDGE) as Willy's athletic son Biff.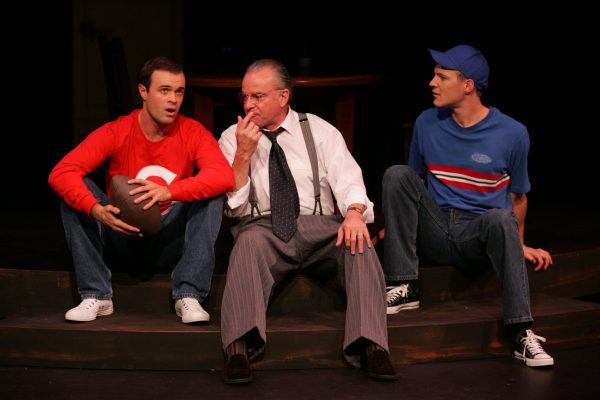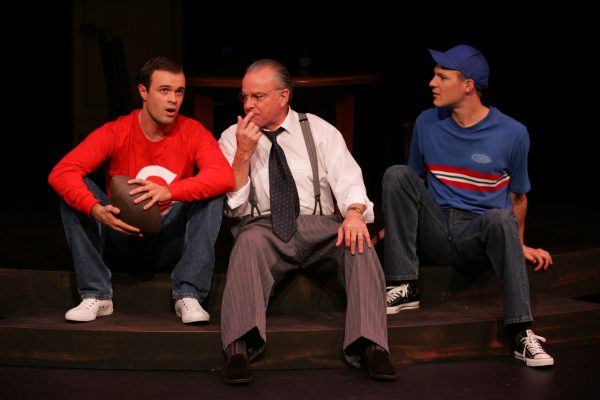 A VIEW FROM THE BRIDGE (2005)
You may recognise her as the Foley Artist from MURDER ON THE WIRELESS, but before she was a sound effects extraordinaire, Katie Fitchett played the young and naive Catherine in 2005's production of A VIEW FROM THE BRIDGE.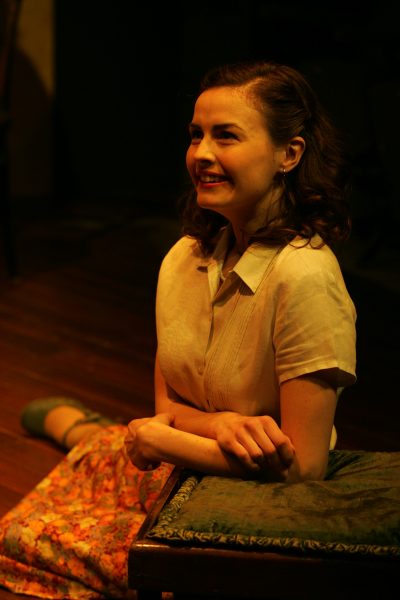 BROKEN GLASS (2003)
Set in late 1930's Brooklyn, this gripping story follows level-headed and beautiful Sylvia Gellburg who suddenly loses her ability to walk. Obsessed with the news accounts from Germany, no one can seem to solve this mystery. Part detective story and part political drama, this thrilling play was brought to life with Brandon Burke, Lynette Curran and Genevieve Lemon.
THE PRICE (2001)
You might recognise another MURDER ON THE WIRELESS alum! Daniel Mitchell performed alongside his father Warren Mitchell and Henry Szeps in this tale of two estranged brothers who discover the cost of dividing the family wealth.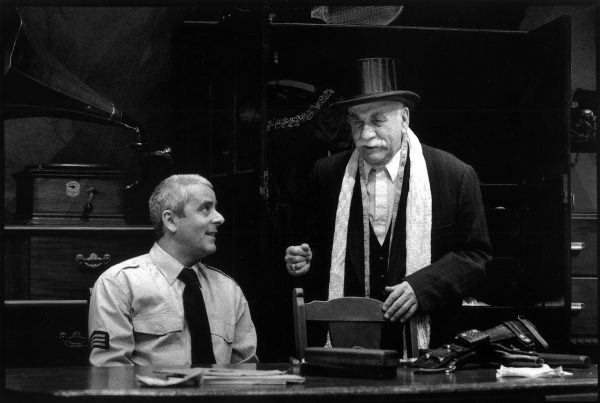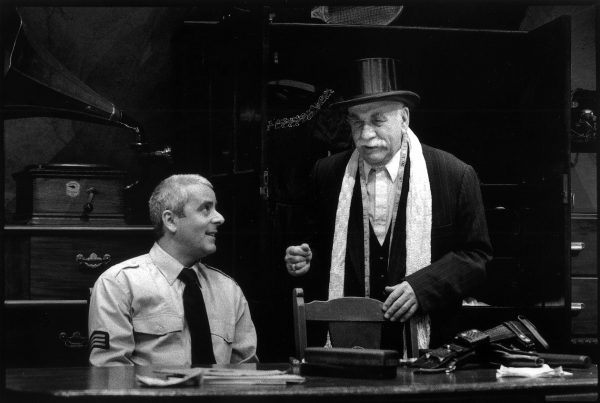 DEATH OF A SALESMAN (1997)
In this searing critique of the American Dream, Ensemble Theatre founding member Lorraine Bayly and incredible actor Max Cullen played the complex husband and wife duo at the Sydney Opera House's Playhouse, directed by Sandra Bates. This powerful staging won best production in the Sydney Critics Circle Awards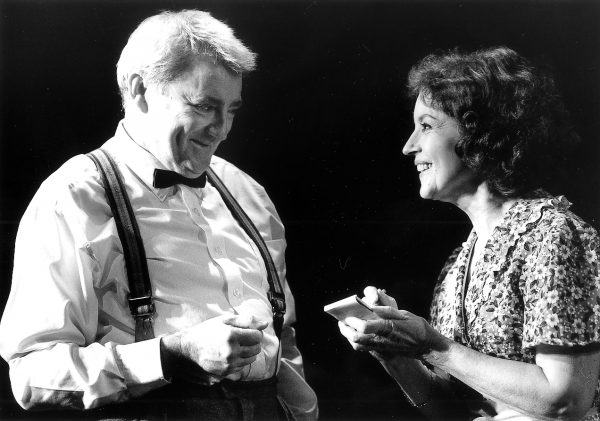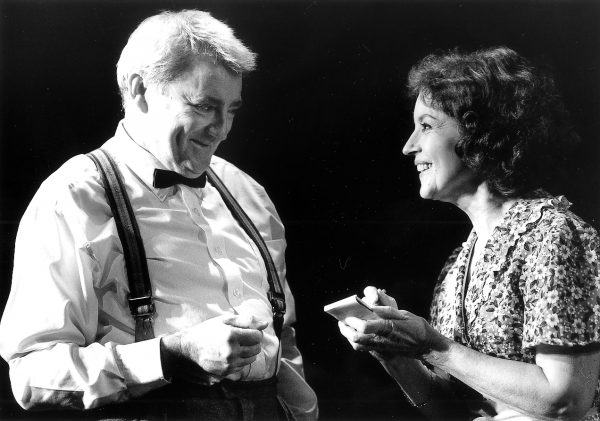 ---
At Ensemble Theatre until 24 Aug, book here.