Prepare for scares with this West End spine-chiller. Until the end of the year, all visitors must be fully vaccinated and you're required to wear a mask at all times. Thanks for your understanding.
Overview
This season, one of the most thrilling and long-running plays in West End history makes its way to the close quarters of Ensemble's intimate stage.
Mr Kipps (Jamie Oxenbould, BABY DOLL) is troubled by disturbing memories of his journey to fog bound Eel Marsh, where Mrs Drablow's lonely house stands in isolation. Trapped by the fog, he witnessed mysterious events he would rather forget, but cannot. In desperation, he enlists the help of an actor (Garth Holcombe, TRIBES) to tell his tale and exorcise the demons that haunt his dreams. As the two men become immersed in Kipps' story, eerie events materialise from the mists of the past and begin to haunt the present.
Susan Hill's classic ghost story, adapted for the stage by Stephen Mallatratt, will have you watching through your fingers, laughing out loud, and gasping at the spooky twists in an unforgettable theatrical experience.
Ticket Prices
Save at least 7% on full-price single tickets and access a suite of benefits by booking a subscription ticket of 5 – 7 plays.
Subscription ticket prices and info on how to book can be found here.
For group bookings of 10+, please call Box Office (02) 8918 3400 or email boxoffice@ensemble.com.au.
Prices correct at the time of publication and subject to change without notice. Exact prices will be displayed with seat selection. $6 transaction fee applies.
| SINGLE TICKETS | PREVIEWS | IN SEASON |
| --- | --- | --- |
| FULL PRICE | $74 | $79 |
| SENIORS CARD | $71 | $76 |
| PENSIONER | $67 | $72 |
| 30 OR UNDER | $38 | $43 |
| FULL-TIME STUDENT | $38 | $43 |
| MEAA/AWG | $38 | $43 |
| SCHOOL GROUPS | $25 | $25 |
| GROUP 10-19 | $71 | $76 |
| GROUP 20+ | $67 | $72 |
Reviews
"The Woman in Black is a love letter to the theatre and to the acting profession and it's here that Kilmurry's production shines" Limelight
"Kilmurry superbly marshals the actors through changing realities" The Sydney Morning Herald
"Oxenbould is joined, on stage, by Garth Holcombe, and they are an excellent pair of storytellers... truly compelling" Time Out
"The abiding pleasure is Oxenbould and Holcombe's splendid double act. It's a joy to see them at work" Limelight
"For those who enjoy theatre of the imagination with some frights along the way, this show is a treat." Sydney Arts Guide
Cast & Creatives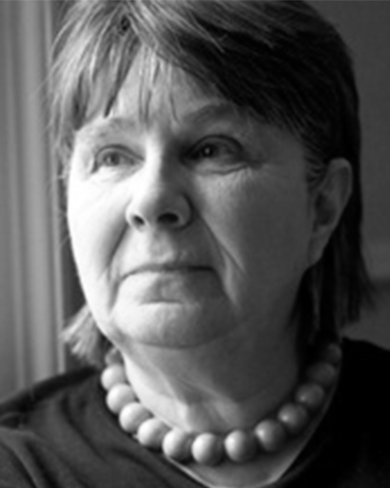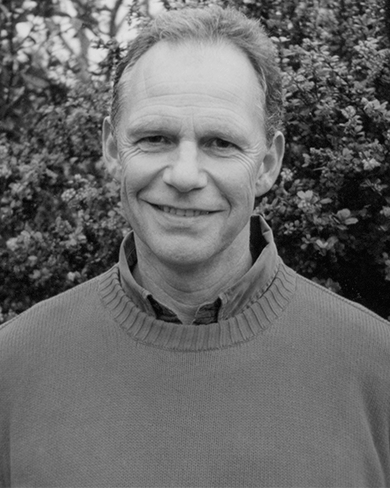 Stephen Mallatratt
Playwright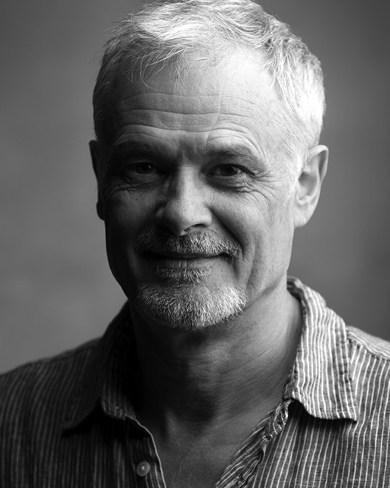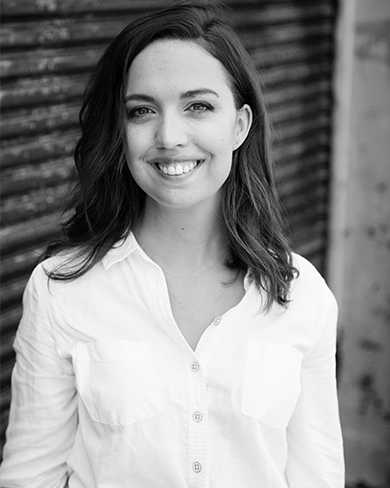 Rachel Chant
Assistant Director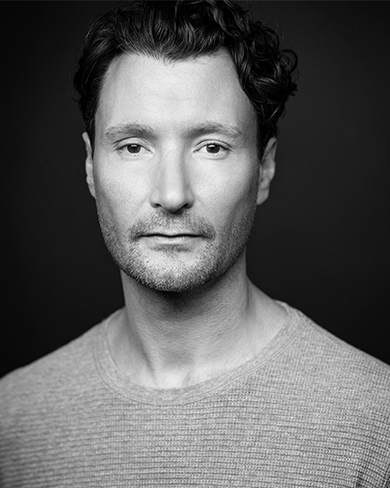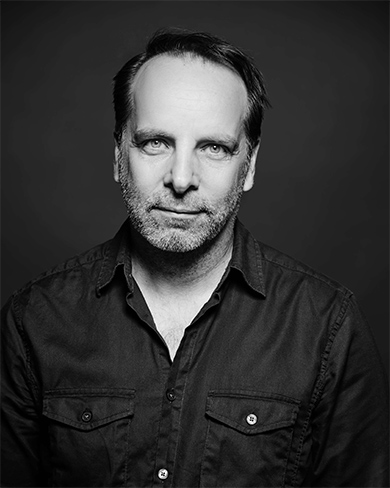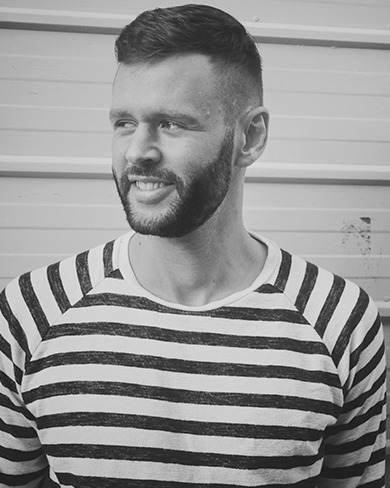 Hugh O'Connor
Set & Costume Designer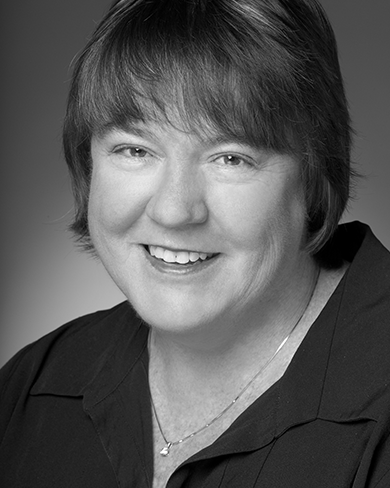 Trudy Dalgleish
Lighting Designer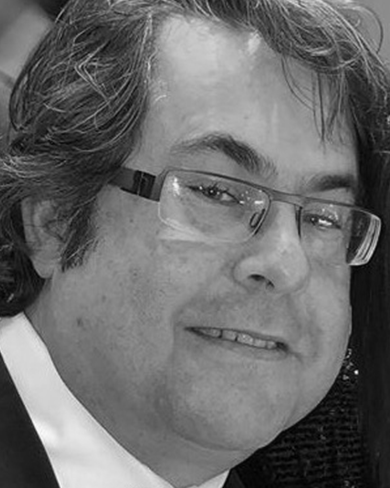 Michael Waters
Sound Designer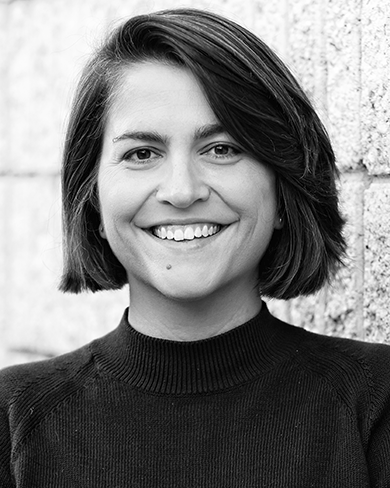 Ruth Hollows
Stage Manager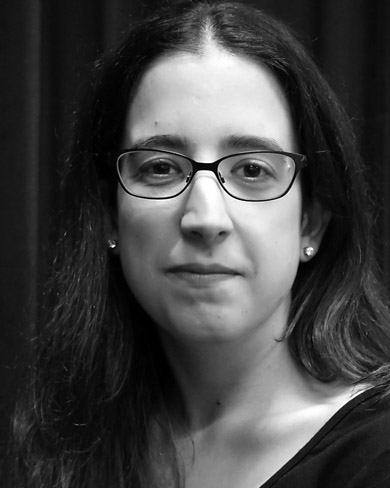 Lauren Tulloh
Assistant Stage Manager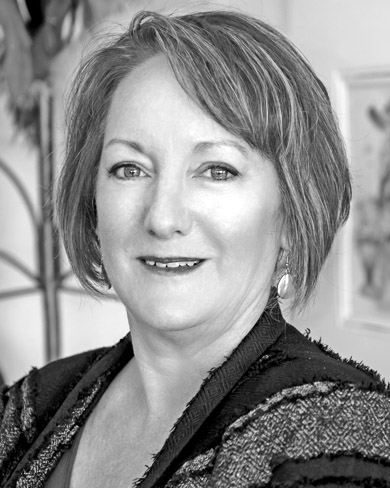 Margaret Gill
Costume Supervisor
COVID Safety Measures
Your safety is our priority so there will be some additional measures in place including checking the COVID-19 vaccination status of all eligible customers before entry and wearing a mask at all times.
If you cannot present proof of full vaccination or a medical contraindication certificate on arrival at the theatre, you will not be permitted access. Every effort will be made to accommodate reasonable exchange or return requests, but full vaccination is a clear condition of entry for the remainder of 2021 performances so will not automatically entitle you to a refund.
Thanks for your support and understanding.
Special performance dates
Please use the calendar above to select your date and book tickets.
Audio Described
Thu 15 Jul 11am
Sat 17 Jul 4:30pm
Tactile Tours are available 1 hour prior to Audio Described performances, please contact the Box Office to book.
Q&A Session
Fri 25 Jun 8:15pm
Tue 20 Jul 11am
Free Teen
Director's Note
"When I saw the original production of THE WOMAN IN BLACK I remember jumping out of my skin at a certain point in the play in a twist I really didn't see coming! But apart from the jumps and scares this is a beautifully written thriller, clever, smart and fabulously entertaining. With actors as talented as Jamie Oxenbould and Garth Holcombe, I can't wait to share those seat gripping moments!" – Director Mark Kilmurry
Behind the Scenes Experience
Director at Work
As part of a small group, observe Director Mark Kilmurry at work in the rehearsal room and see THE WOMAN IN BLACK come to life.
THE WOMAN IN BLACK with Mark Kilmurry
Date: Thu 20 May
Time: 3.30pm – 5.30pm
DOWNLOAD THE PROGRAM
Discover more about THE WOMAN IN BLACK with our digital program. It's packed full of info about the show including a note from Artistic Director Mark Kilmurry, synopsis, photos and more!