At once uplifting, heart-wrenching and honest, THE LAST FIVE YEARS is a soaring musical journey that will sweep you up and take you along for the ride.
★★★★★ "Compelling… exhilarating" THE STAGE UK,
★★★★ "Catchy, surprising" TIME OUT NEW YORK
Overview
Two young and ambitious New Yorkers. Cathy is an actor. Jamie is a writer. They fall in love and dive head first into a relationship. What could possibly go wrong?
Brilliantly funny, playful and tender, THE LAST FIVE YEARS chronicles the couple's passionate romance from both perspectives: Jamie from the beginning with all the optimism of young love, looking to the future; Cathy with the hurt and disappointment of its end, looking backwards. Somewhere in between their story overlaps.
An Off-Broadway hit written and composed by Tony Award-winner Jason Robert Brown, THE LAST FIVE YEARS has developed a cult following worldwide with its extraordinary ability to express universal feelings of love and heartbreak into a deeply affecting and intimate musical. With a beautiful, witty and emotionally powerful score that will hook you from the first note, this new production features the incomparable talents of Elise McCann as Cathy (Miss Honey – MATILDA THE MUSICAL) and Christian Charisiou (Hayes Theatre's CRY BABY).
At once uplifting, heart-wrenching and honest, THE LAST FIVE YEARS is a soaring musical journey that will sweep you up and take you along for the ride. Don't miss it.
Winner of the 2002 Drama Desk Award for Outstanding Music and Lyrics
Originally produced for the New York stage by Arielle Tepper and Marty Bell
Originally produced by Northlight Theatre Chicago, IL
Licensed exclusively by Music Theatre International (Australasia). All performance materials supplied by Hal Leonard Australia
Calendar
29 Mar 2019 8:15 pm
30 Mar 2019 2:00 pm
30 Mar 2019 5:00 pm
02 Apr 2019 11:00 am
02 Apr 2019 6:15 pm
04 Apr 2019 11:00 am
04 Apr 2019 6:15 pm
05 Apr 2019 8:15 pm
06 Apr 2019 2:00 pm
09 Apr 2019 8:15 pm
10 Apr 2019 11:00 am
11 Apr 2019 8:15 pm
12 Apr 2019 11:00 am
12 Apr 2019 6:15 pm
13 Apr 2019 8:15 pm
16 Apr 2019 8:15 pm
17 Apr 2019 11:00 am
18 Apr 2019 8:15 pm
20 Apr 2019 5:00 pm
20 Apr 2019 8:15 pm
24 Apr 2019 8:15 pm
26 Apr 2019 8:15 pm
27 Apr 2019
5:00 pm
Audio Described
Limited Seats
BUY TICKETS
Ticket Prices
Save at least 8% on full-price single tickets and access a suite of benefits by booking a subscription ticket of 5-10 plays. Subscription ticket prices can be found here. + MORE INFO
Transaction fees may apply: $6 website and phone; $0 Box Office counter
Prices correct at the time of publication and subject to change without notice. Exact prices will be displayed with seat selection.
| SINGLE TICKET PRICES | Previews & weekday matinees | Evenings & weekend matinees |
| --- | --- | --- |
| Adult | $73 | $78 |
| Seniors | $70 | $75 |
| Pensioners | $66 | $71 |
| Under 30s & Full-time students | $38 | $43 |
| MEAA members | $43 | $43 |
| Groups 10-19 | $70 | $75 |
| Groups 20+ | $66 | $71 |
| School groups | $25 | $25 |
BUY TICKETS
Reviews
"A play to fall in love with… exhilaration so intense it brings tears of joy." The Chicago Tribune
★★★★ "Deftly combining broadway and pop influences into music that is catchy, surprising and character-specific." Time Out
★★★★★ "Compelling... exhilarating" The Stage UK
Cast & Creatives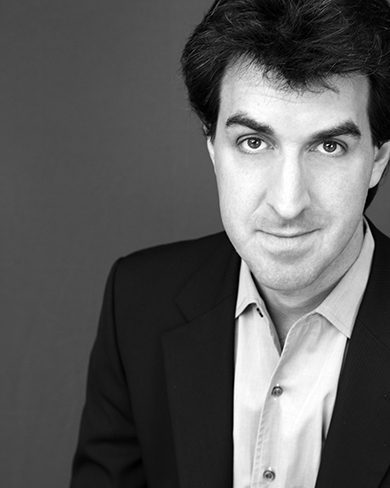 Jason Robert Brown
Writer / Composer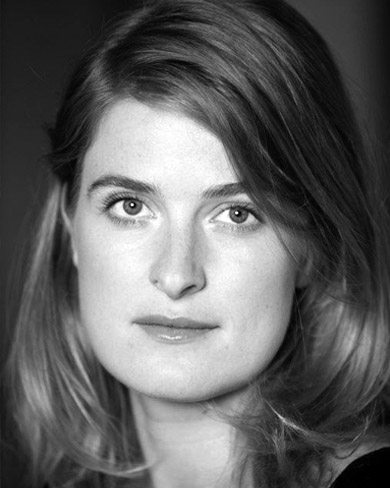 Elsie Edgerton-Till
Director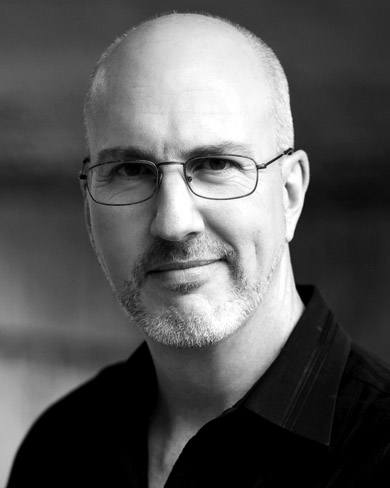 Daryl Wallis
Musical Director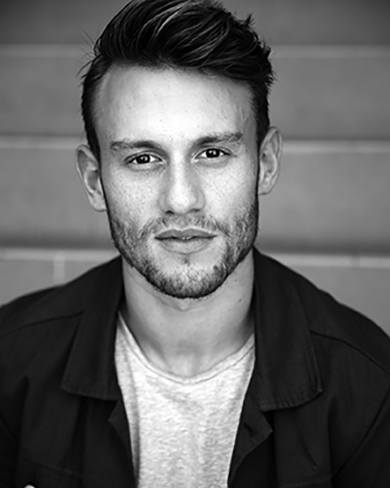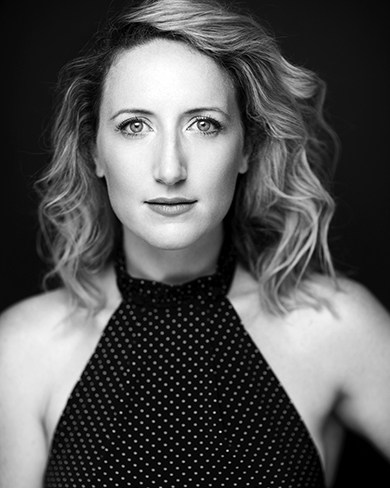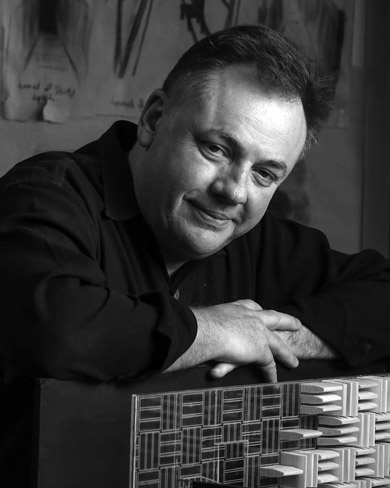 Michael Scott-Mitchell
Set Designer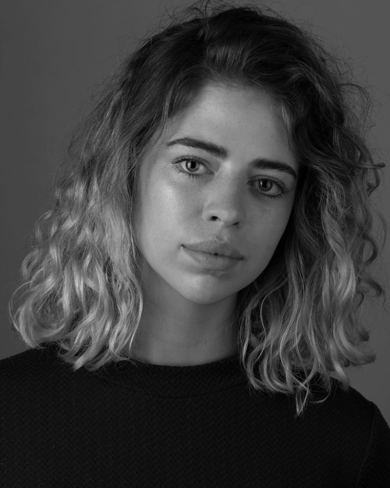 Genevieve Graham
Costume Designer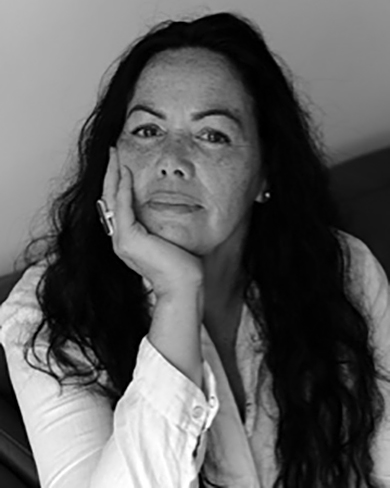 Karen Norris
Lighting Designer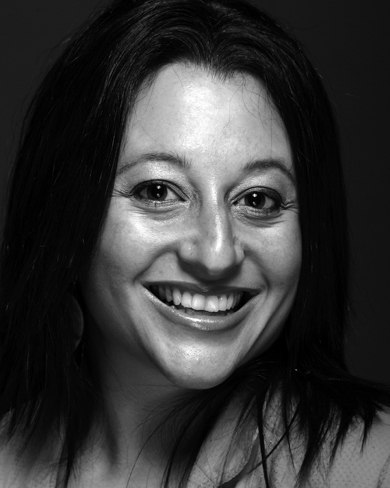 Daniella Lacob
Choreographer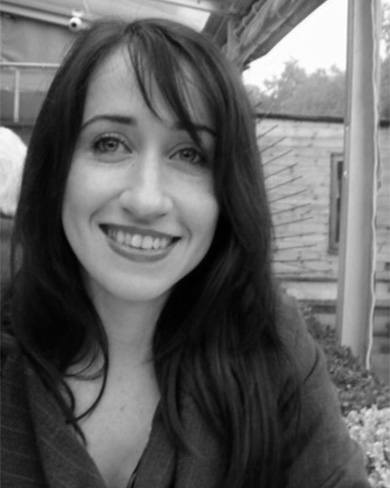 Hannah Lobelson
Costume Supervisor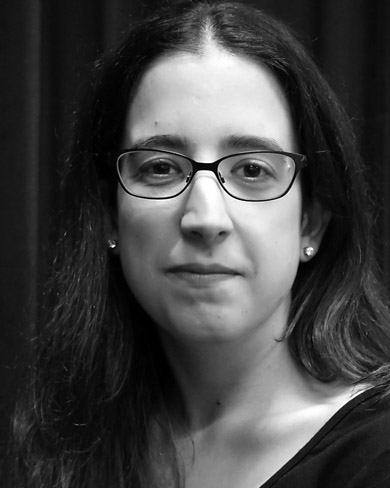 Lauren Tulloh
Stage Manager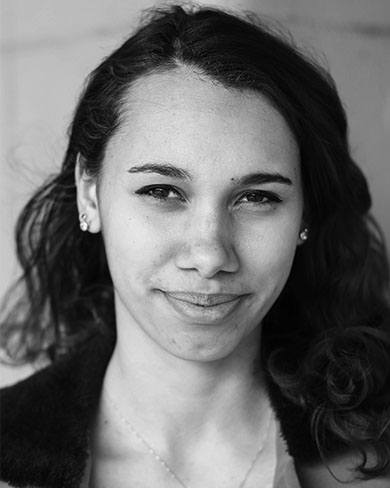 Alira McKenzie-Williams
Assistant Stage Manager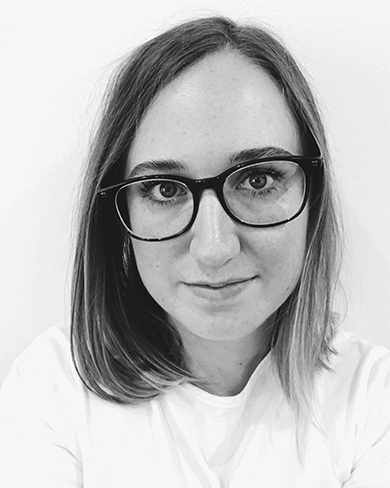 Jessica Legg
Sound Operator
DIRECTOR'S NOTE
Jason Robert Brown's masterful and well loved work chapters the relationship of Cathy and Jamie over five years. However, events do not unfold in a linear progression of time: Jamie's story is told from first kiss to last goodbye, while Cathy's journey starts with the breakup and ends with that first kiss.
In crafting the narrative in this way, Jason Robert Brown illuminates the many missed moments of connection that change this sweeping love story to one of disconnection, heartbreak and loss.
Under the watchful eye of time, these two characters sail past each other, like ships in the night.
This production would be nothing without the leadership of our musical director, Daryl Wallis. His expert ear and eye have been integral to our work.
I would like to thank my sublime cast, capital creative and production teams for bringing the world and music of the THE LAST FIVE YEARS to life.
Elsie Edgerton-Till – Director
MUSICAL DIRECTOR'S NOTE
The musicals of Jason Robert Brown are performed infrequently in Australia, but as a musical director I would often come across individual songs in cabarets and auditions, and beyond the unique fusion of pop, gospel and musical theatre idioms, one common feature was often a fiendishly difficult piano accompaniment.
Robert Brown writes – "I'm not trying to be coy, I know it drives the best pianists in the world insane, but I guess part of the story is that I'm such a weird and idiosyncratic player that what I write feels very natural to me and feels completely bizarre to other pianists."
In THE LAST FIVE YEARS he brings these idiosyncrasies to bear on a range on influences. "Joni Mitchell (particularly 'Hejira' and 'Hissing of Summer Lawns'), Billy Joel, Sondheim, Paul Simon, Shawn Colvin, lots of traditional Irish and Jewish music, a million other things." But once the notes are in the fingers, the virtuosic singing parts nailed, and the groove locks into place…there's no better feeling in the world.
Daryl Wallis – Musical Director
DOWNLOAD THE PROGRAM
Our downloadable program is filled to the brim with THE LAST FIVE YEARS info! Check out Elsie Edgerton-Till's insightful director's note, synopsis, photos and more.