1951, the race is on to unlock the secret to life. An ambitious young scientist, Rosalind Franklin, might hold the key to decoding DNA and have a Nobel Prize worthy discovery within her reach. In a world dominated by men, a dedicated woman sacrifices her life in a relentless pursuit of science.
Overview
It's 1951 and the race is on to unlock the secret to life. An ambitious young scientist, Rosalind Franklin, holds the key to decoding DNA and has a Nobel Prize worthy discovery within her reach.
Franklin's pioneering work using x-ray diffraction photography could lead to the biggest breakthrough in biological history. Hindered by her own perfectionism and rival scientists hot on her heels, Franklin grapples with the unjust consequences.
Inspired by true events, in a world dominated by men, Rosalind Franklin sacrificed her life in a relentless pursuit of science.
Ticket Prices
For group bookings of 10+, please call Box office on (02 8918 3460) or email groups@ensemble.com.au
Single tickets are now on sale.
Prices correct at the time of publication and subject to change without notice.
| 2024 SINGLE TICKETS | PREVIEWS | IN SEASON |
| --- | --- | --- |
| FULL PRICE | $83 | $88 |
| SENIOR CARD | $80 | $85 |
| PENSIONER | $76 | $81 |
| GROUP 10 - 19 | $76 | $81 |
| GROUP 20+ | $71 | $76 |
| 30 OR UNDER | $40 | $43 |
| FULL-TIME STUDENT | $40 | $43 |
| MEAA/AWG | $40 | $43 |
| SCHOOL GROUPS | $25 | $25 |
Reviews
★★★★ "Director Anna Ledwich's compelling production has Amber McMahon plating herself in Franklin's armour to ward off the men's attentions, jibes and intellectual pilfering…In a finely drawn rendition of a challenging role, McMahon's eyes take on a steely glint and her voice and body a forbidding stiffness, even as she gives us blink-and-you-miss-them glimpses of the vulnerability beneath the armour." Sydney Morning Herald
★★★★ "Anna Ziegler's crisply written and insightful drama is rich and zingy... this production sings in all departments" Limelight Magazine
★★★★"There is a careful rhythm to the speech that has a beauty and a humour all its own." Cultural Binge
★★★★1/2 "One of the best shows of the year and I think it's one that almost anyone will love" State of the Art
"Directed by Anna Ledwich with a clarity and pace that accesses the academic and scientific as well as mining the rich vein of humour that runs through Ziegler's script." Australian Stage
"Never dull for a second, there is no better 90 minutes to be had in Sydney." Stage Whispers
"Under Anna Ledwich's taut direction, Photograph 51 is a polished gem... entertaining and informative" Megaphone Oz
"The Ensemble Theatre's production, under the hand of Anna Ledwich, did well to accentuate the philosophical questions posed by the script, and leave the audience both better-informed and personally challenged." Theatre Travels
"Warm, fast, and witty, with humour sprinkled throughout the dialogue" Northern Beaches Mums
"An engaging and enlightening work that seeks to correct history while shining a spotlight on the struggle women in science have faced." Broadway World
Cast & Creatives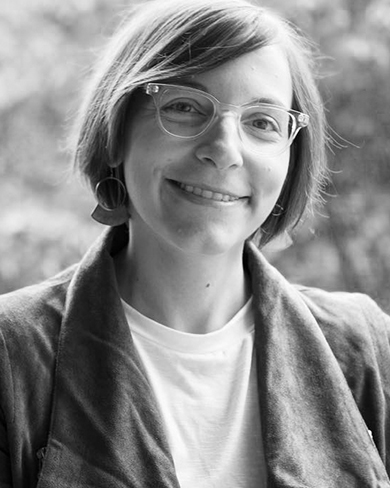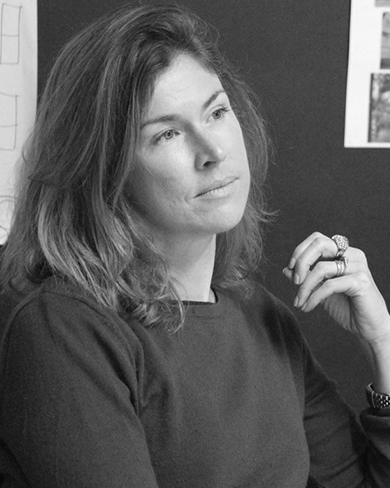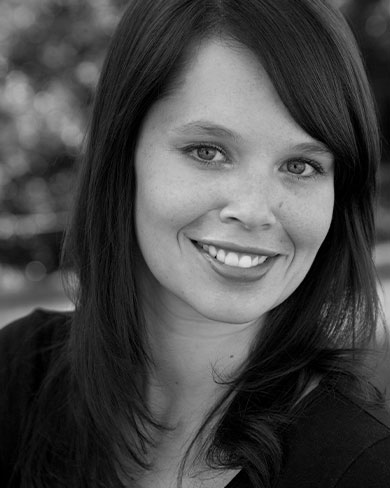 Sophie Kelly
Assistant Director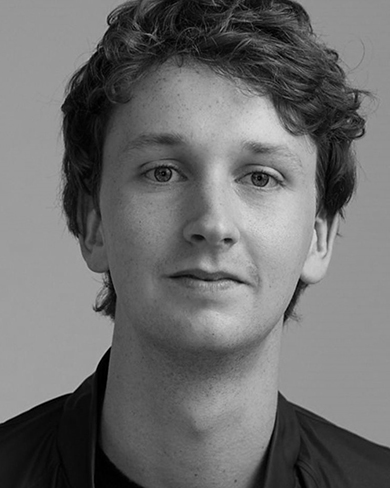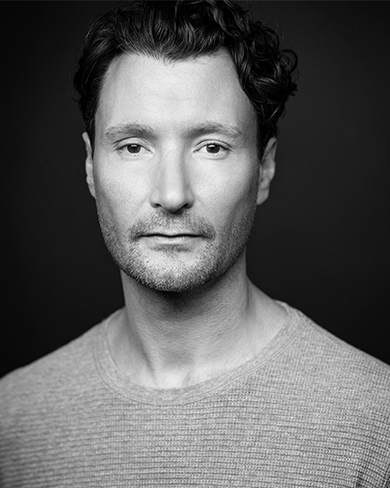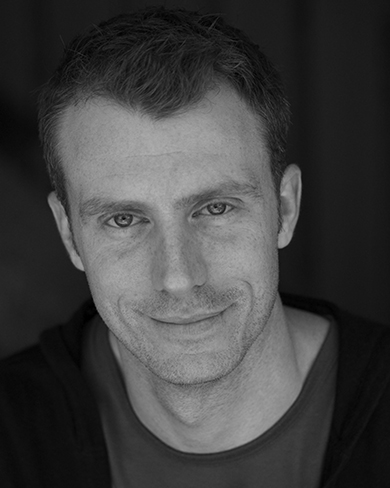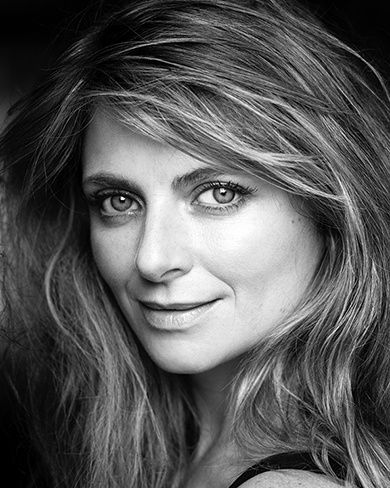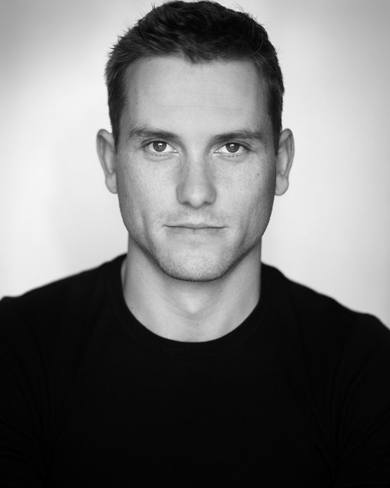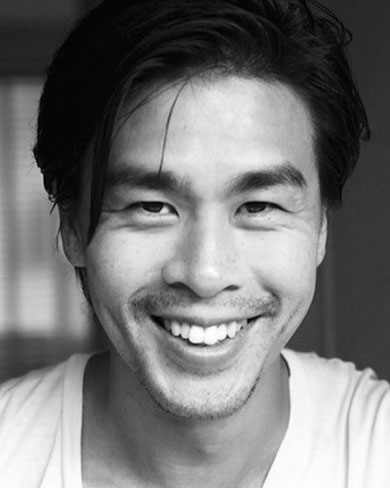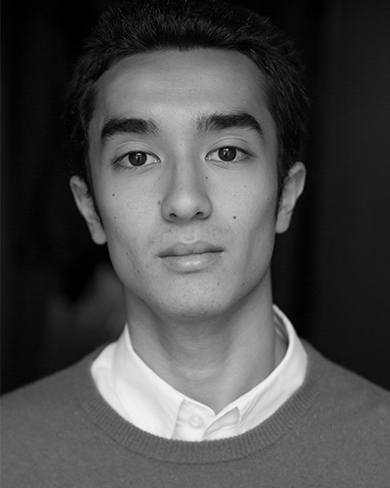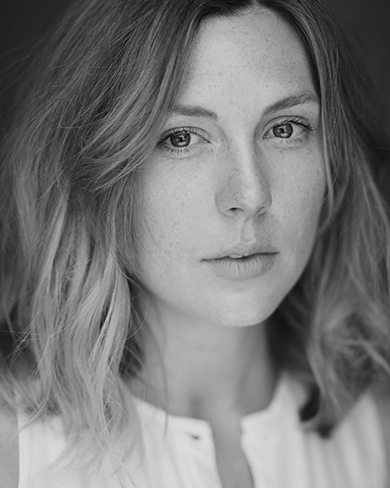 Matilda Ridgway
Understudy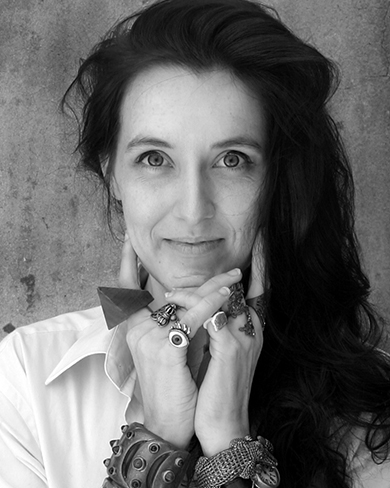 Emma Vine
Set & Costume Designer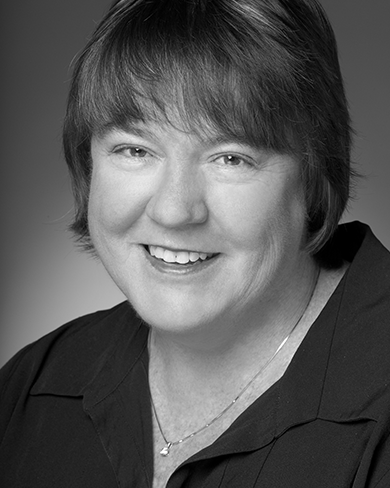 Trudy Dalgleish
Lighting Designer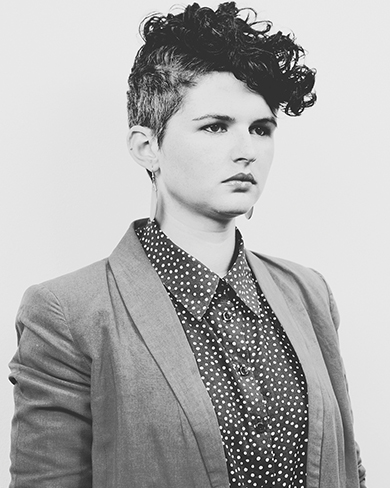 Jessica Dunn
Composer & Sound Designer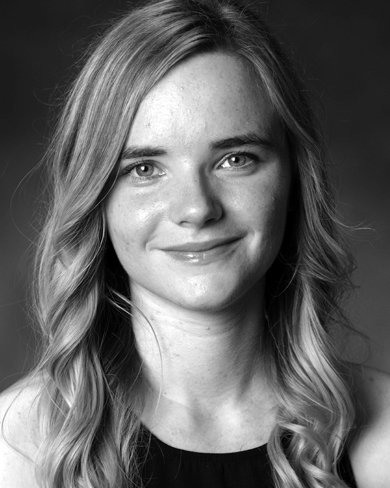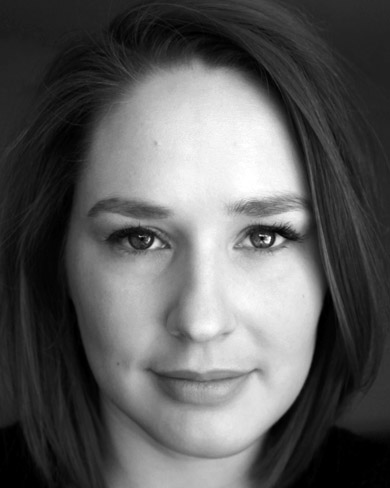 Renata Beslik
Costume Supervisor
Writer's Note
I was so thrilled to learn that PHOTOGRAPH 51 would be produced at the venerable Ensemble Theatre. I have yet to get to Sydney myself, but I'm glad one of my plays will precede me.
I very much hope you enjoy the play – this one is near and dear to my heart. I wrote it when I was in my 20s and it's taken me on an incredible and unpredictable journey, both around the world and into a previously inaccessible world of science. Because of this play I've met movie stars and stars of biochemistry and physics; most impactfully (and surprisingly) I met a number of the scientists depicted in the play and also many members of Rosalind Franklin's family. It's all been a gift. But I also can't forget this play wouldn't exist if not for the incredibly inspiring scientist at its center, a woman whose life lends itself to drama in part because it ended so tragically. Needless to say I'd trade it all to bring her back.
– Anna Ziegler
Director's Note
The story of Rosalind Franklin, and her pivotal role in unlocking the structure of DNA, has been dissected, debated, politicised and dramatised ever since that momentous discovery in 1953. The exact nature of her contribution has fuelled conflicting versions of events. Was she woman at odds with the scientific patriarchy, or one half of a tragic mismatch, incapable of collaborating? Did she unwittingly sideline her own contribution, or was she a victim of scientific skullduggery? It depends on who you believe. Perhaps the truth lies between all of this things. Perhaps, as one of the characters in the play says: "It's the tricky thing about time, and memory. Whole worlds of things we wish had happened are as real in our heads as what actually did occur."
– Anna Ledwich
Download Your Program
Discover more about PHOTOGRAPH 51 with our digital program. It's packed full of info about the show including writer's and director's notes, cast and creative bios, plus photos and more!
Special Performances
Audio Described
Thu 29 Sep 11am
Sat 1 Oct 3.30pm
Tactile Tours are available 1 hour prior to Audio Described performances, please contact the Box Office to book.
Q&A Session
Fri 16 Sep 8pm
Tue 20 Sep 11am
Free Teen
COVID SAFETY MEASURES
For all performances of PHOTOGRAPH 51, masks are likely to still be required while at the Ensemble Theatre unless eating or drinking.
Our COVID Safe plan will be reviewed again on 31 August 2022, just prior to the opening of PHOTOGRAPH 51.