Diving back into the dating pool in your 40's is a scary prospect. This bittersweet comedy navigates the highs and lows of modern dating. Will Matt and Olivia take the plunge and swipe right? Or is it left…?
Overview
World Premiere
So, you're in your 40's and dating again? Relax! Your first date may feel like you're speeding towards a cliff at 100kms an hour, but just follow these simple tips to make the dating process a breeze:
Wish you could stop the date and start again? Ignore that doubting voice inside your head, nobody can hear it anyway (or can they?).
You've got this! After all, you've been in a relationship before, how hard can it be to get back on the bike? (Note: unlock it first).
And finally, never, under any circumstances, order the cocktail with the stupid umbrella in it. Just don't do it. Ever. Stop!
If Matt and Olivia follow these golden rules, they should be on the path to dating bliss. But do they actually have anything in common, or is this just another of those awkward dating blunders we all wish we could forget?
Written and directed by Artistic Director Mark Kilmurry with Rachel Gordon (THE NORMAN CONQUESTS) and Yalin Ozucelik (THE NORMAN CONQUESTS), OUTDATED is a bittersweet comedy about dating, dating and, er, dating. Swipe right. Or is it left…?
Ticket Prices
Save at least 7% on full-price single tickets and access a suite of benefits by booking a subscription ticket of 5 – 7 plays.
Subscription ticket prices and info on how to book can be found here.
For group bookings of 10+, please call Box Office (02) 8918 3400 or email boxoffice@ensemble.com.au.
Prices correct at the time of publication and subject to change without notice. Exact prices will be displayed with seat selection. $6 transaction fee applies.
| 2024 SINGLE TICKETS | PREVIEWS | IN SEASON |
| --- | --- | --- |
| FULL PRICE | $83 | $88 |
| SENIOR CARD | $80 | $85 |
| PENSIONER | $76 | $81 |
| GROUP 10 - 19 | $76 | $81 |
| GROUP 20+ | $71 | $76 |
| 30 OR UNDER | $40 | $43 |
| FULL-TIME STUDENT | $40 | $43 |
| MEAA/AWG | $40 | $43 |
| SCHOOL GROUPS | $25 | $25 |
Reviews
"Kilmurry's super-keen eye for the little absurdities and frailties of the human animal pays dividends again and again" Limelight
"Great one-liners" Sydney Morning Herald
"Sharply directed with never a dull moment" Megaphone Oz
"An authentic, touching, often comic imagining of two people partnering up" Sydney Arts Guide
"OUTDATED is unwavering in its commitment to laughter and optimism." Limelight
Cast & Creatives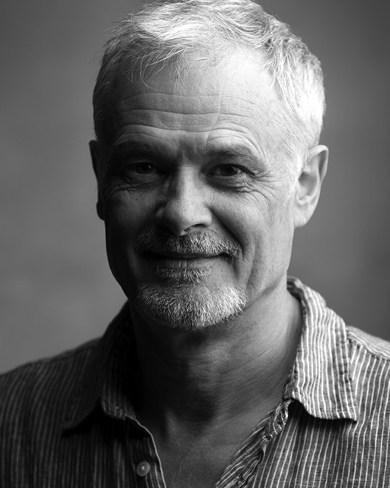 Mark Kilmurry
Writer & Director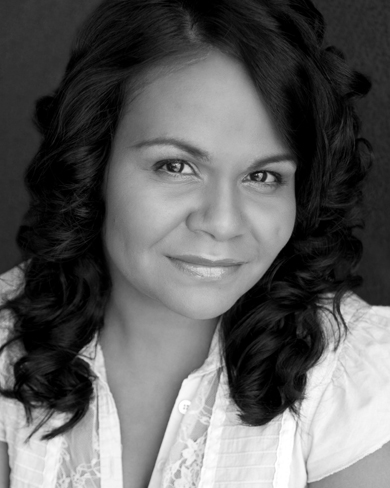 Ursula Yovich
Assistant Director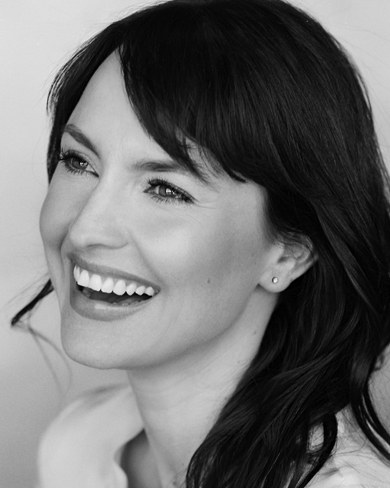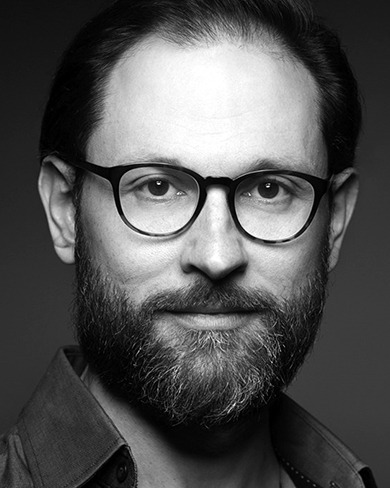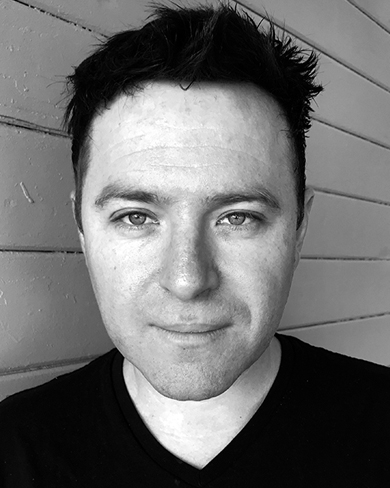 Simon Greer
Set & Costume Designer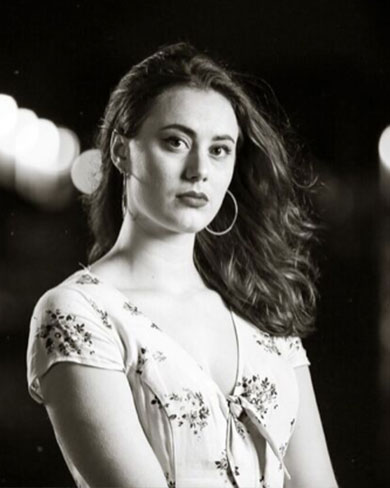 Kelsey Lee
Lighting Designer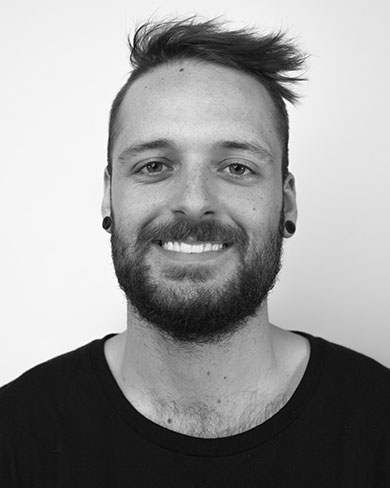 David Grigg
Sound Designer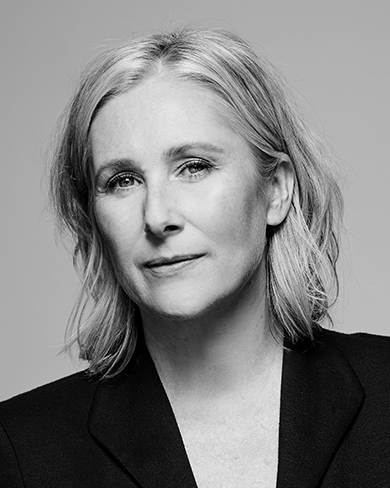 Sarah Odillo Maher
Dramaturg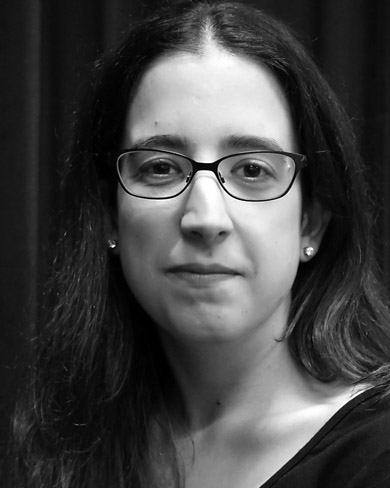 Lauren Tulloh
Stage Manager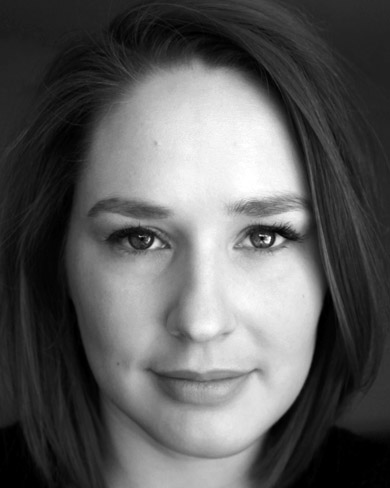 Renata Beslik
Costume Supervisor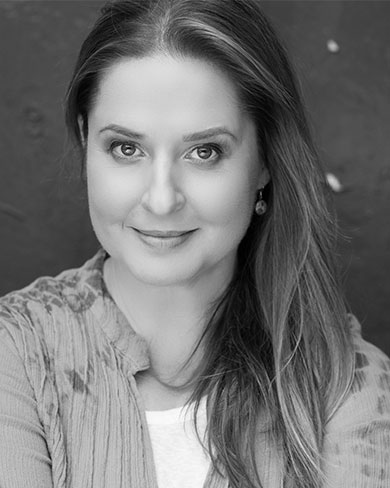 Shondelle Pratt
Choreographer
COVID Safety Measures
Ensemble Theatre is now open at 100% audience capacity.
Please be assured your safety remains our top priority and we'll continue to work closely with NSW Health to enforce our exemplary COVID Safe measures. These include signing-in with the Service NSW app, getting your temperature checked on arrival and wearing a mask at all times.
We understand some audience members may feel uncomfortable attending the theatre when open at full capacity. Throughout the season of OUTDATED, 11am matinees and 8.15pm Thursday evening performances will remain at 75%. If you're concerned, please email the Box Office to discuss your ticket options
Special performance dates
Please use the calendar above to select your date and book tickets.
Audio Described

Thu 8 Apr 11am
Sat 10 Apr 4:30pm
Tactile Tours are available 1 hour prior to Audio Described performances, please contact the Box Office to book.
Q&A Session
Fri 19 Mar 8:15pm
Tue 13 Apr 11am
Free Teen
Download the program
Dive headfirst into OUTDATED with an online copy of the program. It's packed full of exciting extra info about the show including a writer and director's note from Mark Kilmurry, synopsis, photos and more!