AUSTRALIAN PREMIERE
★★★★ Time Out
★★★★ Stage Noise
What would you choose to remember? What would you choose to forget? If you could rebuild the past and bring a loved one back to some kind of life, would you do it?
"Marjorie Prime" is presented by special arrangement with SAMUEL FRENCH, INC.
Overview
In the not too distant future a service has been introduced to resurrect loved ones in holographic form. Eighty-five year old Marjorie has brought back her husband. But when he was 30. When they first fell in love…
Intimate in setting yet ambitious in scope, MARJORIE PRIME, like Spike Jonze's film HER or sci-fi series BLACK MIRROR, delves into a world of artificial intelligence and robotics and virtual assistants, but through the lens of the everyday, the everywoman and her family. It explores the benefits and joys that technology could bring but also the possible heartache. It raises poignant questions about the impression we leave on others, the details we remember, the stories we re-craft and the love we're lucky to experience.
Written by Jordan Harrison (writer on the Netflix hit ORANGE IS THE NEW BLACK) and nominated for a Pulitzer Prize, this acclaimed Off-Broadway sensation arrives at Ensemble Theatre with a stellar cast led by award-winning director Mitchell Butel. Don't miss this thought-provoking and unique family drama.
"A thoughtful, elegant and quietly unsettling drama … [that] keeps developing in your head like a photographic negative, long after you've seen it." New York Times
MARJORIE PRIME contains content that may be distressing for some audience members. Please contact Box Office for more information. If you or someone you know needs support, the following organisations can help: Beyond Blue on 1300 22 4636, Lifeline on 13 11 14 and Headspace.
Reviews
★★★★ "A neatly structured and deeply human story about love, loss, memory and what we leave behind... constantly intriguing" Time Out Sydney
"On a simple, elegant set by Simon Greer, Mitchell Butel directs a thoughtful, beautifully paced production drawing performances of great humanity." The Sunday Telegraph
★★★★ "This clever, tender, strange play... is a vote for humanity and the power of love and laughter... Recommended." Stage Noise
"Cannily directed by Mitchell Butel, this superb cast conveys a great deal of nuance in their portrayal... delivering richly resonant and emotionally devastating performances.... an intellectually stimulating, emotional gut-punch of a play. Highly recommended." Australian Stage
Cast & Creatives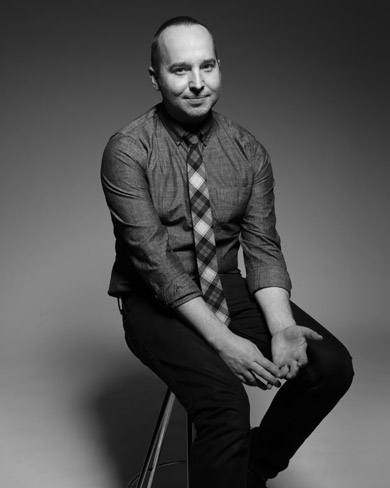 Jordan Harrison
Playwright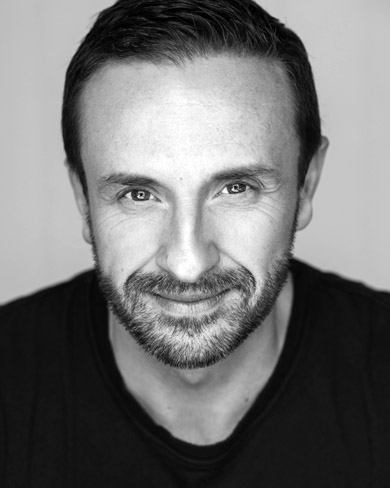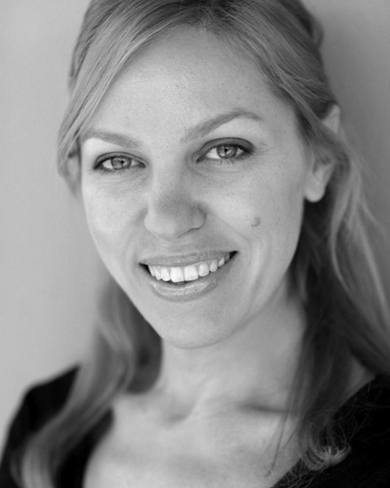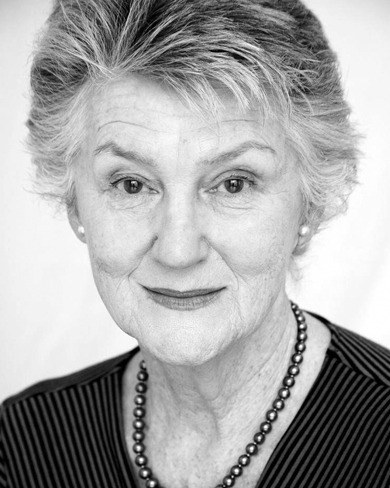 Maggie Dence
Cast - Marjorie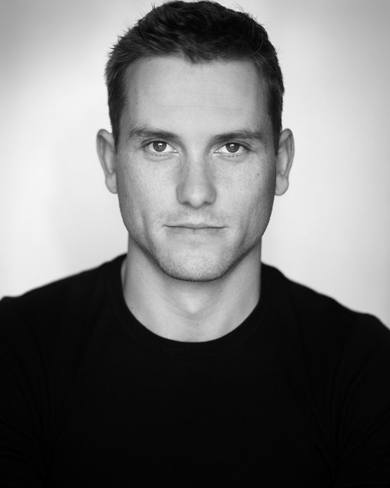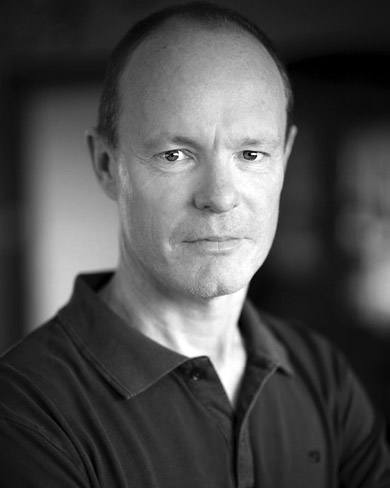 Richard Sydenham
Cast - Jon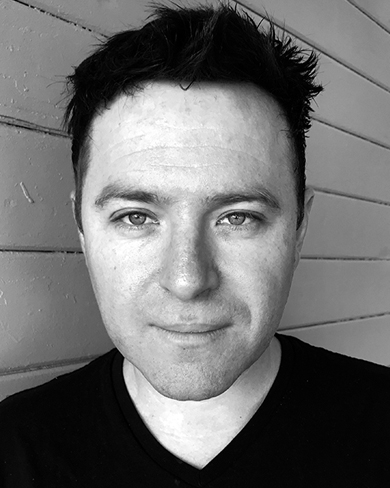 Simon Greer
Set and Costume Designer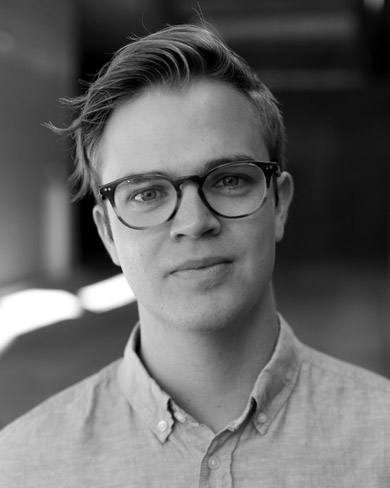 Alexander Berlage
Lighting Designer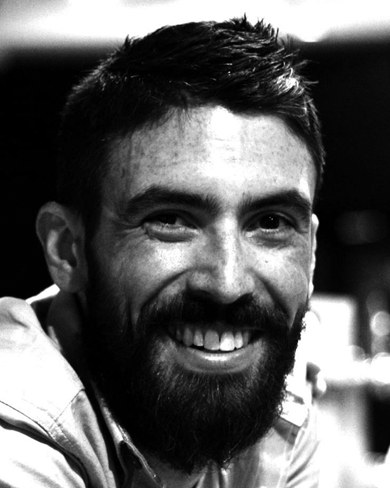 Thomas E. Moore
Sound Designer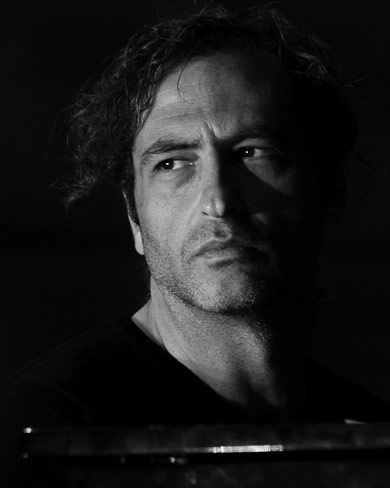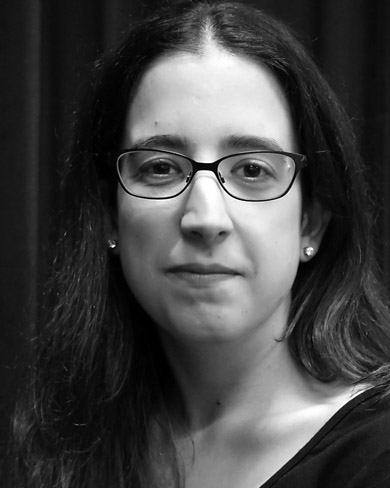 Lauren Tulloh
Stage Manager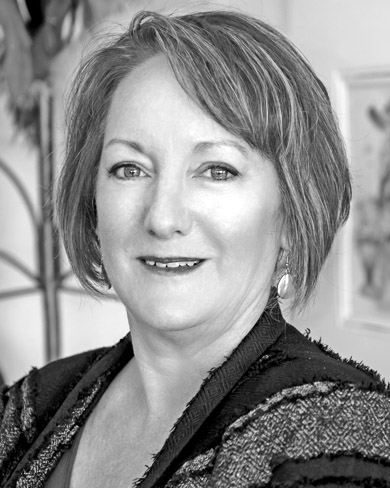 Margaret Gill
Costume Supervisor