Delve into the depths of human frailty and our capacity to love with this thrilling modern Australian classic. Cracks appear in a seemingly unbreakable marriage when a tenacious young writer enters the scene. A funny yet frank exploration of intimacy and relationships.
Overview
Honor (Lucy Bell, MARJORIE PRIME) and George have been married for 32 years, and, as in all good marriages, have made some compromises along the way. While George forged his career as a writer, Honor left her promising literary career of her own and dived into motherhood – with no regrets. Their world seems unshakeable – until young and tenacious Claudia arrives on the scene and disrupts the equilibrium of their seemingly perfect lives.
Fascinating, illuminating and funny, Joanna Murray-Smith subtly cracks open the complexities of a modern relationship from every angle, laying bare our capacity to love, hurt and deceive those around us. A talented ensemble bring the intergenerational differences to light in this thrilling and insightful modern Australian classic.
Ticket Prices
Save at least 7% on full-price single tickets and access a suite of benefits by booking a subscription ticket of 5 – 7 plays.
Subscription ticket prices and info on how to book can be found here.
For group bookings of 10+, please call Box Office (02) 8918 3400 or email boxoffice@ensemble.com.au.
Prices correct at the time of publication and subject to change without notice. Exact prices will be displayed with seat selection. $6 transaction fee applies.
| 2024 SINGLE TICKETS | PREVIEWS | IN SEASON |
| --- | --- | --- |
| FULL PRICE | $83 | $88 |
| SENIOR CARD | $80 | $85 |
| PENSIONER | $76 | $81 |
| GROUP 10 - 19 | $76 | $81 |
| GROUP 20+ | $71 | $76 |
| 30 OR UNDER | $40 | $43 |
| FULL-TIME STUDENT | $40 | $43 |
| MEAA/AWG | $40 | $43 |
| SCHOOL GROUPS | $25 | $25 |
Cast & Creatives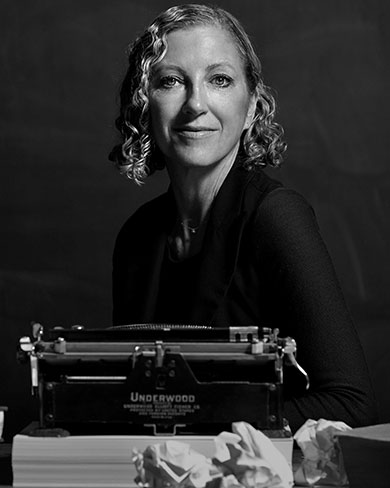 Joanna Murray-Smith
Playwright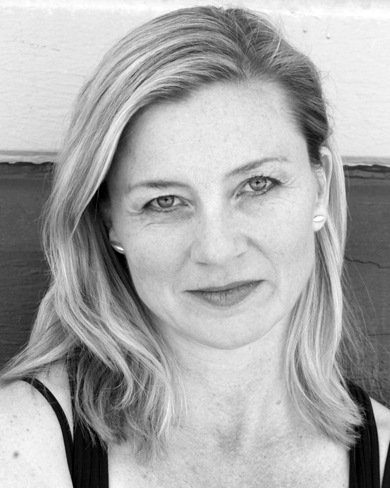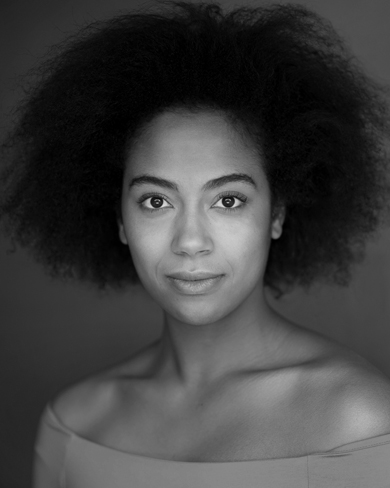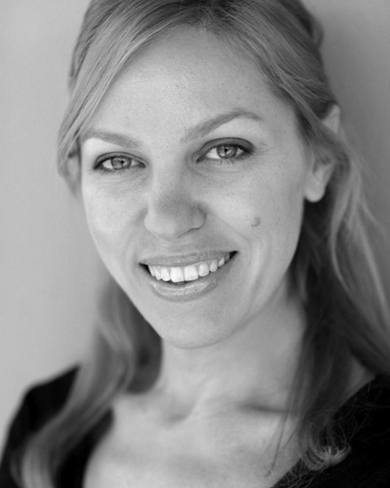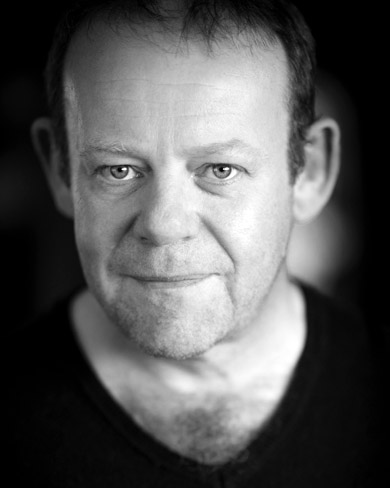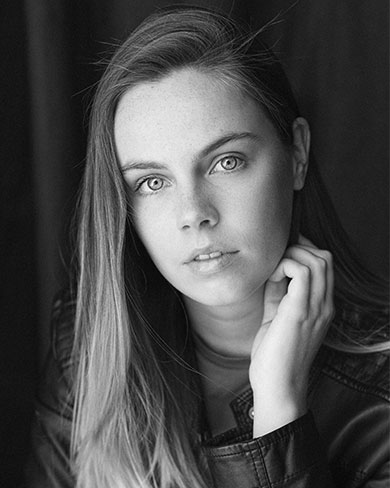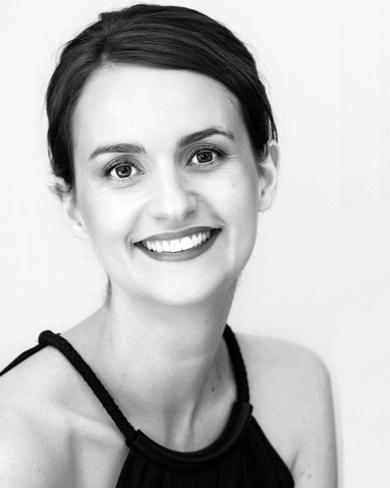 Simone Romaniuk
Set & Costume Designer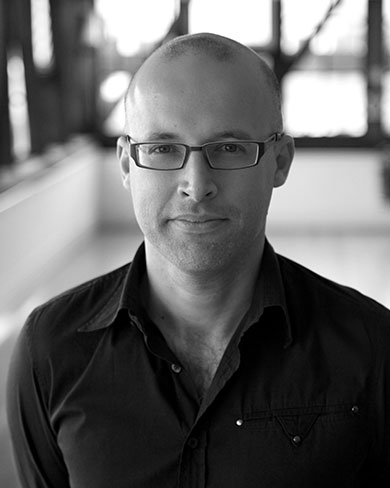 Damien Cooper
Lighting Designer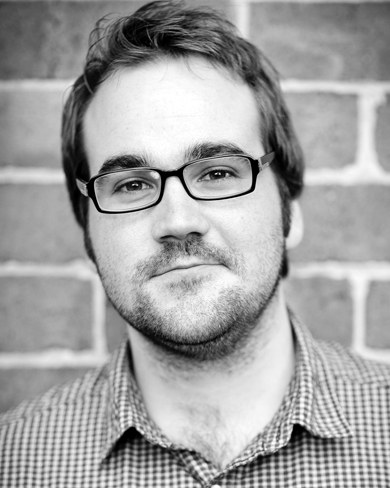 Nate Edmondson
Composer & Sound Designer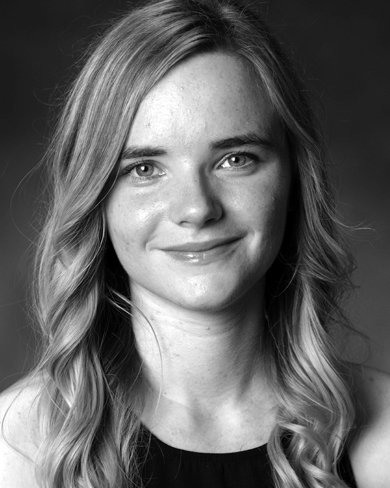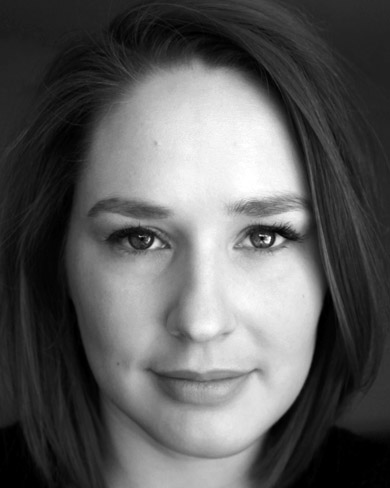 Renata Beslik
Costume Supervisor
COVID Safety Measures
Ensemble Theatre is now open at 100% audience capacity and we strongly recommend that you wear a mask in the auditorium.
We continue to work closely with NSW Health to enforce our COVID Safe measures. These also include signing in with the Service NSW app and getting your temperature checked on arrival.
11am matinees and 8.15pm Thursday evening performances of HONOUR will remain at 75%. If you're concerned, please email the Box Office to discuss your ticket options.
Special performance dates
Please use the calendar above to select your date and book tickets.
Audio Described
Thu 27 May 11am
Sat 29 May 4:30pm
Tactile Tours are available 1 hour prior to Audio Described performances, please contact the Box Office to book.
Q&A Session
Fri 7 May 8:15pm
Tue 1 Jun 11am
Free Teen
Director's Note
"Honour is a contemporary Australian classic which, true to the test of a classic, still resonates today.
It questions the ability of long term love to endure and lays bare the judgement and moral frailty on both sides when it doesn't. Raising familiar questions around sacrifice and equality within a partnership, HONOUR nonetheless confounds easy assumptions, a quality I'm deeply drawn to as vital element of any truly compelling drama.
I'm very excited to be directing Joanna Murray-Smith's dense and finely observed play with some of Sydney's most vibrant and intelligently engaging actors." – Director Kate Champion
Behind the Scenes Experience
Director at Work
As part of a small group, observe Kate Champion at work in the rehearsal room and see HONOUR come to life.
HONOUR with Kate Champion
Date: Thu 1 Apr
Time: 3.30pm – 5.30pm
DOWNLOAD THE PROGRAM
Discover more about HONOUR with our digital program. It's packed full of insightful info about the show including notes from playwright Joanna Murray-Smith and director Kate Champion as well as synopsis, photos and more!