Sparkling with razor sharp wit and humour, CRUNCH TIME tackles pertinent social issues head-on in this tale of family and duty. Don't miss Australian theatre heavy-weight David Williamson's final play before retirement.
…
It is with great disappointment that we've taken the difficult decision to cancel the remaining season of CRUNCH TIME.
Ticket holders will be contacted directly. Please click here for more information.
Overview
WORLD PREMIERE
Steve is the typical Aussie bloke, self-assured, social and sports-mad. Recently retired from a high-flying career, he's passed the family business over to his son Jimmy – a chip off the old block. But his eldest son Luke, an engineer with more of an interest in algebra than AFL, has never quite seen eye-to-eye with his dad and they haven't spoken in eight years. When Steve suddenly falls ill, time is running out to repair their broken relationship – and Luke and Jimmy will have to go to extreme lengths to fulfil their father's final wishes.
Sparkling with razor sharp wit and humour, CRUNCH TIME tackles pertinent social issues head-on in this story of family and duty. Directed by Mark Kilmurry with a cast including John Wood (BLUE HEELERS) and Guy Edmonds (BETRAYAL), don't miss Australian theatre heavyweight David Williamson's final play before retirement.
Reviews
"Williamson's trademark sense of dramatic irony is lively to the end" The Sydney Morning Herald
★★★★½ "Every actor nails the... quirks of their characters" State of the Art
★★★★ "Williamson's wry humour ingratiates the family with their audience and punctuates their combat" Australian Book Review
"There is as much humour... as joy, tenderness and disappointment" Sydney Arts Guide
"A fine swan song for the finest playwright Australia has ever seen... a show you cannot miss" State of the Art
"The performers bend and expand them [the characters] into rich individuals" Australian Book Review
"All of them deliver lively performances... Director Mark Kilmurry has gathered a strong cast" Limelight
Cast & Creatives
David Williamson
Playwright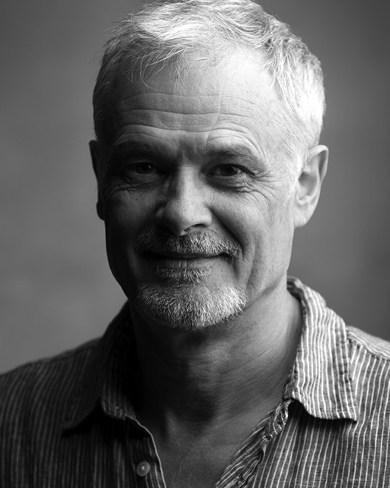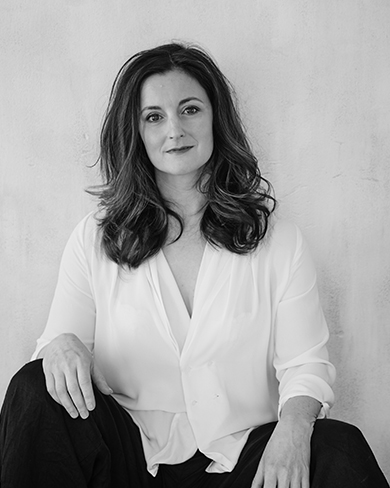 Janine Watson
Assistant Director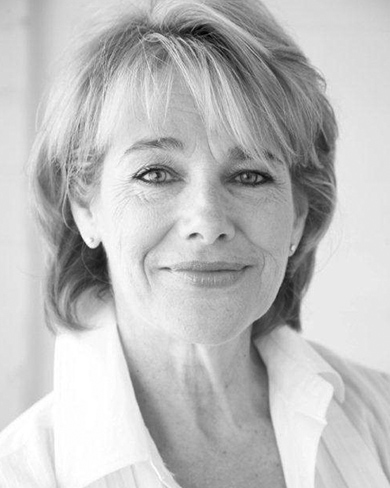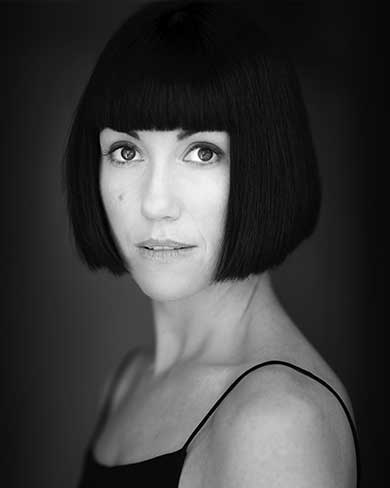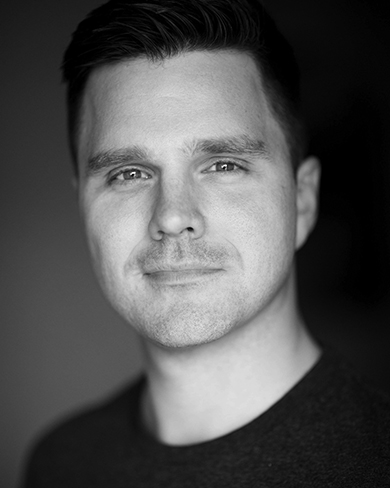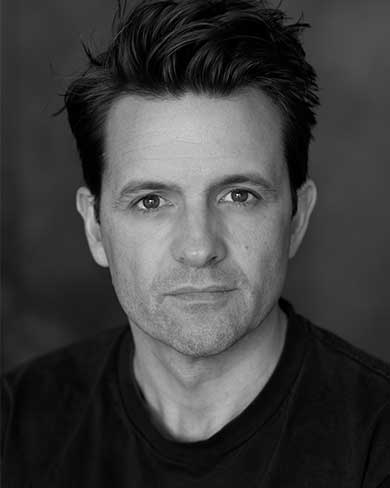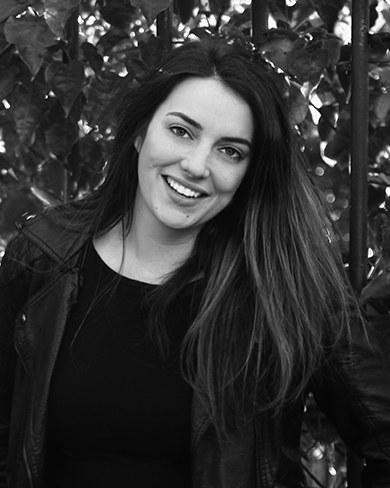 Lauren Peters
Set & Costume Designer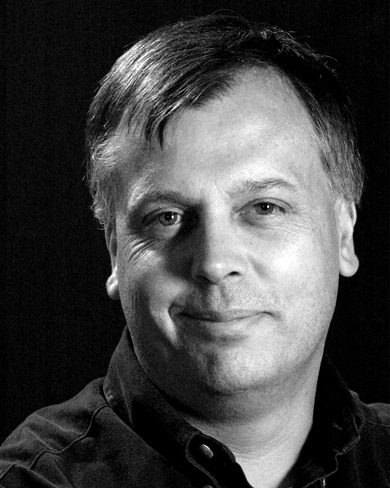 Nicholas Higgins
Lighting Designer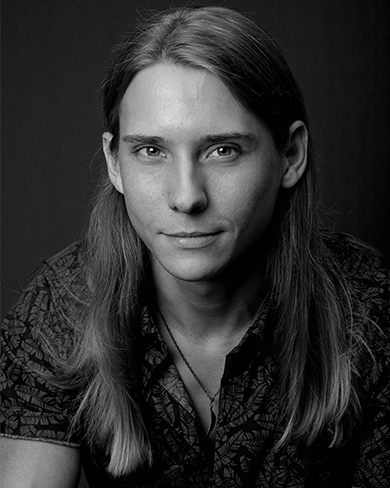 Anthony Lorenz
Sound Realiser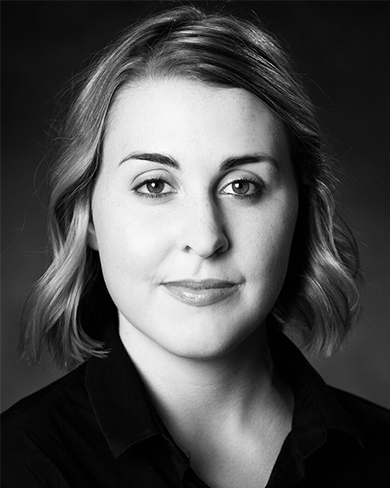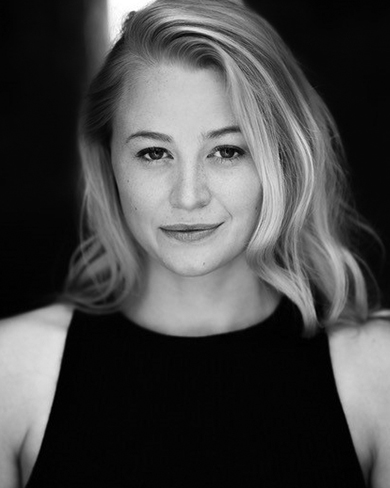 Stephanie Lindwall
Stage Manager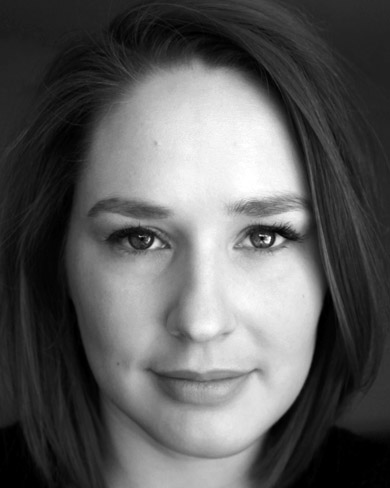 Renata Beslik
Costume Supervisor
Writer's Note
"I always return to writing about families because they shape us and give rise to our most intense emotions, be they tears of joy or tears of rage. CRUNCH TIME is about a family at crisis point, with no easy way out. It's often blackly funny but hopefully doesn't dodge life's biggest and most pressing question – 'What's it all about?' " – Playwright David Williamson
DOWNLOAD THE PROGRAM
Want to know more about CRUNCH TIME? Our downloadable program is full of exciting extra tidbits about the show. You'll find a message from playwright David Williamson, a director's note from Mark Kilmurry, a timeline of David Williamson's productions at Ensemble Theatre, synopsis, photos of the rehearsals and more!