In a brand new adaptation, heat and desire sizzle in Tennessee Williams' Deep South tale of lust, jealousy and betrayal.
Overview
AUSTRALIAN PREMIERE
Heat and desire sizzle in every line of Tennessee Williams' Deep South tale of lust, jealousy and betrayal.
Down-on-his-luck Archie Lee is obsessed with his young bride, Baby Doll, but Baby is keeping her husband on a long leash. When the neighbouring cotton gin is burnt to the ground, dangerously charismatic Silva Vacarro pays them a visit, suspicious that Archie is to blame. In the steamy hours that follow, power and passion come irresistibly to the fore as a game of truth or dare plays out.
Peppered with wry humour and sultry comedy, this brand new adaptation breathes fresh life into a beautifully crafted tale by one of the greatest playwrights of the 20th century.
Ticket Prices
Save at least 8% on full-price single tickets and access a suite of benefits by booking a subscription ticket of 5-10 plays. Subscription ticket prices can be found here. + MORE INFO
Transaction fees may apply: $6 website and phone; $0 Box Office counter
Prices correct at the time of publication and subject to change without notice. Exact prices will be displayed with seat selection.
| SINGLE TICKET PRICES | Previews & weekday matinees | Evenings & weekend matinees |
| --- | --- | --- |
| Adult | $73 | $78 |
| Seniors | $70 | $75 |
| Pensioners | $66 | $71 |
| Under 30s & Full-time students | $38 | $43 |
| MEAA members | $43 | $43 |
| Groups 10-19 | $70 | $75 |
| Groups 20+ | $66 | $71 |
| School groups | $25 | $25 |
Reviews
"Brilliantly evocative" Sydney Morning Herald
"Scintillating... imbuing every theatrical moment with a rich sensuality" Suzy Wrong
"Director Shaun Rennie draws out finely detailed performances.. tense and steamy" Stage Whispers
"...[a] well-crafted captivating piece of intimate theatre ... Well worth catching" BroadwayWorld Sydney
Cast & Creatives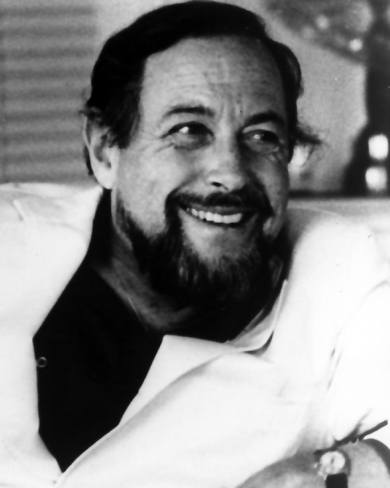 Tennessee Williams
Playwright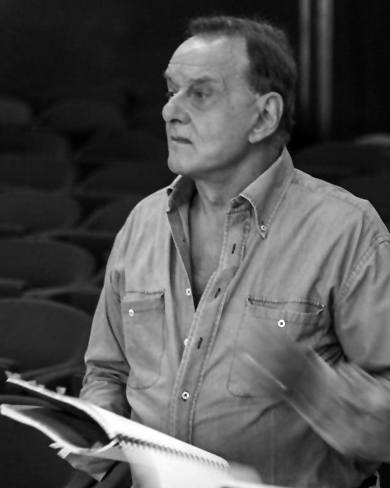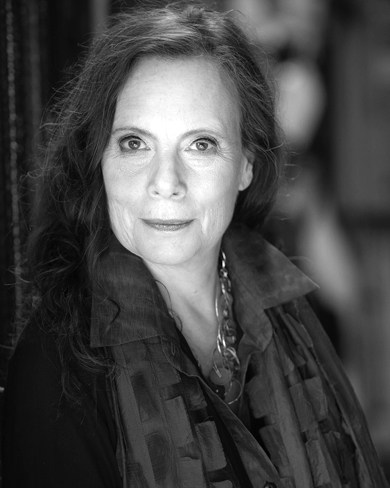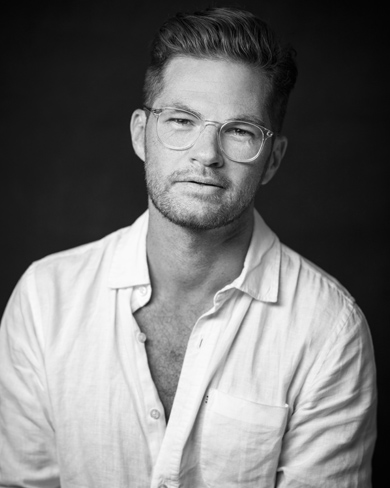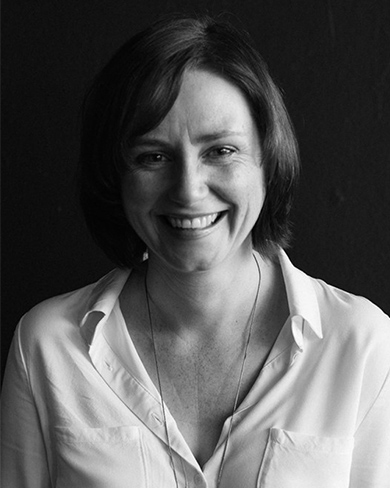 Erin Taylor
Assistant Director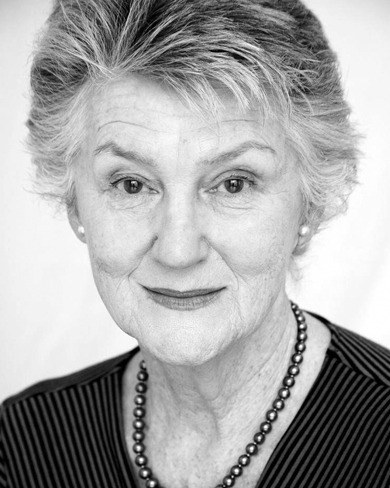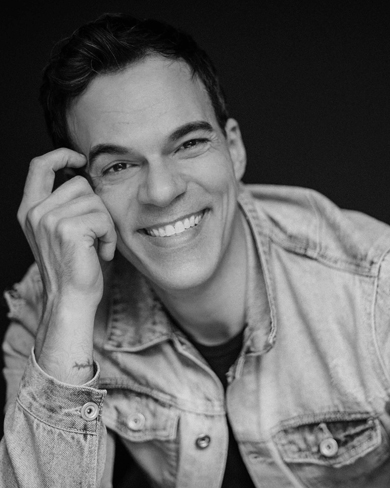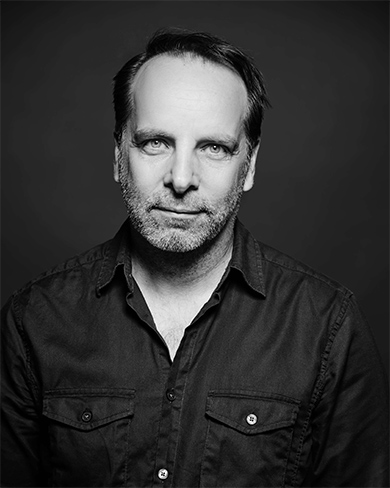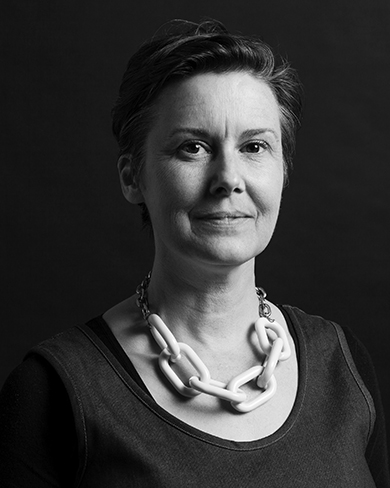 Anna Tregloan
Set and Costume Designer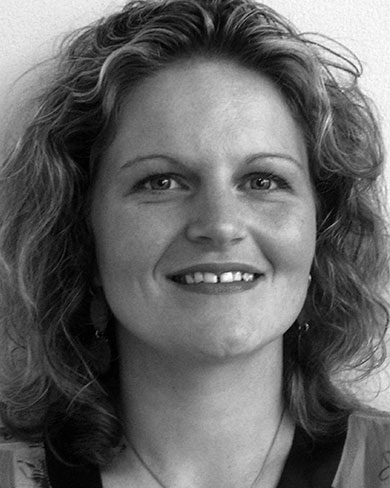 Verity Hampson
Lighting Designer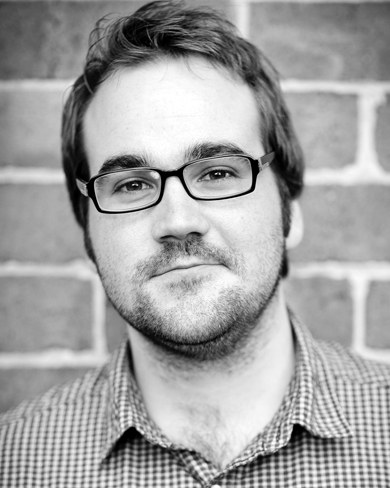 Nate Edmondson
Composer & Sound Designer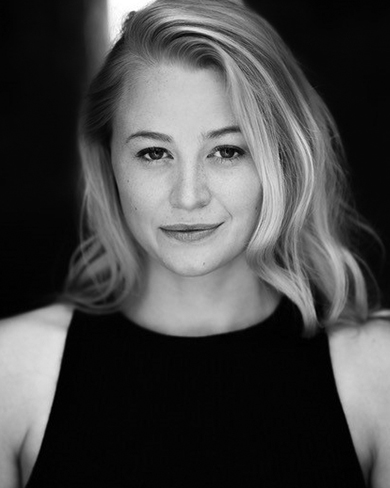 Stephanie Lindwall
Stage Manager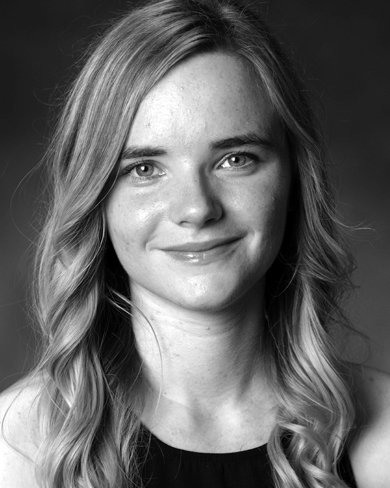 Erin Shaw
Assistant Stage Manager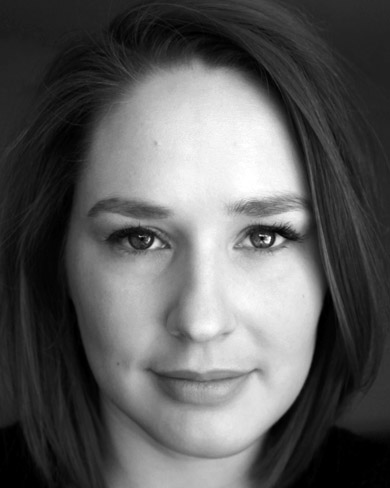 Renata Beslik
Costume Supervisor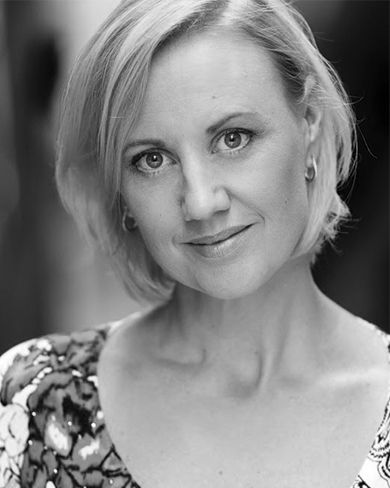 Linda Nicholls-Gidley
Dialect Coach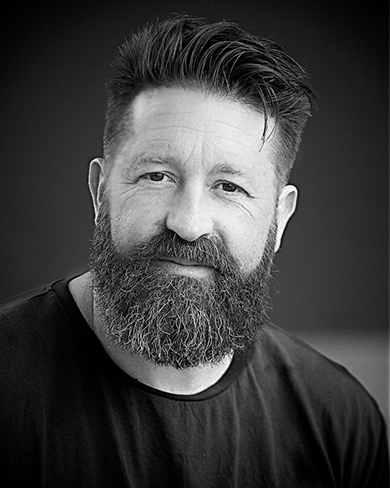 Nigel Poulton
Fight Director
Director's Note
Upon its release in 1956, the film version of BABY DOLL provoked virulent threats from protestors, bans from religious leaders, and flippancy from critics who dismissed it as a lurid tale of a virgin child bride, her sexually frustrated husband, and her smarmy lover. A collaboration between Tennessee Williams and director Elia Kazan, BABY DOLL inspired such outrage that it was condemned from the pulpit of Saint Patrick's Cathedral by Cardinal Francis Spellman. Re-examining BABY DOLL through a contemporary theatrical lens has allowed us to explore the continually evolving and shifting beliefs regarding a woman's right to autonomy and control over her sexuality. Together we've interrogated the complex and nuanced conversation surrounding Affirmative Consent, the many roles women are forced to "perform" in order to manoeuvre their way through an unbalanced system where the male gaze is omnipresent, and to question the permanence and depth of exciting social changes that have been made slowly but progressively towards righting that imbalance. It feels like a dangerous conversation to be having in 2019 and I have questioned my own privilege as a white, male storyteller in this process. I have faced the conundrum of not wanting to speak on behalf of anyone yet at the same time wishing to engage with the conversation. I hope that this production inspires further interrogation of a system that Williams and Kazan were clearly lampooning back in 1956, but which is still unfortunately pervasive today. BABY DOLL was programmed following a staged reading I directed at Ensemble Theatre whilst a recipient of the Ensemble Theatre Sandra Bates Directors Award. I am very grateful for Ensemble Theatre's support and for the opportunity to work with such an incredible cast and creative team. It has been a joy.
Shaun Rennie – Director
Download the program
Want to know more about Tennessee Williams' tale of lust, jealousy and betrayal? The BABY DOLL downloadable program is full of exciting extra tidbits about the show. You'll find a director's note from Shaun Rennie, synopsis, photos of the cast in rehearsals plus more!