Audience favourite John Bell is penny-pinching Ebenezer Scrooge in this delightful reimagining of Charles Dickens' classic tale. Christmas spirits are conjured up with music, pantomime and other surprises in this magical family event not to be missed!
Overview
Gather your mistletoe, hang your stocking and join the Crummles family in their home as they bring to life this classic festive tale of villainy, injustice, transformation and redemption. This Victorian troupe will immerse you in the magic of Dickens' ghostly world as they conjure up spirits with music, pantomime and other thrilling surprises.
Visited by three strangers on the eve before Christmas, Ebenezer Scrooge sees his inexcusable penny-pinching ways laid bare: from brushes with the past, to enlightenment in the present and dreaded visions of the future. Will Scrooge repent and throw turkey to the wind, or will he hold on to his purse strings, forever doomed like his poor deceased friend Marley?
Playing the misanthropic Scrooge, John Bell (DIPLOMACY) is joined by a magnificent ensemble cast in this delightful adaptation by Hilary Bell. A joyous family event not to be missed!
Ticket Prices
For group bookings of 10+, please call Box office on (02 8918 3400) or email boxoffice@ensemble.com.au
Prices correct at the time of publication and subject to change without notice.
| 2024 SINGLE TICKETS | PREVIEWS | IN SEASON |
| --- | --- | --- |
| FULL PRICE | $83 | $88 |
| SENIOR CARD | $80 | $85 |
| PENSIONER | $76 | $81 |
| GROUP 10 - 19 | $76 | $81 |
| GROUP 20+ | $71 | $76 |
| 30 OR UNDER | $40 | $43 |
| FULL-TIME STUDENT | $40 | $43 |
| MEAA/AWG | $40 | $43 |
| SCHOOL GROUPS | $25 | $25 |
Reviews
★★★★ "bursting with energy ... highly infectious." "Embracing elements of panto, melodrama and morality tale, this handsome production juxtaposes an overarching sense of playfulness against the serious message" Sydney Morning Herald
★★★★ "terrific performances from all the cast" "a delightful production with a message that remains as important and timely today as when Dickens first wrote his novella." Limelight Magazine
★★★★1/2 "exuberantly joyful and goes down well like a glass of mulled wine." Theatre Thoughts
★★★★ "a joyful and energetic rendition of Dickens' classic tale which is sure to delight audiences." State of the Art
"A very clever presentation of this wonderful classic tale, definitely one to be seen in this festive season." Weekend Notes
"delivers nostalgia and sentimentality in spades ... a beautifully designed show" Suzy Goes See
"a delightfully modern yet faithful interpretation of this timeless and universal tale" Sydney Theatre Reviews
"an absolute joy to watch John Bell in this role, and the pantomime-like retelling of Dickens' famous tale by writer Hilary Bell and director Damien Ryan is delightful." Theatre Red
"magical and not one to miss" Theatre Travels
"finish the year with a smile on your face and warmth in your heart." The Plus Ones
★★★★1/2 "truly immersive, spellbinding night out for the whole family." Theatre Now
★★★★ "a fun, very warm and lively retelling of Dickens tale." Sydney Arts Guide
"A beautifully presented show that comes from the heart." What's On Sydney
"It's a feel-good classic adapted beautifully for the stage, at once nostalgic and delightfully original." Toasting Aussie Theatre
"A very clever presentation of this wonderful classic tale, definitely one to be seen in this festive season." Northern Beaches Mums
"Engaging from the get-go ..." Megaphone Oz
Cast & Creatives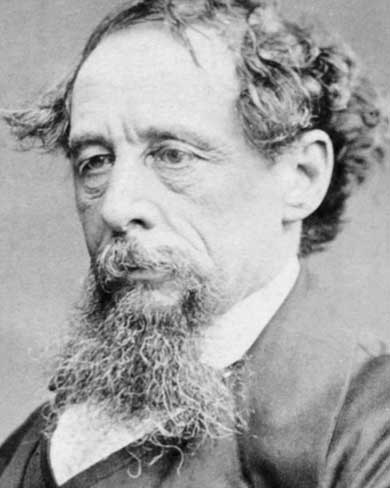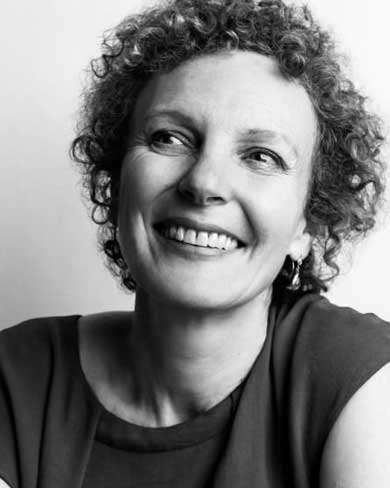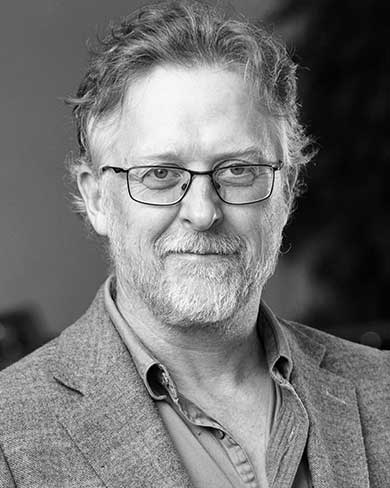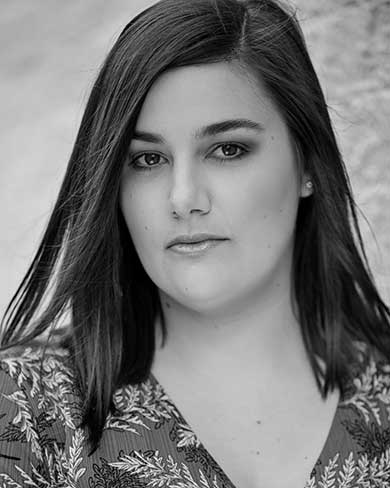 Danielle Maas
Assistant Director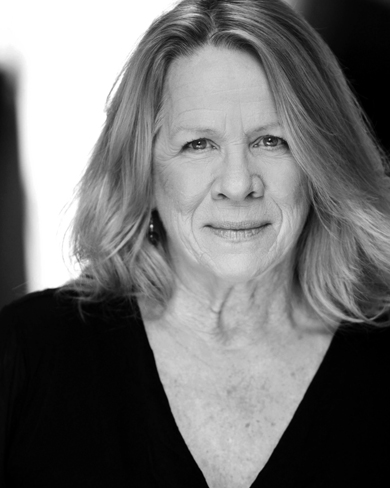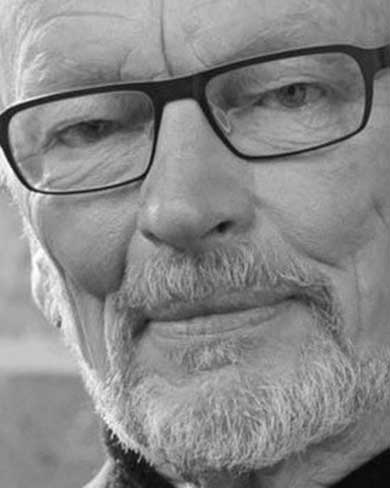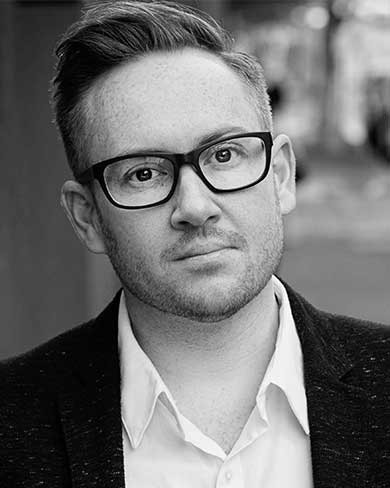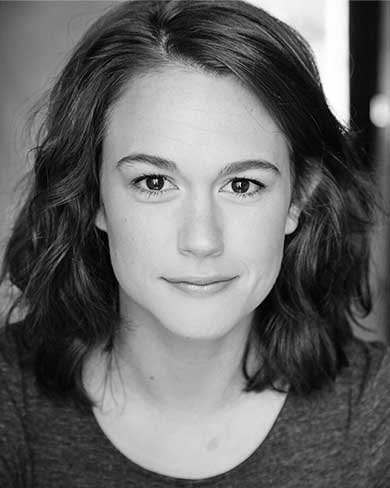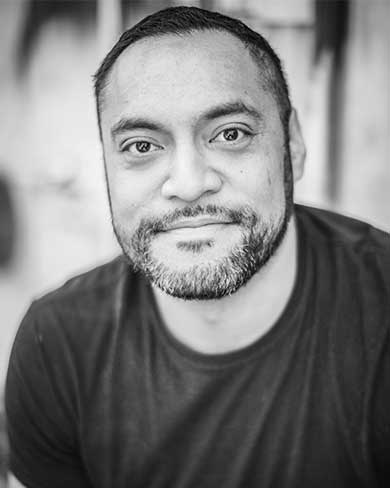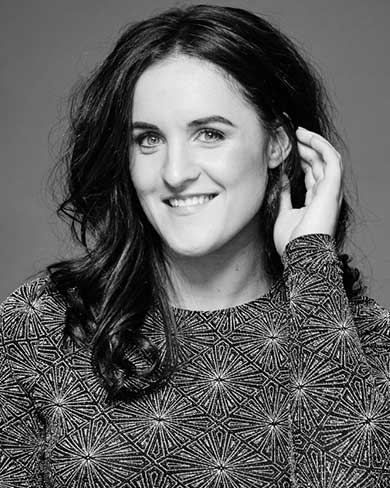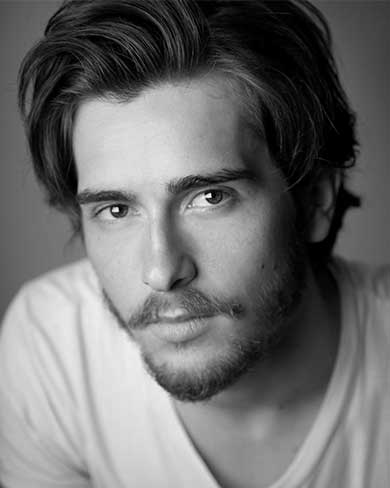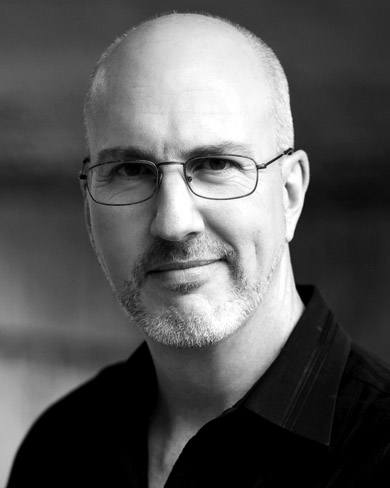 Daryl Wallis
Musical Director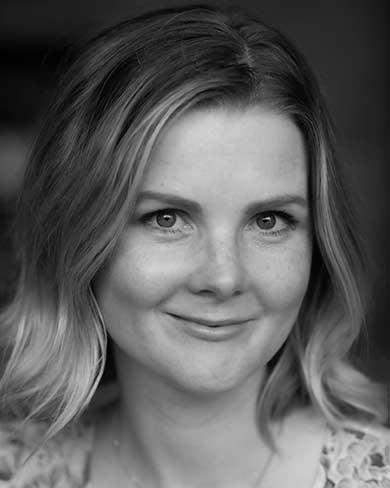 Ailsa Paterson
Set Designer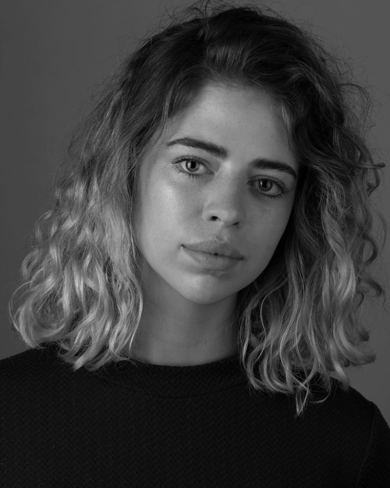 Genevieve Graham
Costume Designer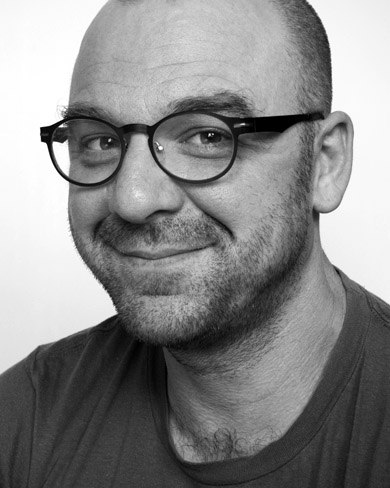 Matt Cox
Lighting Designer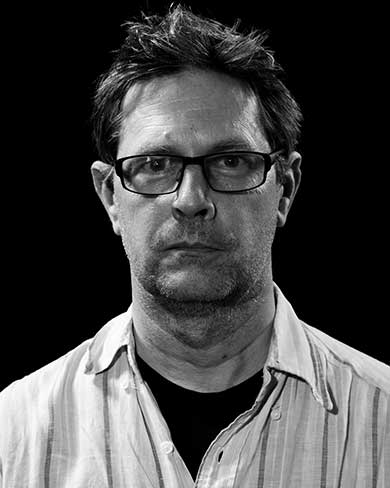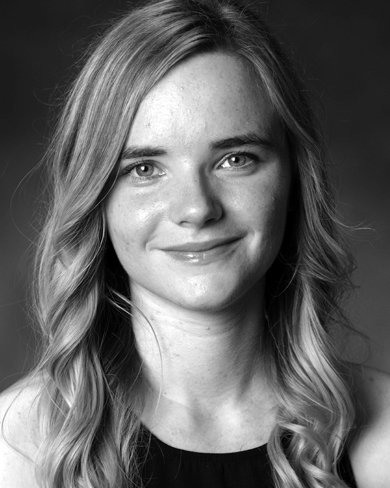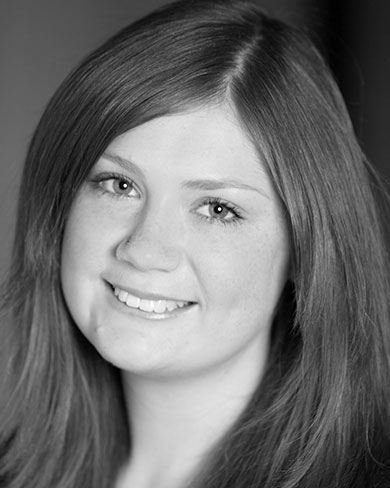 Vanessa Martin
Assistant Stage Manager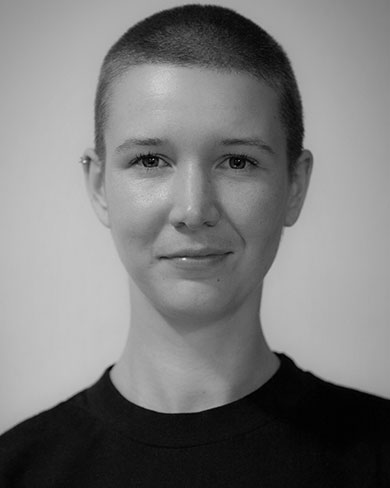 Evelyn Everaerts-Donaldson
Costume Supervisor
Download the program
Discover more about A CHRISTMAS CAROL with our digital program. It's packed full of info about the show including director's note, cast and creative bios, plus photos and more!
Playwright's Note
"Working on this adaptation, I'm enjoying peeling away the sentimental layers that Dickens' story has accrued over time to reveal its two vital impulses: a passionate condemnation of hard-heartedness, and an exhortation toward fun and games – both of which Ensemble audiences are sure to embrace.
Like a boiled pudding, it's rich and fruity and made to be shared. But the best part of the job is collaborating with my dad John Bell, the embodiment of both kindness and play." – Adapted for the stage by Hilary Bell
Special Performance Dates
AUSLAN Interpreter Performance
Seats allocated with the best visibility of the AUSLAN interpreter for this performance are indicated in light-blue on the seating-plan (displayed during the booking process).
Audio Described
Thu 15 Dec 11am
Sat 17 Dec 1pm
Tactile Tours are available 1 hour prior to Audio Described performances, please contact the Box Office to book.
Q&A Session
Sat 3 Dec 8:15pm
Tue 13 Dec 11am
Free Teen
COVID SAFETY MEASURES
Face masks are strongly recommended while in the auditorium and indoor areas (whilst not consuming food or drink).
Covid and mask policy may change depending upon prevailing conditions and health advice.