Williamson Wednesday: CHARITABLE INTENT
This Williamson Wednesday, the spotlight is on David Williamson's CHARITABLE INTENT, the third and final play in the beloved community conferencing trilogy.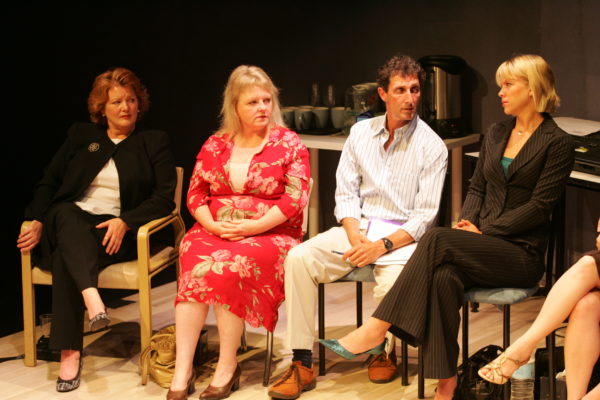 Following
FACE TO FACE
and
A CONVERSATION
from the JACK MANNING TRILOGY, this punchy and sharp play directed by Sandra Bates in 2006 continued the story of professional mediator Jack Manning.
Jack Manning has been called over to help out at Enabling and Caring, a not for profit organisation aiming to assist the intellectually and physically impaired. Centred around Bryony, the organisation's self-aggrandising and corporate CEO, a dispute about organisational direction spirals out of control and into a work environment so toxic, only the help of Jack Manning can restore the balance.
"[Its] generational power conflicts and combat between management and staff remain all too familiar and satirically sharp.
Williamson
humanises the politics and ventures a positive though not entirely reassuring end."
(SMH)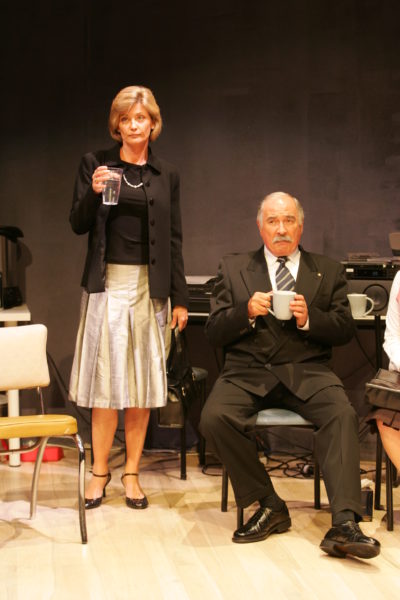 As each character grapples with exposing and expressing their own feelings in the workplace and the consequences that may follow, CHARITABLE INTENT focused on the pressures and contradictions that emerge as workplace values change.
"Every actor in David Williamson's outstanding play… is thoroughly believable and looks the part. Sandra Bates directs with a sure touch." 
(SMH)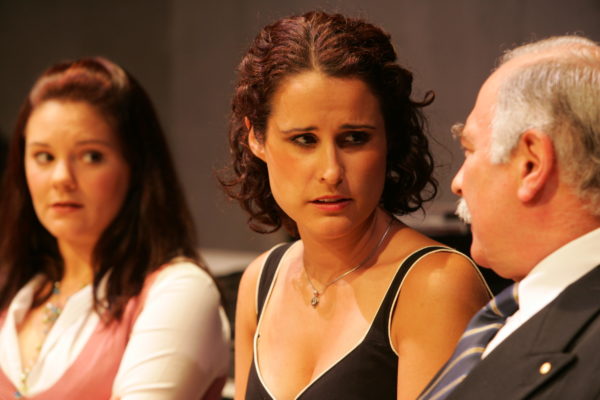 CHARITABLE INTENT was re-staged in 2014 at the Chatswood Concourse, along with David Williamson's other two plays in the JACK MANNING TRILOGY.