Straight-talking Joanne and perennially optimistic Felicity are back and STILL UNQUALIFIED in this sequel to 2018's hilarious hit comedy. The fabulous all-female cast and creative team reunite for another joyous celebration of friendship against the odds – they're (still) hanging in there!
Overview
World Premiere
They might be carrying briefcases and commanding bigger paycheques, but straight-talking Joanne and perennially optimistic Felicity are back and STILL UNQUALIFIED in this sequel to 2018's hilarious hit comedy.
It's been a year since we left Joanne and Felicity singing at a karaoke bar. They now live together, work out of their home office and tackle jobs that require a far greater degree of expertise — which neither of them have. From birth doulas to truck drivers, wedding planners to paralegals, the two women stretch the truth but never risk stretching their friendship beyond repair.
The inimitable Genevieve Hegney and Catherine Moore reunite once more with director Janine Watson for this madcap comedy about (still) hanging in there.
Ticket Prices
For group bookings of 10+, please call Box office on (02 8918 3460) or email groups@ensemble.com.au
Single tickets are now on sale.
Prices correct at the time of publication and subject to change without notice.
| 2024 SINGLE TICKETS | PREVIEWS | IN SEASON |
| --- | --- | --- |
| FULL PRICE | $83 | $88 |
| SENIOR CARD | $80 | $85 |
| PENSIONER | $76 | $81 |
| GROUP 10 - 19 | $76 | $81 |
| GROUP 20+ | $71 | $76 |
| 30 OR UNDER | $40 | $43 |
| FULL-TIME STUDENT | $40 | $43 |
| MEAA/AWG | $40 | $43 |
| SCHOOL GROUPS | $25 | $25 |
Reviews
"The strong chemistry between the pair makes this a joy to watch" Sydney Morning Herald
★★★★ "Not only effervescent – and brilliantly silly – but also touching and insightful" Limelight
"Watching Hegney and Moore on stage, is an absolute treat... The chemistry between these two powerhouses, is a rare gift" Suzy Goes See
"I urge you to see UNQUALIFIED 2: STILL UNQUALIFIED for its sheer ingenuity and ability to make us laugh and laugh constantly" Sydney Arts Guide
"Excellent comic timing and unexpected silliness" Night Writes
Cast & Creatives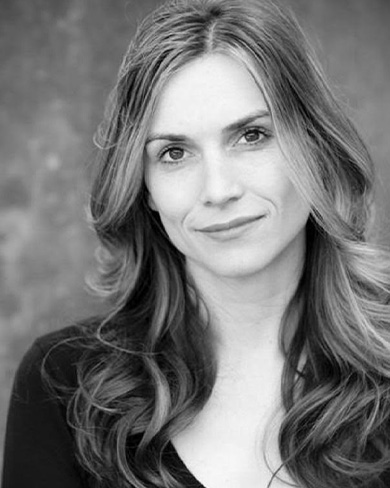 Genevieve Hegney
Playwright & Cast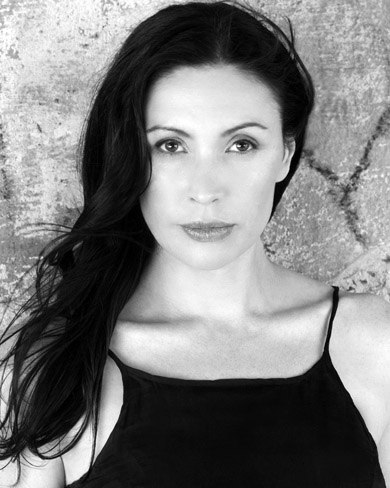 Catherine Moore
Playwright & Cast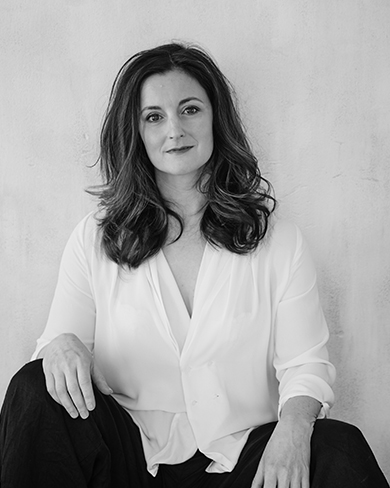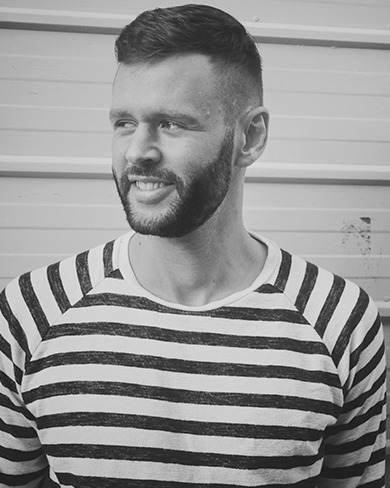 Hugh O'Connor
Set & Costume Designer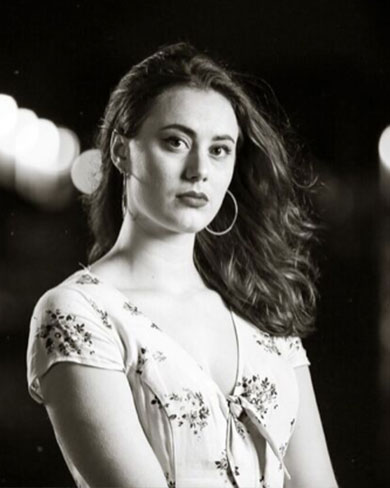 Kelsey Lee
Lighting Designer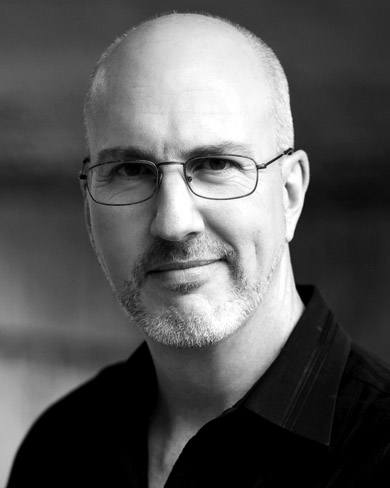 Daryl Wallis
Composer & Sound Designer
Morgan Moroney
Video Designer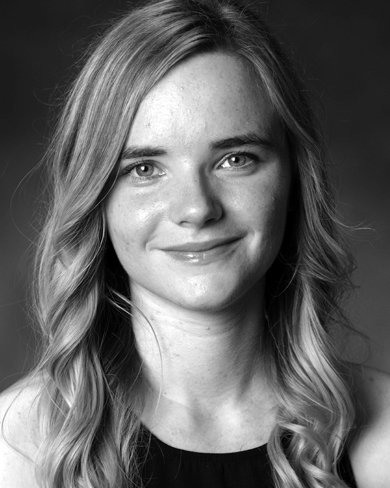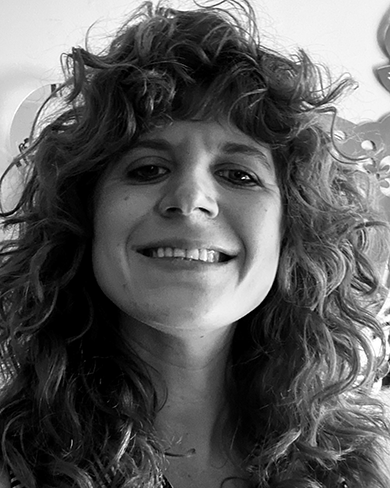 Sara Kolijn
Costume Supervisor
Writer's Note
One day after an 11am performance of UNQUALIFIED, Mark Kilmurry asked 2 very weary women if they'd be interested in writing a sequel to their play and they said, "You're out of your mind! We're tired mums, we haven't slept for 5 years! We may have a drinking problem! " 3 minutes later, they had a synopsis. And so STILL UNQUALIFIED was conceived. Then, half the writing team moved to Perth, the world was struck down with the plague and Perth became an impenetrable fortress. So the play was born despite the playwrights never being in the same room together… and theatre being dead. The idea that one day, people would come back to the theatre and laugh at their jokes again gave them the inspiration to keep writing. So to everyone who has come back to the theatre, they thank you.
– Cath & Gen (who only talk about themselves in 3rd person now)
Director's Note
Sometimes people come into your life and it seems preordained. A ripple of déjà vu passes through you. There's an intersection and you cross paths at exactly the right moment. Catherine Moore and Genevieve Hegney are two such people for me. One show with them was a gift I couldn't have dreamt up. But two…. I'm so very lucky. Their gifts individually are manifold. Their power together as writers and performers is nothing short of profound. But what brings the most immense joy is their openness and honesty – it is unavoidable and unwavering – and it makes everyone in the room a part of their creative family. They leave no one behind. They want everyone to shine. I feel my most intuitive as a director in their presence. The work makes me laugh often and loudly and, thus distracted, is free to quietly tug at my heartstrings – before I know it I'm immeasurably moved. Thank you to Mark, Claire, Loretta and the whole Ensemble team, to our creative team, to box office and bar staff, and to our Stage Manager Erin who will steer the work through its season. Enjoy UNQUALIFIED 2: STILL UNQUALIFIED. My personal belief is that Cath and Gen's sequel does what the best sequels do – it equals and betters the first.
– Janine Watson
Audience Reactions
"Absolutely brilliant … those two girls brought the house down and really made me giggle."
Jan Barr (19 May 2022)
"Genevieve and Catherine were superb and unquestionably possess a spectrum of artistic talents with their powerful singing voices … engaging the whole way through."
Eve Reddy (2 May 2022)
"Just want to let you know how brilliant we thought this production was. Probably our favourite ever at Ensemble."
Duncan (1 May 2022)
Download your program
Discover more about STILL UNQUALIFIED with our digital program. It's packed full of info about the show including notes from Playwrights Genevieve Hegney and Catherine Moore, and Director Janine Watson, plus photos and more!
Special Performance Dates
Audio Described
Thu 26 May 11am
Sat 28 May 4:30pm
Tactile Tours are available 1 hour prior to Audio Described performances, please contact the Box Office to book.
Q&A Session
Sat 7 May 8:15pm
Tue 17 May 11am
Free Teen
COVID SAFETY MEASURES
We will be reviewing our COVID Safe plan for 2022 performances, in accordance with the NSW Government's health advice. For performances of UNQUALIFIED 2: STILL UNQUALIFIED, patrons must be vaccinated and the wearing of masks is compulsory in the theatre until at least Saturday, 4 June 2022.