World Premiere | Winner of the Ensemble Theatre New Writing Commission 2016
Overview
Three years on from the sudden death of her husband, Sue's future still feels blank. Her three children are distant and distracted. For the first time in her life, she's alone. Sue decides to take drastic action: to be surrounded by life, even if that life is vegetable. But when you need to talk, plants don't necessarily make the best conversational partners.
So Sue strikes on a radical solution – one that means her children will have to contend with an unexpected new arrival in the family…
Kit Brookman's delightfully quirky play, written with a keen and intelligent wit, was the winner of the 2016 Ensemble Theatre New Writing Commission.
PRODUCTION PHOTOS: PRUDENCE UPTON
Reviews
''Warm, funny, deeply felt... the work of a brilliant new writing talent who is building a reputation for crafting plays that gently but thoroughly examine the intricacies of how families really interact behind closed doors".  Arts Review (for The Great Fire)
"Kit Brookman... confidently delivers a meaty exploration of the social and cultural changes wrought in Australia over the past 50 years".  Limelight (for The Great Fire)
"Wonderfully assured... beautifully, delicately explored".  The Guardian (for Small and Tired)
Cast & Creatives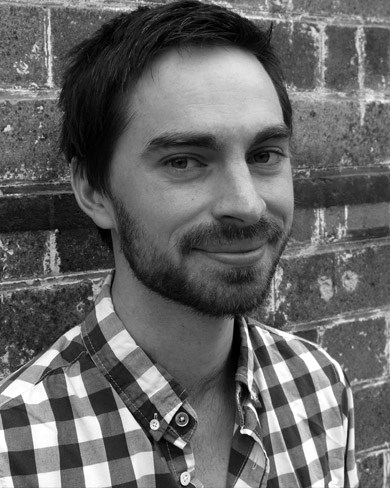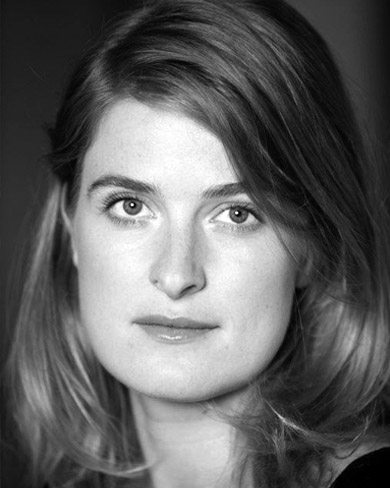 Elsie Edgerton-Till
Director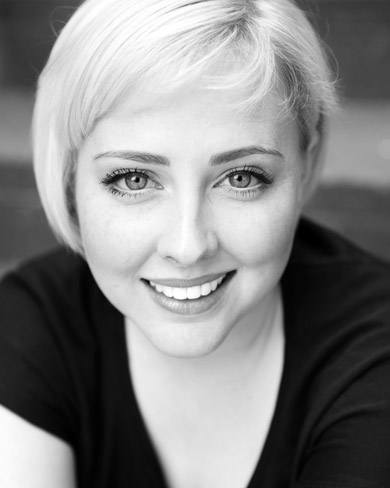 Briallen Clarke
Cast - Naomi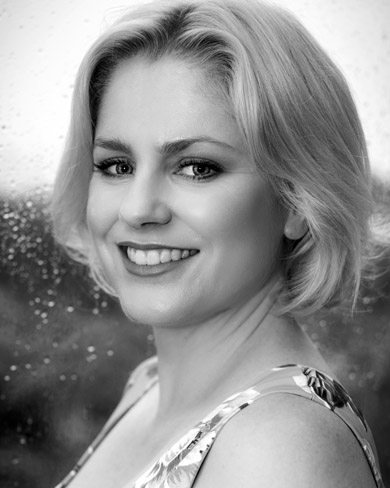 Helen Dallimore
Cast - Erin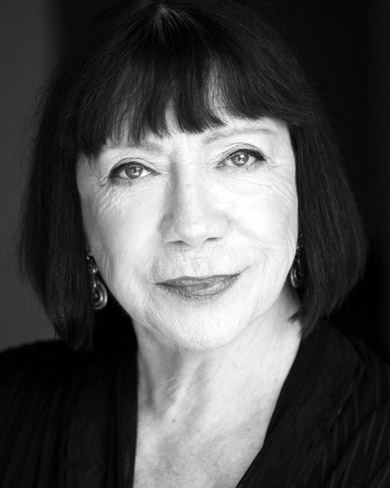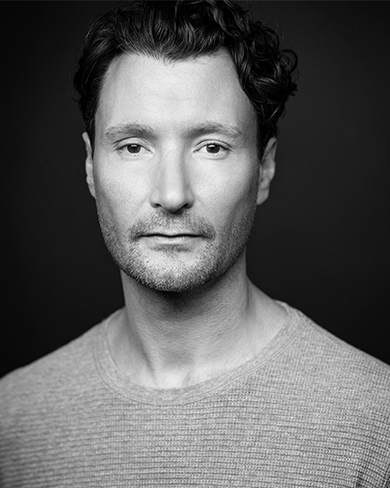 Garth Holcombe
Cast - Daniel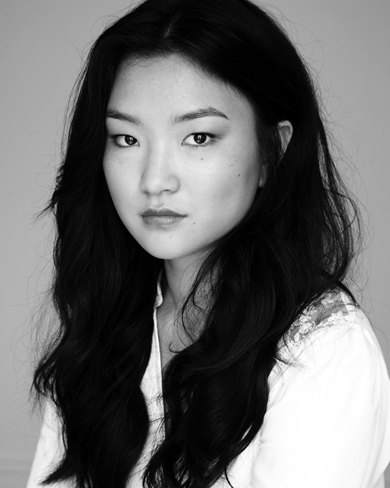 Michelle Lim Davidson
Cast - Clare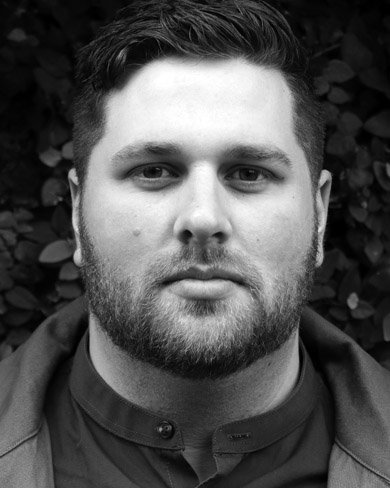 Ben Brockman
Lighting Designer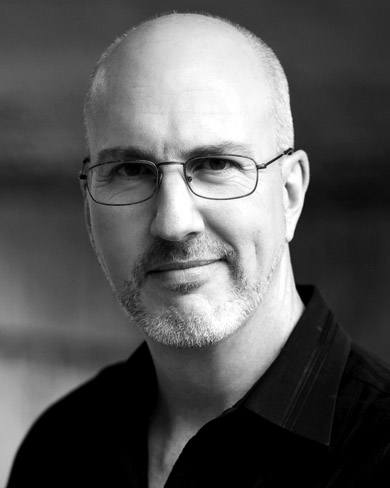 Daryl Wallis
Sound Designer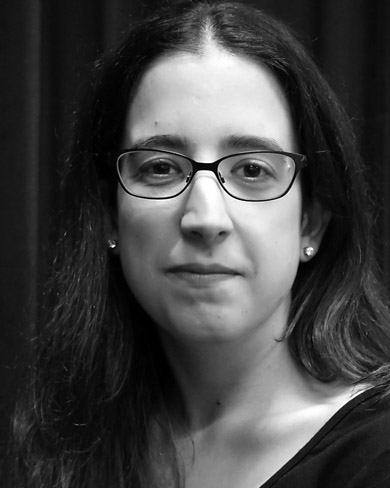 Lauren Tulloh
Stage Manager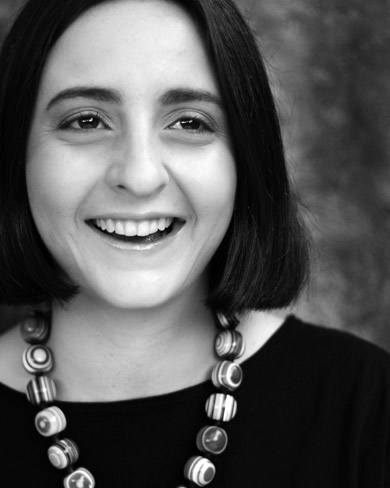 Alana Canceri
Wardrobe Coordinator