This stunning historical drama in the spirit of Hilary Mantel's Wolf Hall, reimagines the dangerous sparring between King Henry VIII and Katherine Parr through a richly provocative contemporary lens.
★★★★ Stage Noise | ★★★★ ArtsHub | ★★★★ State of the Art | ★★★★1/2 The Music
Overview
Australian premiere
In a deadly game of power, intrigue and passion, Kate Parr must live by her wits if she wants to avoid becoming another statistic on Henry's growing list of dead wives. With stepdaughters, step-sisters and the very crown at stake, it will take a woman of immense courage to initiate change.
Can Kate remain steadfast as she navigates the treacherous waters of gender politics, or will she succumb to the might of Henry's increasing paranoia?
Kate Hennig's stunning debut play reimagines the dangerous sparring between Henry VIII and Katherine Parr through a richly provocative contemporary lens. Nikki Shiels (STC's CAT ON A HOT TIN ROOF) and Ben Wood (THE BIG TIME) joins an accomplished ensemble cast in a tale that is at once funny, seductive and deliciously thrilling.
Ticket Prices
Save at least 8% on full-price single tickets and access a suite of benefits by booking a subscription ticket of 5-10 plays. Subscription ticket prices can be found here. + MORE INFO
Transaction fees may apply: $6 website and phone; $0 Box Office counter
Prices correct at the time of publication and subject to change without notice. Exact prices will be displayed with seat selection.
| SINGLE TICKET PRICES | Previews & weekday matinees | Evenings & weekend matinees |
| --- | --- | --- |
| Adult | $73 | $78 |
| Seniors | $70 | $75 |
| Pensioners | $66 | $71 |
| Under 30s & Full-time students | $38 | $43 |
| MEAA members | $43 | $43 |
| Groups 10-19 | $70 | $75 |
| Groups 20+ | $66 | $71 |
| School groups | $25 | $25 |
Reviews
★★★★ "This production elevates an already witty and fascinating play to an even higher level." Stage Noise
"Intriguing, inventive and... unexpectedly funny." Audrey Journal
★★★★ "A strong play with terrific performances… dynamic and engaging." ArtsHub
★★★★ "A razor-sharp script and an outstanding ensemble performance." State of the Art
★★★★ ½ "A historical drama with a fierce, even radical, 21st century frame." The Music
★★★★1/2 "well paced with all the suspense and humour brought to the fore... reflects to a large extent the travails that present-day women must still course." Theatre Now
"[Nikki] Shiels is electric as the defiant Kate, with quick wit and a brilliant strength... a work that delights and inspires" Theatre Travels
"Directed by Mark Kilmurry, [Kate] Hennig's dialogue bristles with pace and wit." Stage Whispers
"Nikki Shiels and Ben Wood are a beautifully matched study in stark contrasts: light and dark, subtle and swaggering." Stage Noise
Cast & Creatives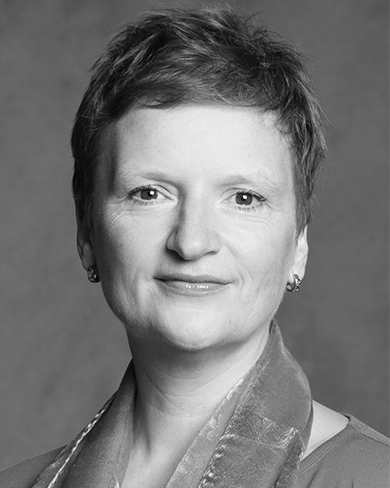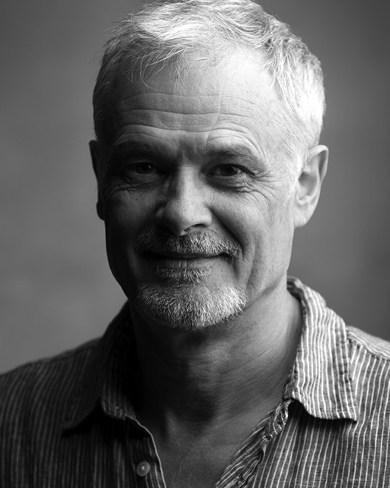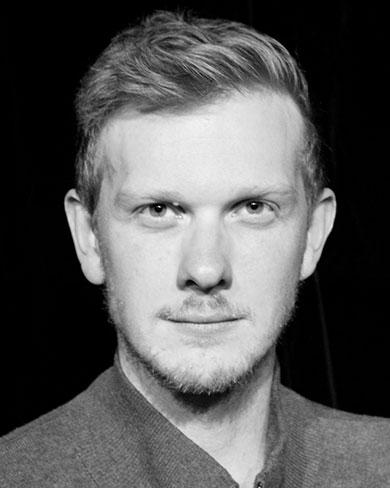 Adam Deusien
Assistant Director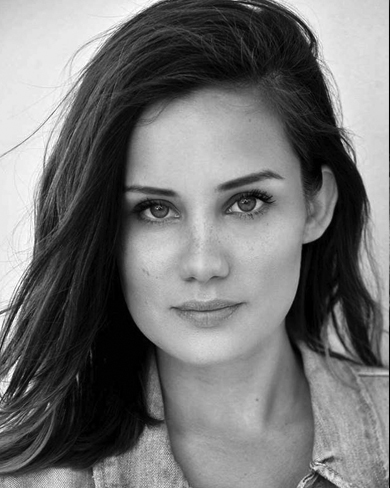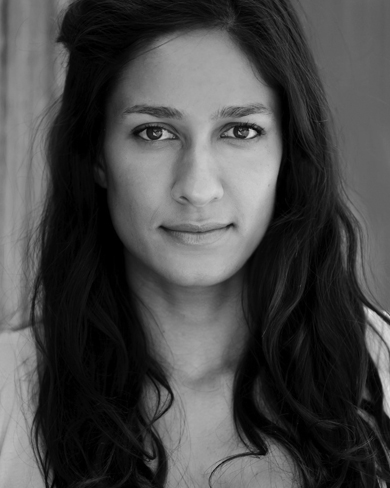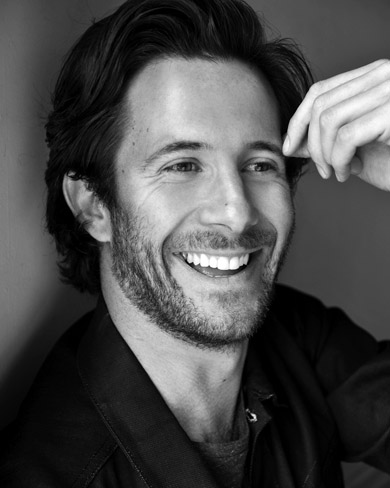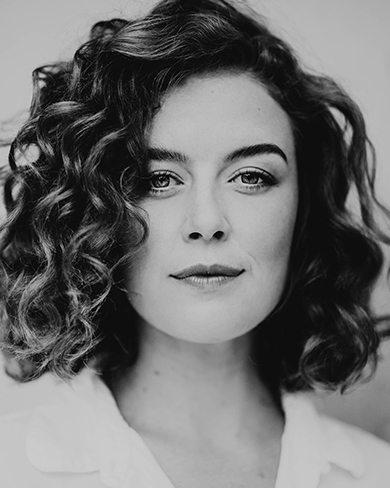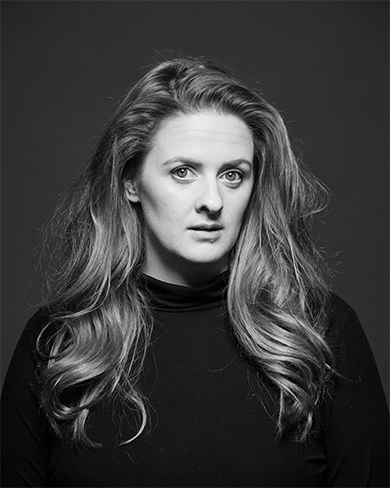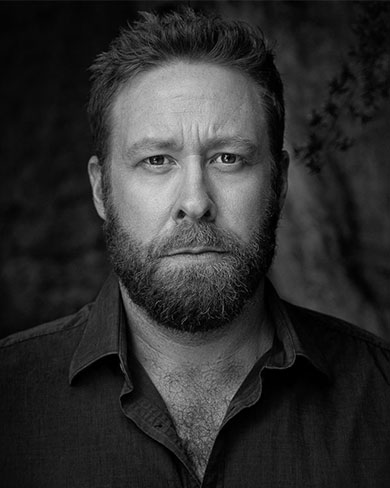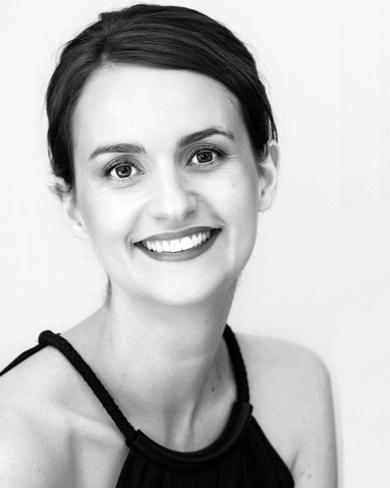 Simone Romaniuk
Set & Costume Designer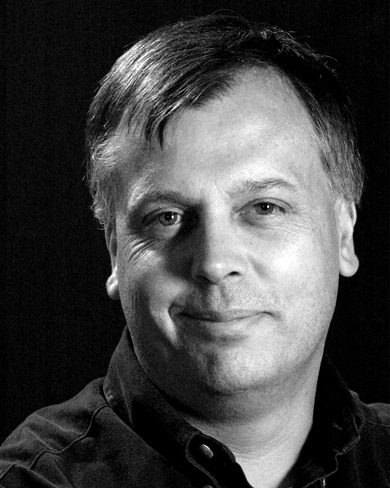 Nicholas Higgins
Lighting Designer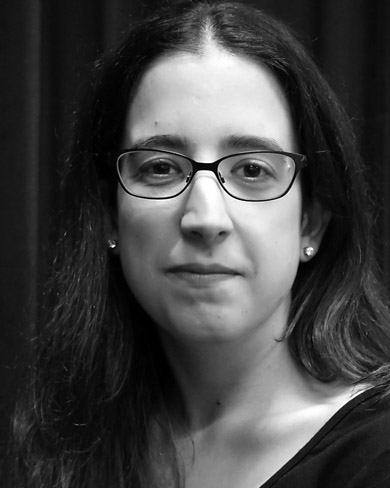 Lauren Tulloh
Stage Manager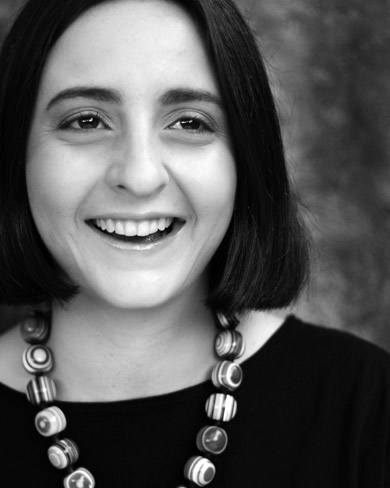 Alana Canceri
Costume Supervisor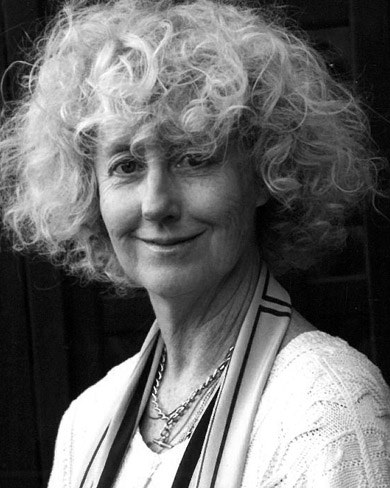 DIRECTOR'S NOTE
Kate Hennig's extraordinary play bridges the gap between a historical drama with contemporary relevance. The characters in THE LAST WIFE suddenly spring to life with real thoughts, feelings, ambitions, humour. We are in the prescence of real people surviving not just politically and royally, but within a family circle. The danger of Kate Parr's drive is not just to negotiate a way forward but to instinctively learn to read her husband, King and ruler. I am thrilled to have been transported to this world with this wonderful cast and marvel at the ways we haven't changed much in the last 500 plus years.
Mark Kilmurry – Artistic Director
PROGRAM
Want to know more about Kate Hennig's thrilling and powerful drama THE LAST WIFE? Our downloadable program is full of exciting extra tidbits about the show. You'll find a note from Artistic Director Mark Kilmurry, synopsis, photos of the cast in rehearsals plus more!