Discover a literary masterpiece that delves into the turbulent relationships between a homeless man and two polar opposite brothers. Pinter cranks up the tension, piles on the laughs and teases out the emotional foibles of three lonely men in this compelling absurdist theatrical event.
Overview
In Harold Pinter's extraordinarily mischievous comedy, Aston asks down-and-out Davies to be a live-in caretaker. Davies leaps at the chance to change his fortunes, but the trouble is he doesn't know what a caretaker should do, especially in a room filled with junk. When Aston's manipulative brother Mick shows up, the power struggle begins. Why does Aston collect all this stuff? Will Davies ever get a pair of decent shoes? And who will fix the drip in the ceiling?
In this famous contemporary comedy, Harold Pinter cranks up the tension, piles on the laughs and teases out the emotional foibles of three lonely men. Director Iain Sinclair (A VIEW FROM THE BRIDGE) teams up once more with Darren Gilshenan (WHO'S AFRAID OF VIRGINIA WOOLF?) for this explosive, compelling theatrical event.
Ticket Prices
For group bookings of 10+, please call Box office on (02 8918 3460) or email groups@ensemble.com.au
Single tickets are now on sale.
Prices correct at the time of publication and subject to change without notice.
| 2024 SINGLE TICKETS | PREVIEWS | IN SEASON |
| --- | --- | --- |
| FULL PRICE | $83 | $88 |
| SENIOR CARD | $80 | $85 |
| PENSIONER | $76 | $81 |
| GROUP 10 - 19 | $76 | $81 |
| GROUP 20+ | $71 | $76 |
| 30 OR UNDER | $40 | $43 |
| FULL-TIME STUDENT | $40 | $43 |
| MEAA/AWG | $40 | $43 |
| SCHOOL GROUPS | $25 | $25 |
Reviews
★★★★1/2 "Close to perfection" Sydney Morning Herald
★★★★ "This excellent production serves as a reminder of the unsettlingly timeless qualities of Pinter's 1960 drama and of the singular comic genius of actor Darren Gilshenan" Limelight
"The Caretaker in 2022 is not only more incisive than ever, it proves itself to be extraordinarily funny, even for our times" Suzy Goes See
★★★★1/2 "A terrific production of a classic that proves its timelessness" Cultural Binge
"You might not see this play for another 20 years and possibly not at this level of excellence in your lifetime" Limelight
Cast & Creatives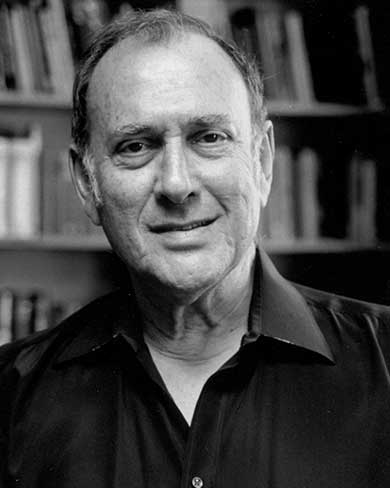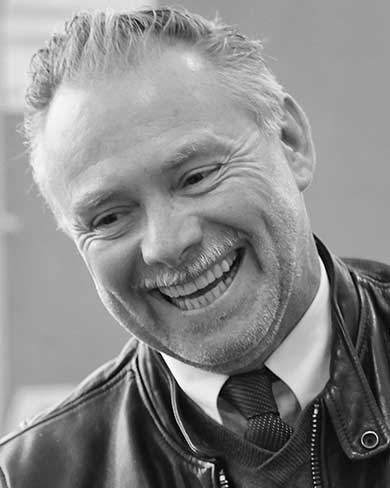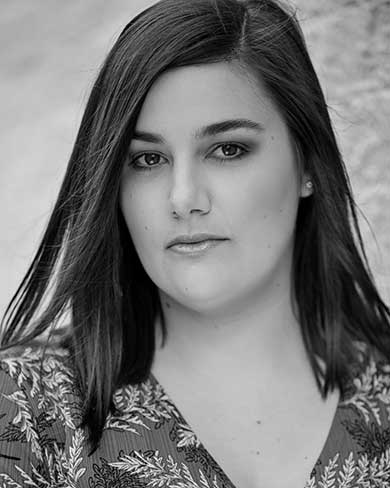 Danielle Maas
Assistant Director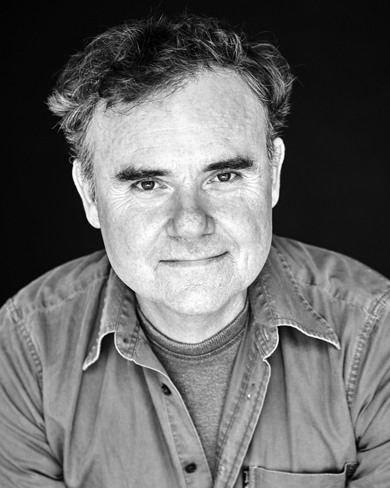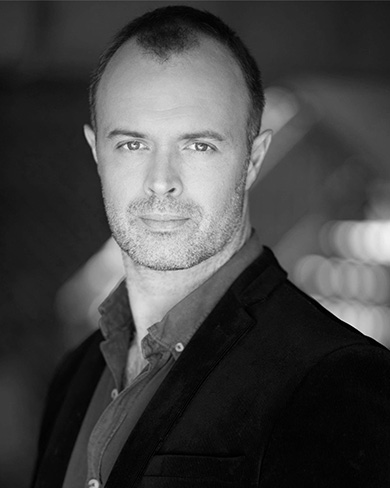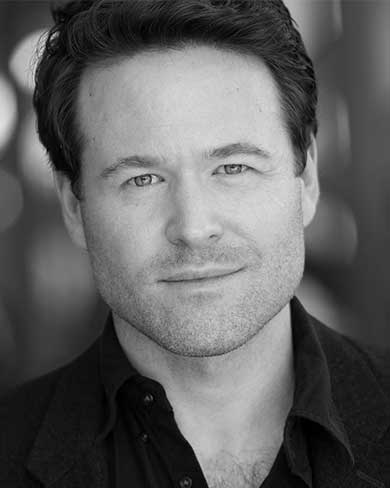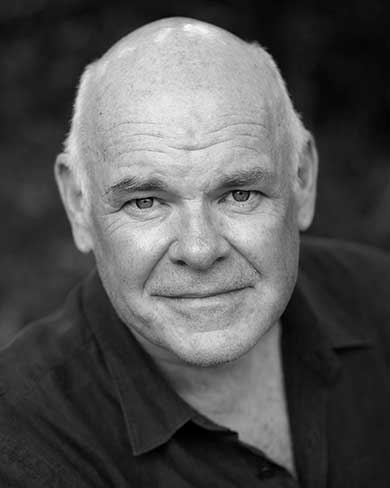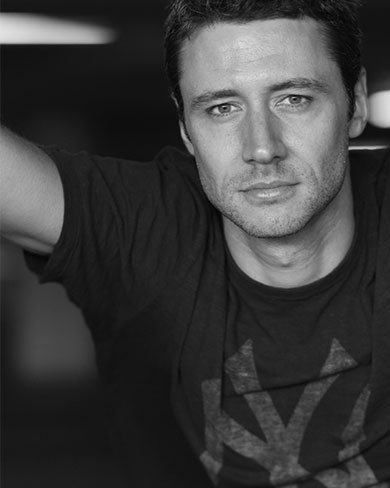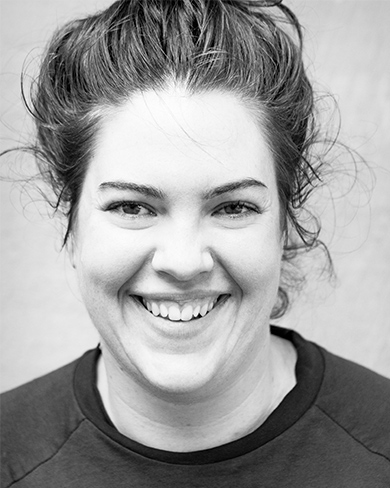 Veronique Benett
Set & Costume Designer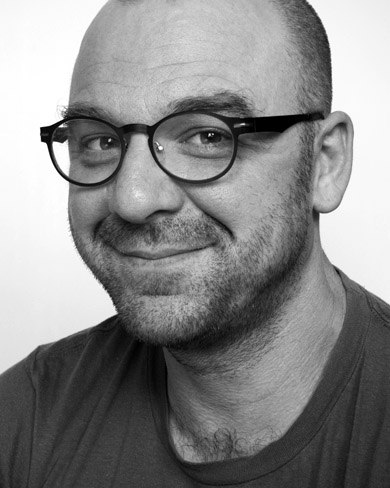 Matt Cox
Lighting Designer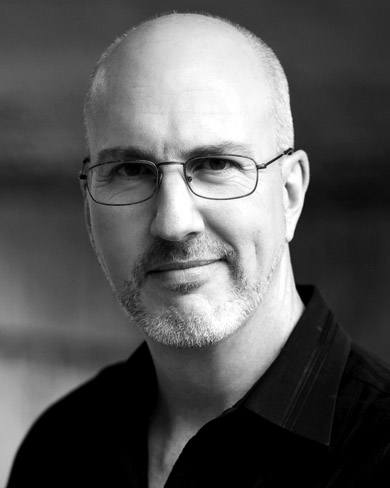 Daryl Wallis
Sound Designer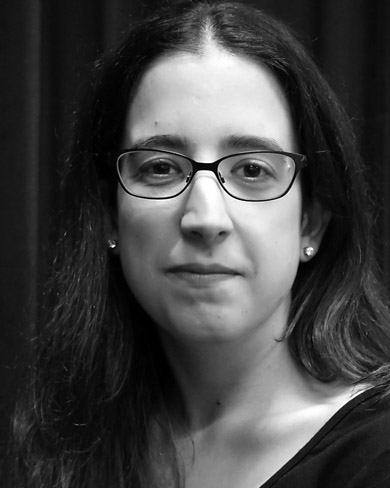 Lauren Tulloh
Stage Manager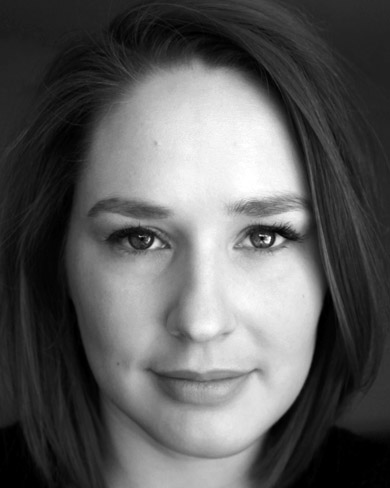 Renata Beslik
Costume Supervisor
Director's Note
"At the same time that critics were pronouncing the end of theatre as a useful social barometer Harold Pinter opened the stage door unexpectedly and changed everything. The West End had been dominated by Terence Rattigan and Noel Coward's crisp well engineered upper class preoccupations when suddenly a bunch of disaffected malcontents tramped their grubby nihilist footprints all over the nice imperial carpet. Theatre in London suddenly became dangerous and interesting all over again.
THE CARETAKER is Pinter's seminal masterpiece built out of sublime paradoxes: it is complex yet simple, chilling but heart-warming, impossible to fathom but as clear as bell. It altered the course of dramatic writing forever and inspired other greats like David Mamet, Sarah Kane and Jez Butterworth to name a few.
This is one of the great plays and it needs a great actor to carry it. Whenever I need a great actor I always ask for one in particular: He hosted Our Town for me at The Opera House and played George here at The Ensemble in WHO'S AFRAID OF VIRGINIA WOLF? and this time round he will be playing the impossible tramp Davies in THE CARETAKER. He's the best I have met and I cannot wait to work again with Darren Gilshenan." – Director Iain Sinclair
Download Your Program
Discover more about THE CARETAKER with our digital program. It's packed full of info about the show including director's note, cast and creative bios, plus photos and more!
Special Performance Dates
Audio Described
Thu 10 Nov 11am
Sat 12 Nov 3.30pm
Tactile Tours are available 1 hour prior to Audio Described performances, please contact the Box Office to book.
Q&A Session
Fri 28 Oct 8pm
Tue 1 Nov 11am
Free Teen
COVID SAFETY MEASURES
Face masks are strongly recommended while in the auditorium and indoor areas (whilst not consuming food or drink).
Covid and mask policy may change depending upon prevailing conditions and health advice.