David Williamson's trademark satirical pen finds razor-sharp form in this clever, stylish and sophisticated comedy set in the ruthless world of celebrity.
★★★★½ "Hilarious and incisive" ArtsHub
Overview
LAST WEEKS! Don't miss out.
World premiere
Celia and Vicki were best friends at drama school, but the game of life has dealt them very different hands.
Celia is a high profile soap star earning ridiculous amounts of money and the requisite harbourside views. Meanwhile Vicki is scraping by in gritty, critically acclaimed roles in independent theatre.
When Vicki proposes they collaborate on an ambitious new film project, it could be a big opportunity for both of them to prove their mettle in the industry. But are Vicki's motives as well-intentioned as they seem, or will jealousy rear its ugly head?
David Williamson's trademark satirical pen finds razor-sharp form in this clever, stylish and sophisticated comedy set in the ruthless world of celebrity.
Ticket Prices
Save at least 8% on full-price single tickets and access a suite of benefits by booking a subscription ticket of 5-10 plays. Subscription ticket prices can be found here. + MORE INFO
Transaction fees may apply: $6 website and phone; $0 Box Office counter
Prices correct at the time of publication and subject to change without notice. Exact prices will be displayed with seat selection.
| SINGLE TICKET PRICES | Previews & weekday matinees | Evenings & weekend matinees |
| --- | --- | --- |
| Adult | $75 | $84 |
| Seniors | $72 | $81 |
| Pensioners | $68 | $73 |
| Under 30s & Full-time students | $38 | $43 |
| MEAA members | $43 | $43 |
| Groups 10-19 | $72 | $77 |
| Groups 20+ | $68 | $73 |
| School groups | $25 | $25 |
Reviews
★★★★½ "Another hilarious and incisive theatrical experience" ArtsHub
"A snakes-and-ladders game of shattered dreams, backs for climbing on or stabbing, glints of inspiration and reward" The Sydney Morning Herald
"Credible, often funny and finally, surprisingly touching… Recommended" Stage Noise
"The Big Time is one of his [David Williamson's] best in recent years… Director Mark Kilmurry achieved his ambitions to cast the play well and let the words fly" Stage Whispers
"The betrayals and backstabbing come thick and fast in the second half, leaving the audience gasping at Williamson's rapier wit... Director Mark Kilmurry evokes terrific performances from his cast and, once again, Williamson's satire can be applied to life beyond the world of the theatre.' " Altmedia
"Humorous and stinging satire... a theatre experience not to be missed" The Culture Concept Circle
"The entire cast is strong... Williamson continues his rich vein of theatrical creativity" Sydney Chic
"A tightly scripted comedy of treachery… His [David Williamson's] lightness of touch balances our laughter with our disgust" Canberra Critics Circle
Cast & Creatives
David Williamson
Playwright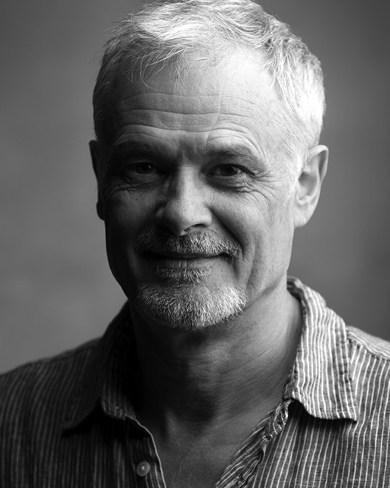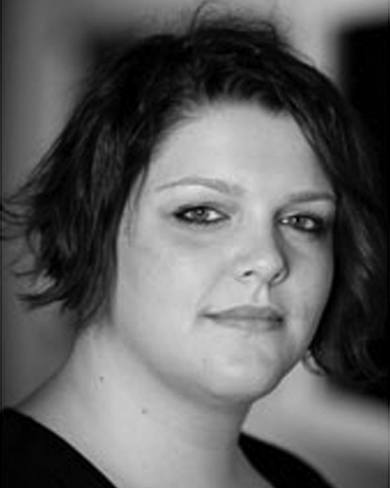 Felicity Nicol
Assistant Director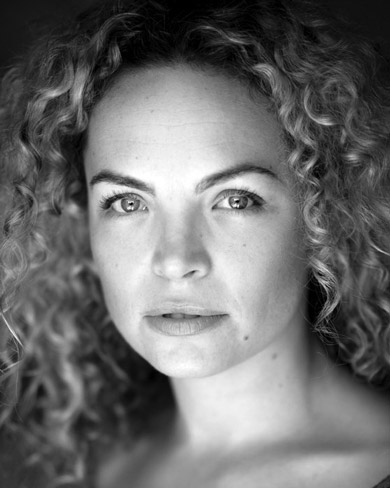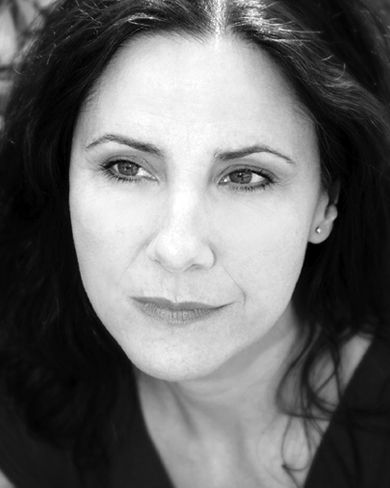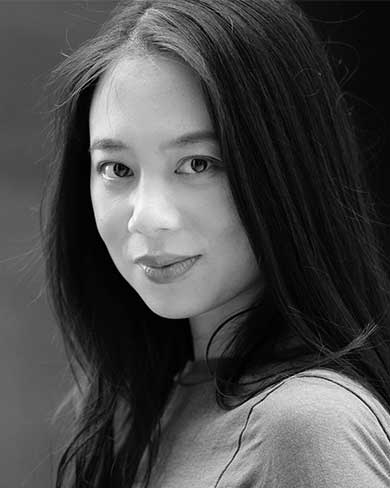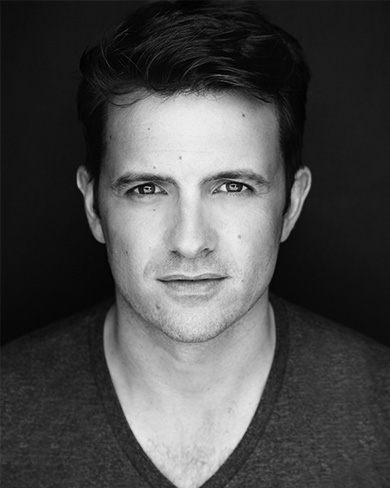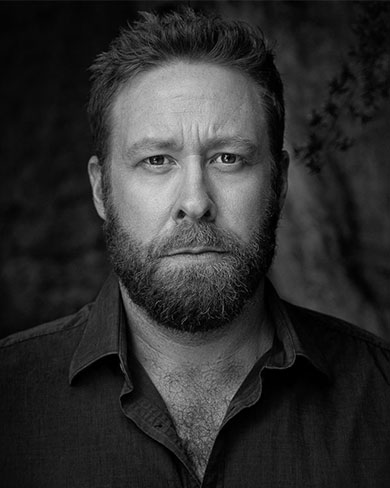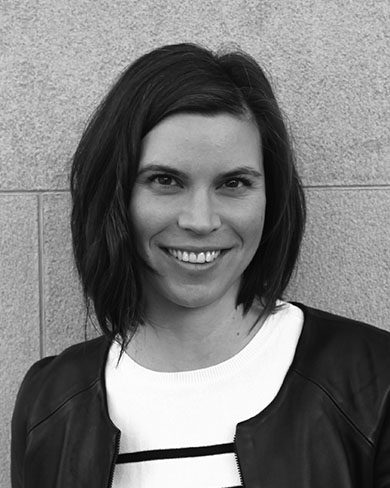 Melanie Liertz
Set and Costume Designer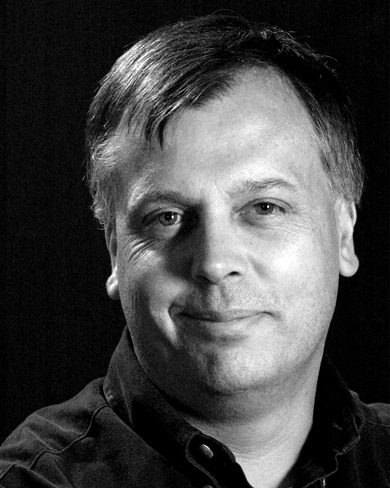 Nicholas Higgins
Lighting Designer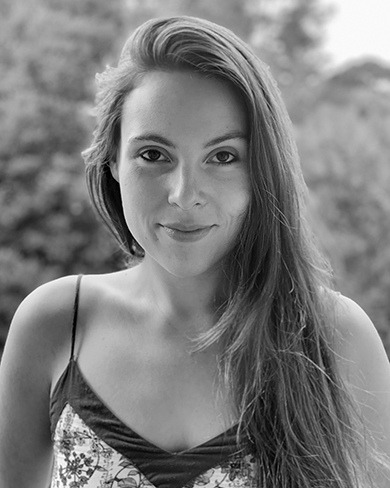 Bronte Schuftan
Stage Manager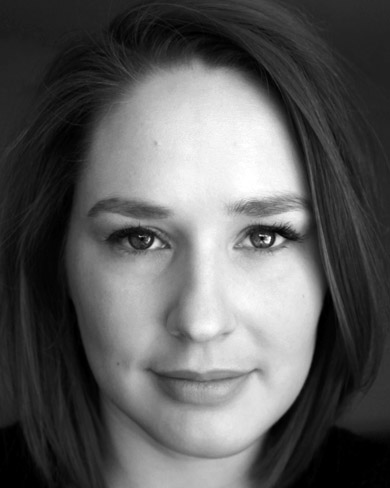 Renata Beslik
Costume Supervisor
Director's Note
It is always a pleasure working on a new David Williamson play and particularly one that deals with issues underlining the make it or break it world of entertainment. THE BIG TIME has at its core loneliness, desperation, jealousy, ambition, betrayal while creating a world of likable characters that make us laugh. Quite an achievement given the themes. The play also has a sense of hope, struggling to make itself heard over the noise of ego. David is very good at finding the heightened essence of the world, at once allowing us to laugh and sympathise while recognising the truths of who we are. I feel my job as director is to do two things; cast really well and secondly; let the words fly. David Williamson has, as ever, done the hard work already .
Mark Kilmurry – Artistic Director
DOWNLOAD THE PROGRAM
Our downloadable program is filled to the brim with THE BIG TIME information! Check out David Williamson's insightful writer's note, Artistic Director Mark Kilmurry's, synopsis and more.
PHOTO GALLERY