Following a sold-out season at Ensemble Theatre, this heart-warming Australian comedy, is now on tour! Click below for full list of venues.
Overview
WORLD PREMIERE
Appleton is a small country town being forced into the present with a recent influx of wealthy city slickers, treechangers and refugees. Simmering tensions come to a head when new GP Penny Anderson discovers that the famous Appleton Potato Race awards $1000 prize money for the men, and a measly $200 for the women. When Penny decides to take steps to restore gender parity and coax Appleton into the 21st century, little could she have anticipated the spiralling, hilarious culture war that would follow.
Inspired by real life events, THE APPLETON LADIES' POTATO RACE is a funny, honest and heart-warming story about upsetting the potato cart and standing up for your principles. Featuring a cast of five fabulous women including Sharon Millerchip (SHIRLEY VALENTINE), Valerie Bader, Merridy Eastman (A HISTORY OF FALLING THINGS), Sapidah Kian and Amber McMahon (TRIBES), this brand new Australian play will be brought to life by director Priscilla Jackman.
SOLD OUT
Ticket Prices
Save at least 8% on full-price single tickets and access a suite of benefits by booking a subscription ticket of 5-10 plays. Subscription ticket prices can be found here. + MORE INFO
Transaction fees may apply: $6 website and phone; $0 Box Office counter
Prices correct at the time of publication and subject to change without notice. Exact prices will be displayed with seat selection.
| SINGLE TICKET PRICES | Previews & weekday matinees | Evenings & weekend matinees |
| --- | --- | --- |
| Adult | $73 | $80 |
| Seniors | $70 | $77 |
| Pensioners | $66 | $71 |
| Under 30s & Full-time students | $38 | $43 |
| MEAA members | $43 | $43 |
| Groups 10-19 | $70 | $77 |
| Groups 20+ | $66 | $73 |
| School groups | $25 | $25 |
Reviews
★★★★★ "Pure theatrical rambunctiousness which will tumble you into the night with sore hands and uplifted spirits" ArtsHub
★★★★ "Melanie Tait's sparkling new comedy... with a light touch and crisp dialogue.... Priscilla Jackman directs with energy a strong all-woman cast." Sydney Morning Herald
★★★★ "Playwright Melanie Tait has written a shrewd, big-hearted love letter to the women of country New South Wales... it's near-impossible to resist being charmed." Time Out
★★★★ "A very Australian, effervescently entertaining, laugh-out-loud funny new play with serious things to say and a gentle way of saying them." Limelight Magazine
★★★★½ "A must-see. There are no downsides to this polished, measured, and punchy work that says so much with such style. The Music
★★★★ "A gentle comedy with a sting in its tail... Recommended." Stage Noise
"Funny, passionate and rousing, an uplifting romp that many will find irresistibly delightful." Suzy Goes See
"Warm-hearted yet piercing, Melanie Tait's comedy totes weighty issues over the line and makes light work of it... I can see this race being run in regional theatres for years to come." Audrey Journal
"Director Priscilla Jackman shows great confidence in her cast and has a marvellous appreciation of what is comical and treasurable in this very funny, and ultimately very moving, new play." Stage Whispers
Cast & Creatives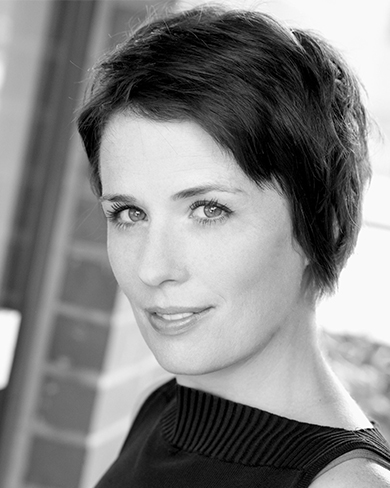 Priscilla Jackman
Director & Dramaturg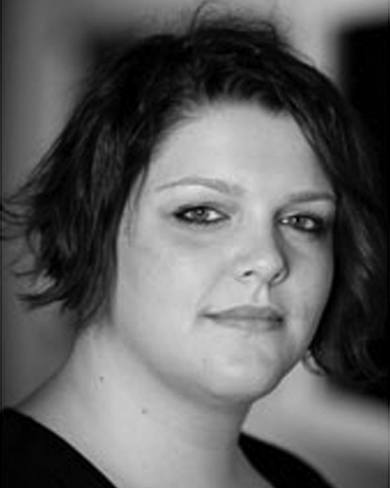 Felicity Nicol
Assistant Director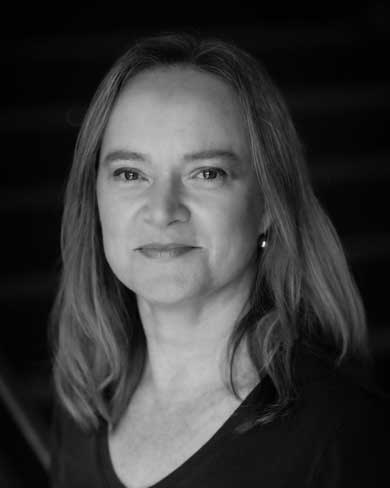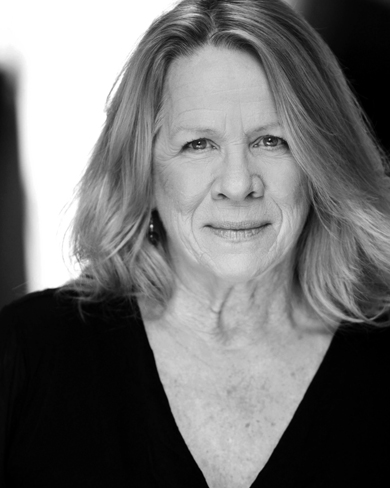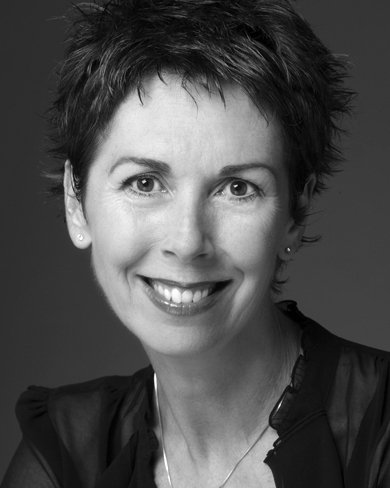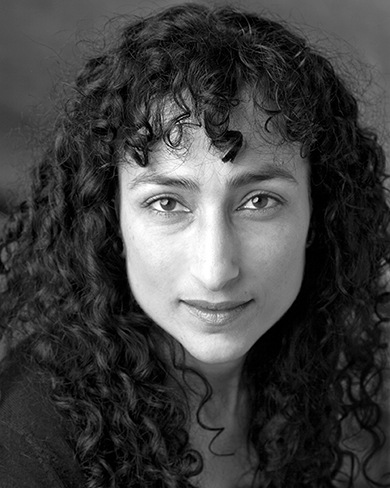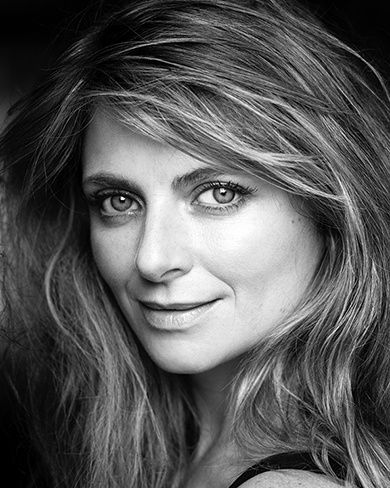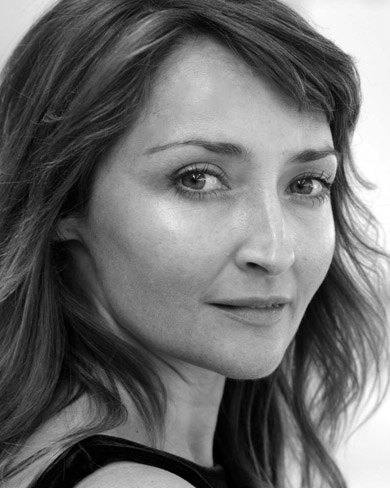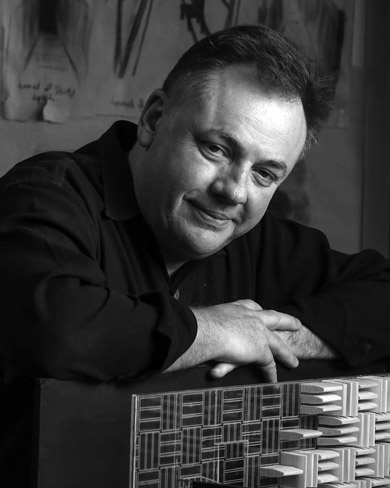 Michael Scott-Mitchell
Set Designer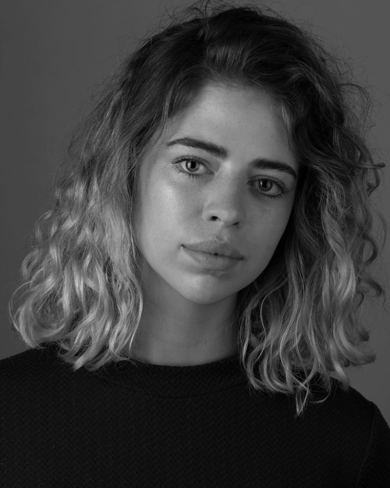 Genevieve Graham
Costume Designer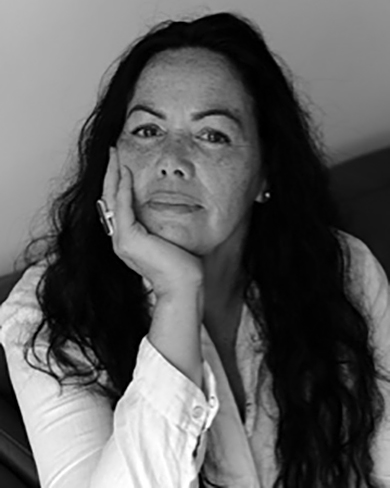 Karen Norris
Lighting Designer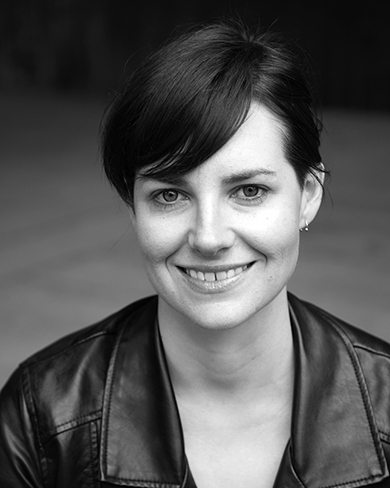 Tegan Nicholls
Composer and Sound Designer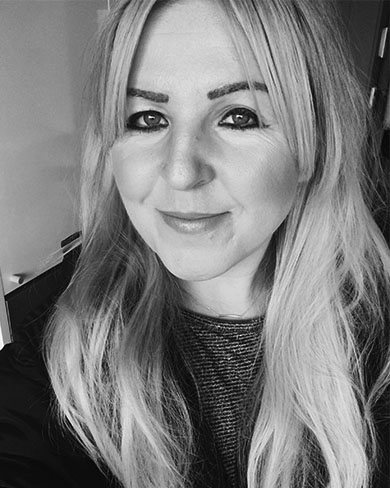 Nicole Robinson
Stage Manager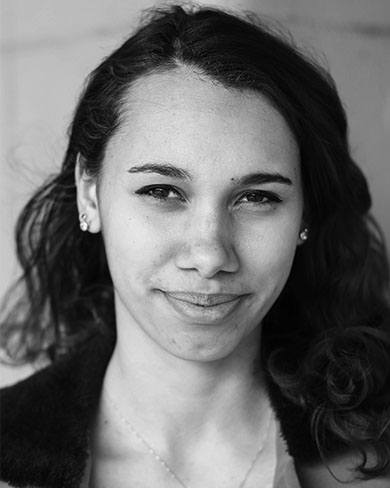 Alira McKenzie-Williams
Assistant Stage Manager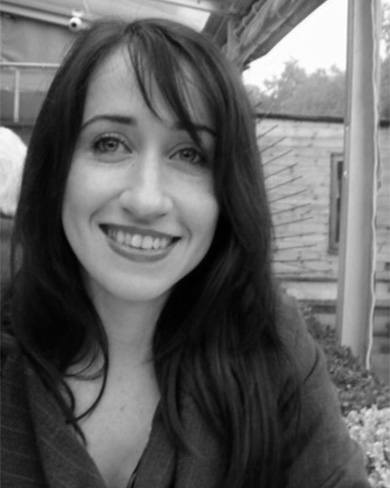 Hannah Lobelson
Costume Supervisor
DIRECTOR'S NOTE
THE APPLETON LADIES' POTATO RACE is a comedy about our relationship to both history and change.  Through the lens of five female characters living in rural Australia we look in on ourselves as a nation. It's a funny play with a huge heart that is not afraid to pack a punch. It is about rejection and acceptance; seeing the world as it really is, warts and all, and at the same time, daring to ask if it can be something more.  We've been dreaming big through our little play.
In the 21st century, we, as Australians, are continually stepping-up to participate in global conversations, around privilege and gender parity – THE APPLETON LADIES' POTATO RACE gently provokes conversation around owning and celebrating our past while continuing to question our relationship with generational and social/political change.
This is a play that will entertain, reflect who we are and also ask questions about who we are becoming as Australians. More than anything though, THE APPLETON LADIES' POTATO RACE will be a cracking great night at the theatre!
Priscilla Jackman – Director
DOWNLOAD THE PROGRAM
Our downloadable program is filled to the brim with THE APPLETON LADIES' POTATO RACE info! Check out Melanie Tait's insightful writer's note, synopsis, photos and more.