Meet Kenny, a fearless Aussie plumber and eternal optimist who looks for the best in every situation – even when his job is literally down the toilet.
Overview
World Premiere
When your work can't get any lower your expectations can only soar.
A knight in shining overalls, Kenny is proud of his work, despite his Dad's harsh judgements and the ignorant members of the public who take him for granted. In this classic riff on decency, Kenny's off-beat humour and wide-eyed wonder at life's possibilities are an inspirational reminder that all that glitters is not necessarily gold…
Triumphant and poignant, Clayton and Shane Jacobson's much-loved film adapted for the stage by Steve Rodgers and featuring the wonderful Ben Wood (THE LAST WIFE) as Kenny, makes its world premiere as part of Sydney Festival.
Ticket Prices
Save at least 7% on full-price single tickets and access a suite of benefits by booking a subscription ticket of 5 – 7 plays.
Subscription ticket prices and info on how to book can be found here.
For group bookings of 10+, please call Box Office (02) 8918 3400 or email boxoffice@ensemble.com.au.
Prices correct at the time of publication and subject to change without notice. Exact prices will be displayed with seat selection. $6 transaction fee applies.
| 2024 SINGLE TICKETS | PREVIEWS | IN SEASON |
| --- | --- | --- |
| FULL PRICE | $83 | $88 |
| SENIOR CARD | $80 | $85 |
| PENSIONER | $76 | $81 |
| GROUP 10 - 19 | $76 | $81 |
| GROUP 20+ | $71 | $76 |
| 30 OR UNDER | $40 | $43 |
| FULL-TIME STUDENT | $40 | $43 |
| MEAA/AWG | $40 | $43 |
| SCHOOL GROUPS | $25 | $25 |
Reviews
★★★★"A timely love letter to all those people out there cleaning up and getting their hands dirty on behalf of others" Sydney Morning Herald
★★★★"Joyous, entertaining, uplifting – and at times touching... a delightful, life-affirming show" Limelight
"A gloriously funny and endearing success" The Australian
"He [Ben Wood] grabs the audience with his lively manner, ever-present grin, bright eyes, self-deprecating manner, old world honesty" Stage Whispers
"His [Ben Wood's] comic timing is impeccable. He has an answer ready for every heckle, riding the unpredictability of a live show with ballsy good humour" Sydney Morning Herald
"Steve Rodgers, Mark Kilmurry, the designers, Ben Wood himself – and the team that are keeping the cast and audience safe – thoroughly deserve the standing ovation it received on opening night." Stage Whispers
Cast & Creatives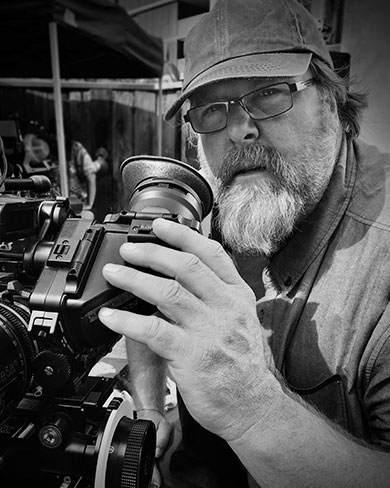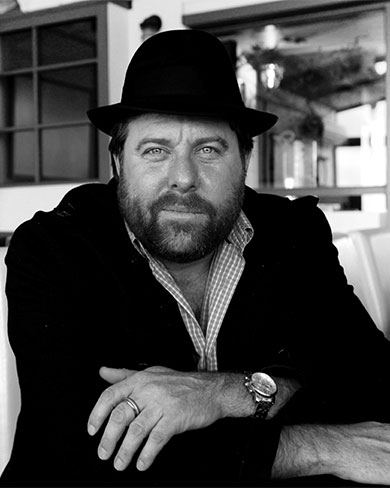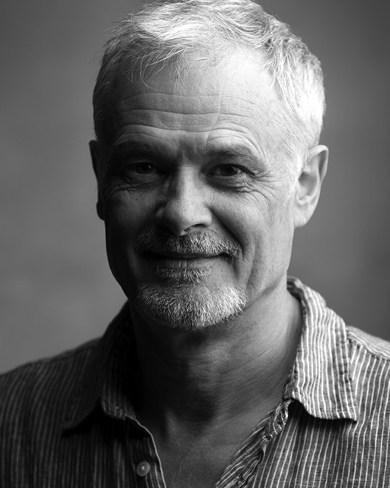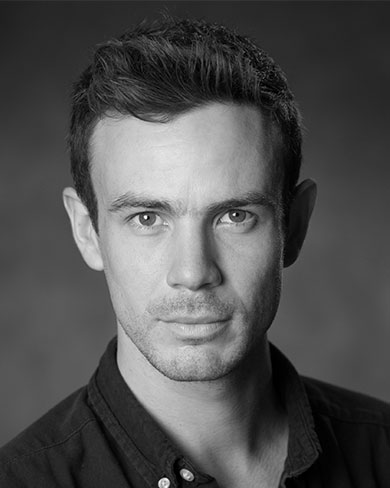 Warwick Doddrell
Assistant Director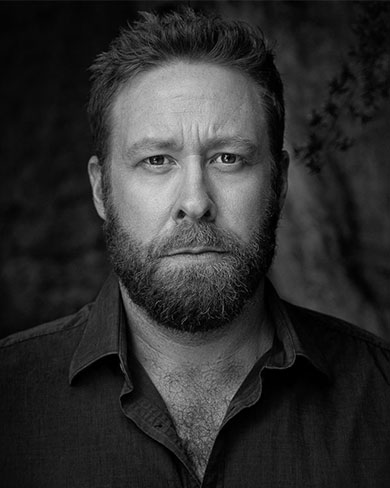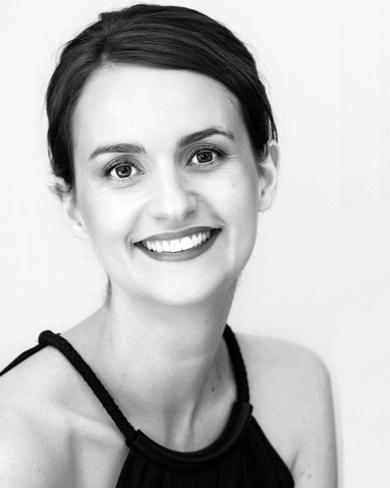 Simone Romaniuk
Set & Costume Designer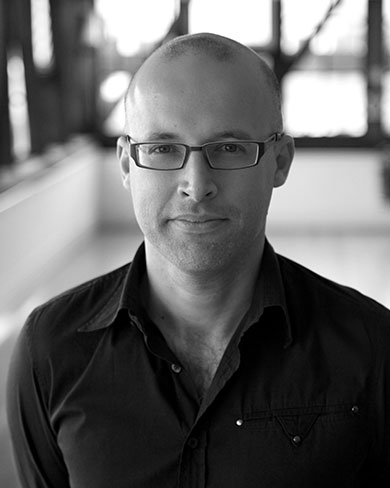 Damien Cooper
Lighting Designer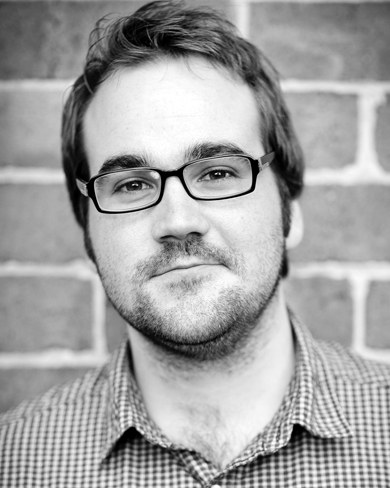 Nate Edmondson
Composer & Sound Designer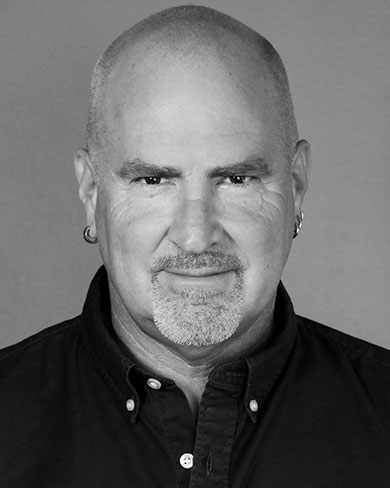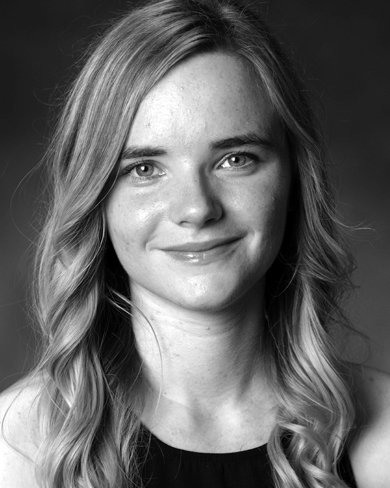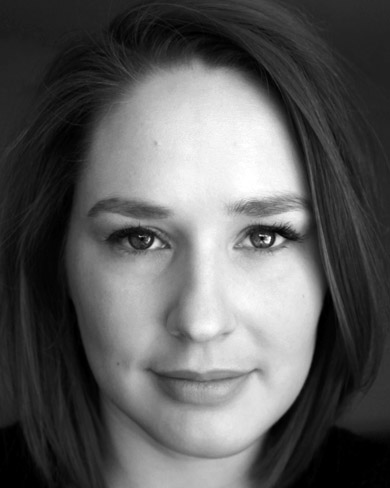 Renata Beslik
Costume Supervisor
COVID SAFETY MEASURES
Ensemble Theatre is a COVID Safe registered business and masks must be worn as soon as you enter the building. We've implemented a few operational changes, guided by the NSW Government's health orders, ensuring your comfort and enjoyment are not impacted.
Special performance dates
Please use the calendar above to select your date and book tickets.
Audio Described
Thu 18 Feb 11am
Sat 20 Feb 4:30pm
Q&A Session
Fri 29 Jan 8:15pm
Tue 23 Feb 11am
Free Teen
Adaptor's Note
"When Mark came to me with the idea of adapting KENNY, my mind immediately shot back to my experience seeing the film over ten years ago, and the enormous heart of the character and story. In our current age, so beholden to aspirational values, KENNY is an antidote to that win at all costs mentality, claiming decency and dignity as true measures of what it means to live a good life. Kind of like a Ted talk, come and hear KENNY talk about the types of work too many of us turn up our noses at. It'll be warm, funny, and an education in sanitation." – Adapted for the stage by Steve Rodgers
DOWNLOAD THE PROGRAM
Want to know more about KENNY? Our downloadable program is full of exciting extra tidbits about the show. You'll find a message from Adaptor Steve Rodgers, a Director's note from Mark Kilmurry, synopsis, photos and more!
SUPPORT SULABH INTERNATIONAL
If you've been inspired by KENNY to help the women of the Nai Disha Vocational Training Centre, run by Sulabh International, please donate here: