In an updated version of Becky Mode's Broadway smash, this hilarious and fast-paced comedy skewers our modern obsession with food and fine-dining.
Overview
Nobody wants to hear that a chef-hatted, multiple-award-winning, ridiculously trendy Woolloomooloo restaurant is fully committed and can't take a booking. When Sydney socialites and international A-listers wish to dine on the date they wish to dine on, it's harder to finesse than the perfect soufflé.
In a dingy basement office far from the magic of molecular gastronomy, skilful reservationist Sam has to use her charisma and wits to keep an array of demanding characters happy… and most importantly, keep her job.
In an updated version of Becky Mode's Broadway smash, director Kate Champion and comedy chameleon Contessa Treffone join forces to serve up a hilarious and fast-paced take on our modern obsession with food.
Ticket Prices
Save at least 8% on full-price single tickets and access a suite of benefits by booking a subscription ticket of 5-10 plays. Subscription ticket prices can be found here. + MORE INFO
Transaction fees may apply: $6 website and phone; $0 Box Office counter
Prices correct at the time of publication and subject to change without notice. Exact prices will be displayed with seat selection.
| SINGLE TICKET PRICES | Previews & weekday matinees | Evenings & weekend matinees |
| --- | --- | --- |
| Adult | $73 | $78 |
| Seniors | $70 | $75 |
| Pensioners | $66 | $71 |
| Under 30s & Full-time students | $38 | $43 |
| MEAA members | $43 | $43 |
| Groups 10-19 | $70 | $75 |
| Groups 20+ | $66 | $71 |
| School groups | $25 | $25 |
Reviews
"An exuberant commedia dell-arte" Sydney Morning Herald
★★★★1/2 "A magnificent performance of great comic timing, wit and warmth" ArtsHub
"A whirlwind of a one-hander" Time Out
"Flicking between characters, Treffone's performance is impressively detailed and sustained" Audrey Journal
"A performance remarkable in its elegance and clarity... tremendously enjoyable" Suzy Goes See
★★★★★ "Packed from top to bottom with laughs" State of the Art
★★★★1/2 "Satirical triumphs with near-perfect precision" Theatre Now
"Contessa Treffone gives a spectacular performance" Sydney Morning Herald
"Champion's direction is expansive, built for chuckles" Time Out
"Felicitous comedy, fiery characters, and formidable craft" Theatre Now
Cast & Creatives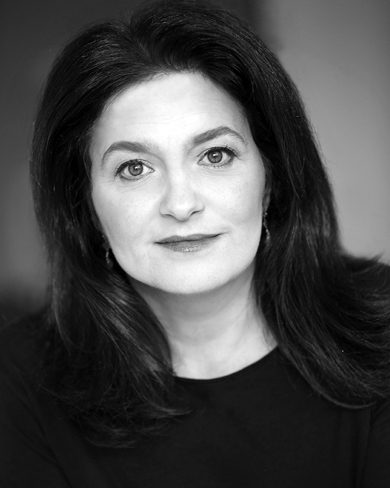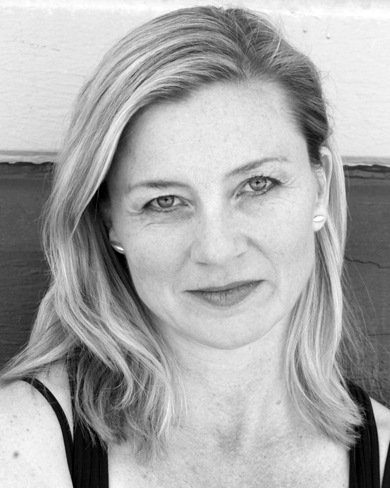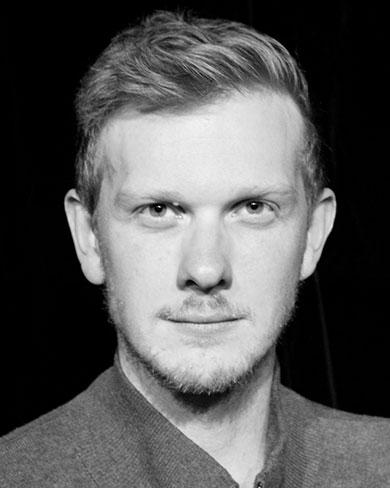 Adam Deusien
Assistant Director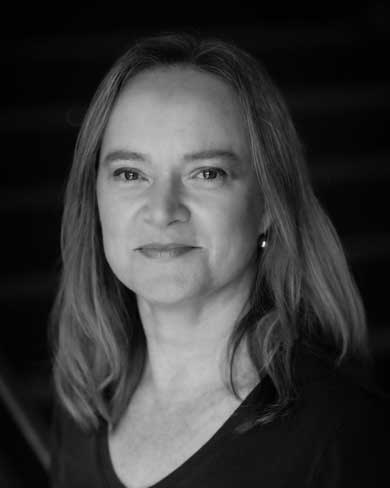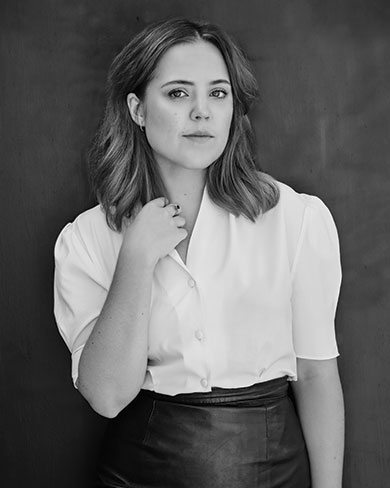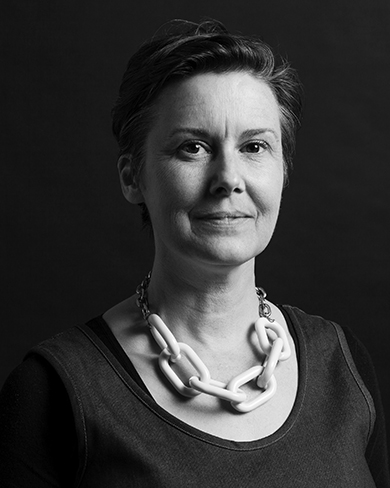 Anna Tregloan
Set and Costume Designer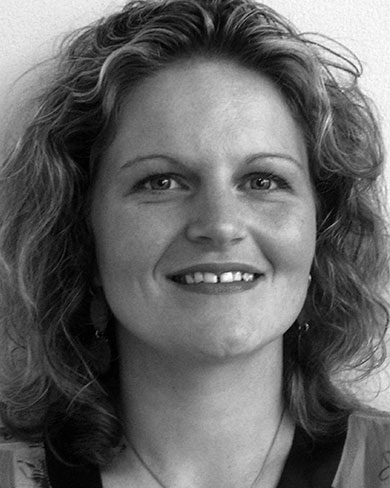 Verity Hampson
Lighting Designer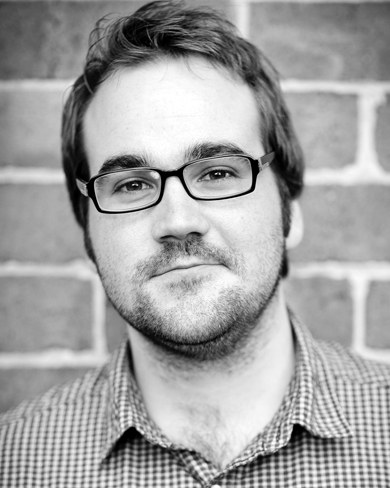 Nate Edmondson
Composer & Sound Designer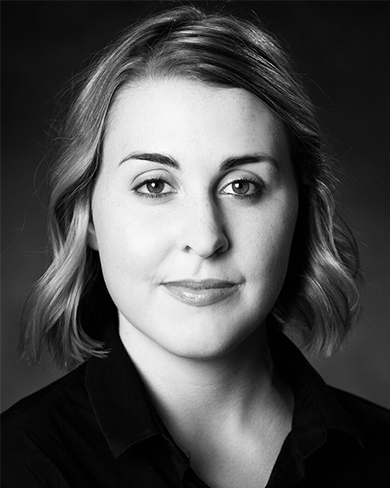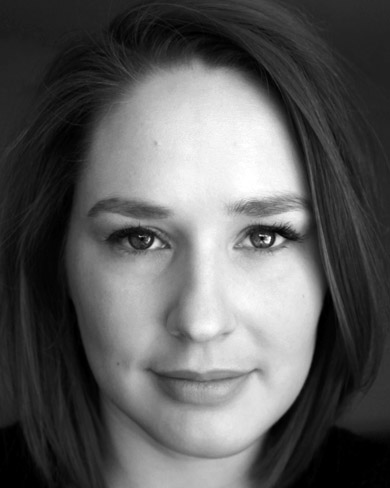 Renata Beslik
Costume Supervisor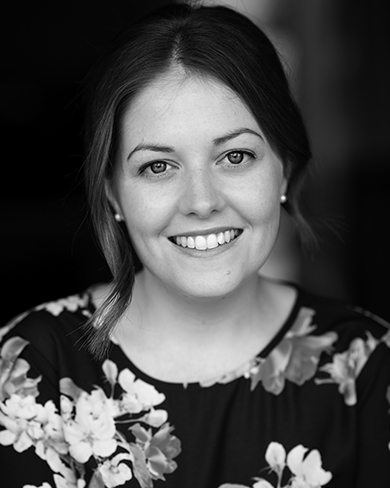 Director's Note
Have you ever lost your temper with a stranger on a phone call? They're not giving you the information or solution you so desperately need? Has it made you behave in ways you normally wouldn't? How do you think that stranger must feel on the receiving end of multiple versions of you? FULLY COMMITTED brings this deeply inequitable social exchange to the stage. Written around the time when food became more about fashion and status than a function of survival, it evokes the questionable behaviour between upstairs and downstairs, those serving and being served and the abuse experienced by an employee on the end of the line who is just trying to do their job. As our fascination with food grows evermore fetishised, the competition to be seen in elite restaurants has become increasingly ridiculous. It is only food of course, but in the end, it's so much more. It's ego, it's prestige, it's power. FULLY COMMITTED is marinated in this heady mix of the delicious and the debauched. It's a role to relish for an actor who thrills to the discipline of an extreme challenge. Witnessing one actor take on dozens of characters is the equivalent of a high-wire act without a net. Contessa Treffone is one such actor and it's been an honour to witness her tackle the extraordinary provocation that this play delights in. Bon appetit!
Kate Champion
Director
DOWNLOAD THE PROGRAM
Want to know more about Becky Mode's hilarious and fast-paced comedy, FULLY COMMITTED? Our downloadable program is full of exciting extra tidbits about the show. You'll find a director's note from Kate Champion, synopsis, photos of the rehearsals plus more!