Bringing together a classic trio of misfits, this surprising and poignant comedy is brimming with heart, humour and song.
"This charming little play proves a winner" Stage Whispers
Overview
Australian premiere
Sister Winnie's no ordinary nun. She's feisty, irreverent and has a soft spot for a pint of Guinness. Her front room is a haven for socially awkward Stephen, who shares her passion for folk music. Their world is suddenly shattered – literally – when wayward and rebellious Kayleigh throws a brick through the window, bringing chaos into their lives. Each of them is keeping a secret and as confidences are shared, ever-optimistic Winnie concocts a harebrained scheme to help her friends unleash their creative talent on the world.
From the writer of THE KITCHEN SINK, Tom Wells' funny and moving play brings together a classic trio of misfits with heart, humour and song. With Libby Asciak, Gerard Carroll and Genevieve Lemon (WHO'S AFRAID OF VIRGINIA WOOLF?), don't miss this surprising and poignant tale.
Ticket Prices
Save at least 8% on full-price single tickets and access a suite of benefits by booking a subscription ticket of 5-10 plays. Subscription ticket prices can be found here. + MORE INFO
Transaction fees may apply: $6 website and phone; $0 Box Office counter
Prices correct at the time of publication and subject to change without notice. Exact prices will be displayed with seat selection.
| SINGLE TICKET PRICES | Previews & weekday matinees | Evenings & weekend matinees |
| --- | --- | --- |
| Adult | $73 | $78 |
| Seniors | $70 | $75 |
| Pensioners | $66 | $71 |
| Under 30s & Full-time students | $38 | $43 |
| MEAA members | $43 | $43 |
| Groups 10-19 | $70 | $75 |
| Groups 20+ | $66 | $71 |
| School groups | $25 | $25 |
Reviews
"Crammed with flashes of humour, finely observed nuances of character and moments of poignant interaction" Sydney Morning Herald
"If you want a bit of a rest from the hurly-burly of Sydney... with an occasional chuckle and lump in your throat – Folk is for you." Stage Noise
"A simple story of faith, loneliness, unlikely friendships and the healing power of music" Sydney Arts Guide
"This charming little play proves a winner" Stage Whispers
★★★★ "An excellent play and a highly watchable piece" State of the Art
Cast & Creatives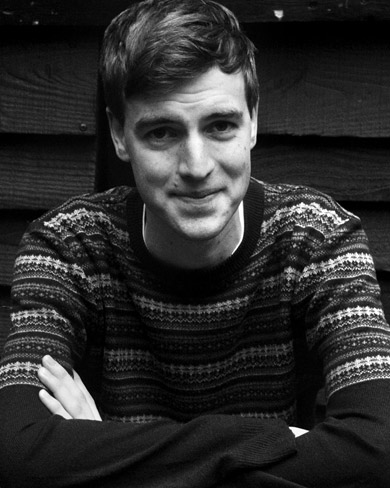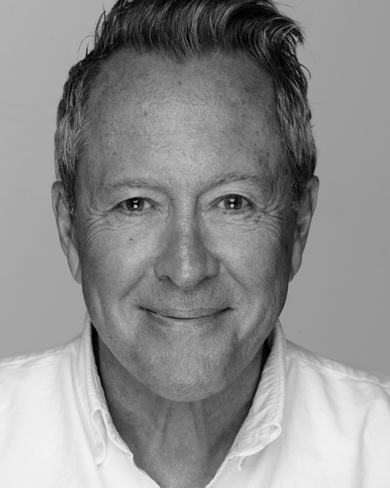 Terence O'Connell
Director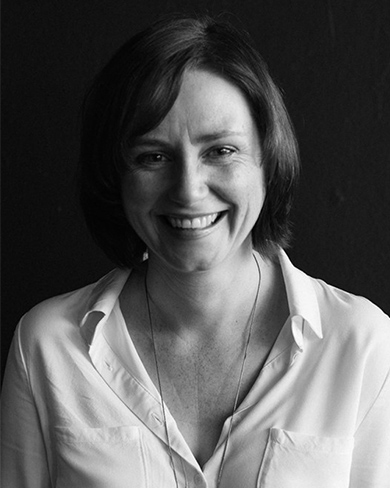 Erin Taylor
Assistant Director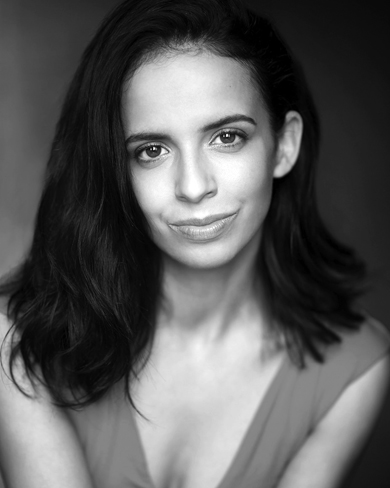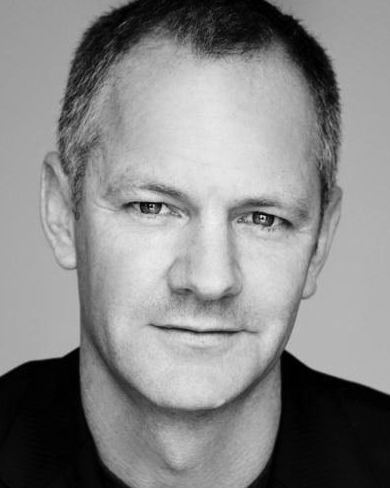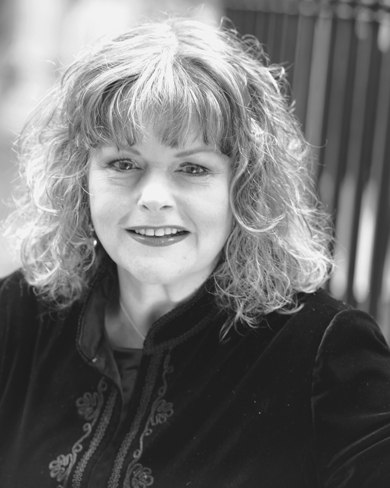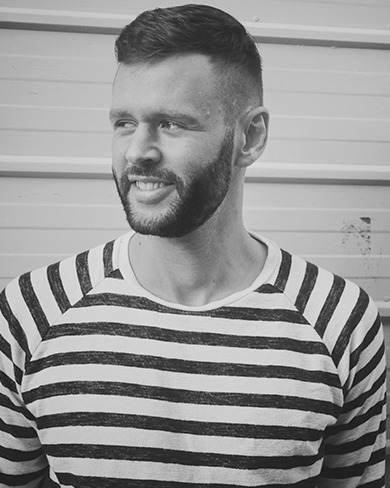 Hugh O'Connor
Set and Costume Designer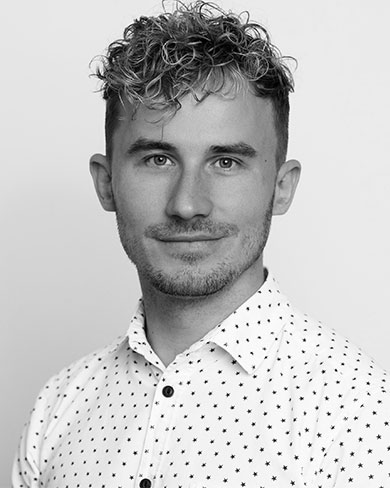 Trent Suidgeest
Lighting Designer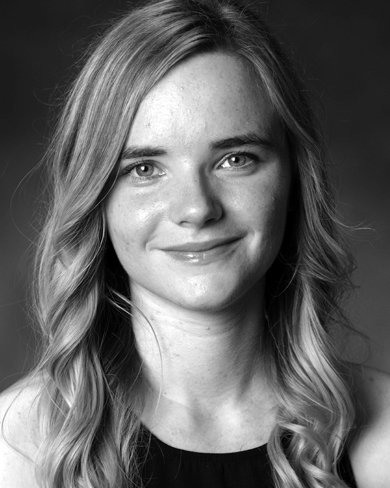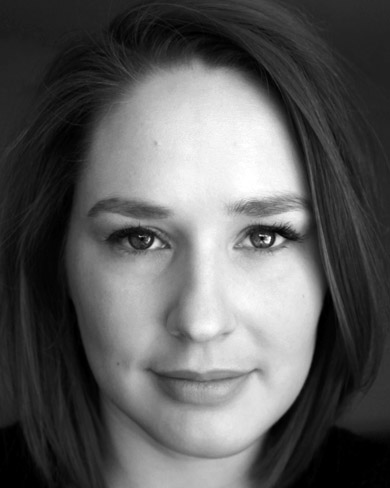 Renata Beslik
Costume Supervisor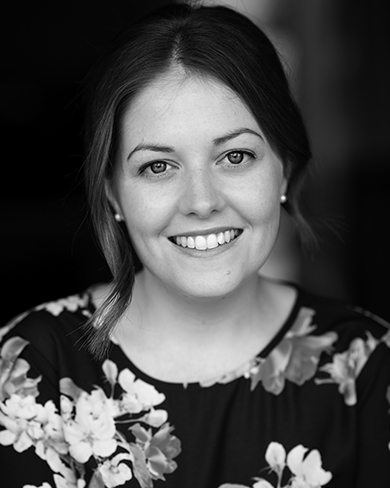 Director's Note
A few years back, I was lucky enough to direct THE KITCHEN SINK for Red Stitch in Melbourne and became an instant Tom Wells fan. Most of Tom's funny, tender plays are set in Withernsea, his home town, and he as peopled its East Yorkshire landscape with a collection of unique, memorable characters including a teenage girl searching for aliens, a forlorn milkman who can't move with the times, a gay five-a-side football team and, in FOLK, a smoking, drinking, singing Irish nun. Music, and its transformative possibilities, is a vital ingredient in his work: in BROKEN BISCUITS, three teen geeks form a band; in THE KITCHEN SINK, the aspiring artist son is a Dolly Parton fanboy; in DRIP, a shy outsider presents a one man musical to his school assembly; and FOLK floats it's plot on a collection of great Irish traditional songs. His plays are about families and friendship and, usually, how his 'slightly broken' characters find both. It's been a great privilege to be part of the Ensemble family and to work with such a great team to bring Tom Wells' latest Withernsea story to you.
Terence O'Connell – Director
DOWNLOAD THE PROGRAM
Our downloadable program is filled to the brim with FOLK info! Check out Tom Wells' insightful writer's note, synopsis, photos and more.