Returning by popular demand after a sold out 2018 season, theatre legends John Bell and John Gaden unite in this unmissable WWII thriller about Nazi Germany's plot to destroy Paris.
SOLD OUT
Overview
RETURN SEASON
In 1944 at the Hôtel Meurice, the Swedish diplomat Raoul Nordling and the German General, Dietrich von Choltitz meet in a life and death situation for the city of Paris.
On abandoning Paris, Hitler has ordered its destruction. Raoul has one night to persuade the General to leave the landmark city standing. The many twists and turns of their negotiations play out in this highly entertaining thriller by Cyril Gély.
Returning to the Ensemble Theatre stage after the unprecedented success of our sold out 2018 season, theatre legends John Bell and John Gaden reunite in this unmissable production.
"The power of DIPLOMACY is a reminder of the fragility of a culture that was so nearly forever lost."
Sydney Morning Herald
Ticket Prices
Save at least 8% on full-price single tickets and access a suite of benefits by booking a subscription ticket of 5-10 plays. Subscription ticket prices can be found here. + MORE INFO
Transaction fees may apply: $6 website and phone; $0 Box Office counter
Prices correct at the time of publication and subject to change without notice. Exact prices will be displayed with seat selection.
| SINGLE TICKET PRICES | Previews & weekday matinees | Evenings & weekend matinees |
| --- | --- | --- |
| Adult | $73 | $78 |
| Seniors | $70 | $75 |
| Pensioners | $66 | $71 |
| Under 30s & Full-time students | $38 | $43 |
| MEAA members | $43 | $43 |
| Groups 10-19 | $70 | $75 |
| Groups 20+ | $66 | $71 |
| School groups | $25 | $25 |
Reviews
"Gaden is nimble as the witty, wily, urbane Nordling, drawing humour and humanity from the unorthodox consul…The power of Diplomacy is a reminder of the fragility of a culture that was so nearly forever lost." The Sydney Morning Herald
"Watch two veterans of the Australian Theatre, John Bell and John Gaden, duelling in character with a smooth and well-honed confidence and chemistry, fitting each other's character contrasting rhythms and musicalities with expert precision and respectful energies" Kevin Jackson's Theatre Diary
"John Bell and John Gaden create magic on the stage together...It's not often that such a stimulating and well-crafted play comes along." Sydney Arts Guide
"Audiences won't be disappointed by Bell and Gaden, who both turn in terrific performances and bounce off each other beautifully." Limelight Magazine
"Astonishingly powerful... This perfectly formed play and its players is the stuff that theatres are built for...A defining moment in the theatre." Sydney Scoop
"Any play that showcases the talents of John Bell … and John Gaden is a must-see…Diplomacy is essentially a two-hander performed by two powerhouses of Australian theatre" Sydney Chic
"Bell and Gaden provide formidable and … compelling performances" Oz Baby Boomers
"The [John] Gaden charm is irresistible " Stage Noise
Cast & Creatives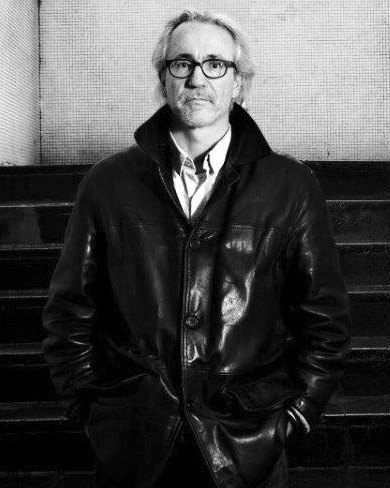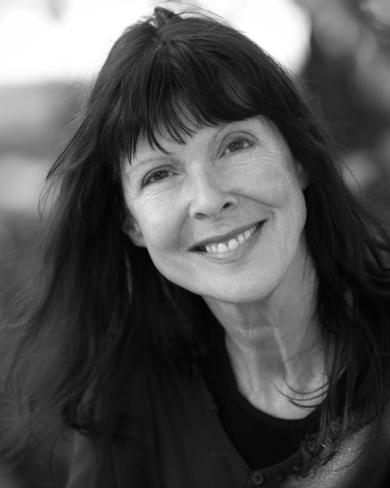 Julie Rose
Translation and Adaptation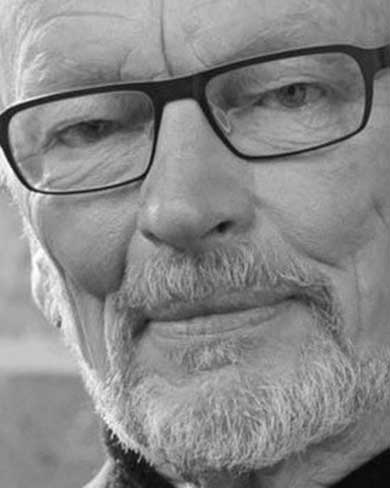 John Bell
Director | Cast - Dietrich von Choltitz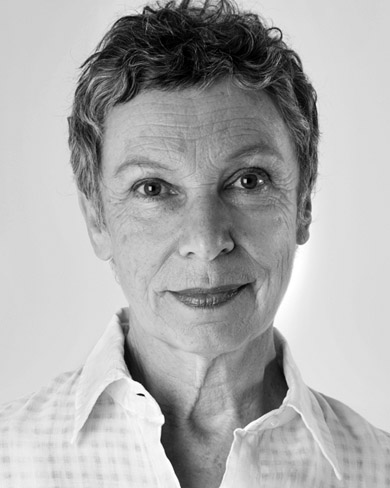 Anna Volska
Assistant Director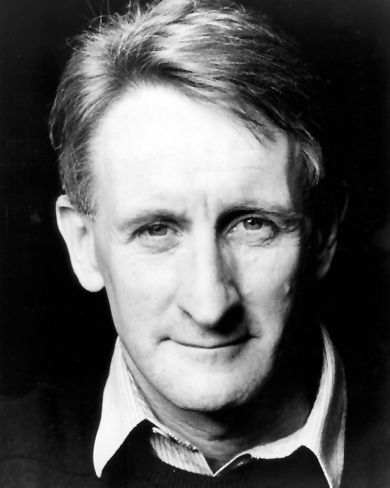 John Gaden
Cast - Raoul Nordling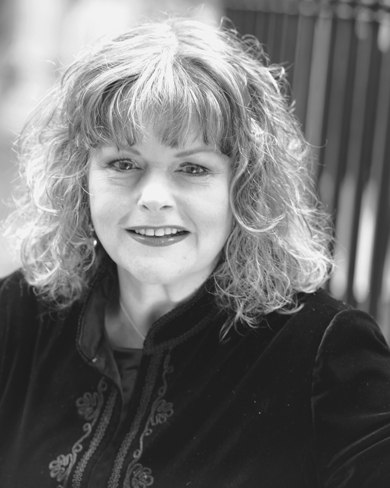 Genevieve Lemon
Frau Meyer
James Lugton
Cast - Werner Ebernach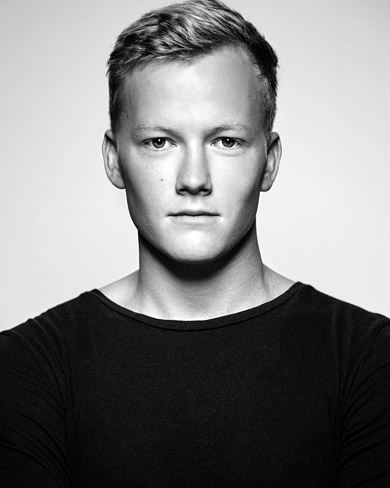 Joseph Raggatt
Cast - Hans Brensdorf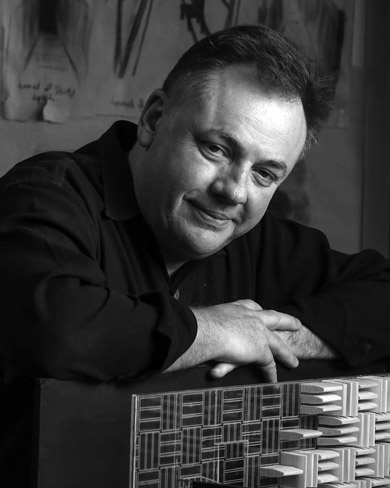 Michael Scott-Mitchell
Set Designer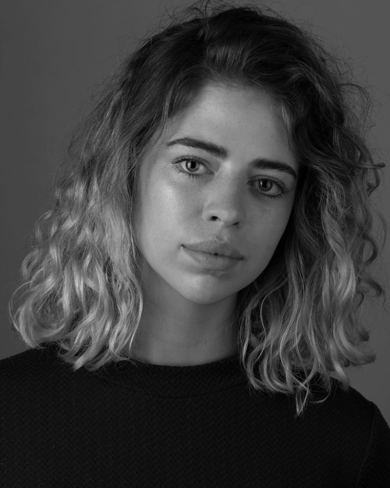 Genevieve Graham
Costume Designer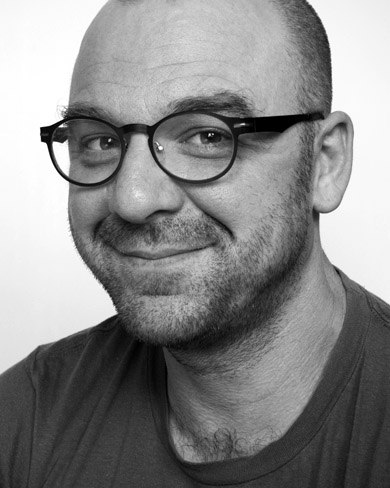 Matt Cox
Lighting Designer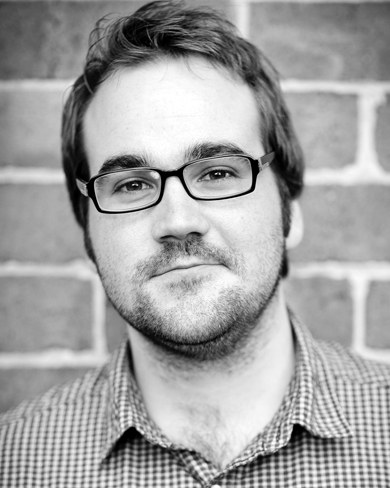 Nate Edmondson
Composer and Sound Designer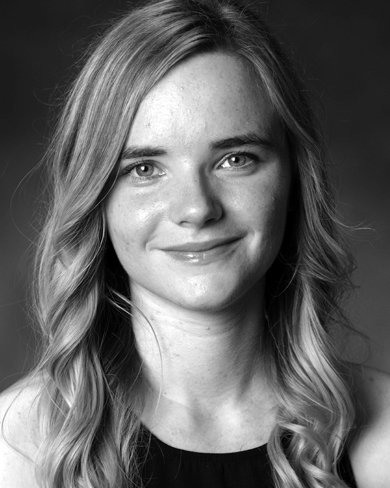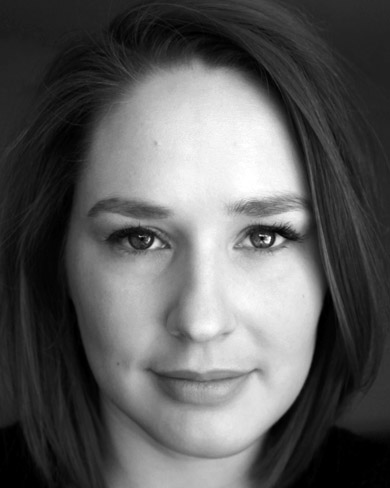 Renata Beslik
Costume Supervisor
PROGRAM
Our downloadable program is filled to the brim with DIPLOMACY info! Check out the writer's note from Cyril Gély, synopsis, photos and more.