It's Sydney. It's Christmas. And it's stinking hot. Grandad Stephen was the family's BBQ king and his adult children have gathered to honour his memory, with family tensions sizzling to the surface. Don't miss this blisteringly comical yet moving family drama about the ridiculous holiday season in all its glory.
Overview
WORLD PREMIERE
It's Sydney. It's Boxing Day.  And it's stinking hot. Grandad Stephen was the family's BBQ king and his adult children have gathered to honour his memory.
Wine snob Peter and cynical Connie reluctantly get the clan together for round two of festivities – they've survived the chaos of Christmas but Boxing Day is set to pack a punch. In raising a toast to Stephen's memory, old grudges and family tensions sizzle to the surface. Surely they'll be able to stop grilling each other for one day.
With a scorching ensemble under the direction of Mark Kilmurry, don't miss Sam O'Sullivan's blistering comedy about the ridiculous holiday season in all its glory.
Ticket Prices
For group bookings of 10+, please call Box office on (02 8918 3400) or email boxoffice@ensemble.com.au
Prices correct at the time of publication and subject to change without notice.
| 2024 SINGLE TICKETS | PREVIEWS | IN SEASON |
| --- | --- | --- |
| FULL PRICE | $83 | $88 |
| SENIOR CARD | $80 | $85 |
| PENSIONER | $76 | $81 |
| GROUP 10 - 19 | $76 | $81 |
| GROUP 20+ | $71 | $76 |
| 30 OR UNDER | $40 | $43 |
| FULL-TIME STUDENT | $40 | $43 |
| MEAA/AWG | $40 | $43 |
| SCHOOL GROUPS | $25 | $25 |
Reviews
★★★★1/2 "so much more than an observational comedy about Christmas." "inventive, challenging and ultimately delightful" Sydney Morning Herald
★★★★1/2 "All shows should be this good." "unpretentiously perfect ... Ensemble has handed us a great theatrical Christmas present. It makes me more excited for 2023's offering." Cultural Binge
"comedy of surprise and suspense, despair and delight, and, yes, comfort and joy." "The cast is impeccable. Danielle Carter as Connie, Aileen Huynh as Val, Harriet Gordon-Anderson as Jennifer, Brian Meegan as Peter, and Jamie Oxenbould as Morris, a quintet of quality that is effervescent with casting chemistry." Australian Stage
"a must-see production and a perfect way to celebrate the Sydney summer. If you're looking for a special Christmas gift, tickets to Boxing Day BBQ would be the perfect present." Weekend Notes
"skilfully written and deftly directed. Its characters are real, tangible. The plot is multi-layered and very carefully developed." Stage Whispers
"Sam O'Sullivan's Boxing Day BBQ is a fun take on some serious fracture lines in our society. Directed by Mark Kilmurry, the cast deliver comic magic." Theatre Reds
"a fun, fast-paced take on a great Australian family tradition." What's On Sydney
"Characters and relationships are believable and compelling" "Mark Kilmurry's direction of the piece ensures a dramatic tautness, that keeps us invested in the story." Suzy Goes See
"The cast are perfect and each and every character is engaging. You will find yourself laughing and crying throughout this play." Northern Beaches Mums
Cast & Creatives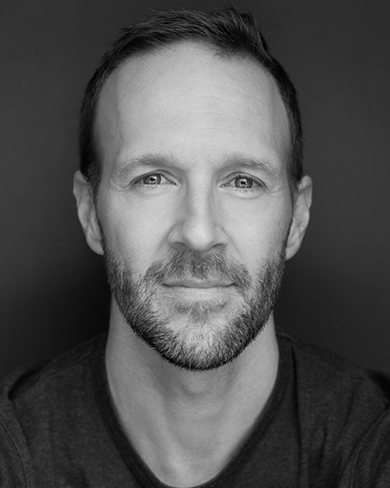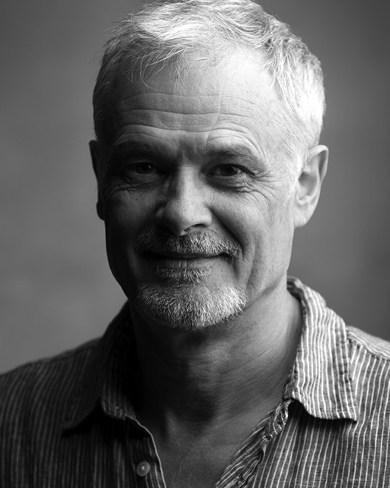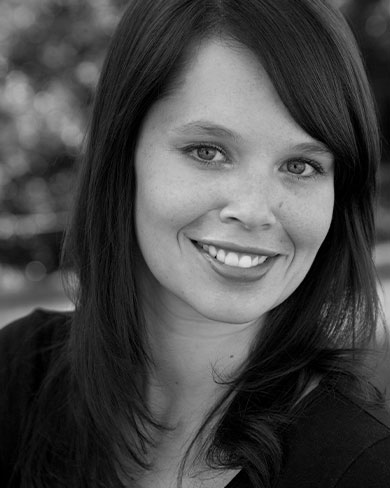 Sophie Kelly
Understudy Director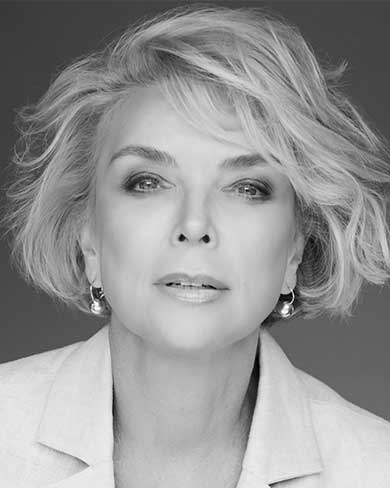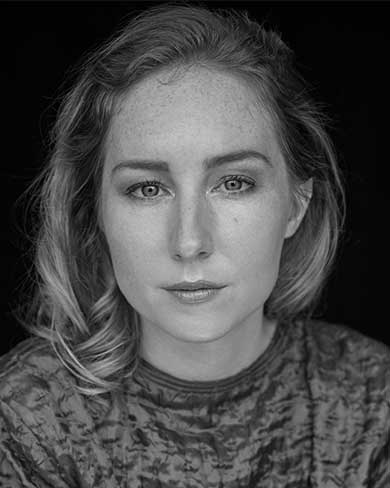 Harriet Gordon-Anderson
Cast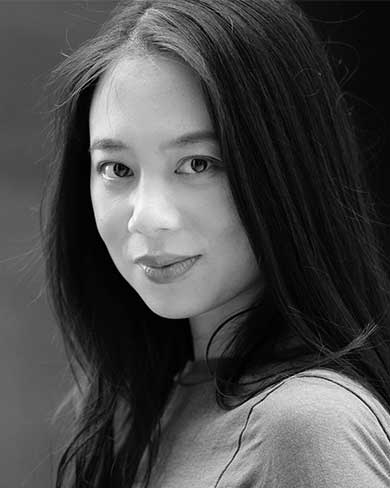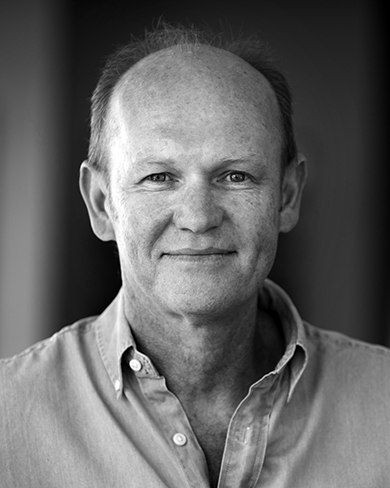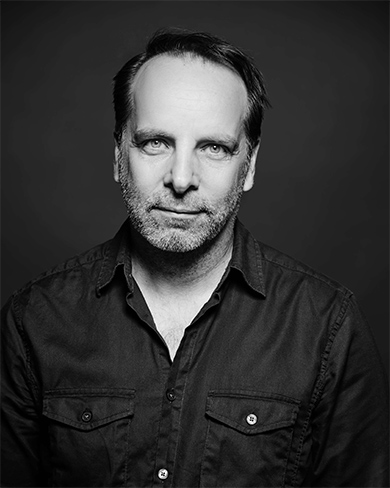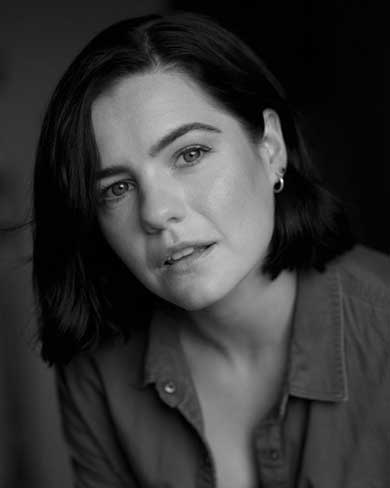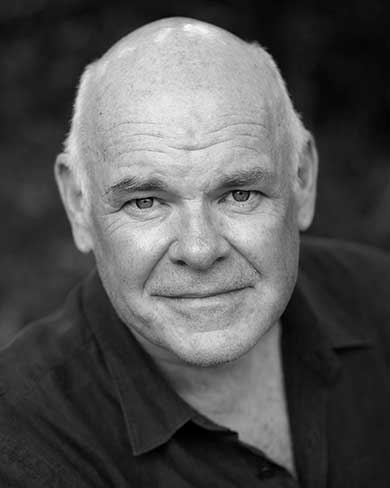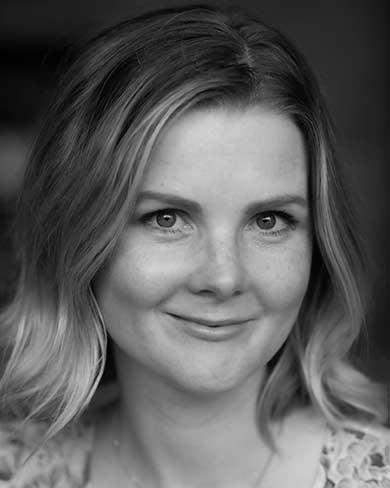 Ailsa Paterson
Set Designer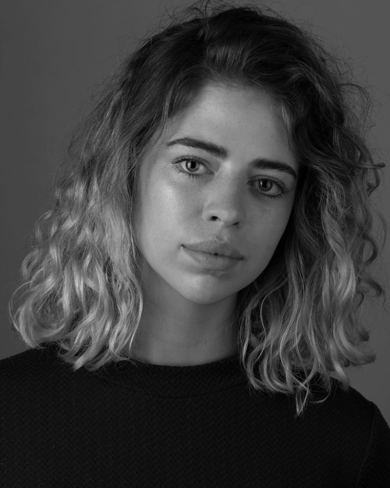 Genevieve Graham
Costume Designer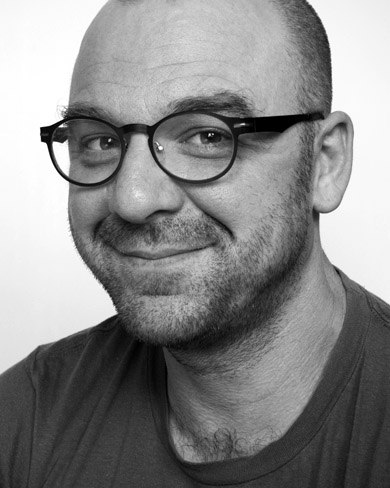 Matt Cox
Lighting Designer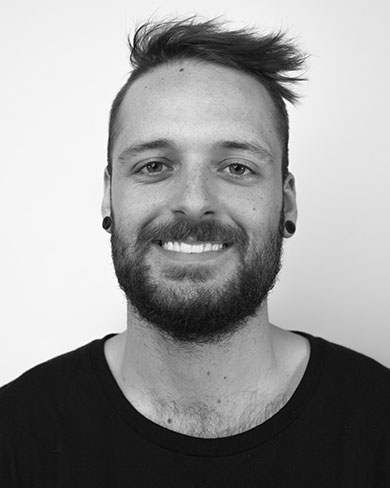 David Grigg
Sound Designer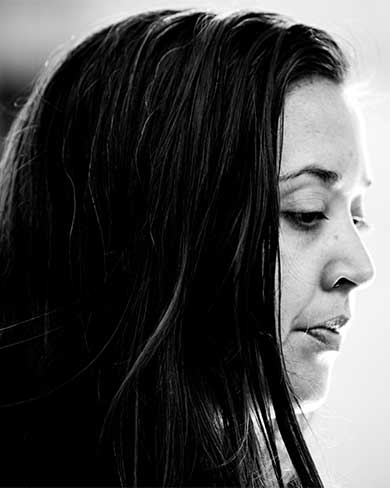 Isabella Kerdijk
Stage Manager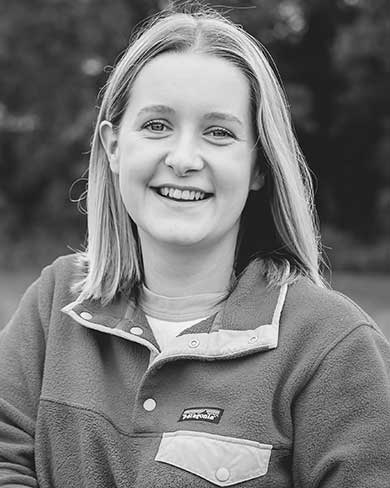 Niamh Percy
Assistant Stage Manager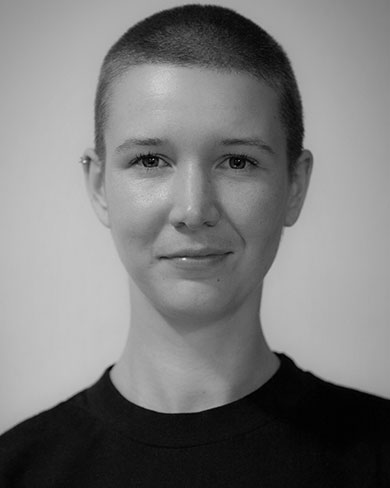 Evelyn Everaerts-Donaldson
Costume Supervisor
Download the program
Discover more about BOXING DAY BBQ with our digital program. It's packed full of info about the show including writer's note, cast and creative bios, plus photos and more!
Playwright's Note
Ensemble Theatre has been an important part of my life ever since I moved to Sydney. My first job was in their subscriptions department and since graduating from drama school, I have appeared in multiple Ensemble productions. When I was asked to work on a new play for them, this time as a writer, I was thrilled.
My first instinct when writing this play was to go back to the true origins of our Christmas traditions and trace their evolution to the present. Tradition is often used as a reason for doing something, but if we apply this way of thinking to all aspects of life – if we hold on to old ways of thinking without questioning why, we risk becoming stuck in patterns that no longer serve us, our loved ones, or the planet.
The journey that this play has taken me on, with Mark and a wonderful cast of actors by my side, has been fascinating and joyful. I hope you enjoy watching Boxing Day BBQ as much as we enjoyed creating it.
SAM O'SULLIVAN
Special Performance Dates
Audio Described
Thu 5 Jan 11am
Sat 7 Jan 4.30pm
Tactile Tours are available 1 hour prior to Audio Described performances, please contact the Box Office to book.
Q&A Session
Wed 14 Dec 8.15pm
Tue 20 Dec 11am
Free Teen
COVID SAFETY MEASURES
Face masks are strongly recommended while in the auditorium and indoor areas (whilst not consuming food or drink).
Covid and mask policy may change depending upon prevailing conditions and health advice.