Simmering with jealousy and obsession, Arthur Miller's searing family drama cuts deeply in this gripping, award-winning independent production from the Old Fitz Theatre.
Overview
Eddie Carbone is devoted to his wife Beatrice and his niece Catherine. When Beatrice's cousins Marco and Rodolpho enter the US illegally, desperate to find work having fled the poverty of Sicily, the pair is welcomed into the Carbone home. But as Rodolpho and Catherine fall in love, Eddie's adoration of his niece is no longer touching, but terrifying.
Simmering with jealousy and obsession, Italian-American immigrant life of 1950s Brooklyn colours Miller's searing drama of tragic proportions. The universal story of family, immigration and justice cuts deeply in this gripping, award-winning independent production from the Old Fitz Theatre. Don't miss it.
Winner of Best Independent Production, Best Male Actor, Best Supporting Female Actor & Best Newcomer, 2017 Sydney Theatre Awards.
"Grittily passionate… incredibly intense….a long, slow-burning fuse is lit and we watch the explosive result with fascinated horror." The Australian
Originally produced by Red Line Productions at the Old Fitz Theatre in 2017.
Ticket Prices
Save at least 8% on full-price single tickets and access a suite of benefits by booking a subscription ticket of 5-10 plays. Subscription ticket prices can be found here. + MORE INFO
Transaction fees may apply: $6 website and phone; $0 Box Office counter
Prices correct at the time of publication and subject to change without notice. Exact prices will be displayed with seat selection.
| SINGLE TICKET PRICES | Previews & weekday matinees | Evenings & weekend matinees |
| --- | --- | --- |
| Adult | $73 | $78 |
| Seniors | $70 | $75 |
| Pensioners | $66 | $71 |
| Under 30s & Full-time students | $38 | $43 |
| MEAA members | $43 | $43 |
| Groups 10-19 | $70 | $75 |
| Groups 20+ | $66 | $71 |
| School groups | $25 | $25 |
Reviews
★★★★½"This white-knuckle ride should not be missed." Sydney Morning Herald
★★★★★ "Brilliant, funny, tragic… timely and fresh… recommended without reservation." Stage Noise
"The play speaks directly to us, gripping as it races to its foregone conclusion... The acting is truly superb." Stage Whispers
"It [Sinclair's direction] strips the play to a raw nakedness in which the characters' desperation finds harmony with Miller's mix of vaulting poeticism and snapping dialogue." Sydney Morning Herald
"A VIEW FROM THE BRIDGE returns to Sydney even more powerful than before... This is what great theatre looks and feels like." Broadway World
"This play has a relentless, shocking power... this is a must see." Sydney Arts Guide
"This intense tale of love, tragedy, resentment and loss reaffirms the power of [Arthur] Miller's storytelling. It's a powerful journey that should not be missed." State of the Art
Cast & Creatives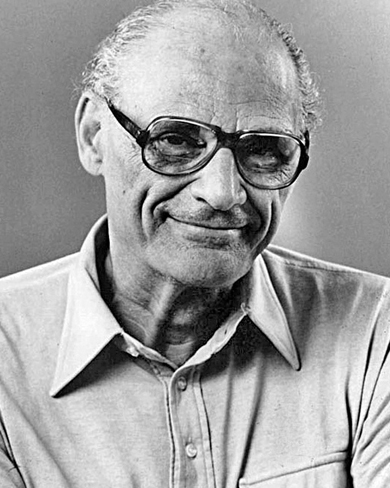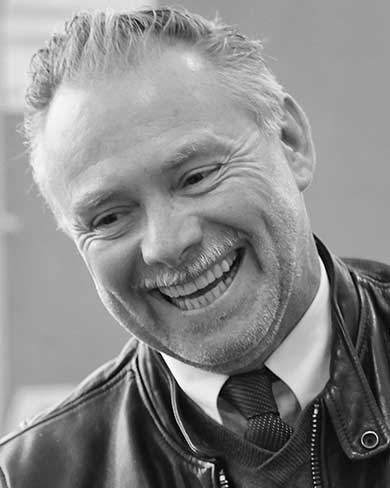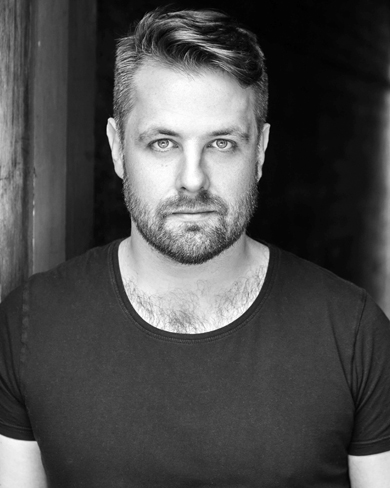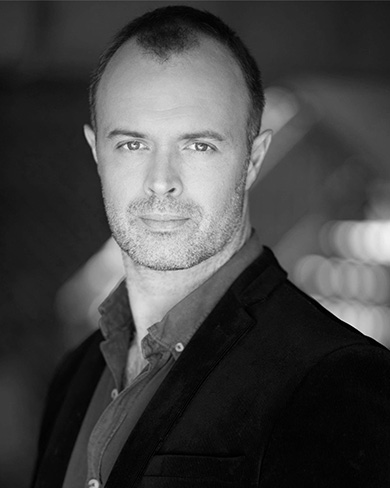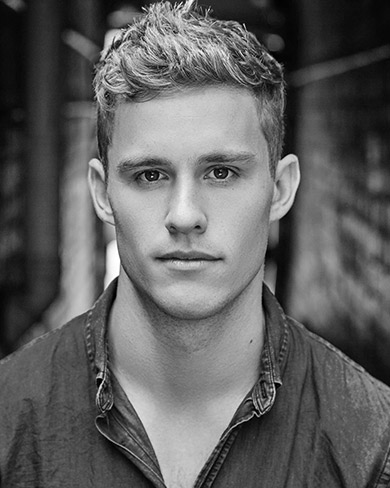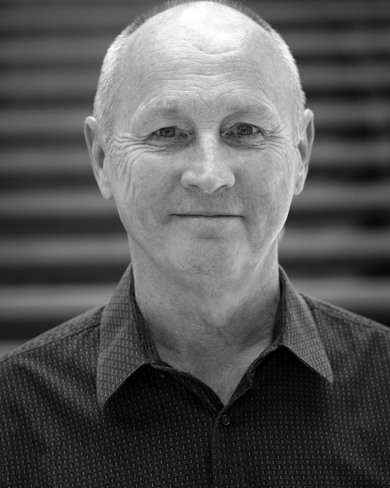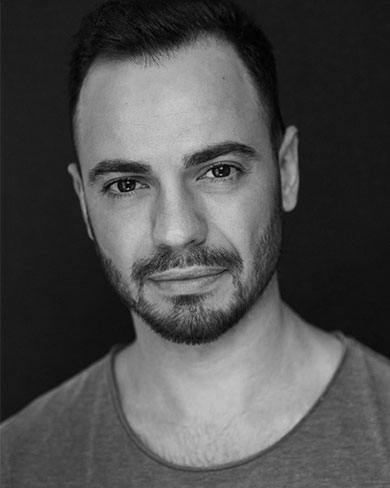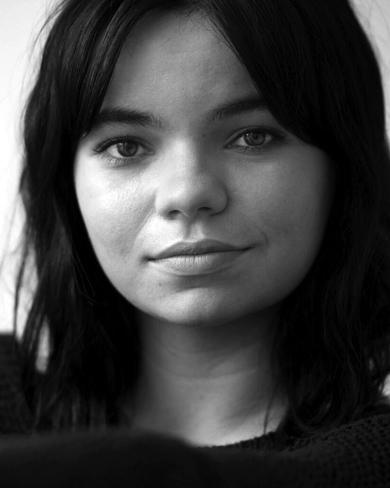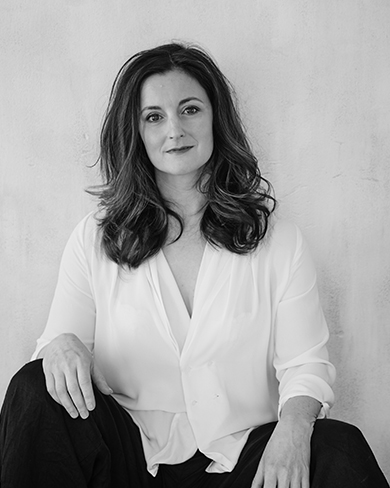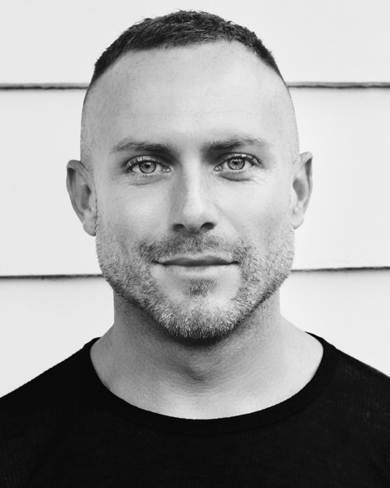 Jonathan Hindmarsh
Set Designer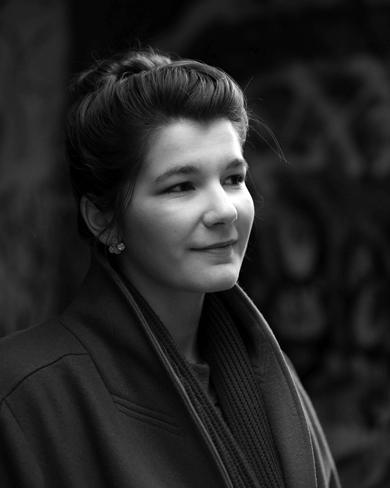 Martelle Hunt
Costume Designer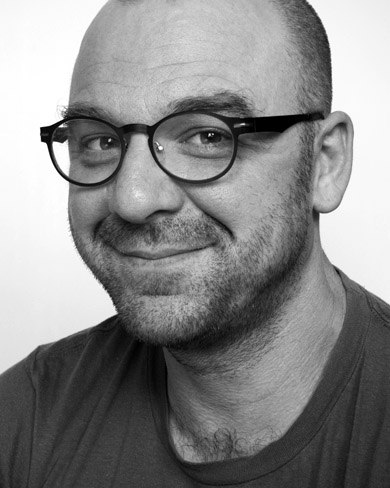 Matt Cox
Lighting Designer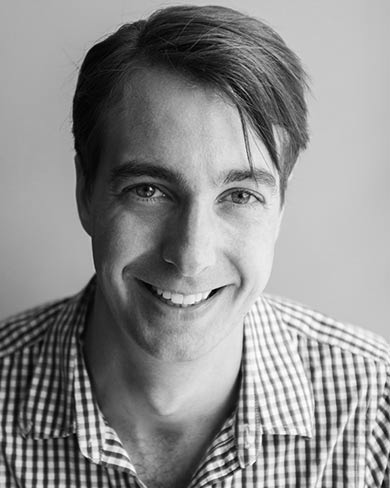 James Wallis
Associate Lighting Designer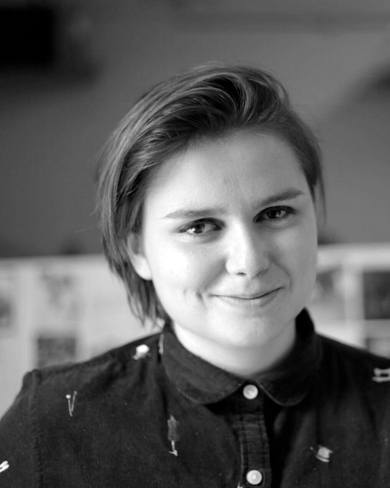 Clemence Williams
Sound Designer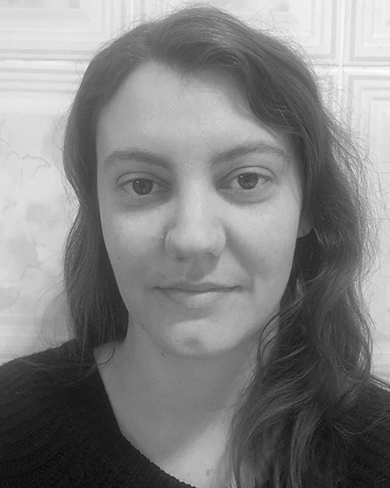 Dana Spence
Associate Sound Designer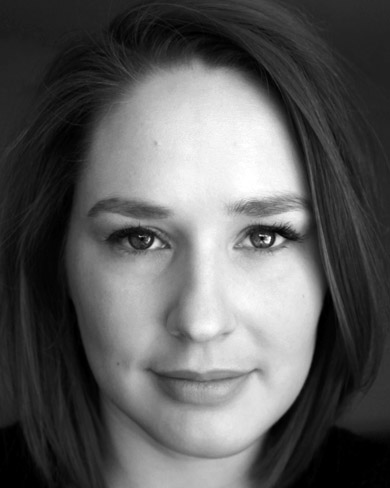 Renata Beslik
Costume Supervisor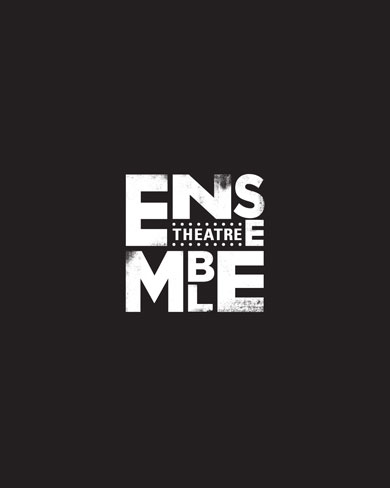 Bridget-Rose Dutoit
Stage Manager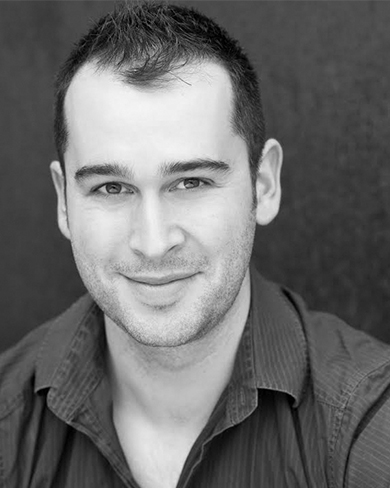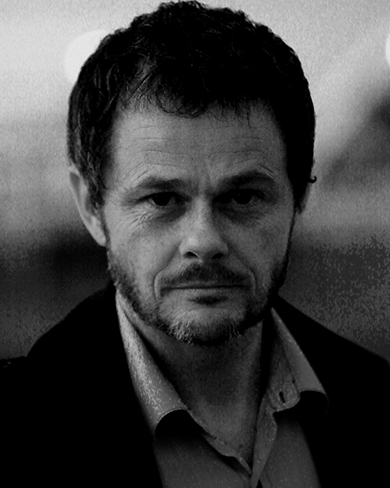 Director's Note
It's rare for an Australian director to get to revisit a classic work in many different contexts. Each time you do, new elements of the play reveal themselves and the piece evolves and changes. My journey with A VIEW FROM THE BRIDGE began two years ago in the 80-seat theatre at the Old Fitz where the company you are watching tonight sweated out Miller's Euripidean tragedy in close visceral quarters. We created a show firmly in the 'poor theatre' aesthetic following Lope de Vega's dictum that all a great theatre needs is actors, a stage and some passion. We used two lighting effects, two props, the minimum amount of furniture, one chair, and the emotional power of the story crackled into being.
We then transferred to Glenn Street Theatre where the production shifted from traverse to proscenium and a whole new cosmic dimension to the play revealed itself. I was then invited to explore the play further at MTC and, after seeking Andrew Henry's blessing, Zoe Terakes, myself and a new company of Melbourne based actors dug deep into that new discovery with a high tech exploration of Euripidean epic minimalism in the huge Southbank Theatre, The Sumner, and a new operatic door was suddenly opened on the play. Returning now to the original production in its new incarnation, at my favourite theatre here at Ensemble, I am struck by how A VIEW FROM THE BRIDGE continues to reward new explorations from the intense realism of Gregory Mosher to the icicle clarity of Ivo Van Hove. The show you will see tonight has again revealed something altogether new from deep within and I look forward to sharing what that with you.
Iain Sinclair – Director
PROGRAM
Want to know more about Arthur Miller's compelling and explosive dramatic masterpiece? Our downloadable program is full of exciting extra tidbits about the show. You'll find a director's note from Iain Sinclair, synopsis, photos of the cast in rehearsals plus more!