To the world, Nora Helmer has it all. But an unwanted visitor might shake her seemingly solid marriage to the core. Renowned playwright Joanna Murray-Smith gives a fresh perspective to Ibsen's classic about throwing open the door to life's possibilities.
Overview
To the world, Nora Helmer has it all. A well-respected husband, an immaculate home and three darling children. But underneath the façade of a confident modern woman juggling her life, lies a secret. Or two. When an old ghost comes knocking on the Helmer's door, their seemingly solid marriage is shaken to the core.
Chantelle Jamieson (KILLING KATIE: CONFESSIONS OF A BOOK CLUB) fiercely steps into the shoes of one of the most iconic female characters in dramatic history. Through a contemporary lens, Joanna Murray-Smith has superbly adapted Ibsen's classic about throwing open the door to life's possibilities.
Ticket Prices
For group bookings of 10+, please call Box office on (02 8918 3460) or email groups@ensemble.com.au
Single tickets are now on sale.
Prices correct at the time of publication and subject to change without notice.
| 2024 SINGLE TICKETS | PREVIEWS | IN SEASON |
| --- | --- | --- |
| FULL PRICE | $83 | $88 |
| SENIOR CARD | $80 | $85 |
| PENSIONER | $76 | $81 |
| GROUP 10 - 19 | $76 | $81 |
| GROUP 20+ | $71 | $76 |
| 30 OR UNDER | $40 | $43 |
| FULL-TIME STUDENT | $40 | $43 |
| MEAA/AWG | $40 | $43 |
| SCHOOL GROUPS | $25 | $25 |
Reviews
★★★★ "a play for today through a script and company that bring out the best from every facet of the production." Limelight
"a memorable experience." "Kilmurry's sincere commitment to making heard, the play's central point of gender equality, keeps it resonating long after curtain call." Suzy Goes See
"a present-day slant that feels natural" "Veronique Benett's naturalist set cleverly creates a sense of depth and space" Sydney Morning Herald
Cast & Creatives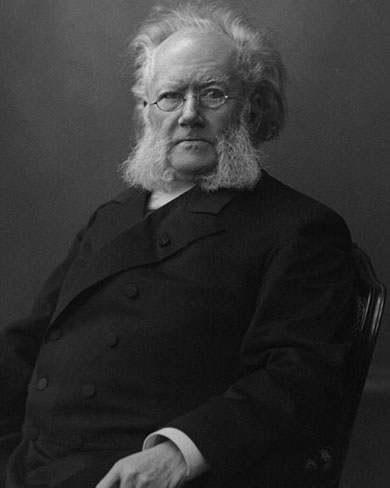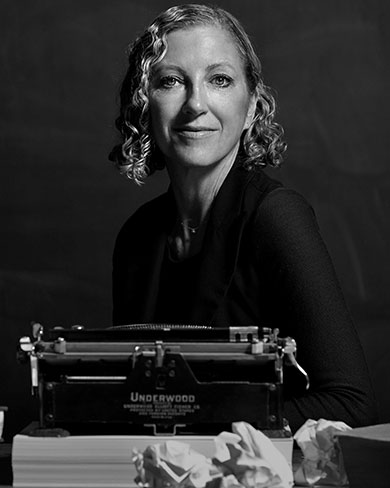 Joanna Murray-Smith
Adaptor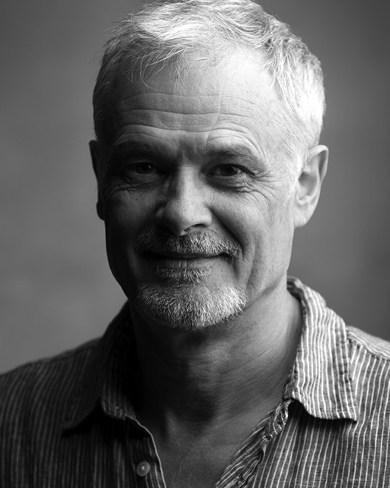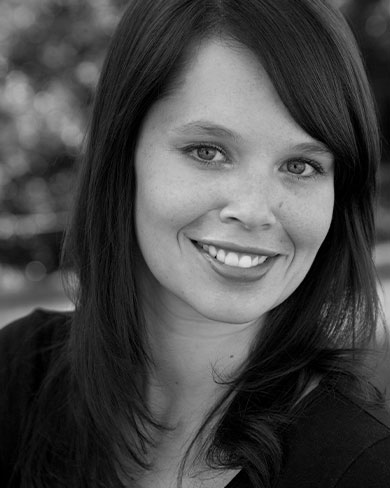 Sophie Kelly
Understudy Director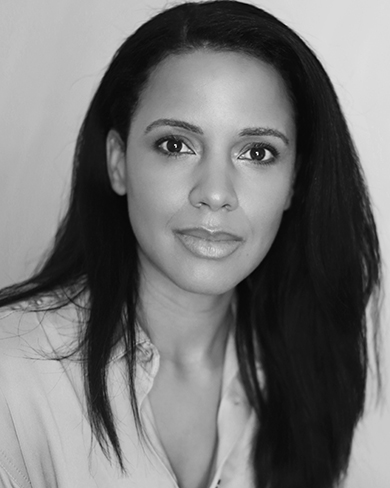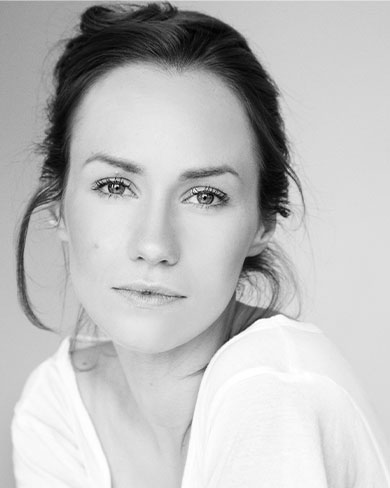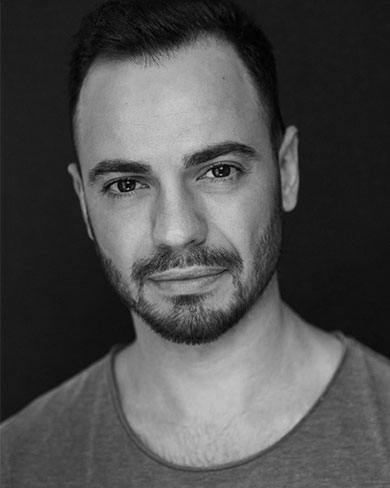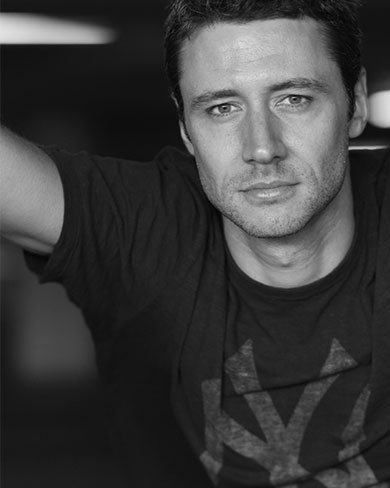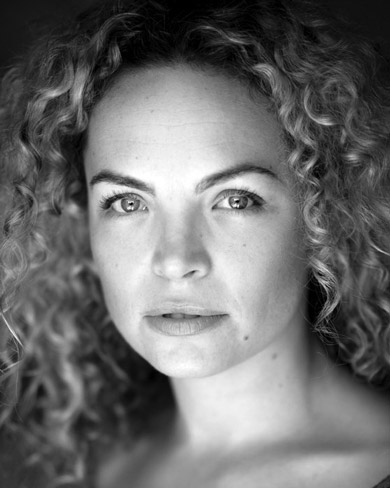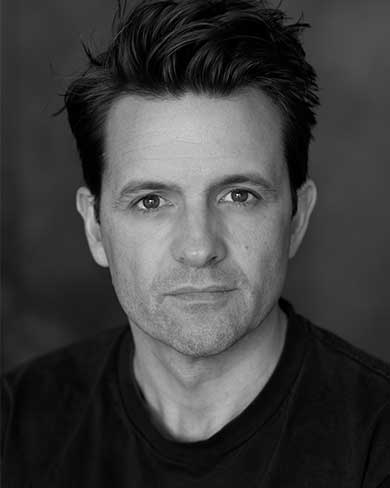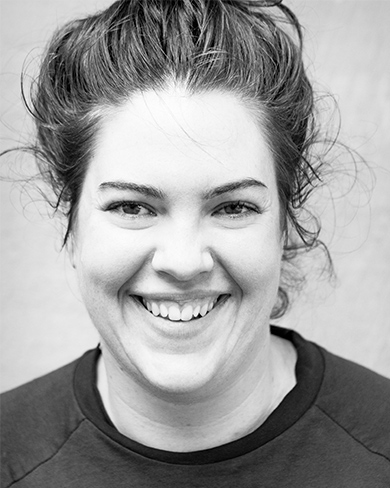 Veronique Benett
Set & Costume Designer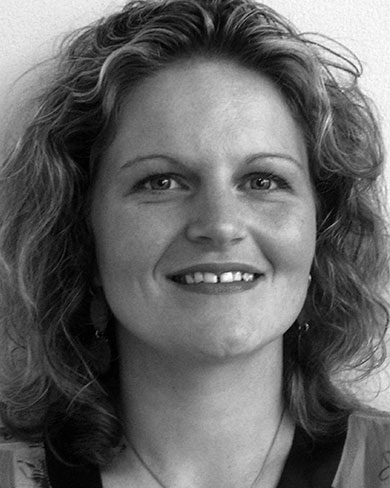 Verity Hampson
Lighting Designer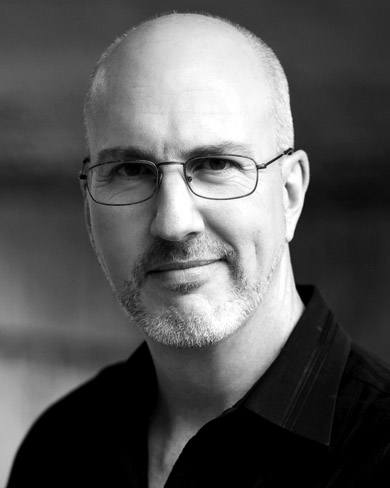 Daryl Wallis
Composer & Sound Designer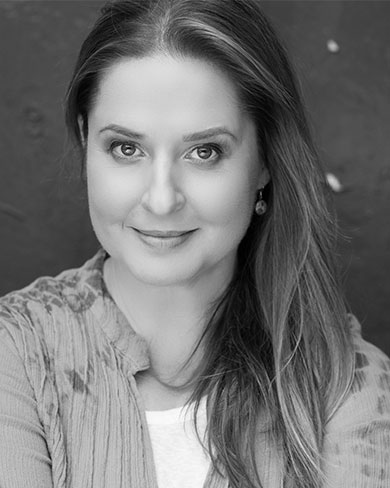 Shondelle Pratt
Intimacy Coordinator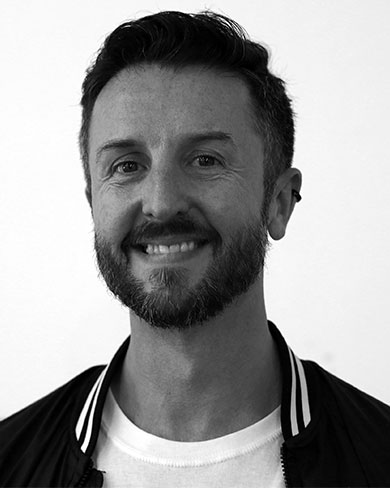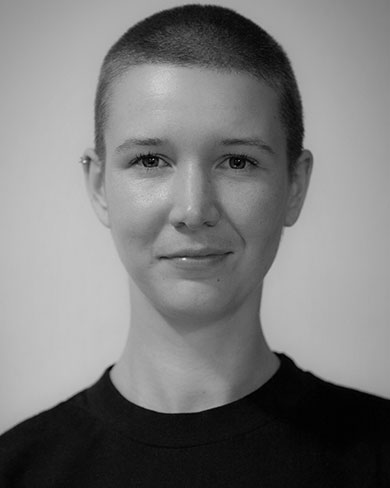 Evelyn Everaerts-Donaldson
Costume Supervisor
Director's Note
I am thrilled Joanna Murray-Smith said yes to adapting a new version of Henrik Ibsen's A DOLL'S HOUSE bringing all her wit and wisdom to the enduring classic. The beauty and tragedy of Ibsen's play is that themes remain current even if the world has changed. Nora's quest to be seen and heard for the first time remains even if we wish and believe there are more choices to be had for women in today's society – but the fight and struggle for recognition is still sadly making news. Hopefully one day headlines will reflect a better and just gender balance of life and work. Until then, plays like A DOLL'S HOUSE should remain very much in the forefront of society's consciousness. The journey with Joanna Murray-Smith and these wonderful actors and creatives has been sheer joy and I want to thank them for bringing this journey to life. Enjoy.
– Mark Kilmurry
Artistic Director
Adaptation Note
I was thrilled with the invitation from Mark Kilmurry to adapt Ibsen's 1879 classic A Dolls House. I had one of the best experiences of my life adapting his play Hedda Gabler and also Ingmar Bergman's Scenes From a Marriage, which featured many of the themes of the two other classics from nearly a century earlier. What I knew from those adaptations is that despite the technological, sexual and social revolutions of the twentieth century, the fundamentals of intimate human relationships remain the same. Women still long for love and for freedom within the milieu of domestic life, men and women still struggle with the compromises of submitting to the will of another human being, we all still wrestle with our expectations of life and then with the resignation of what we have actually achieved. Love, loss, longing are present in Ibsen in ways that are thoroughly modern — in fact, timeless.
A Doll's House is a play that but for the absence of a mobile phone or three, might have been written yesterday. The joy of staging these classics in new adaptations is not to "update" historical plays, but to reflect how little changes in the human experience from culture to culture and era to era. There is something deeply comforting as well as unsettling knowing that despite the world feeling as if it is constantly changing, certain fundamentals stay the same. And across centuries and hemispheres, more unites us than separates us.
I'm hugely grateful to have had the chance to get inside Ibsen's head, and also to be be back at this wonderful Sydney theatre.
– Joanna Murray-Smith
Adaptor
Audience Reactions
"Joanna Murray-Smith's take on Ibsen's play from the late 19th century was spot-on" (Kaye Cooper)
"Brilliant, loved it, the adaptation, production, direction, set design and mesmerising performances by the actors. The best performance of one of my favourite plays" (Ann Williams)
"Fabulous adaptation, wonderful cast, powerful and moving portrayal of Nora by Chantelle. Not to be missed" (Denise Wilton)
"An excellent night's entertainment, the adaption to 'current time' was well handled, my husband didn't realise it was a historic play" (Jan Russell)
Download your program
Discover more about A DOLL'S HOUSE with our digital program. It's packed full of info about the show including adaptation note from Joanna Murry-Smith and Director Mark Kilmurry, plus photos and more!
Special Performances
Audio Described
Thu 7 Jul 11am
Sat 9 Jul 3.30pm
Tactile Tours are available 1 hour prior to Audio Described performances, please contact the Box Office to book.
Q&A Session
Fri 24 Jun 8pm
Tue 28 Jun 11am
Free Teen
COVID SAFETY MEASURES
For all performances of A DOLL'S HOUSE, masks will still be required while at the Ensemble Theatre unless eating or drinking.
Our COVID Safe plan will be reviewed again on 22 July 2022.