Killer Reads from KILLING KATIE: Chantelle Jamieson
Looking for the perfect story to get you through the throes of lockdown living? The team from KILLING KATIE: CONFESSIONS OF A BOOK CLUB are opening the book on their favourite tales and giving you their very own killer reading recommendations. We've got actor Chantelle Jamieson up next!
---
What's your favourite book or author and why?
My favourite book is 100 YEARS OF SOLITUDE by Gabriel Garcia Marquez. It's a masterpiece of magic realism. Every time I read it,  I'm stuck by a different element in the book. My favourite author at the moment is Ruth Ware. Her thrillers make for compulsive reading.
What makes for a good story or book?
A book that has you bargaining for one more page.
If your life was a book, what would the title be?
Is this middle child syndrome?
Do you have any reading rituals? 
Not really, I just love being rugged up in bed with a book.
What are you reading at the moment?
WHEN NO ONE IS WATCHING by Alyssa Cole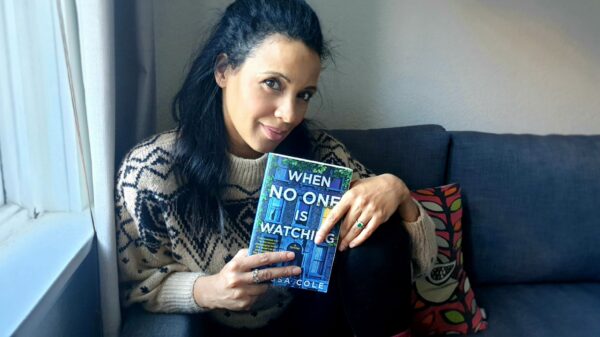 ---
KILLING KATIE: CONFESSIONS OF A BOOK CLUB has been rescheduled to Wed 12 Jan – Sat 19 Feb 2022.
#ensemblesydney