Theatre for Everyone. Exciting. Extraordinary. Explosive.
Ensemble Theatre is set to re-open with THE WOMAN IN BLACK on Saturday 30 October.
THEATRE REOPENING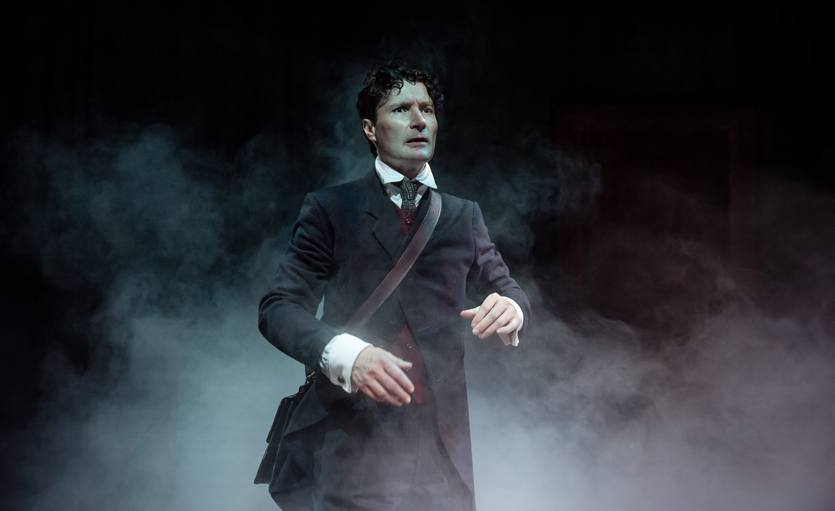 We're delighted to announce the re-opening of Ensemble Theatre at 75% capacity, in accordance with the NSW Government's roadmap to easing COVID-19 restrictions. THE WOMAN IN BLACK is set to return from Saturday 30 October. Thanks for your patience while we first work to re-seat current ticket holders. Tickets will be on general sale from Monday 25 October.
Read more
YOUR SAFETY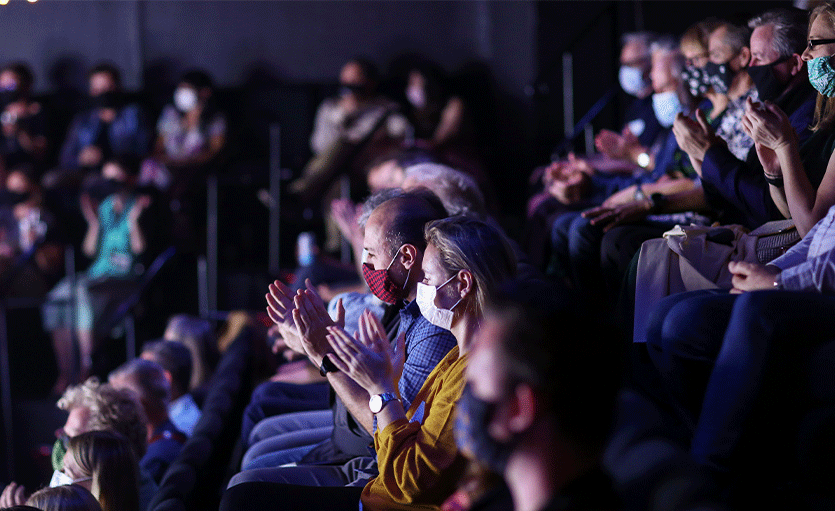 Your safety is our priority so there will be some additional measures in place including checking the COVID-19 vaccination status of all eligible customers before entry and wearing a mask at all times. Please visit ensemble.com.au/safety for more info about our COVID Safe plan.
Read more
2022 Season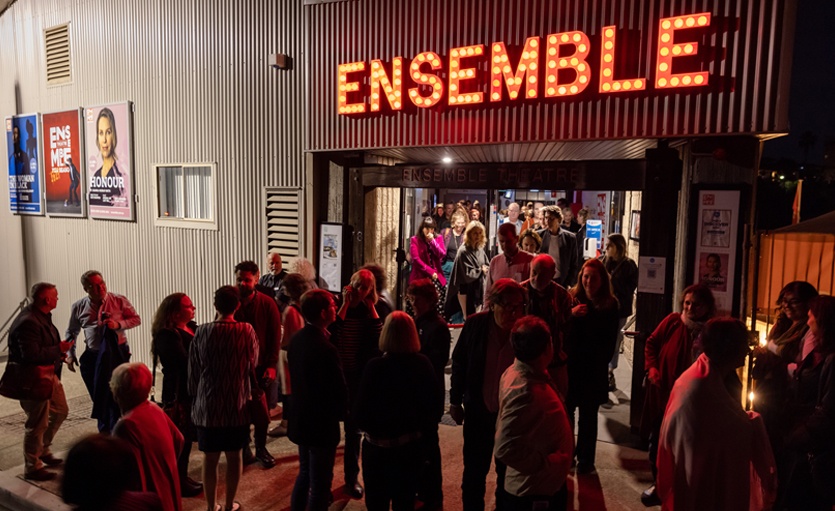 The launch of our 2022 season is coming soon, make sure you're on the list to receive a new brochure when they arrive.
Read more
BAYLY'S BISTRO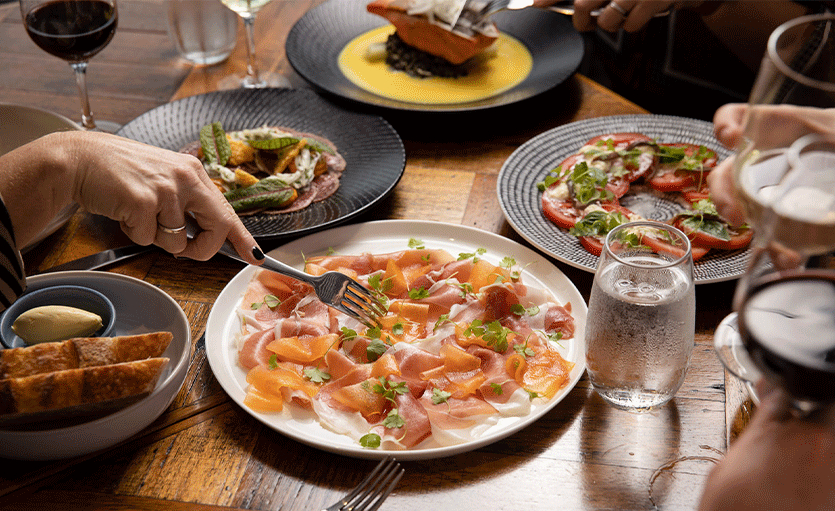 Nestled over the water in Kirribilli, Bayly's Bistro is a delightful destination for a delicious pre or post theatre meal in a stylish and relaxed setting, with a guarantee to get you to your show on time.
Read more