Theatre for Everyone. Exciting. Extraordinary. Explosive.
Based in Kirribilli, on the edge of Sydney Harbour, Ensemble Theatre is committed to performing and presenting the best of international plays, well-loved classics and new Australian works.
2022 SEASON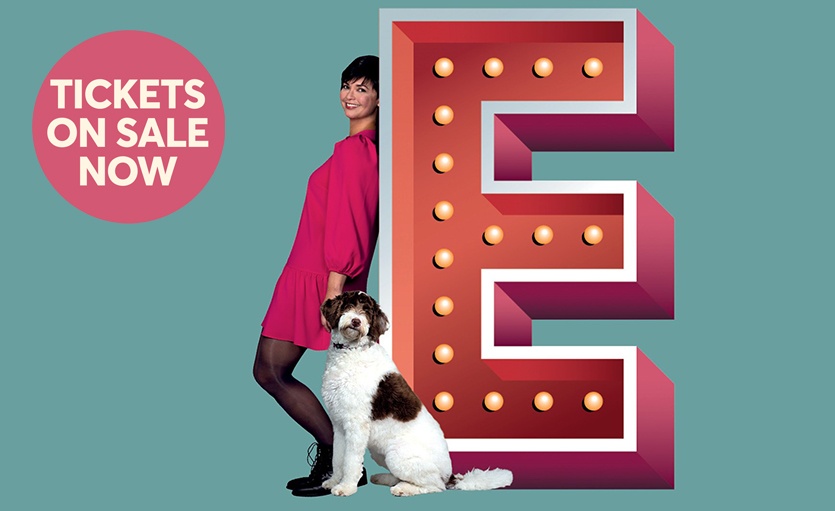 This season is packed with extraordinary plays and special events. Single show tickets are available now, secure your seats today.
Read more
3-PLAY PACK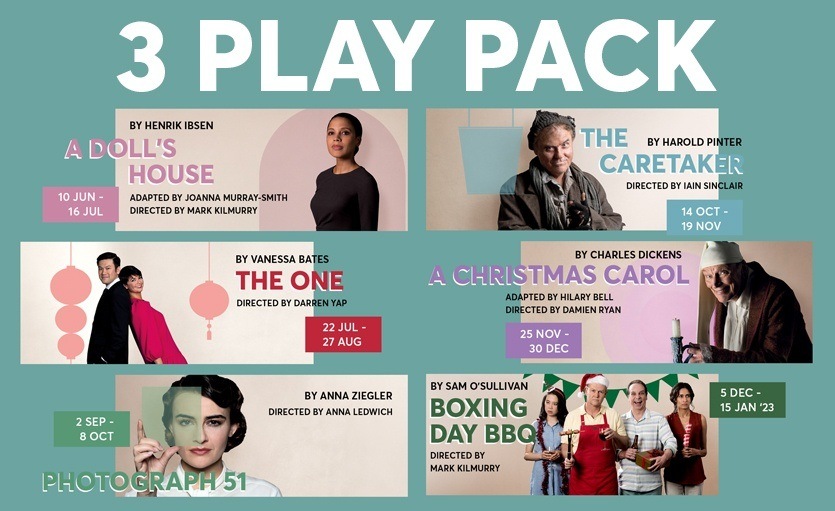 Choose any 3 (or 4) plays from our 6 remaining 2022 season shows, to access great value with no booking fees.
Read more
EOFY CAMPAIGN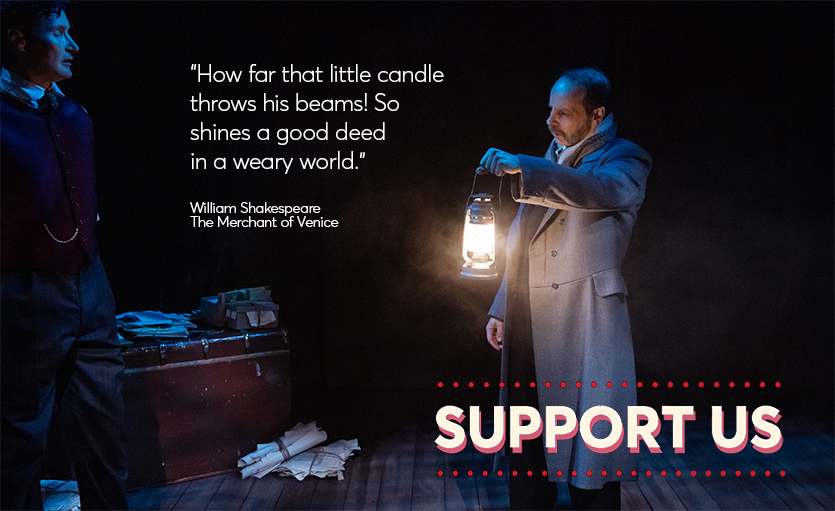 A truly redefining moment that will allow us to move out of the dark days of COVID and into the bright lights of the future. Tax deductible and donations matched by the NSW State Government.
Read more
BAYLY'S BISTRO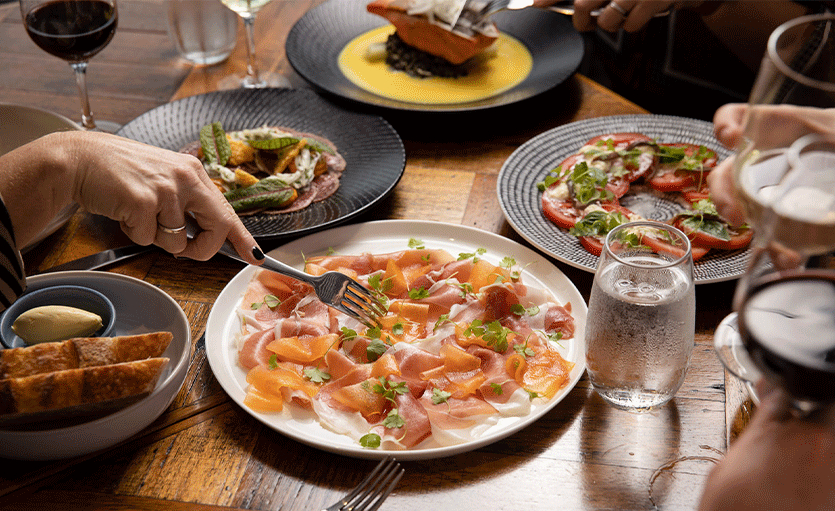 Nestled over the water in Kirribilli, Bayly's Bistro is a delightful destination for a delicious pre or post theatre meal in a stylish and relaxed setting, with a guarantee to get you to your show on time.
Read more