Williamson Wednesday: RHINESTONE REX AND MISS MONICA
What do a classical violinist and country western lover have in common? That's the million dollar question in David Williamson's tender 2010 comedy RHINESTONE REX AND MISS MONICA.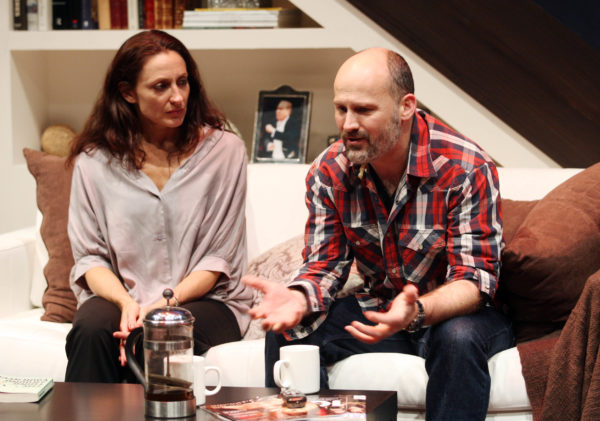 Monica, a highly strung member of the Sydney Symphony Orchestra, is forced to give up the violin because of her RSI. Left to mope around her Glebe apartment full of resentment and anger, renovating her kitchen seems like a good distraction. Enter Gary, AKA Rhinestone Rex, the little known Tamworth country singer turned tradie who has been tasked with the job. While they may be polar opposites with seemingly nothing in common except a love of music, there is something deeper that ties them together. Loneliness.
Directed by Sandra Bates,  Glenn Hazeldine and Georgie Parker gave us frank yet funny performances in this quirky romantic comedy with a twist.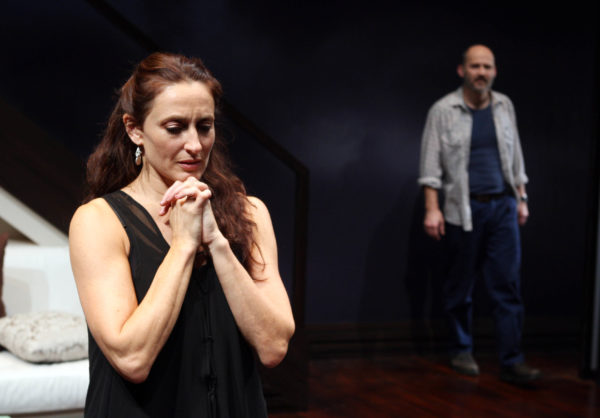 Featuring snippets of classical and country music interspersed throughout the play to highlight the important role music plays within our lives, this warm story about acceptance, love and loneliness gave us "entertainment with much sparkle and laughter and, because of Georgie Parker's superior skills, some heart and soul too." Stage Noise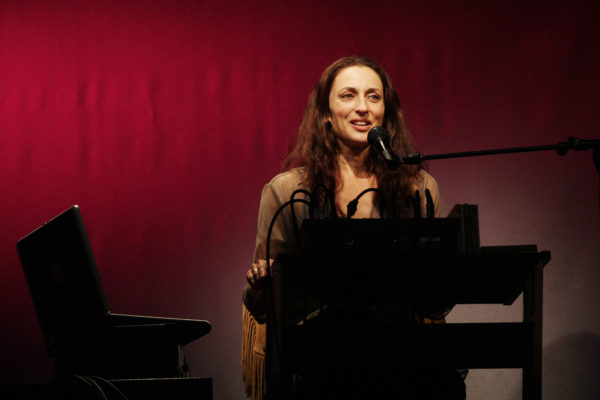 Two years later in 2012, RHINESTONE REX AND MISS MONICA headed out on the road for a 20 venue national tour with Glenn Hazeldine reprising his role and joined by Alexandra Fowler as Monica.
---
We want to stay connected and hear what you love about Ensemble! Share your thoughts on Facebook, Instagram or Twitter #loveensemblesydney