Williamson Wednesday: LOTTE'S GIFT
In times of struggle, heartache or happiness, we often look to music as a unifying tool to connect us with others. With this idea resonating more than ever right now, we're looking back at the powerful story of LOTTE'S GIFT.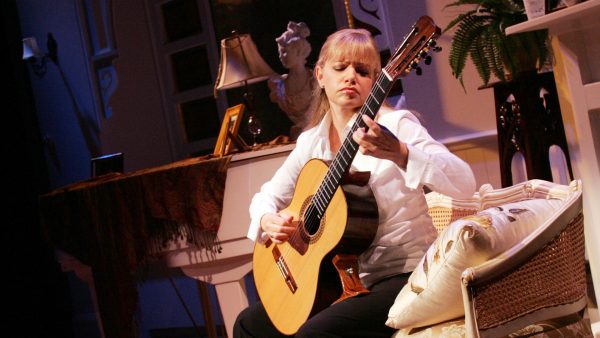 Written and directed by David Williamson, based on the memoirs by Lieselotte Reinke, this heartwarming play had its start under the name of STRINGS BENEATH MY FINGERS at the 2006 Noosa Long Weekend.
"It was a raging success for Williamson and his star, the classical guitarist Karin Schaupp, and thus came to the attention of producer Christine Dunstan and the Ensemble Theatre's Sandra Bate" Stage Noise
After a little more development, LOTTE'S GIFT premiered at Ensemble Theatre a year later in 2007.
LOTTE'S GIFT follows the story of three generations of women: Karin Schaupp, her mother Isolde and her grandmother Lieselotte (Lotte).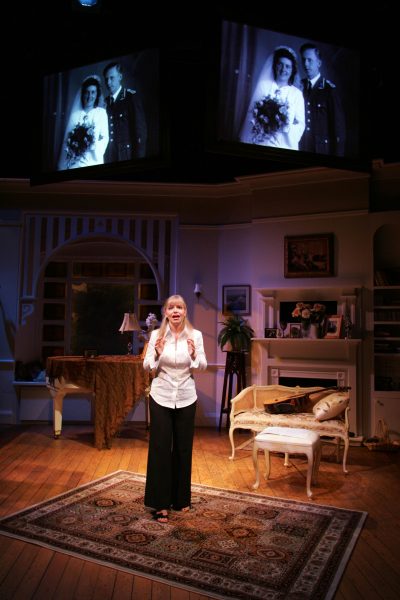 "It is the story of a talented singer whose career was compromised by familial duty, but whose passion for music would inspire a granddaughter to an international career." Sydney Morning Herald
With live music played by the incredible classical guitarist Schaupp, beautiful songs by Brahms, Brahms, Villa-Lobos and Albeniz were woven throughout the story to punctuate important moments.
"LOTTE'S GIFT provides moments of intimate and moving theatre, where memories are accentuated by momentous history or intense personal dilemma and exquisitely performed music invites deep reflection on life's challenges." Sydney Morning Herald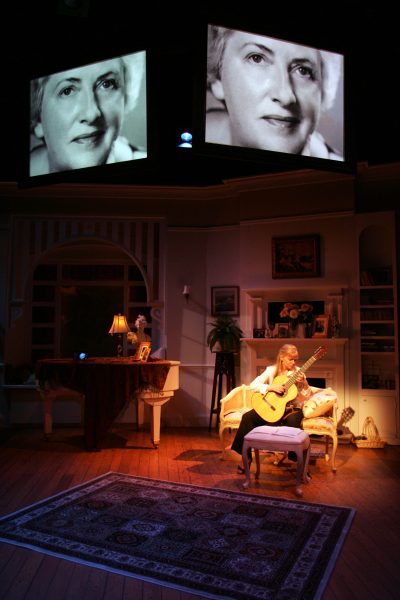 ---
We want to stay connected and hear what you love about Ensemble! Share your thoughts on Facebook, Instagram or Twitter #loveensemblesydney