Williamson Wednesday: FLATFOOT
This Williamson Wednesday, we're going old school, real old school… all the way to Ancient Rome!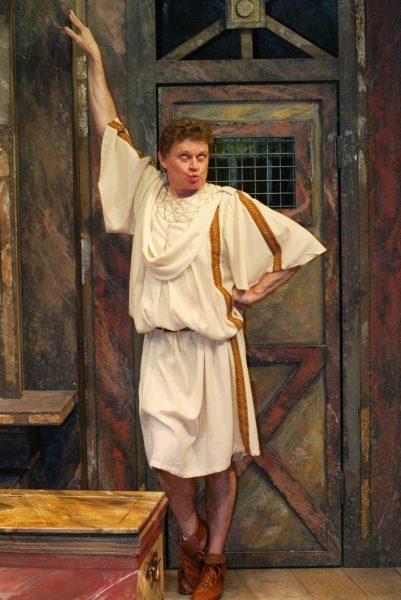 Directed by Jonathan Biggins in 2004, FLATFOOT featured the impeccable comedic talents of actor Drew Forsythe as Plautus, Tina Bursill and John Gregg.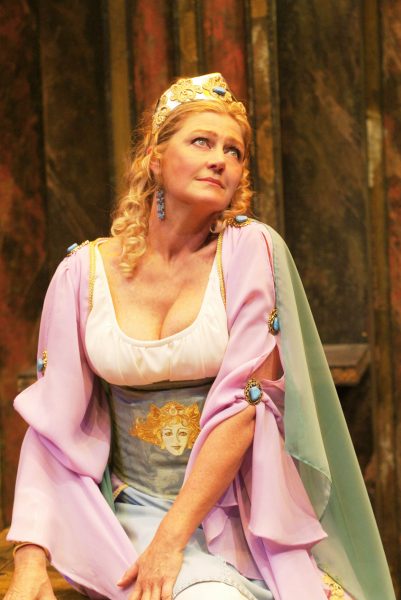 Famous Roman playwright Plautus is suffering writer's block. To convince his hardball producer Crassus Dives that he's got more hit plays in the bag, he creates one right before his very eyes (this play is the real Plautus' THE SWAGGERING SOLDIER written in the second century BC). Performing all the roles with his wife Cleostrata, we watch as he hilariously transforms from servant to jealous husband to young slave and more.
FLATFOOT was the first of David Williamson's plays to be set outside of contemporary times.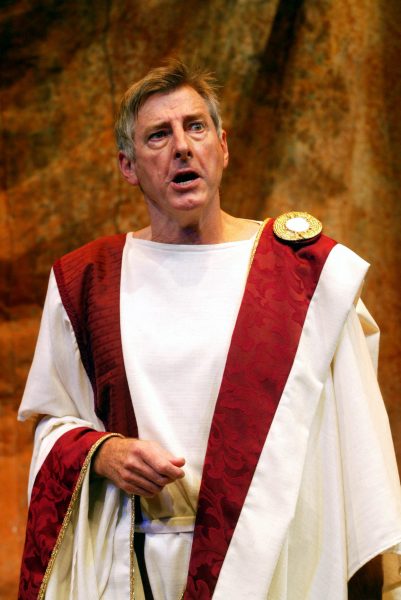 "Williamson says that once he had he found the hook of having Forsythe act out multiple characters, the words flowed." The Age
David Williamson wrote FLATFOOT with Drew Forsythe in mind, stemming from his desire to showcase his incredible talent through comedic voices and walks. Audiences were blown away by his ability to transform into so many side-splitting characters and the show went on the road for a four-month national tour of Australia, visiting regional towns such as Orange, Geelong and Ballarat.