Williamson Wednesday: DREAM HOME
Ever had neighbours who've turned your home sweet home into a sour experience? For the characters in David Williamson's DREAM HOME, their nightmare becomes reality!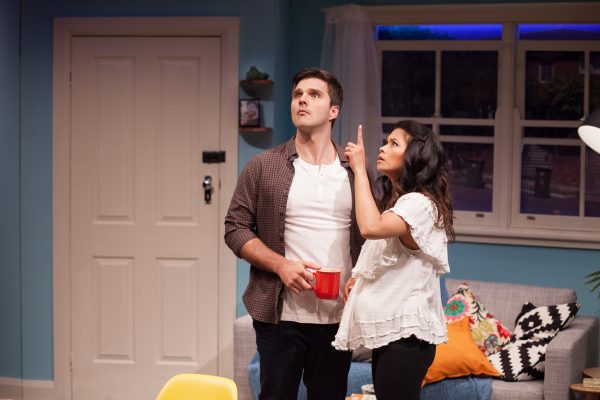 After years of working towards their dream future, Dana and Paul finally have it all – fulfilling creative careers, a new addition to the family on the way and a sparkling apartment in Bondi. The one catch? The neighbours. When the Sydney couple discover an ex-lover, her jealous husband and a kleptomaniac live in their building, it's only a matter of time before things get complicated.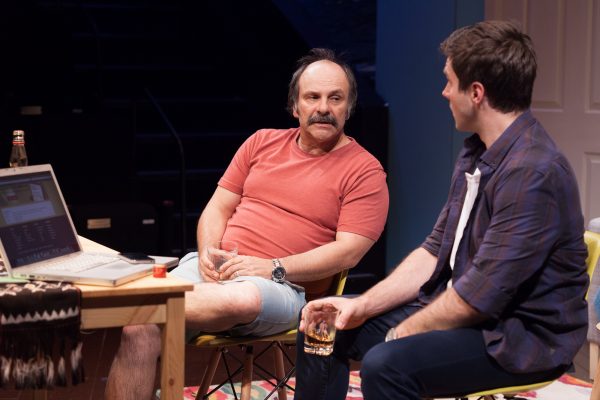 Directed and written by David Williamson in 2015, the world premiere of DREAM HOME included real life couple Guy Edmonds and Haiha Le as Paul and Dana who were joined on stage by Justin Stewart Cotta, Libby Munro, Alan Flower, Katrina Foster and Olivia Pigeot.
Inspired by Williamson's own children's struggles of entering the housing market, this play about the true cost of buying property in Sydney featured sharp insights and hilarious observations of recognisable Bondi Beach locals.
---
Have a fond memory from a David Williamson play? We'd love to know! Share your thoughts on Facebook, Instagram or Twitter #loveensemblesydney