Williamson Wednesday: CRUISE CONTROL
In 2012, David Williamson and his wife Kristin took off across the seas on a cruise unaware that their holiday experience may just inspire the next hit Williamson comedy… today we're voyaging into the depths of CRUISE CONTROL.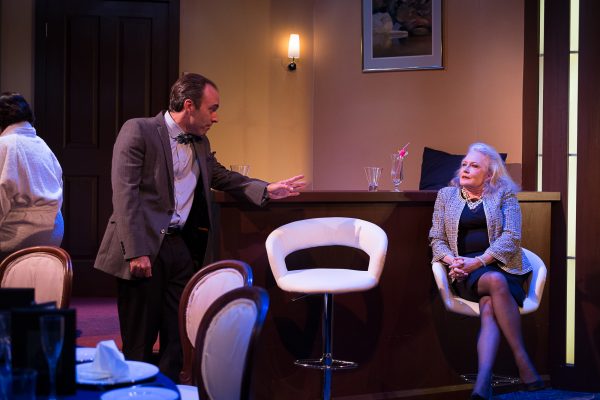 Directed and written by David, CRUISE CONTROL premiered in 2014 and featured an impeccable cast including Hellen Dallimore, Kate Fitzpatrick, Michelle Doake, Kenneth Moraleda, Peter Phelps, Henrzi Szeps and David's son Felix Williamson as Richard.
With a penchant for holiday cruises, one experience in particular became the basis for the play. On a cruise from London to New York, David and Kristin discovered that their dinner seats for the full seven days were assigned… with the same people… and they had absolutely nothing in common.
"You either dine with those people for seven nights in a row or you starve," Williamson says. "You're thrust into a situation where you have to coexist with people you don't know, and I thought it was a great dramatic situation, if people find out that they absolutely loathe each other and things go from bad to worse." David Williamson, Daily Review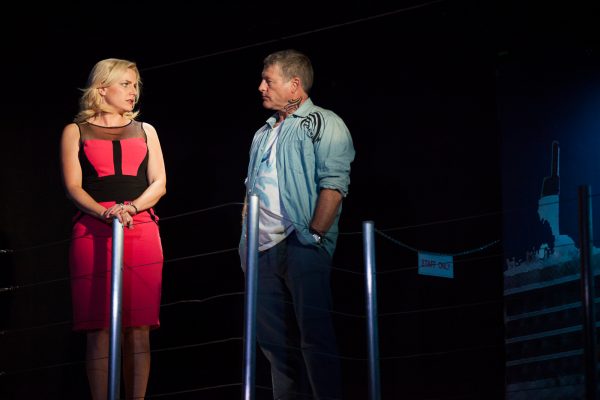 Set aboard the Queen Mary II, destined for New York, three unhappy couples all in the throws of marital turbulence find they have filled in their paperwork incorrectly and are now locked into designated seating for meals.
Richard, an obnoxious Oxford-educated novelist with a sharp tongue, and his long-suffering wife Fiona find themselves sharing a table with two couples not quite to their taste: elderly New Yokers Sol with his wife Sally Wasserman and Australian Bra boy turned surf wear mogul Darren and his wife Imogen.
As their days on board draw on and Richard's patience dips, his philandering turns reckless and his behaviour even more loathsome…
 "CRUISE CONTROL is still David Williamson at his sharp-witted, keenly observed and most enjoyable best" Stage Noise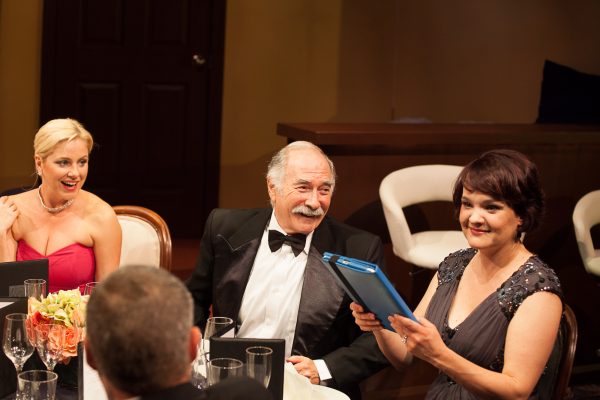 ---
We want to stay connected and hear what you love about Ensemble! Share your thoughts on Facebook, Instagram or Twitter #loveensemblesydney