STREAM LIBERTY EQUALITY FRATERNITY
Looking to enjoy some quality theatre from the comfort of your home? Look no further because for a limited time, you can watch Geoffrey Atherden's 2013 dark comedy LIBERTY EQUALITY FRATERNITY streamed for free over on ABC iView! + WATCH NOW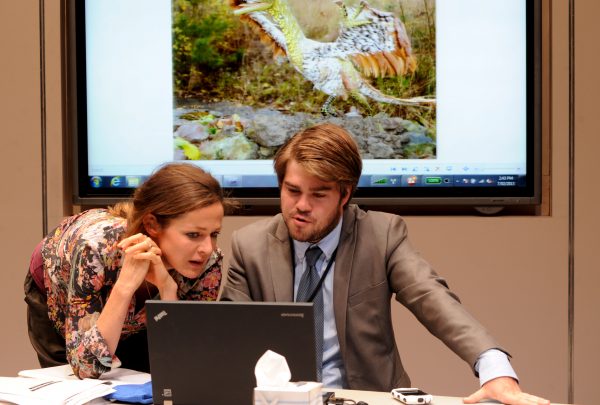 Do we ever really know who's watching us? That's the big question in Geoffrey Atherden's unnerving and razor-sharp play LIBERTY EQUALITY FRATERNITY which puts the culture of surveillance and information sharing under the microscope.
"Set in a world of fussy officiousness, of mountains of unnecessary intrusive government paperwork and omnipotent monitoring, Geoffrey Atherden's (Mother and Son, Grass Roots) Liberty, Equality, Fraternity is a frightening and thought provoking dark comedy about human rights, hidden secrets, and a hapless individual versus a faceless government department. While witty and funny, it also raises some very disturbing issues." ArtsHub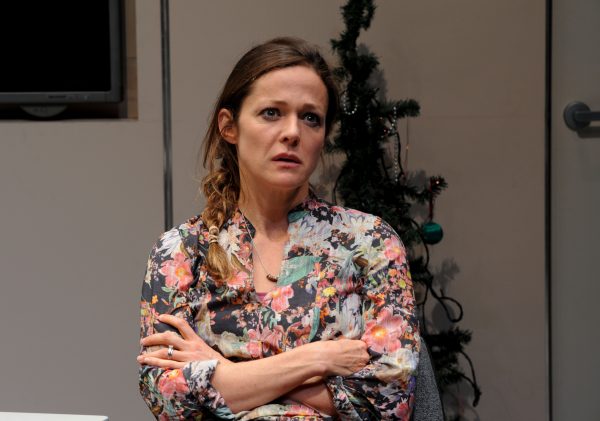 When Orlagh O'Connor, an academic and Eastern suburbs mother of two, is voluntarily detained one afternoon and taken for questioning about possible terrorist links, her main concern is making sure her kids are picked up from school on time. But to her surprise, this ordeal has just begun. When a bumbling, trainee interrogator enters the room wheeling a giant trolley of documents detailing her life, it's obvious that Orlagh has no idea what she's in for.
Featuring an impeccable cast including Helmut Bakaitis, Caroline Brazier and Andrew Ryan, this compelling comedy will get you thinking twice about your right to privacy to in an increasingly online world.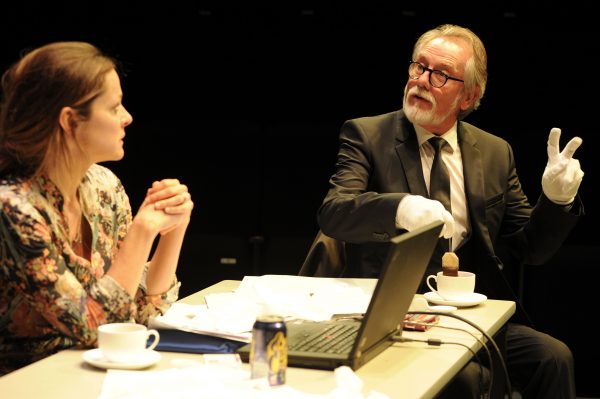 ---
We want to stay connected and hear what you love about Ensemble! Share your thoughts on Facebook, Instagram or Twitter #loveensemblesydney