WORLD PREMIERE
★★★★ Sydney Morning Herald
★★★★ Time Out
★★★★ ArtsHub
★★★★ Stage Noise
From the combined comic genius of Genevieve Hegney and Catherine Moore comes the hilarious new Australian comedy UNQUALIFIED.
Overview
Joanne hasn't been having the best time lately. Her TV star husband has bolted to Bali with his new girlfriend and she's certainly not going to keep running his real estate business. When her life collides, quite literally, with the perennially optimistic butcher Felicity in a Centrelink office, the two concoct a plan to open a temporary employment agency. The only problem is a lack of employees. But maybe, just maybe, they can stretch their own qualifications to fit…
Navigating a whirlwind of temp jobs, a host of shrewdly drawn characters and enough wisecracks and mishaps to keep you laughing from beginning to end, join Joanne and Felicity on their quest to find their feet. First they'll be running their own business, then they'll be running the world.
Don't miss this non-stop, laugh-out-loud tale about trying your best to be something you're not.
Reviews
★★★★ "A witty, intelligent work... the most sparkling new double act this year." Sydney Morning Herald
★★★★ "A cracker... genuinely and frequently funny" Time Out
★★★★ "Clever and hilarious; superficial and deeply felt. I loved it. … theatrical witchcraft: I defy you not to fall under their spell. Recommended – but probably invest in some pee-proof undies." Stage Noise
★★★★ "Keeps the audience rolling in laughter." ArtsHub
"A sensational display of chemistry determined to hold us captive." Suzy Goes See
Cast & Creatives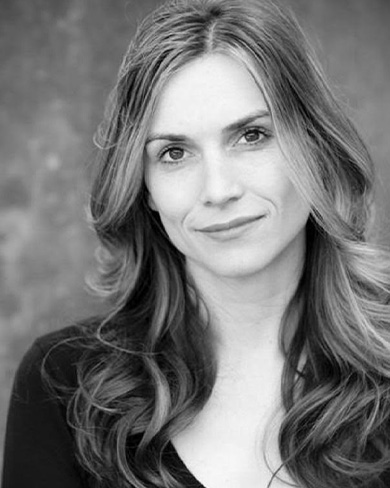 Genevieve Hegney
Playwright | Cast - Joanne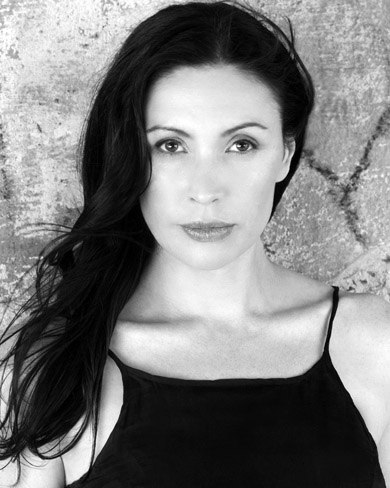 Catherine Moore
Playwright | Cast - Felicity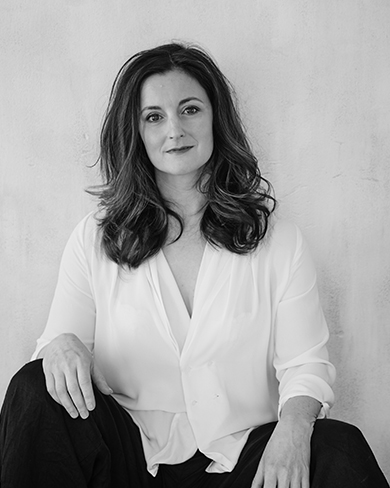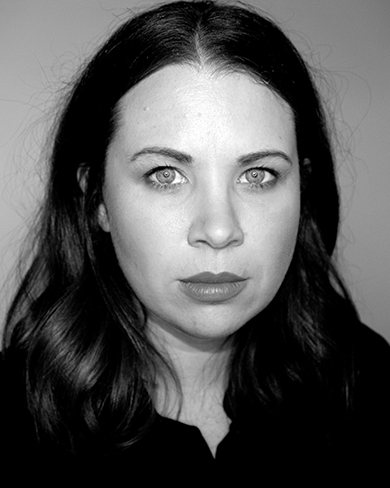 Liz Arday
Assistant Director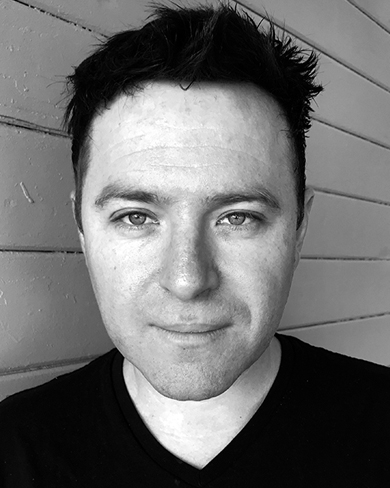 Simon Greer
Set and Costume Designer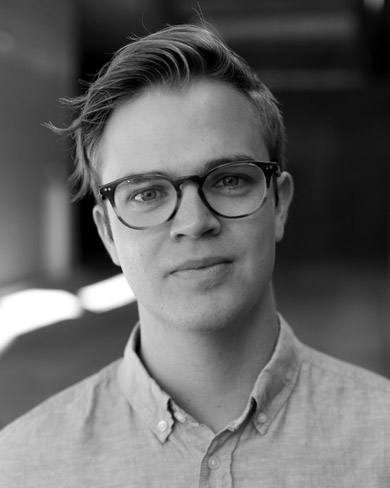 Alexander Berlage
Lighting Designer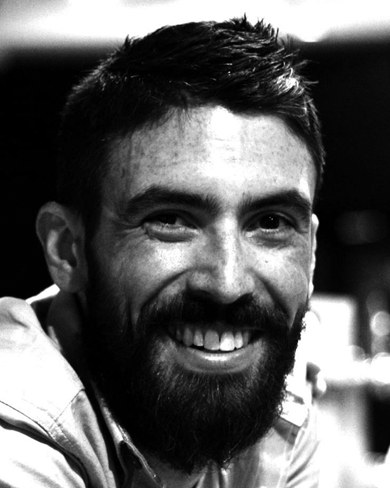 Thomas E. Moore
Sound Designer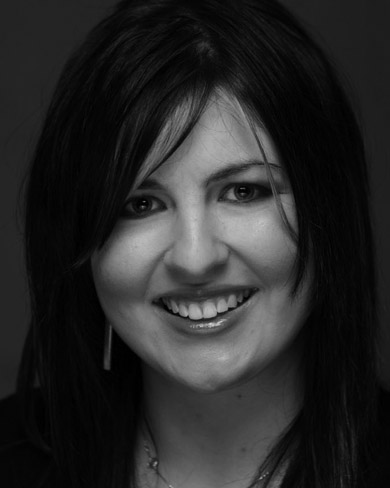 Rebecca Poulter
Stage Manager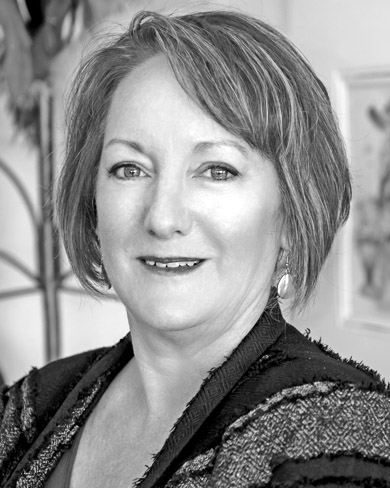 Margaret Gill
Costume Supervisor