Critic's Circle Best New Playwright Award 2011 | George Devine Most Promising Playwright Award 2012
Overview
It's been a while since Martin's milk round has earned money. His truck – and a lot of his customers, for that matter – have seen better days. His practical, dinner-lady wife Kath wants him to give up the business, but Martin can't quite bring himself to move on – to what?
Meanwhile, their son Billy dreams of being an artist, daughter Sophie's aspirations for a career in martial arts have hit a rather violent snag, while would-be boyfriend Pete waits in the wings – hopeless at love, but a great plumber.
THE KITCHEN SINK is a touching and irresistible comedy from one of the UK's finest young writers, a richly woven story about finding the courage to face change, and the enduring strength of family bonds.
Reviews
"Thoroughly recommended." Stage Noise
"Director Shane Bosher...has assembled a fine cast" SMH
"A remarkable warmth pervades the stage, and it moves the audience...a cast of five quite extraordinary performers, present a work of impressive art and entertainment." Suzy Goes See
"Expat UK actors Huw Higginson and Hannah Waterman as Martin and Kath deliver exceptionally strong, understated performances, imbuing these decidedly un-flashy roles with a warm genuineness of personality and a real sense pathos..." Australian Stage
"Best of all, Mr Bosher achieves much... by encouraging from all his skillful actors, character semaphores of gesture and thought with as much soul as they can mine... I, especially, found Duncan Ragg, and Ben Hall amusing and enjoyed their imaginative energies and simple honesty. Kevin Jackson's Theatre Diary
"Its very funny, extremely well comically performed and an excellent night of enjoyable theatre in Sydney...You'll have a blast." Lisa Thatcher
"Director Shane Bosher...completely nails it." Stage Whispers
"Together they are a tightly knit unit of performers who make the problems that overwhelm these characters engagingly realistic. They argue and console, criticise and support, laugh and cry in a series of events that are, because of Bosher's detailed attention to characterisation, pace and control, with entertaining and moving."  Penlines
Cast & Creatives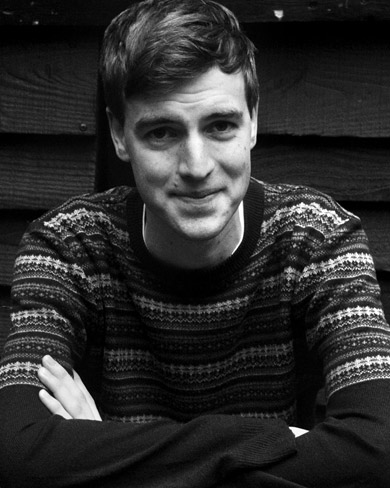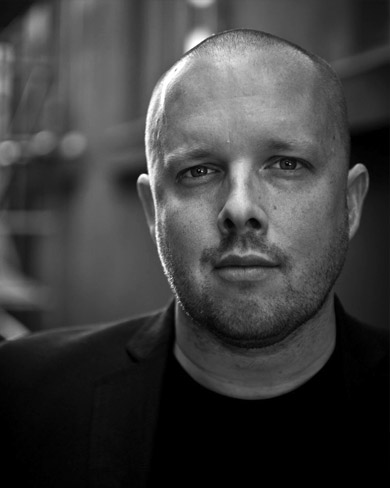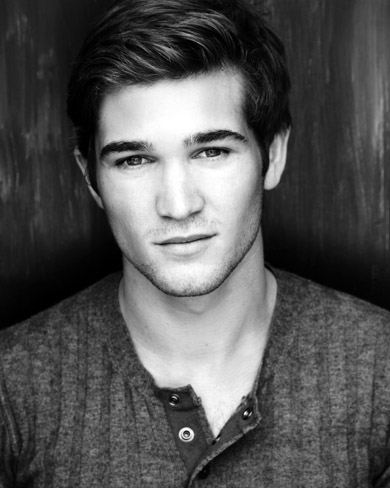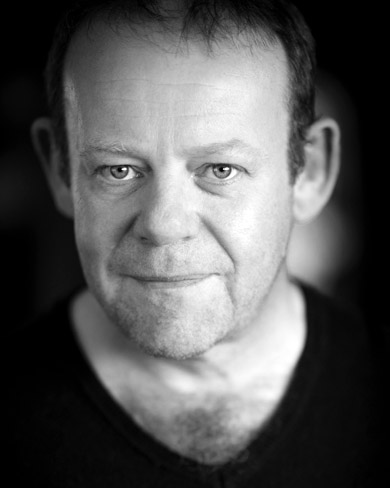 Huw Higginson
Cast - Martin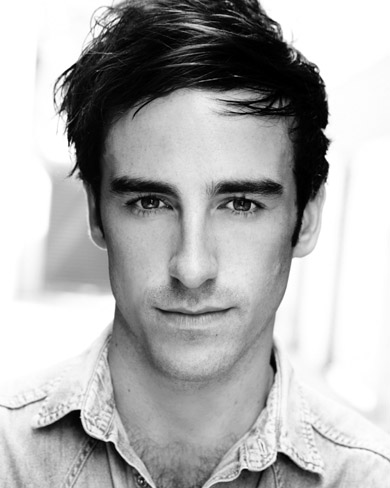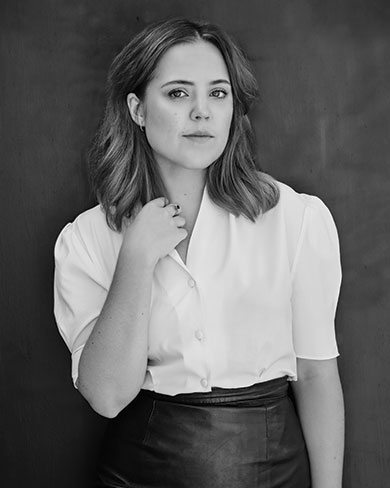 Contessa Treffone
Cast - Sophie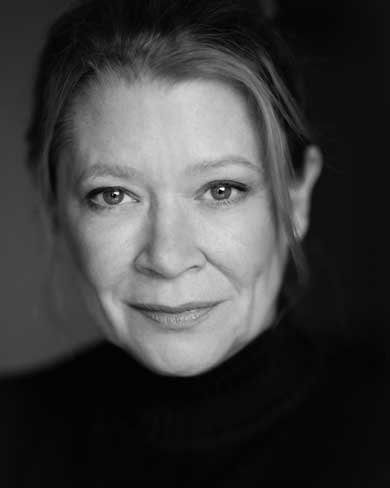 Hannah Waterman
Cast - Kath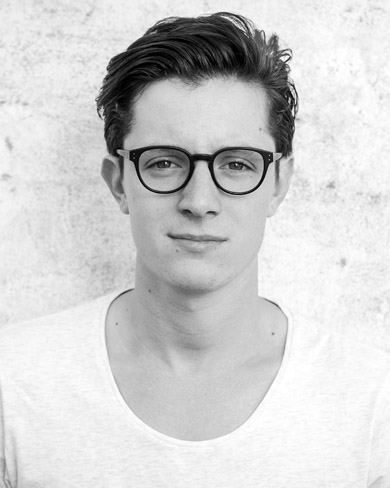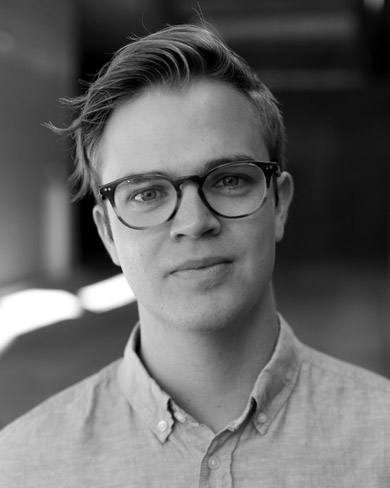 Alexander Berlage
Lighting Designer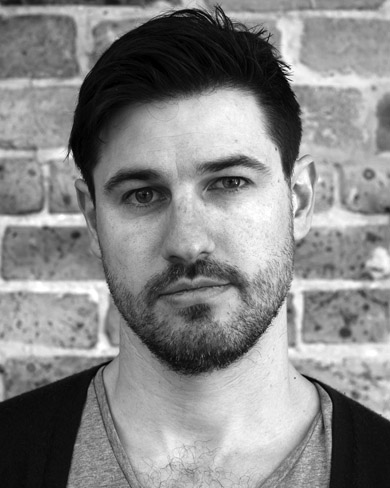 Marty Jamieson
Sound Designer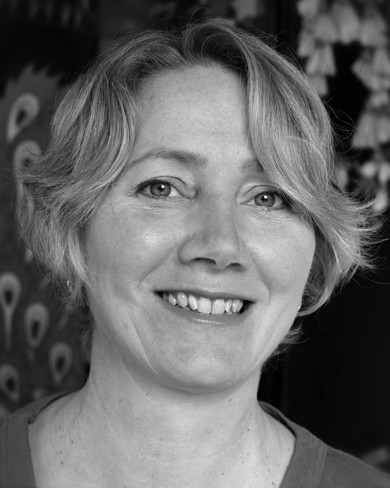 Ruth Horsfall
Stage Manager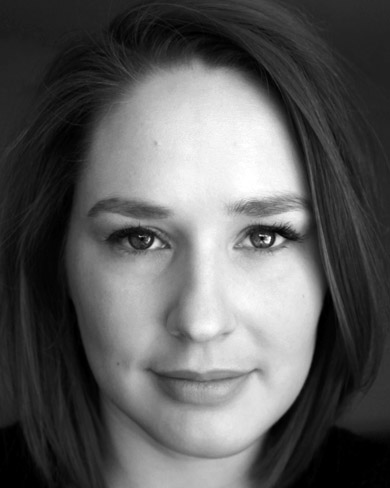 Renata Beslik
Wardrobe Coordinator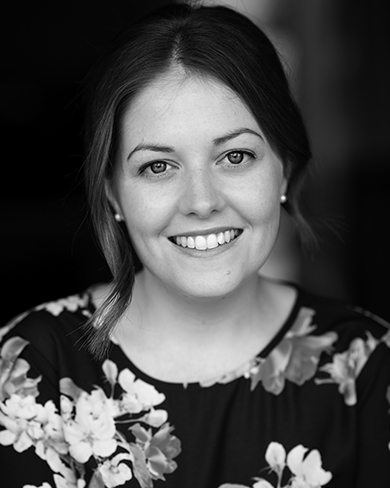 Watch the rehearsal video
WATCH THE PRODUCTION VIDEO