Something's about to change for Mrs Shirley Bradshaw, mother of grown children and confidence eroded housewife. After decades of dull married life, mince dinners every Thursday and talking to the kitchen wall, her former self – the fearless Shirley Valentine – is fizzing to get out. And she's ready to change everything. Even the wall.
★★★★ The Sydney Morning Herald
★★★★ ArtsHub
★★★★ Limelight Magazine

Overview
First performed in 1986, Willy Russell's comic monologue SHIRLEY VALENTINE opened to awards and rave reviews and was made into an Oscar nominated film. Three decades later its message that 'it's never too late to be yourself' manages to kick off any clichés with a story that is engagingly human and warmly sympathetic.
---
Awards:
1988 Laurence Olivier Award for Best New Comedy
1989 Theatre World Award for Outstanding Broadway Debut
Nominations:
1989 Drama Desk Award for Outstanding New Play
1989 Drama Desk Award for Outstanding Director of a Play
1989 Tony Award for Best Play
Reviews
★★★★ "Performances of such comprehensive truth are rare in Sydney" The Sydney Morning Herald
★★★★ "Shirley Valentine...still strikes a real chord, and with Millerchip finding the truth in each and every little moment it's impossible not to be enchanted and moved." Limelight Magazine
★★★★ "A wonderful revival of this inspiring feminist play that celebrates being true to yourself" ArtsHub
"Shirley is beautifully wrought and in the Ensemble's new production, Sharon Millerchip is simply sensational in the role." Stage Noise with Diana Simmonds
"Full of charm and airy wit, it is an engaging show from start to end" Suzy Goes See
"... brilliant material and an alert production. She [Sharon Millerchip] is a knockout and the house screamed for more." Stage Whispers
"Go see this terrific production directed to perfect pitch by Mark Kilmurry." Sydney City News
Cast & Creatives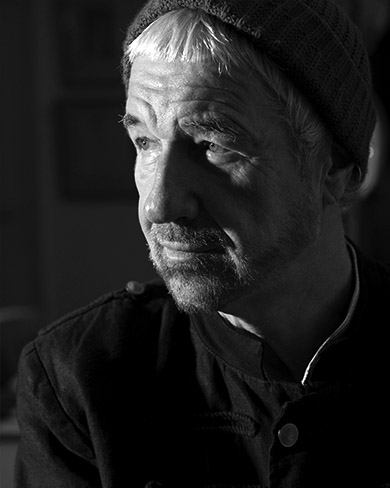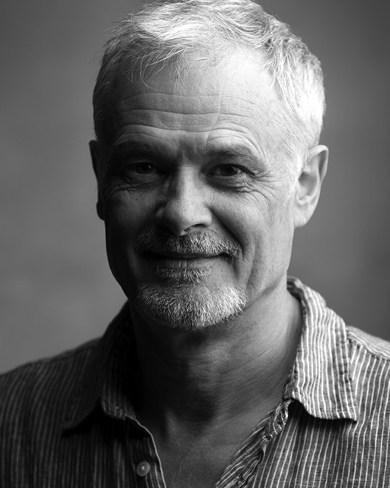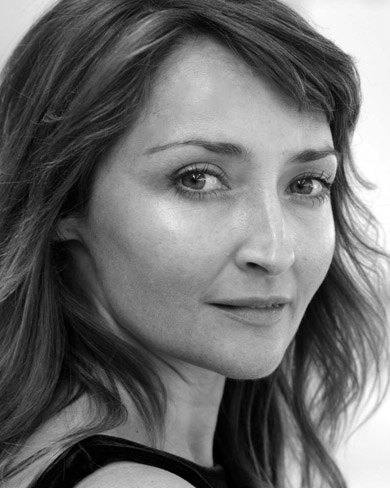 Sharon Millerchip
Cast - Shirley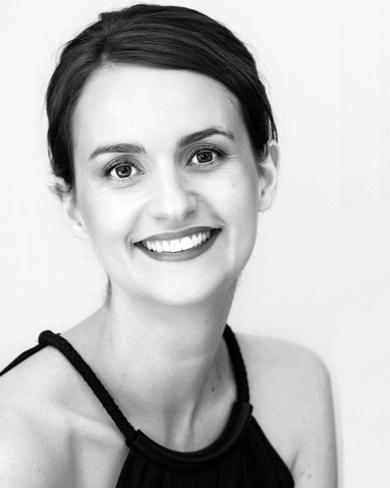 Simone Romaniuk
Set and Costume Designer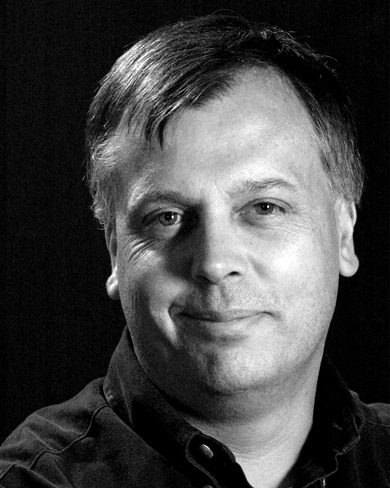 Nicholas Higgins
Lighting Designer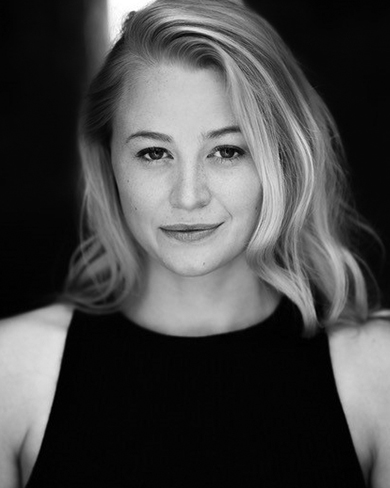 Stephanie Lindwall
Stage Manager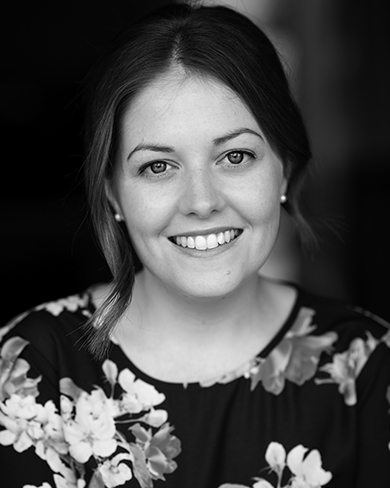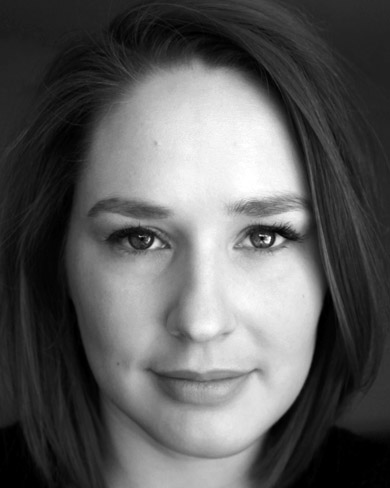 Renata Beslik
Costume Supervisor
WATCH THE REHEARSAL VIDEO
WATCH THE PRODUCTION VIDEO