The garden. Saturday 5.30pm. A cancelled tryst and a cat up a tree.
ROUND AND ROUND THE GARDEN makes up one part of Alan Ayckbourn's comic masterpiece THE NORMAN CONQUESTS trilogy, from the perspective of the bramble-filled garden.
★★★★ The Guardian, ★★★★ The Daily Telegraph, ★★★★½ ArtsHub, ★★★★ Stage Noise.
Overview
Norman doesn't exactly look like one of the world's great lovers. There's no square jaw or twinkle in his eye. Instead he has a beard that wanders aimlessly, a penchant for puffa puffa rice and the libido of an oversexed sheepdog. Over the course of one weekend in the English country, Norman has a simple mission: to disrupt, inspire and make his extended family happy. Whether they like it or not.
He's arranged to meet Annie, stuck at home and tired of looking after her cantankerous invalid mother, for an illicit weekend away. But there's a hitch – Annie is the sister of Norman's to-the-point and career-driven wife Ruth. And now her oblivious brother Reg and his controlling wife Sarah have arrived to help. Add the local vet Tom and the scene is set for one hell of a weekend.
Alan Ayckbourn's award-winning trilogy THE NORMAN CONQUESTS is a comic masterpiece of three parallel plays, each tracing the unravelling of Norman and his flailing romantic ambitions from a slightly different, and often simultaneous, perspective – TABLE MANNERS from the dining room, LIVING TOGETHER from the sitting room and ROUND AND ROUND THE GARDEN from the bramble-filled garden.
A rare treat of theatrical ingenuity, the three plays tell and retell the turbulently entertaining story with increasing nuance and humour as offstage conversations and antics from one play appear onstage in another.
See one, or better see them all, in any order, for the complete experience.
LIVING TOGETHER
The sitting room. Saturday 6.30pm. Board games and much too much dandelion wine.
TABLE MANNERS
The dining room. Saturday 6pm. A biscuit fight, a cold meal and a cold–shoulder.
Ticket Prices
| 2024 SINGLE TICKETS | PREVIEWS | IN SEASON |
| --- | --- | --- |
| FULL PRICE | $83 | $88 |
| SENIOR CARD | $80 | $85 |
| PENSIONER | $76 | $81 |
| GROUP 10 - 19 | $76 | $81 |
| GROUP 20+ | $71 | $76 |
| 30 OR UNDER | $40 | $43 |
| FULL-TIME STUDENT | $40 | $43 |
| MEAA/AWG | $40 | $43 |
| SCHOOL GROUPS | $25 | $25 |
Reviews
★★★★ "Startlingly clever and all the better for seeing in one go… The Norman Conquests is up there with the British classics The Office and Fawlty Towers." The Guardian
★★★★½ "As for this thrilling production, the performances are a joy to behold....The direction itself was masterful (Mark Kilmurry)...I recommend you get along to these shows for a night of good feeling and fun." ArtsHub
★★★★ "A masterpiece of playwriting... Kilmurry has gathered a fine cast and directs them to plumb the hurt, frustration and pathos beneath the comic surface." The Daily Telegraph
★★★★ "The Norman Conquests is one of Alan Ayckbourn's greatest achievements... It's also a great achievement for Mark Kilmurry as director and for the company of actors who effortlessly handle the huge undertaking... straight up comedy gold. Recommended." Stage Noise
"Each play contains a kind of virtuoso comic set-piece, and in Table Manners it's Sarah's seating plan for dinner going so awry as to turn to mud a meal for which she had such high hopes. But then Ayckbourn's gentle satire is about what actually happens while people are busy hoping." The Sydney Morning Herald
"This Mark Kilmurry-directed production is a cut above, with Ayckbourn's somewhat heightened portraits coming across as fleshy and fully human." Audrey Journal
"This revival, directed by Mark Kilmurry, is bright and bubbly, a compelling jaunt back in time... by an excellent, and tireless, uniformly captivating cast." Suzy Goes See
"Directed by Mark Kilmurry, the plays are beautifully revealed and 'hum' along with all the confidence of a well oiled machine. The dramaturgical skill of the comic and dramatic formula of the writer's cleverness is immaculately understood. Mr Kilmurry has also selected a wonderfully accurate group of actors who have created real, vulnerable people, and who then, instinctively, have let their comic instincts stretch to the needs of the writing for it to reward the audience with six hours of blissful laughter, and an ultimate identification of compassion for these hapless, ordinary people, who, if we dare to contemplate, are much like ourselves and our extended families, extended or close." Kevin Jackson's Theatre Diary
★★★★ "Positively Chekhovian, luxuriating in the tiny domestic deaths that happen daily. In Table Manners, a fraught dinner is undermined when family members refuse to sit in their allocated places, leading to a dance of musical chairs so funny I wept." The Guardian
Cast & Creatives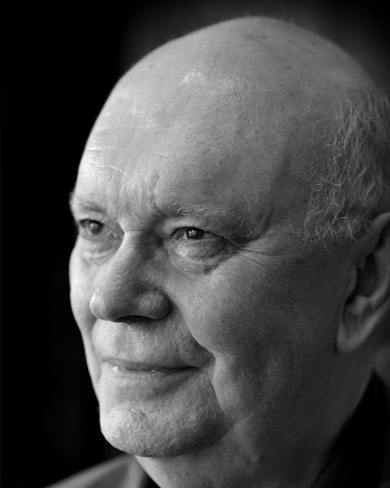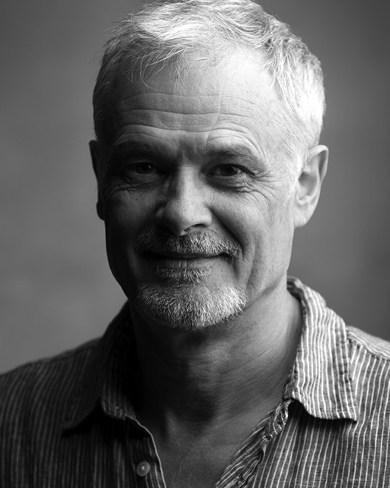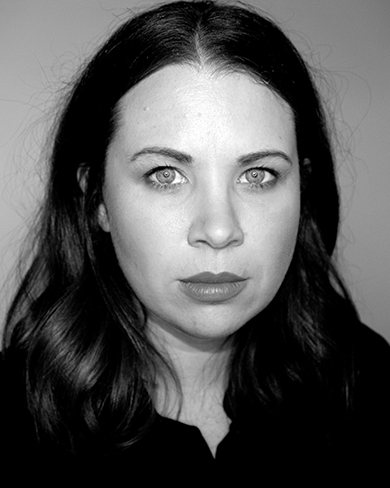 Liz Arday
Assistant Director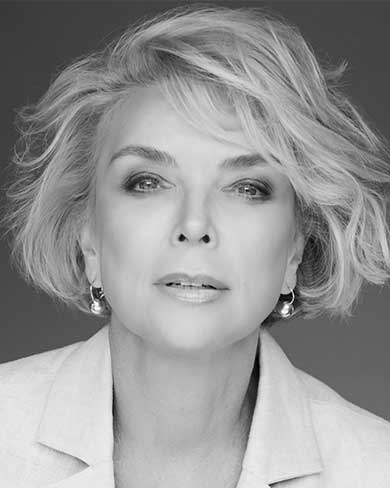 Danielle Carter
Cast - Sarah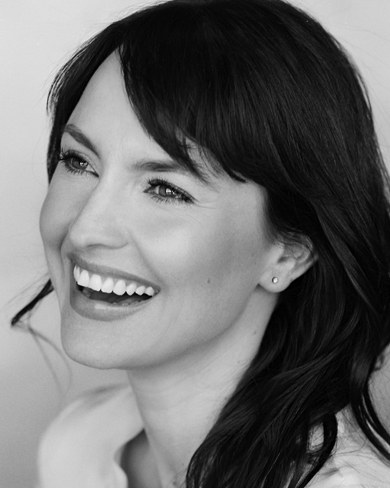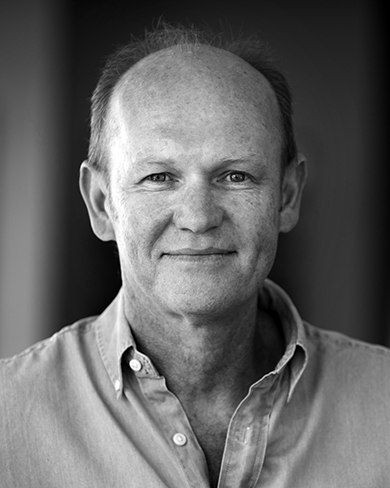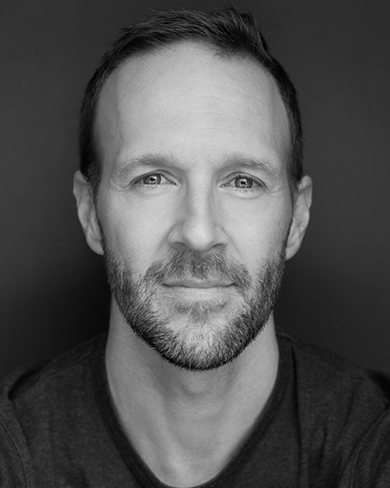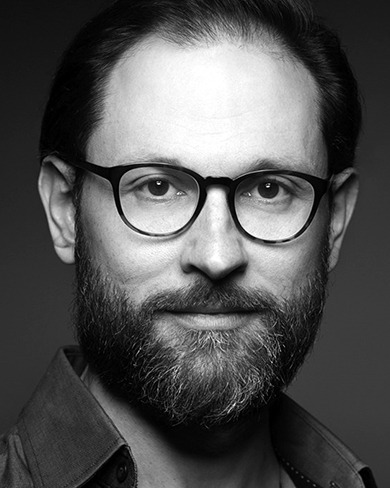 Yalin Ozucelik
Cast - Norman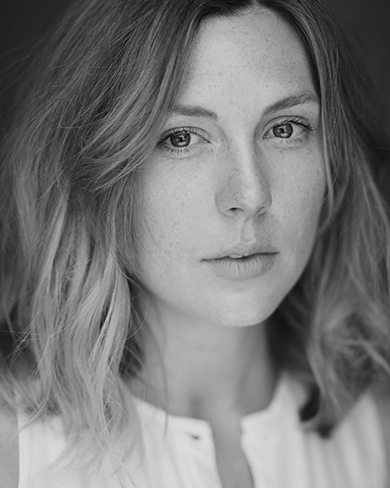 Matilda Ridgway
Cast - Annie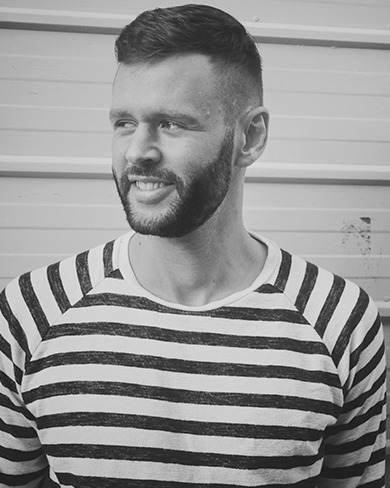 Hugh O'Connor
Set and Costume Designer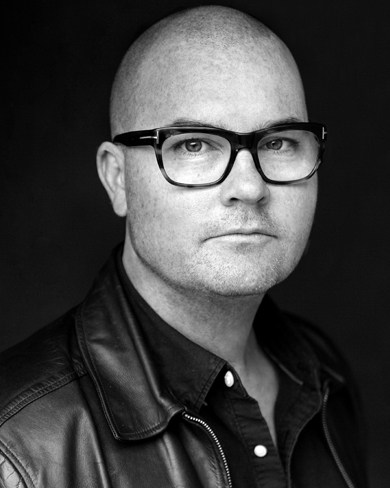 Scott Allan
Lighting Designer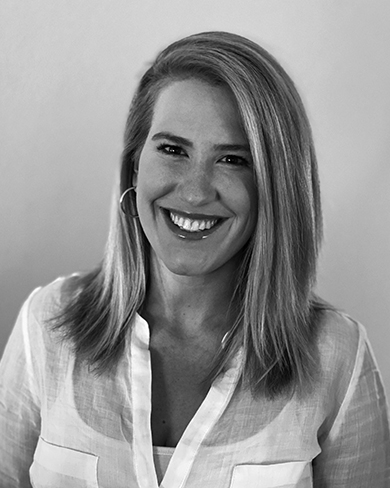 Dani Ironside
Stage Manager
FAQ
What order should I see the plays in?
There is no correct order to see The Norman Conquests trilogy. The trilogy has tended to be staged in the order of TABLE MANNERS, LIVING TOGETHER and ROUND AND ROUND THE GARDEN but this is not a preferred choice of the playwright and not required to enjoy and understand the show.
What is the chronological order of the plays?
There is no correct 'chronological order' of the plays as much of the action happens simultaneously (one play shows what is happening in the dining room at the same time that another play shows what is happening in the living room). ROUND AND ROUND THE GARDEN starts with the earliest scene but ends with the latest.
Do I have to see them all?
Each play can be seen individually. There is no denying that the experience is richer for seeing all three plays, but it is not necessary and the story of the weekend is perfectly entertaining and clear in each play.