Nominated for the Olivier and Evening Standard Awards for Best Comedy 1992
Overview
Four city-dwelling business men set out on a team-building weekend only to become trapped on an island in the wilds of Tasmania. Team leader Neville tries to stay positive; acerbic manager Gordon turns on his companions; Roy finds comfort in his recent religious epiphany; while Angus… well, Angus has brought the latest equipment but doesn't have a clue what to do with it. As day turns to cold, cold night, the men discover hidden vulnerabilities and unexpected strengths as they battle the elements and each other.
Tim Firth's wicked comedy is a masterful look at men trying to make the best of a bad situation while they remain, unfortunately… men.
---
---
This play touches on some serious issues, including suicide, in a humorous manner. If this leaves you needing support please call Lifeline's 24 hr a day crisis support line 13 11 14.
Reviews
"Other people's misery is one of the great comic pleasures of the theatre... Neville's Island is still proving deliciously dark and funny". The Telegraph, UK
"The laughs come thick and fast... highly enjoyable". The Guardian, UK
"A charmingly episodic romp through the Australian wilderness, Neville's Island succeeds on the charisma of it's enviable cast."   Arts Hub
"Lord of the Flies meets Gilligan's Island…Neville's Island is a fun night at the theatre." Sydney Chic
"I can recommend NEVILLE'S ISLAND as a great theatre experience with a lot of laughs and very enjoyable performances." Sydney Arts Guide
Cast & Creatives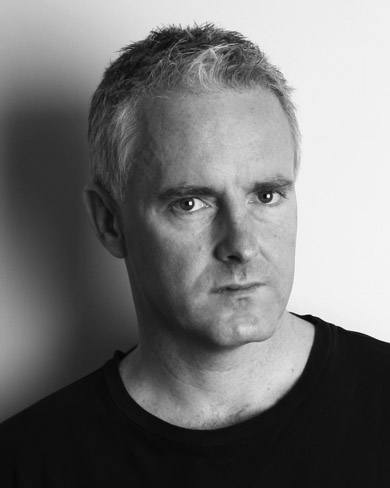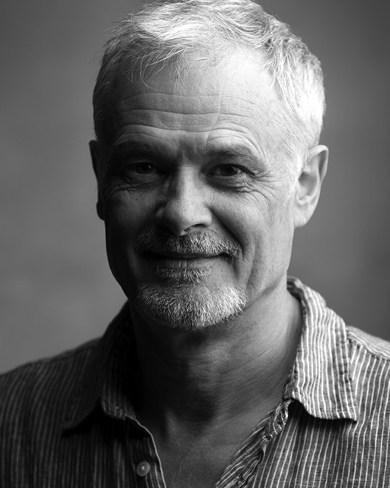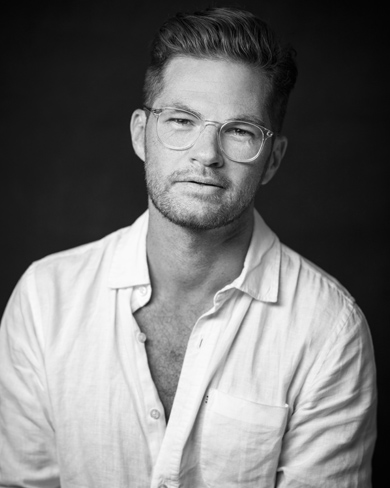 Shaun Rennie
Assistant Director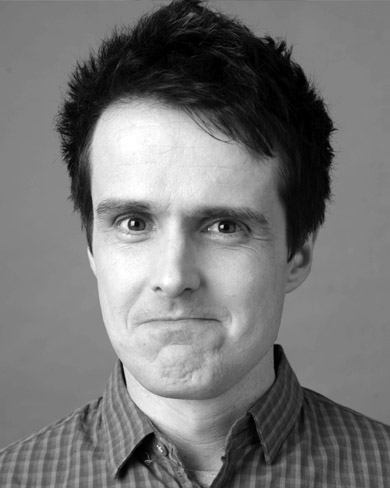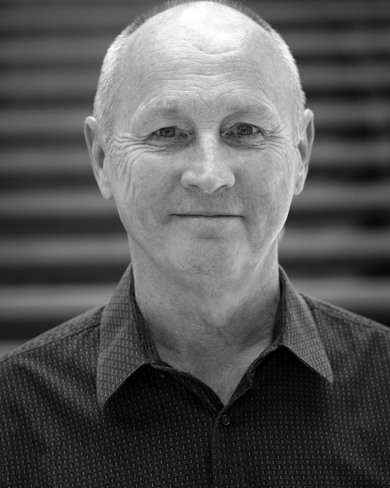 David Lynch
Cast - Neville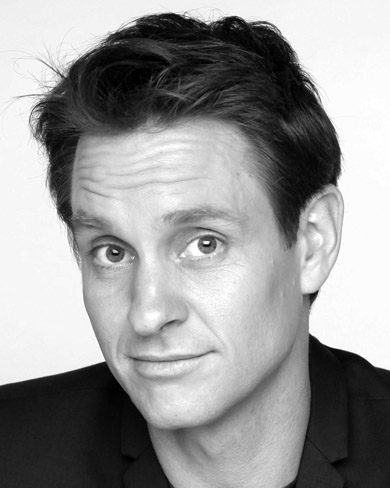 Craig Reucassel
Cast - Angus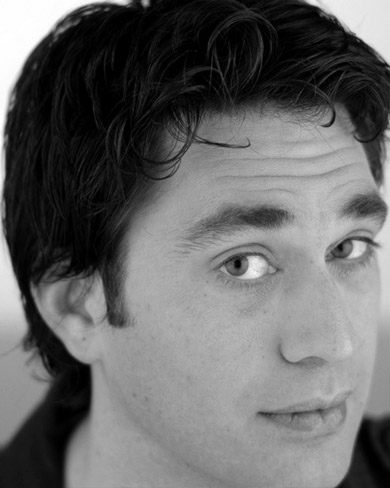 Chris Taylor
Cast - Gordon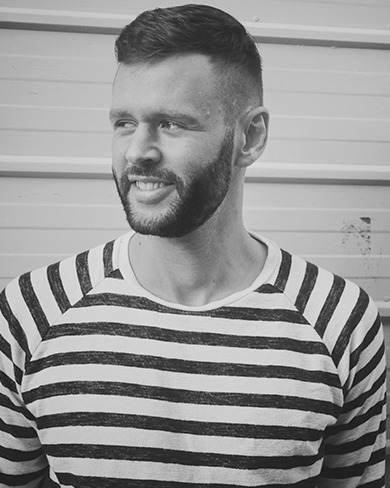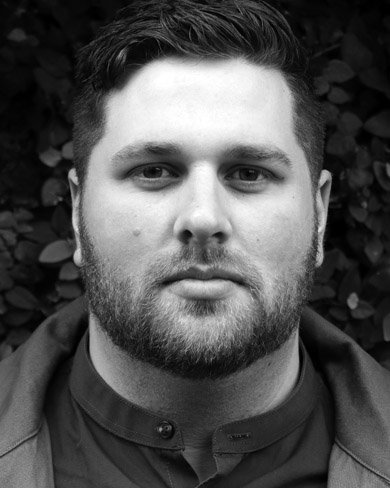 Ben Brockman
Lighting Designer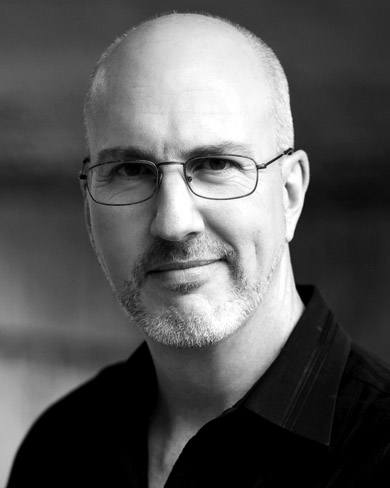 Daryl Wallis
Sound Designer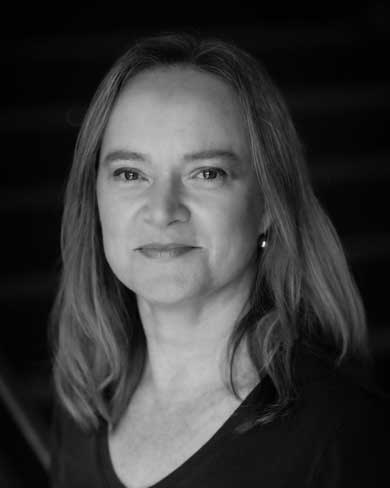 Jane Fitzgerald
Dramaturgy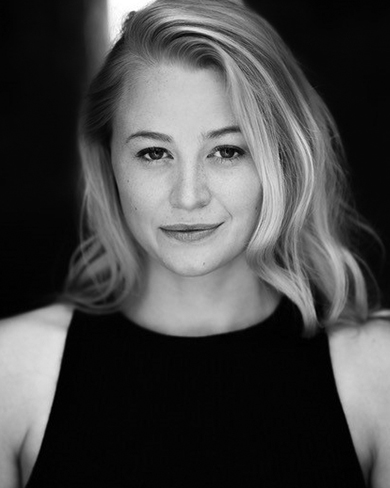 Stephanie Lindwall
Stage Manager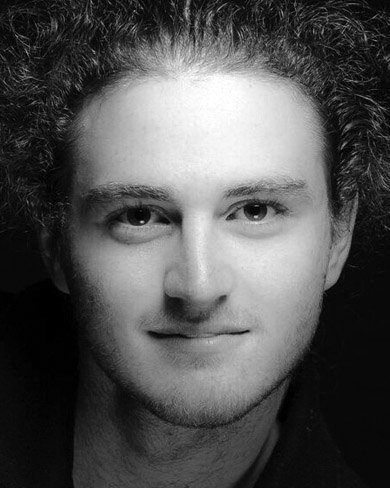 Slade Blanch
Assistant Stage Manager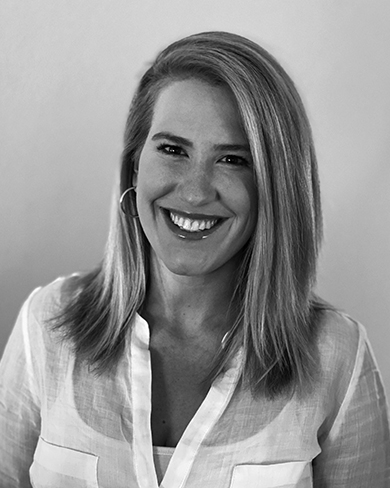 Dani Ironside
Assistant Stage Manager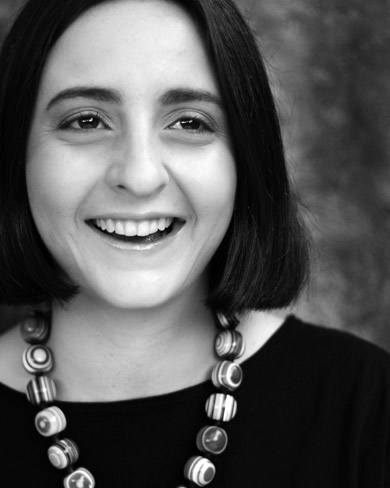 Alana Canceri
Wardrobe Coordinator