Assistant Director's Diary: Erin Taylor, FOLK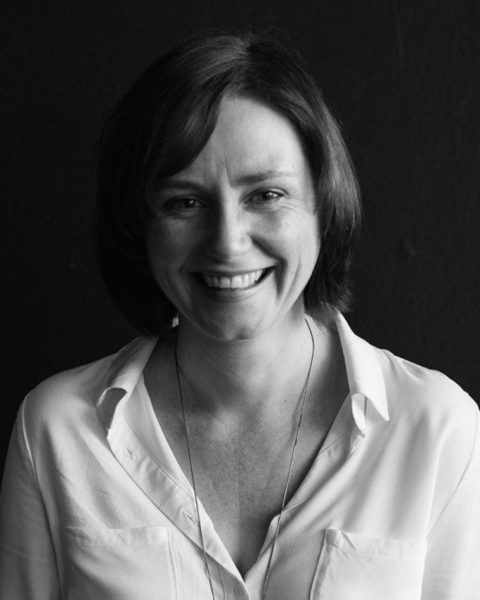 While travelling home on the train the other day with actor Gerard Carroll, a fellow passenger asked us if we were taking the 10 or so days off over Easter and ANZAC day. We explained to him that we couldn't, that we were in rehearsals for a play and that 10 days would be almost half of our rehearsal period. The time has flown. We have created whole worlds in a few short weeks through the energy and dedication of all the professionals that buzz around the boatshed, not just our cast, but the creative team that each bring elements that grow the world of this play. The small boatshed that is Ensemble Theatre is continually buzzing. As we rehearse FOLK, we continuously cross paths with THE APPLETON LADIES' POTATO RACE and THE LAST FIVE YEARS casts. The output and the energy is more akin to a beehive than a boatshed.
The Ensemble Theatre Sandra Bates Director's Award has put me right in the thrumming heart of it all. I am immersed in the rehearsals of FOLK, which gives me the privilege of working with Terence O'Connell and a cast of skilled and passionate actors. I jump across to sit in on the final auditions for Baby Doll with director Shaun Rennie, I will be Assistant Director on this later this year. To step back and reflect on the experience is tricky, the whirl of creativity is consuming, energising. A big week in the theatre awaits us, technical rehearsals, previews and then of course opening.
Did we take the 10 days off? Nah, we buzzed away in a small boatshed on the edge of the water in sunny Sydney, creating a cold sitting room in Withernsea. Buzz, buzz, buzz.
---
Don't miss FOLK, at Ensemble Theatre from 3 May. Book here.