2023 Ensemble Theatre Sandra Bates Director's Awards Recipients
We are proud to announce the recipients of the 2023 Ensemble Theatre Sandra Bates Director's Award, Emma Canalese and Margaret Thanos.
Emma and Margaret will both work as Assistant Directors on two mainstage productions each in our 2023 season and we can't wait to welcome them to Ensemble next year!
"I am honoured to be given this opportunity to learn from and develop with the artists of Ensemble Theatre. The support received with this award gives me the freedom to fully devote my time to the projects I am involved with, and I can't wait to begin pre-production work in January 2023. I am so grateful to have the chance to reconnect with and become immersed in the Australian arts industry and to work so closely with two leaders of the theatre community." – Emma Canalese
"I am absolutely thrilled to be awarded the Sandra Bates Director's Award this year. This award is a fantastic opportunity for an emerging director like myself to step up into mainstage theatre, and be provided with truly valuable skills, mentorship and knowledge that may otherwise remain a closed door. It is a great vote of confidence in my abilities as a director, and the opportunity to be paid doing what I love is something I am incredibly grateful for. I am so excited to get started!" – Margaret Thanos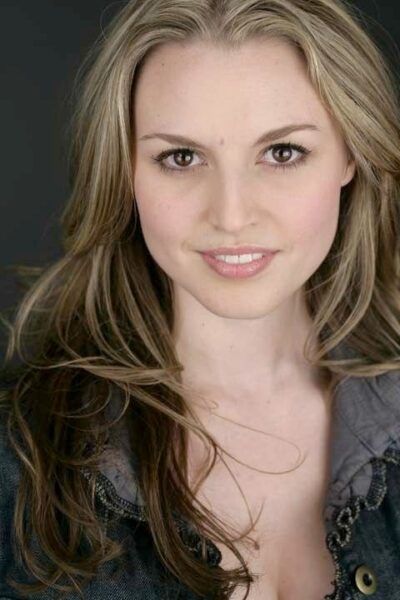 ABOUT EMMA CANALESE
Emma Canalese is a Graduate of WAAPA, The Neighborhood Playhouse, NY and Associate Member of Stage Directors and Choreographers Society. Her directing credits include Peter and the Starcatcher (nominated Best Director of a Musical, Broadway World Regional Awards), Silent Sky (Naples Florida Weekly Top Pick), Einstein and Mileva (World Premiere, Theatre Row), Hollywood, Hollywood (Midtown International Theatre Festival, nominated Best Direction/Best Choreography), America (Downtown Urban Theatre Festival, winner Best Audience Award), Par amnesia (One Extra Dance), and most recently Blithe Spirit in Naples, Florida. Emma is co-writer and director of A 100 Years of the History of Dance, a Western Australian Critics Choice winner at Fringe World Festival, with runs in Brisbane and several regional Australian tours. Emma also directed Holiday's From The Heart, a virtual performance streamed on Playbill.com for The Actors Fund. She has taught and directed at The Papermill Playhouse Conservatory Summer Program, StageDoor Manor, Rutgers-RSAC, Pomona College, and UNSW Dance and Drama Department.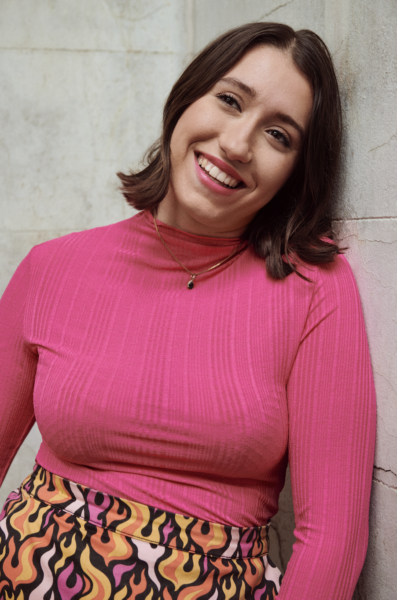 ABOUT MARGARET THANOS
Margaret Thanos is a Cypriot-Australian director for theatre and film, based across London and Sydney. In 2022, Margaret directed the Australian premiere of Labyrinth by Beth Steel at Flight Path Theatre, and the world premiere of A Grain of Sand by Declan Coyle at Kings Cross Theatre, both to rave reviews. She is the co-artistic director of Meraki Arts Bar and her short Through the Window They Came is currently in post-production. She has also directed The Goat, Jim Got Shot and Project XXX at Sydney University Dramatic Society. Her short film Sugar High was selected for the Sydney Underground Film Festival showcase in 2020. Assistant directing credits include The Cherry Orchard (Chippen Street Theatre), Bathory Begins (ATYP), This Genuine Moment (Old 505), Animal Farm (New Theatre), the Originate Project (Q Theatre) and Linden Solution (KXT/Ratcatch). Margaret is also a public activist, and her production company Queen Hades Productions works to find the intersections between activism and art.
Supported by Jinnie and Ross Gavin.
---
Let's connect! Find us on Facebook, Instagram or Twitter #ensemblesydney