Ticket Information
CONCESSION DISCOUNTS
Discounts are offered for the following concessions:
Senior's cards
Pensioners
Full-time students (NSW travel concession card)
Club 30 (for those 30 and under at time of booking)
Free Teens (for performances marked FT in the performance calendar)
Media, Entertainment and Arts Alliance (MEAA) and Australian Writer's Guild (AWG) members.
FREE TEEN PERFORMANCES
We'd love to introduce teenagers to the theatre with a free ticket to join you on our Free Teen nights (marked FT/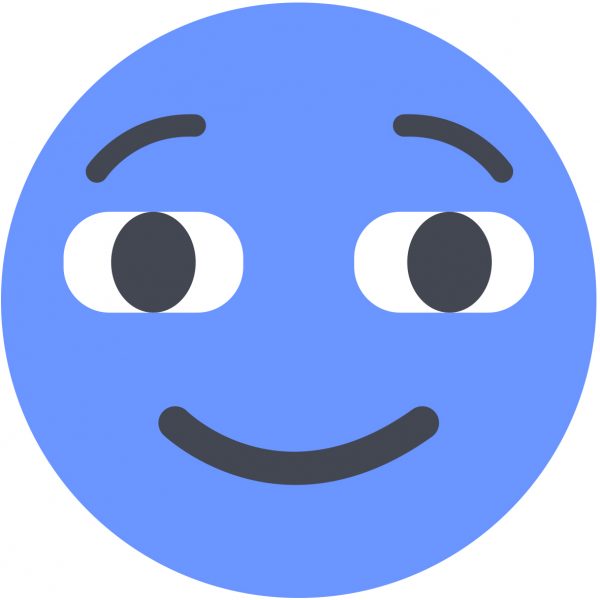 in the performance calendar). These are subject to availability and can be booked alongside one adult subscription or single ticket.
Ensemble Theatre supports PLAYWAVE, your key to connect with the best of Sydney's arts and culture. Between 15 – 19 years old? Become a member at www.playwave.com.au. Members of PLAYWAVE receive exclusive access to our Free Teen Nights, marked with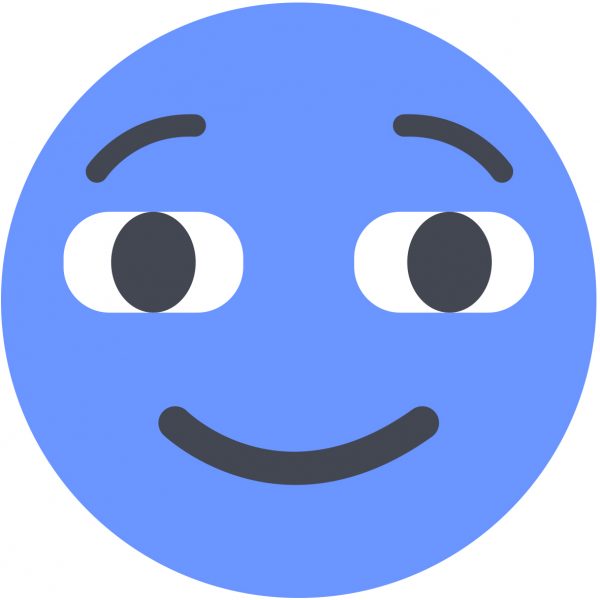 and much more.

GROUPS
Discounts and priority booking are available to groups of ten or more people.
TRANSACTION FEES
Single tickets sales made online or over the phone have a $6 transaction fee per transaction. Subscribers are not charged a transaction fee when booking their subscription or any additional tickets.
REFUNDS
Tickets cannot be refunded after purchase except as outlined in the Live Performance Australia (LPA) Ticketing Code of Practice. See http://liveperformance.com.au to find out whether you are eligible.
MISSED YOUR PERFORMANCE?
You can purchase tickets for another performance of the show you missed for $25 (subject to availability). Just present the tickets from your missed show to the Box Office when you're picking up your new tickets.
HOW TO EXCHANGE TICKETS
Phone the Box Office on (02) 9929 0644 between 9:30am and 5:00pm, Monday to Saturday to make a new reservation.
Send a picture of your current tickets cut in half to tickets@ensemble.com.au. You can also post them to Ensemble Theatre or bring them to the Box Office in person.
That's it! We'll keep your new tickets at the Box Office for collection. Alternatively, if you send us a stamped, self-addressed envelope, we'll post them back to you. Tickets are available for collection Monday through to Sunday.
CONDITIONS
There's a $6 transaction fee to exchange your ticket for a new performance (subject to availability). Subscribers have one date exchange per play for free.
There will be a late charge fee of $6 per ticket if you would like to exchange your tickets within 48 hours of the original performance. Second exchanges will also incur a fee of $6 per ticket.
The deadline for ticket exchanges is 12 noon for an evening performance or the following day's matinee.
If you would like to exchange to a higher priced performance, you will need to pay the difference in price.
GIVE THE GIFT OF THEATRE
A theatre subscription makes an ideal gift as the recipient has the flexibility to choose performance dates and times. Gift vouchers can be purchased through the Box Office and are available for any of the subscription packages, individual tickets and Bayly's Restaurant.
You can buy a gift voucher online or call the box office on (02) 9929 0644