Support our Literary team
Please help us grow our Literary team and develop exciting new Australian plays for our audience's enjoyment. The end of financial year is just around the corner, donate now and with your generous support we can ensure the very best plays for our stage.
"The most important and exciting thing a theatre company can do is generate new plays, and a literary manager is a vital asset in making that happen."
– David Williamson
WHY DONATE?
The life blood of any theatre company are the plays. The plays are the core strength of any given season. They are what makes a year of theatre successful or not.  A good play will keep you entertained and it is our mission to bring you the best of good plays from near or far.
But plays don't write themselves. Plays are written by a wide variety of different playwrights from Australia and worldwide. To research the best plays and form relationships with writers and their agents we need a healthy literary team to cope with the hundreds of plays we revive each year and form new relationships furthering our successes.
The literary department at the moment is a team of one, one day a week.  With your help we would like to expand our literary outlook and have the funds to bring new plays to life.  The important part of running a theatre is entertaining an audience. With your help and a resourced literary team we can continue to find the best in entertaining plays for your enjoyment.
The end of financial year is just around the corner. Donate now and help us reach our target of $50,000.
Mark Kilmurry
Artistic Director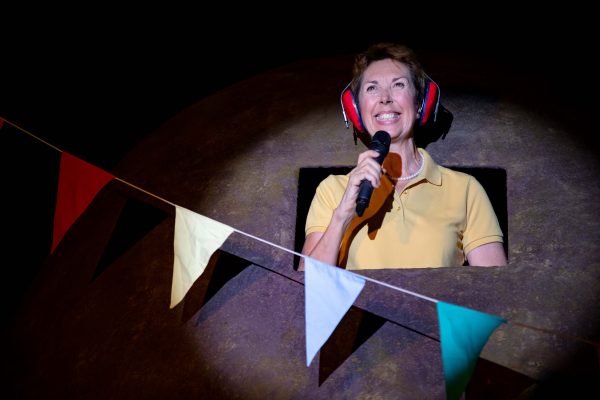 THE APPLETON LADIES' POTATO RACE
The breakaway sold-out hit of our 2019 Season, THE APPLETON LADIES' POTATO RACE by Melanie Tait is a brand new Australian work that had its world premiere on the Ensemble stage. New plays like this are only able to be staged through funded creative development sessions and the hard work and dramaturgy provided by our Literary team. By donating to increase the team's resources, your funds will help support exceptional new Australian work find an audience.